Professor Archibald Cox, 1912-2004, taught the nation what it means to be true to one's principles.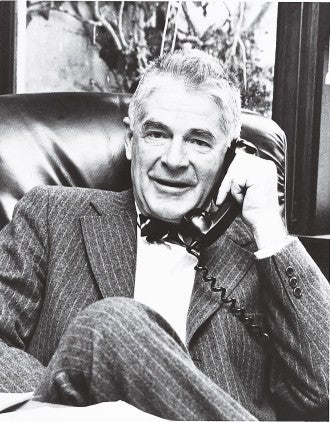 Professor Emeritus Archibald Cox '37 died on May 29 at age 92. Tenured at Harvard Law School in 1946, he taught generations of students torts, administrative and constitutional law. In addition, the Watergate special prosecutor taught a nation about the primacy of the rule of law and the power of public service. In the famous press conference that preceded his firing, he explained to the American people why he had to refuse to obey a presidential order that violated not only his principles but the spirit of the Constitution. "Whether ours shall continue to be a government of laws and not of men" he said before his departure, "is now for Congress and ultimately the American people to decide."
More on the life of the law professor, former solicitor general and public servant–who left his mark on the law school and on history–in the next issue of the Bulletin.
A memorial service is scheduled for Oct. 8 at 2 p.m. in Memorial Church, Harvard Yard.