Celebration 65, a commemoration of the 65th anniversary of HLS's first class with female students, brought alumnae together in September to make new connections and discuss how to advance female leadership and amplify women's voices. Five alumnae who participated—a former head of state and other successful alumnae in law, government, politics, and business—spoke to the Bulletin about their experiences at HLS, what they've learned about women's leadership challenges, and how to bring change to their industries, the nation, and the world.
---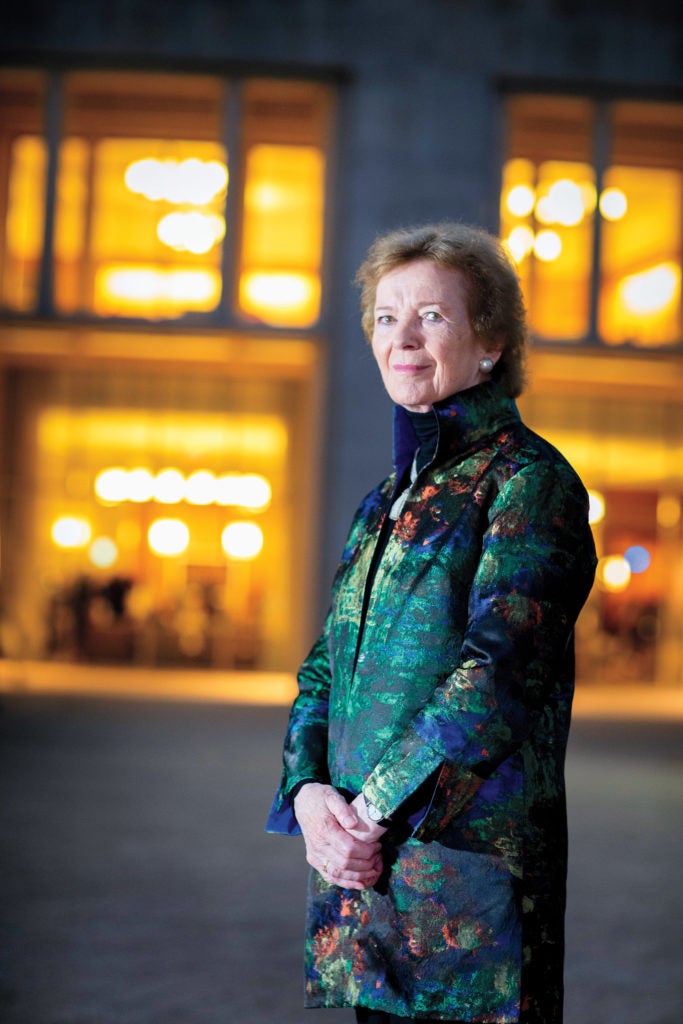 Mary Robinson LL.M. '68
President of Ireland from 1990 to 1997 and the United Nations high commissioner for human rights from 1997 to 2002, Mary Robinson LL.M. '68 now leads the Mary Robinson Foundation—Climate Justice. She's the author of "Climate Justice: Hope, Resilience, and the Fight for a Sustainable Future," published in the U.S. in September, and co-producer of Mothers of Invention, a podcast that advocates a feminist approach to fighting climate change.
Read the interview with Mary Robinson »
---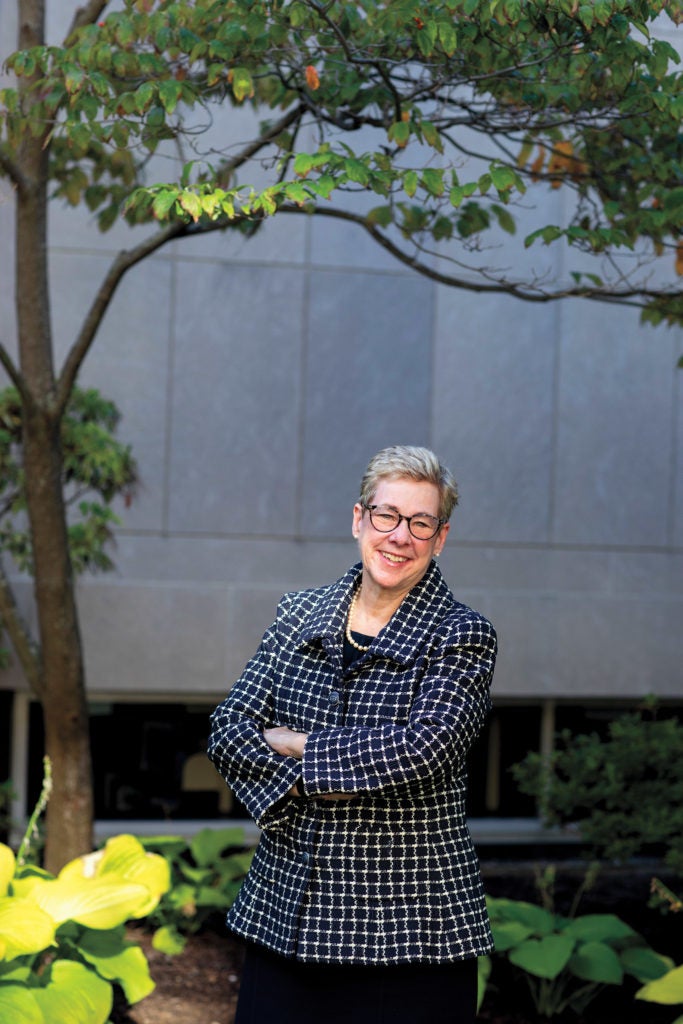 Linda Chatman Thomsen '79
The first woman to serve as the director of the Division of Enforcement at the Securities and Exchange Commission, Linda Chatman Thomsen '79 led the Enron investigation and expanded enforcement of the Foreign Corrupt Practices Act. She is now a partner in Davis Polk's litigation department.
Read the interview with Linda Chatman Thomsen »
---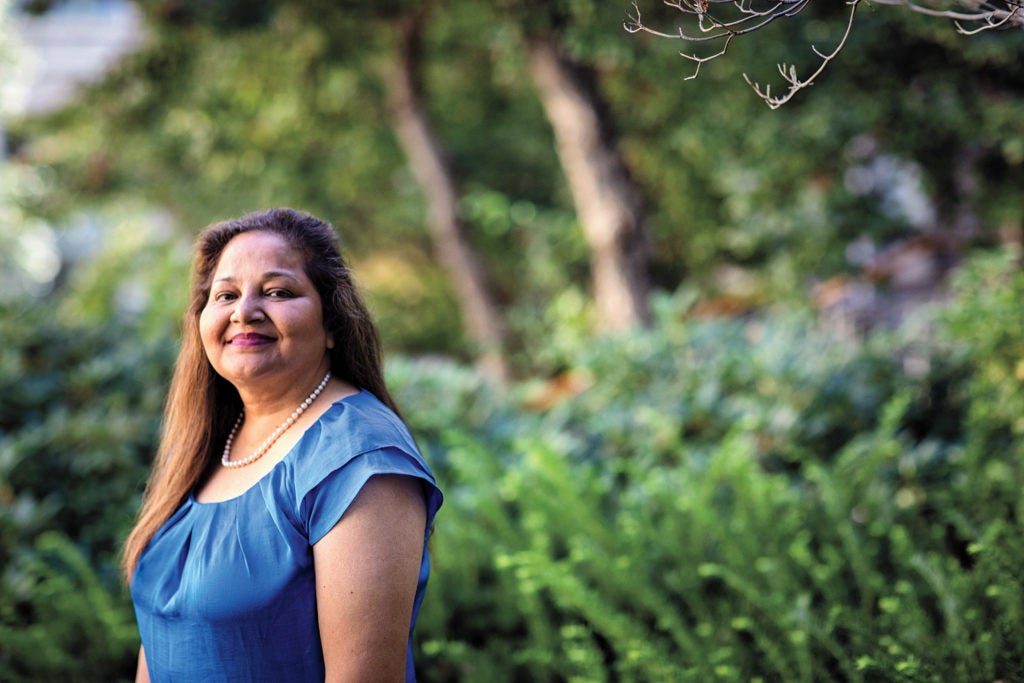 Preeta D. Bansal '89
After serving as New York's solicitor general and working in private law practice, Preeta D. Bansal '89 played a major role in the Obama administration's first term as general counsel for the Office of Management and Budget. In 2015, she co-founded the Social Emergence Corporation to explore ways to encourage communication and community. She is a senior adviser to the MIT Media Lab's Social Machines Laboratory.
Read the interview with Preeta D. Bansal »
---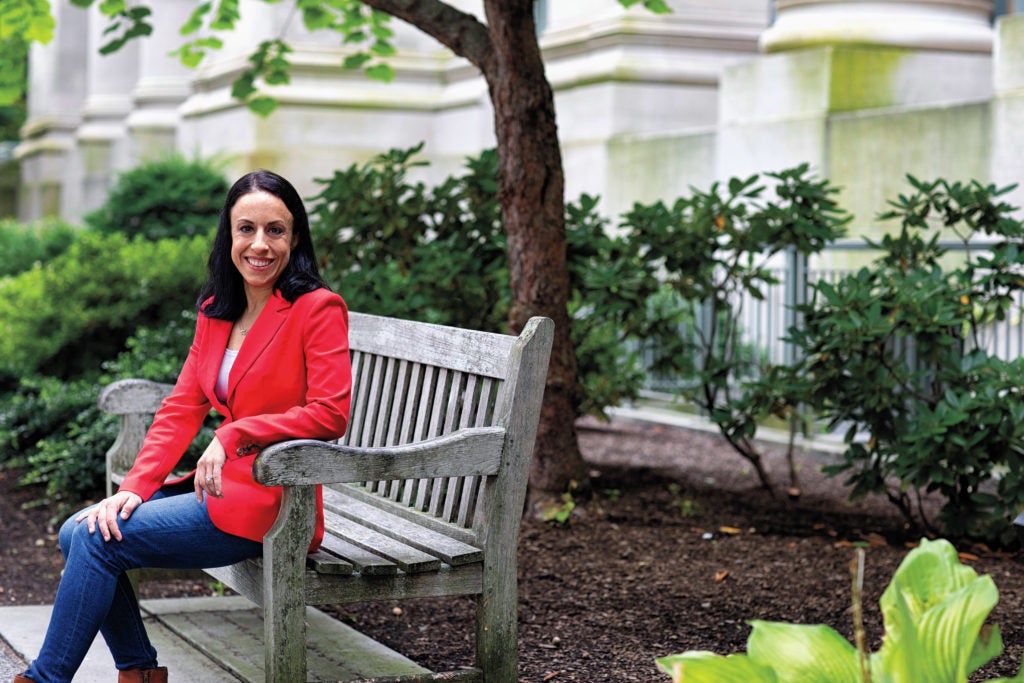 Katie Biber '04
A former election lawyer and the general counsel for Mitt Romney's 2012 presidential campaign, Katie Biber '04 now works in Silicon Valley. After a stint as senior counsel at Airbnb, she's the general counsel and corporate secretary at Thumbtack.
Read the interview with Katie Biber»
---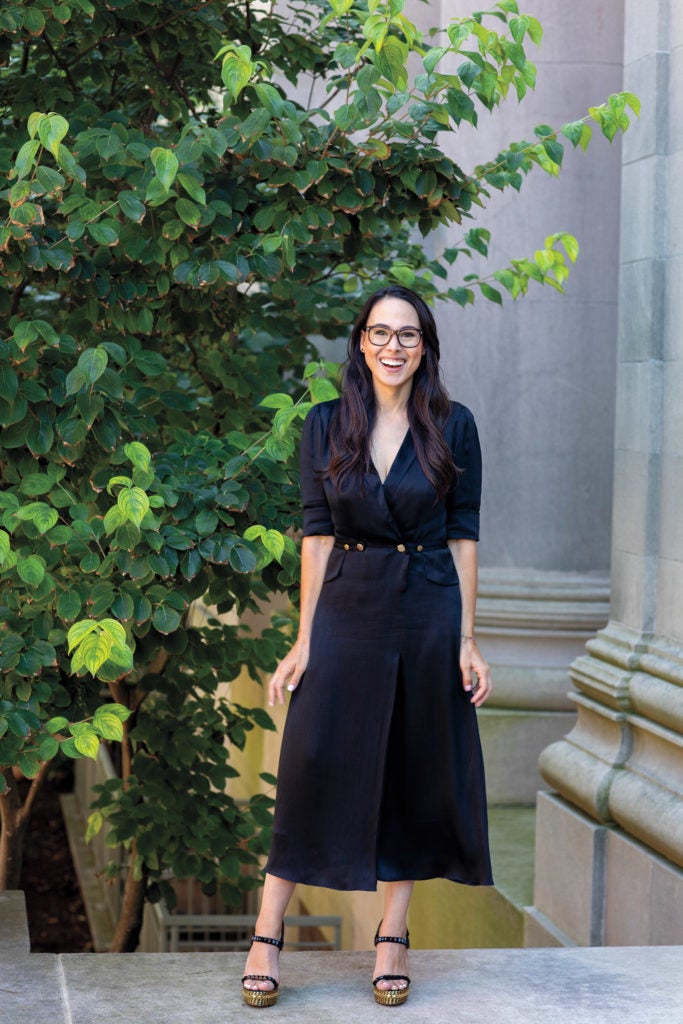 Meena Harris '12
Founder of the Phenomenal Woman Action Campaign, Meena Harris '12 is now Uber's head of strategy and leadership, and she serves on the San Francisco Commission on the Status of Women. She was a senior adviser on policy and communications for the 2016 campaign of her aunt, U.S. Sen. Kamala Harris.