While practicing law can be exhilarating, affirming, and even joyful, it can also be challenging, knowing that no one can win every case or fully help every client. So, how do Harvard Law School faculty unwind after a long week? Where do staff members go when they need to relax?
Read on for some recommendations from members of the Harvard Law campus on their favorite ways to loosen up and find their "happy place" — so that they can return reenergized to the fulfilling, and world-changing, work they do every day.
How I unwind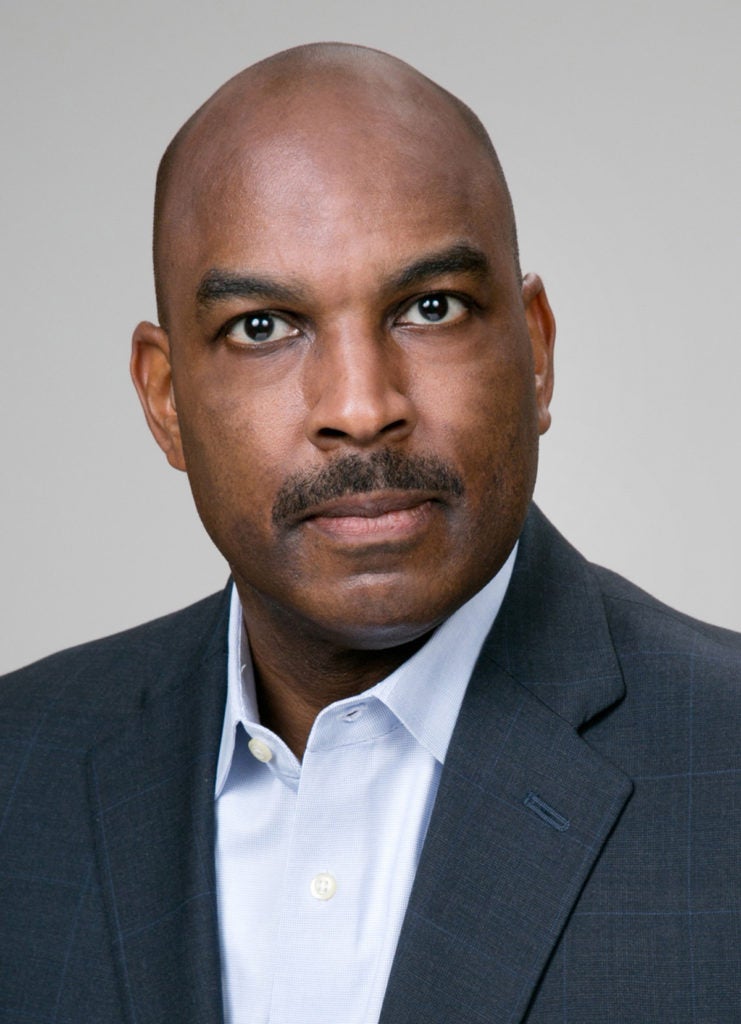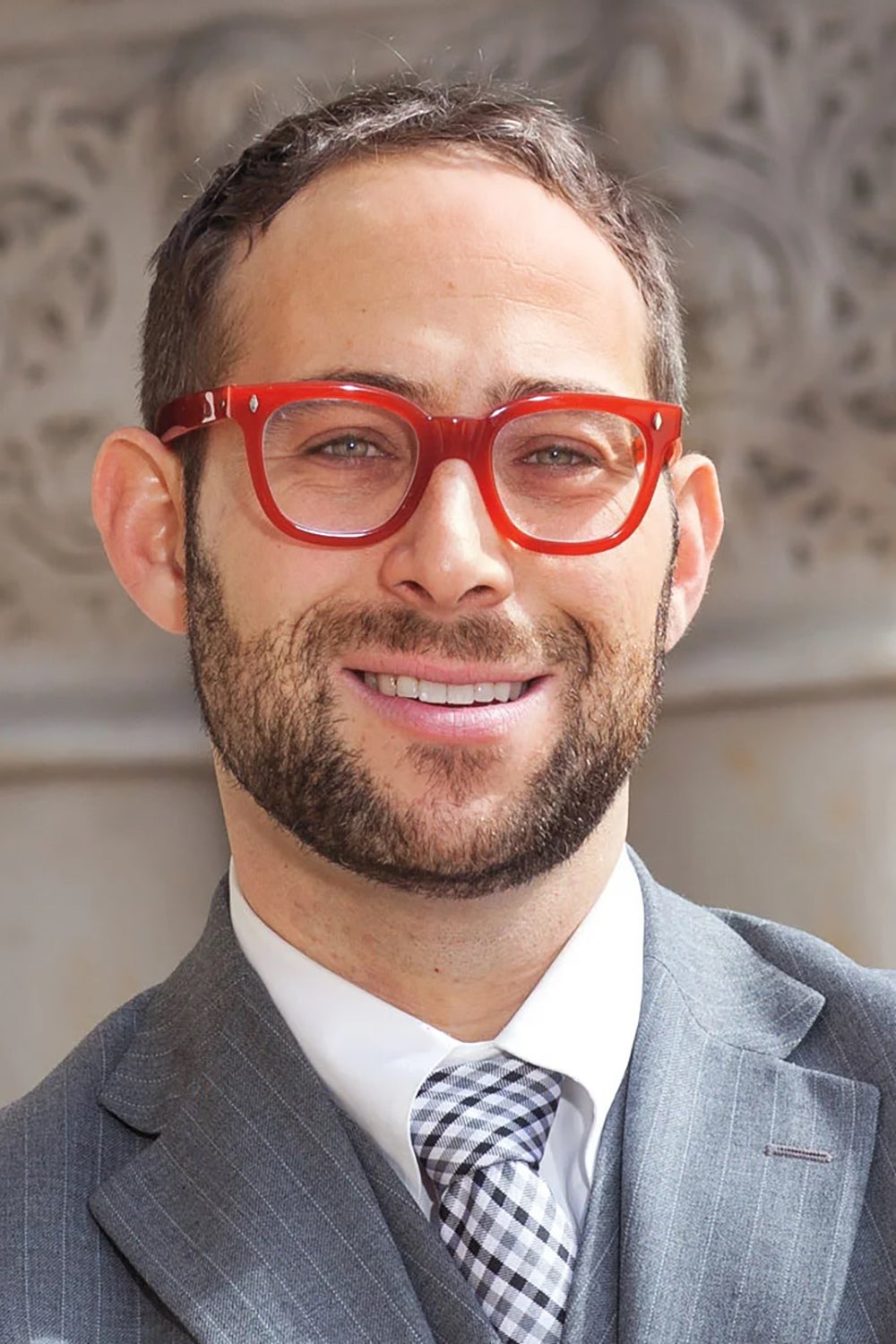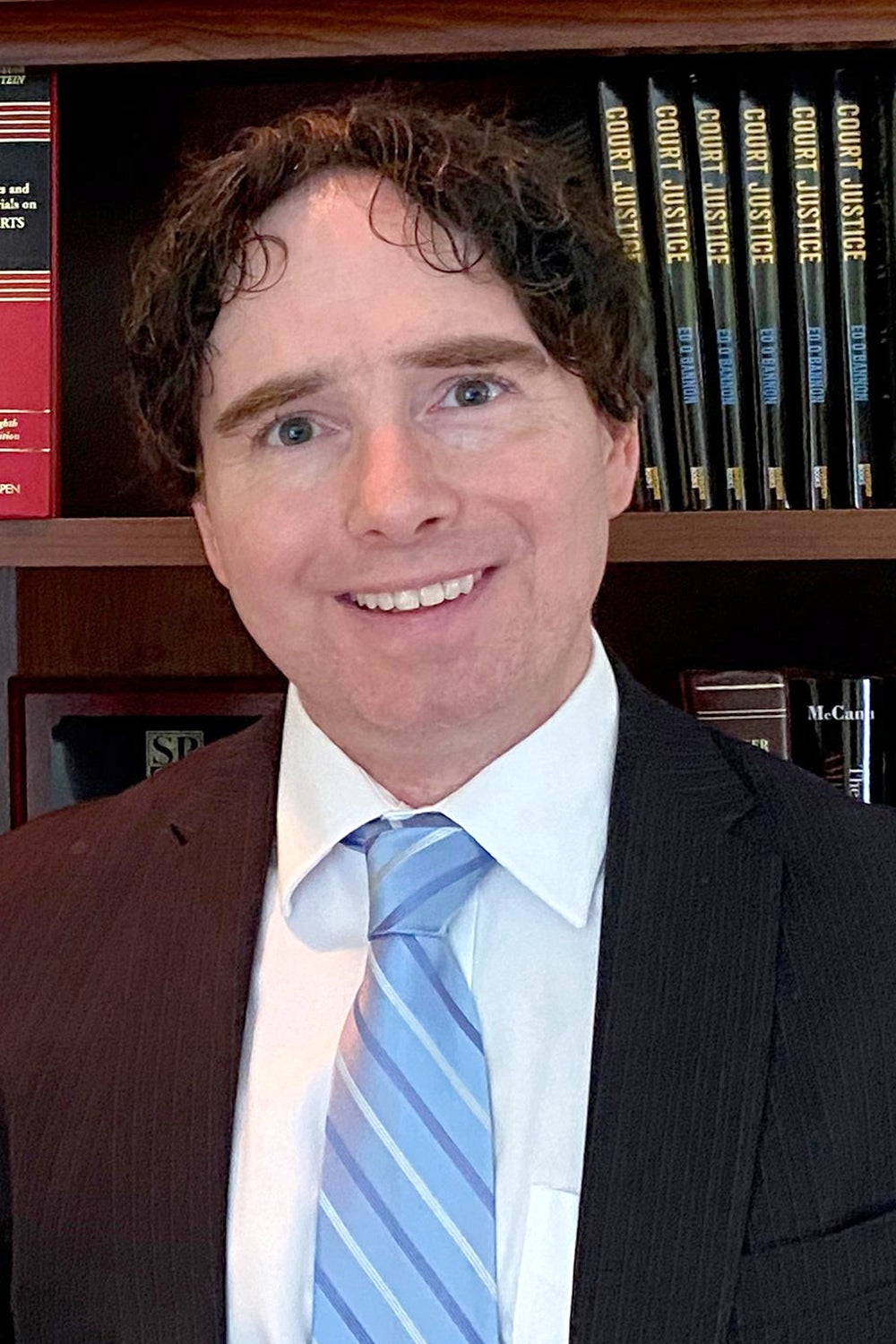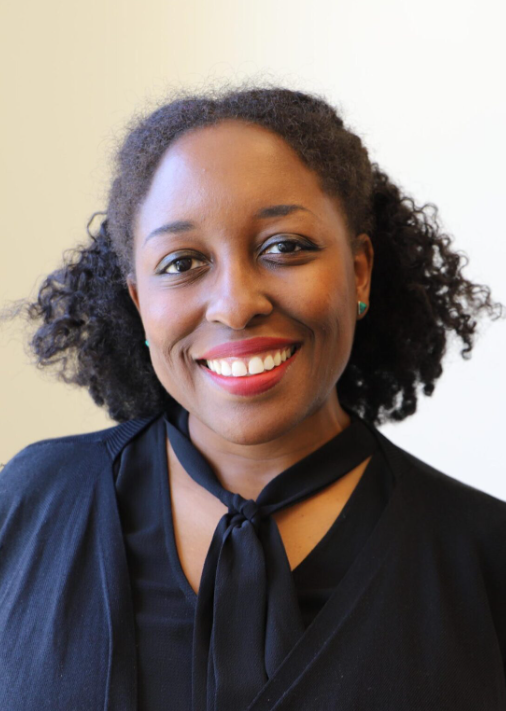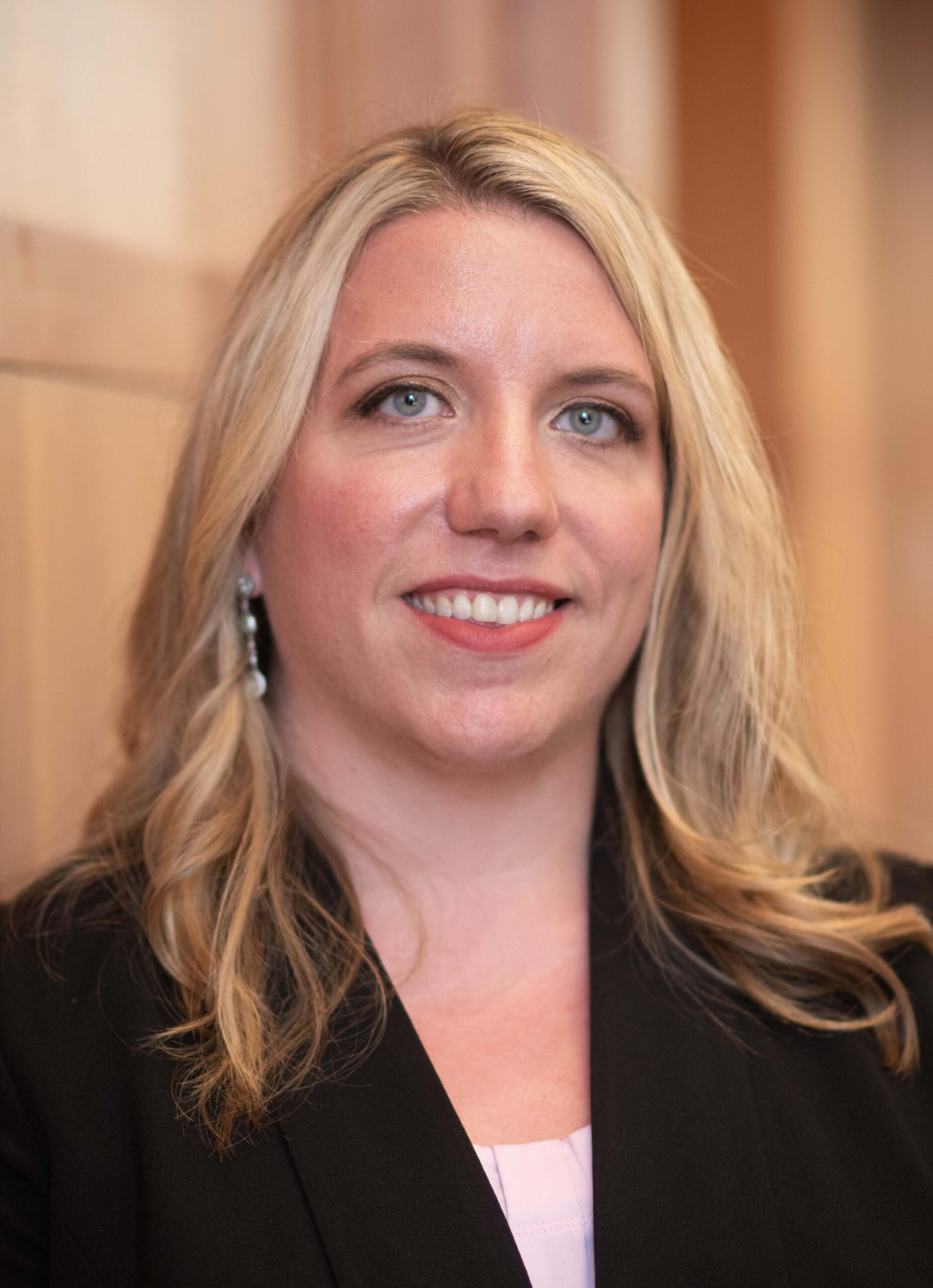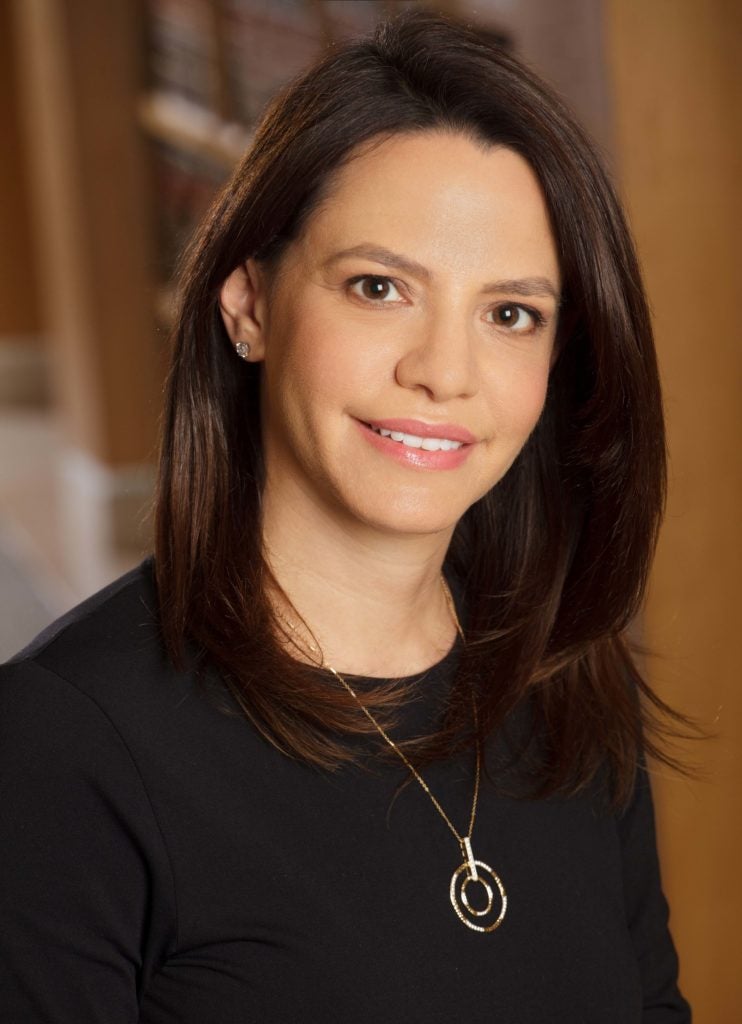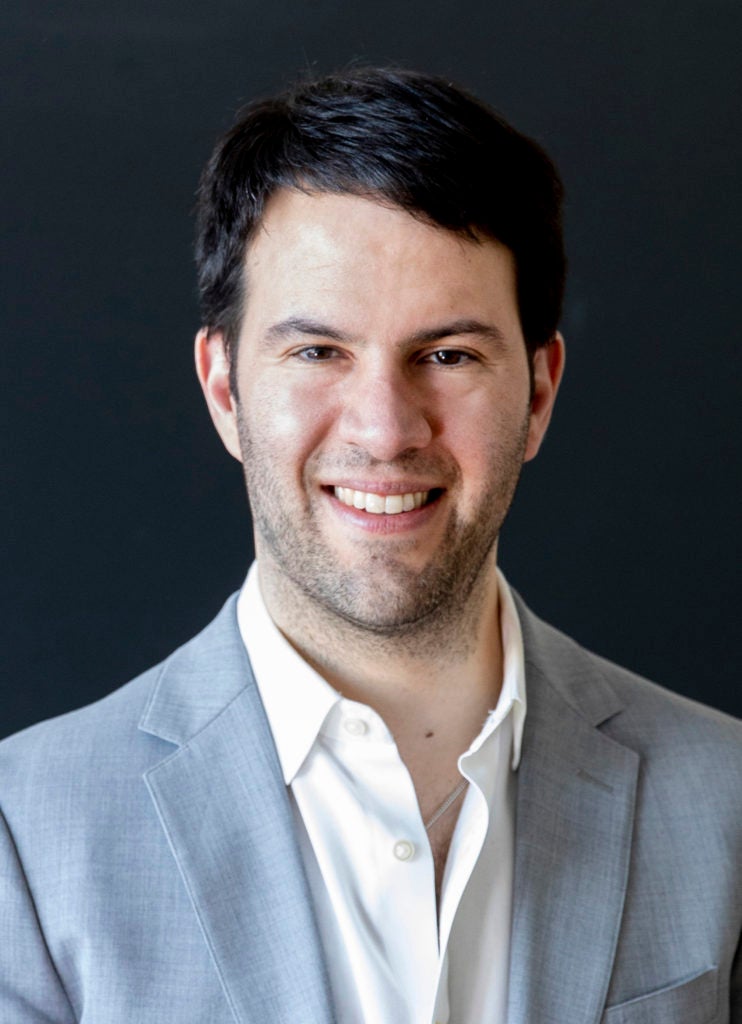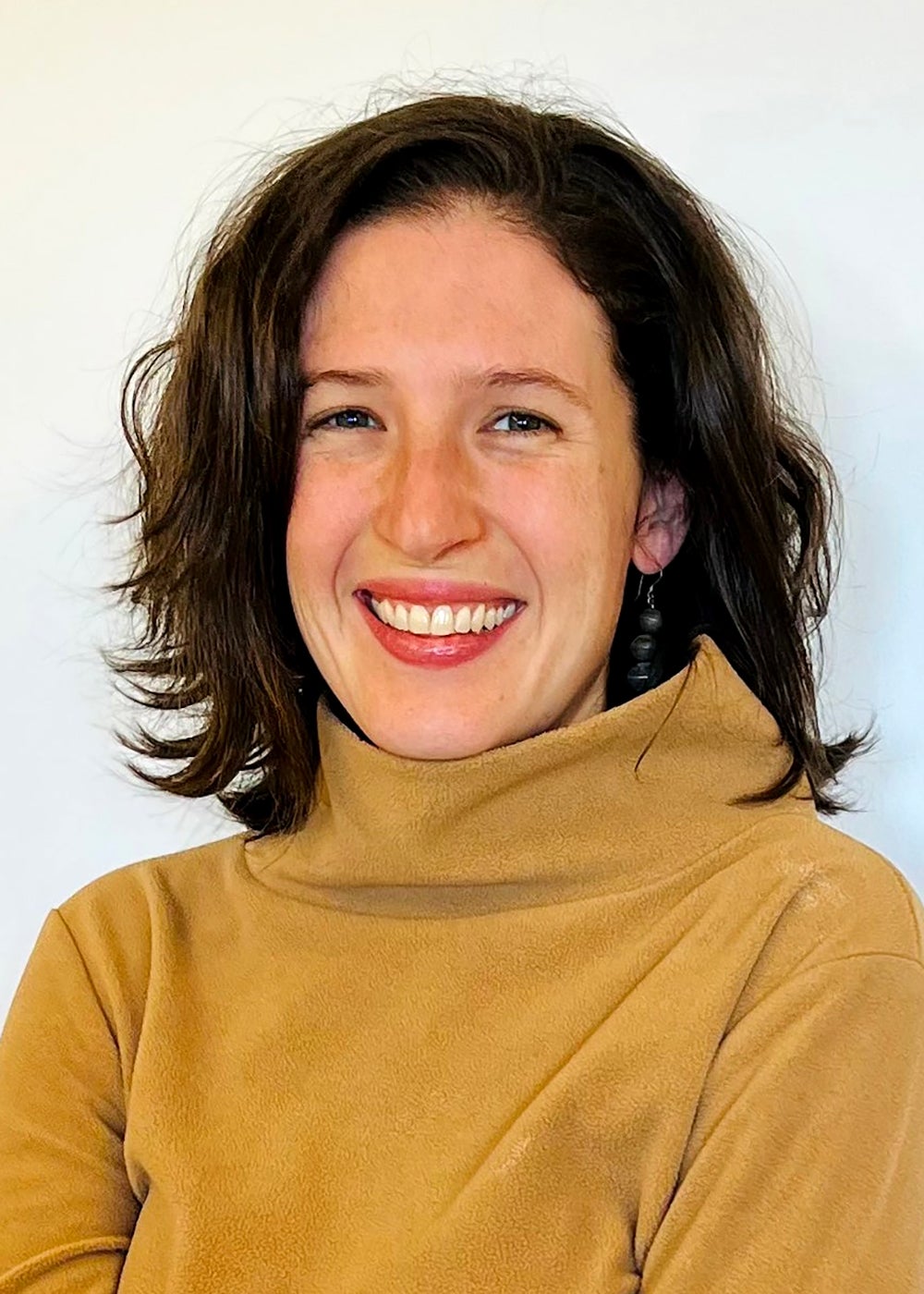 My happy place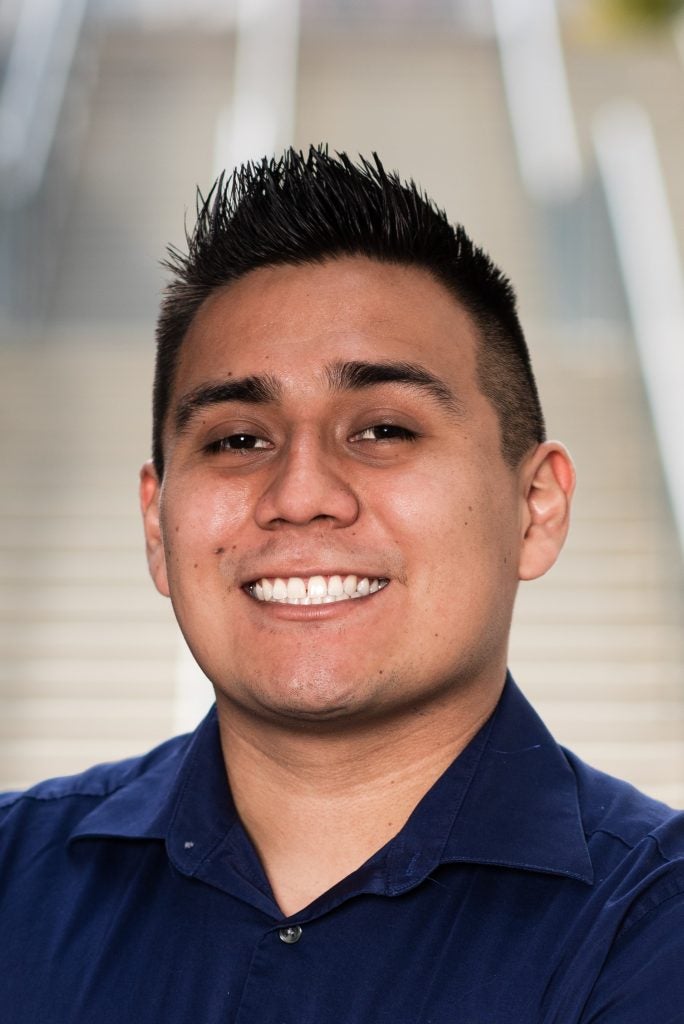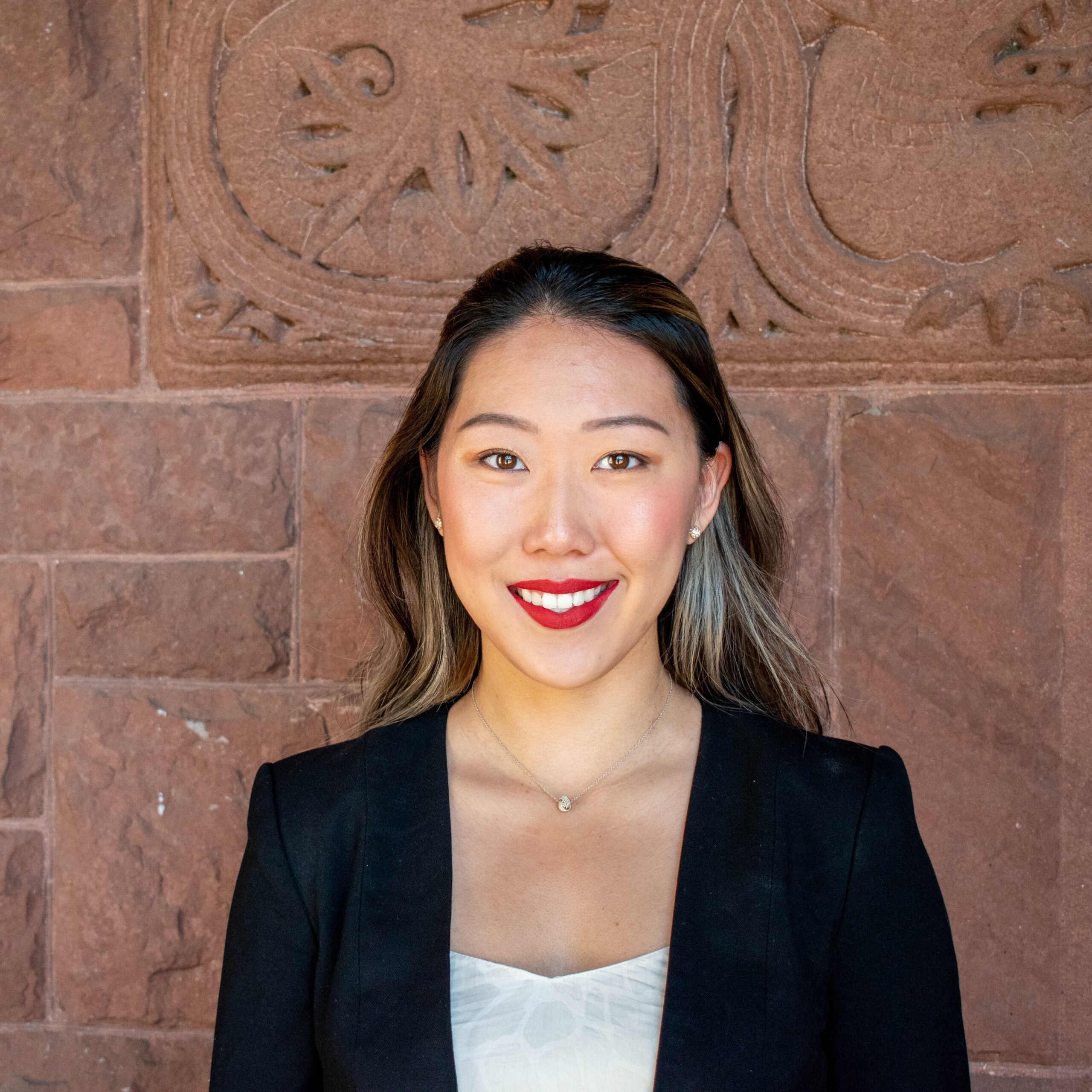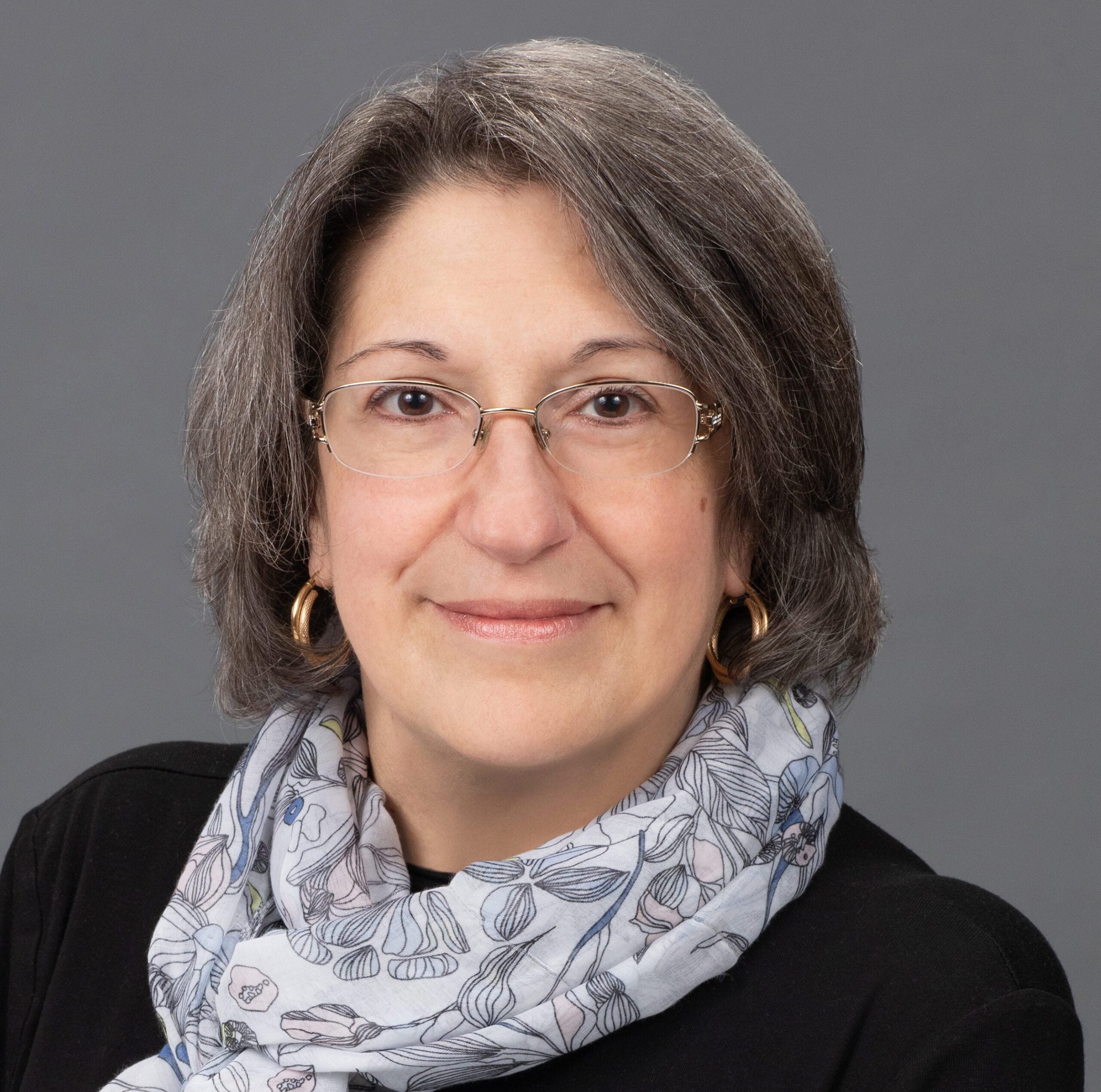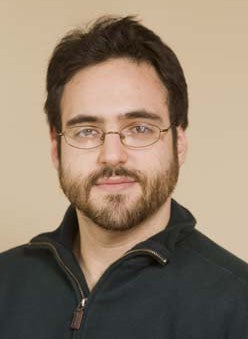 ---
Want to stay up to date with Harvard Law Today? Sign up for our weekly newsletter.