A good lawyer knows the law, but for great lawyers, simply knowing the law isn't enough. The best advocates also need to be able to understand and navigate the broader world around them — which is the idea behind many Harvard Law School initiatives, including HLS Beyond, an annual series of non-curricular learning opportunities now in its fourth year.
HLS Beyond, spearheaded by the Harvard Law School Library, offers students short, interactive workshops and discussions on everything from emerging issues in the legal world — such as artificial intelligence or cryptocurrency — to skills like storytelling and financial planning.
The goal is to provide low-stakes opportunities for students to collaborate outside of class time and existing friend groups, and to foster well-rounded lawyers ready to take on the biggest challenges of today and tomorrow, say its organizers, Jonathan Zittrain '95, the George Bemis Professor of International Law and vice dean for library and information resources, and Jocelyn Kennedy, the former executive director of the Harvard Law School Library. The pair launched the program during the 2019-2020 academic year.
"HLS Beyond is designed to help students pursue topics that might be too recent to be well reflected in any formal curriculum, such as our gimlet-eyed series on blockchain, or that might fall more into the zone of daily craft than doctrine, such as public speaking," says Zittrain.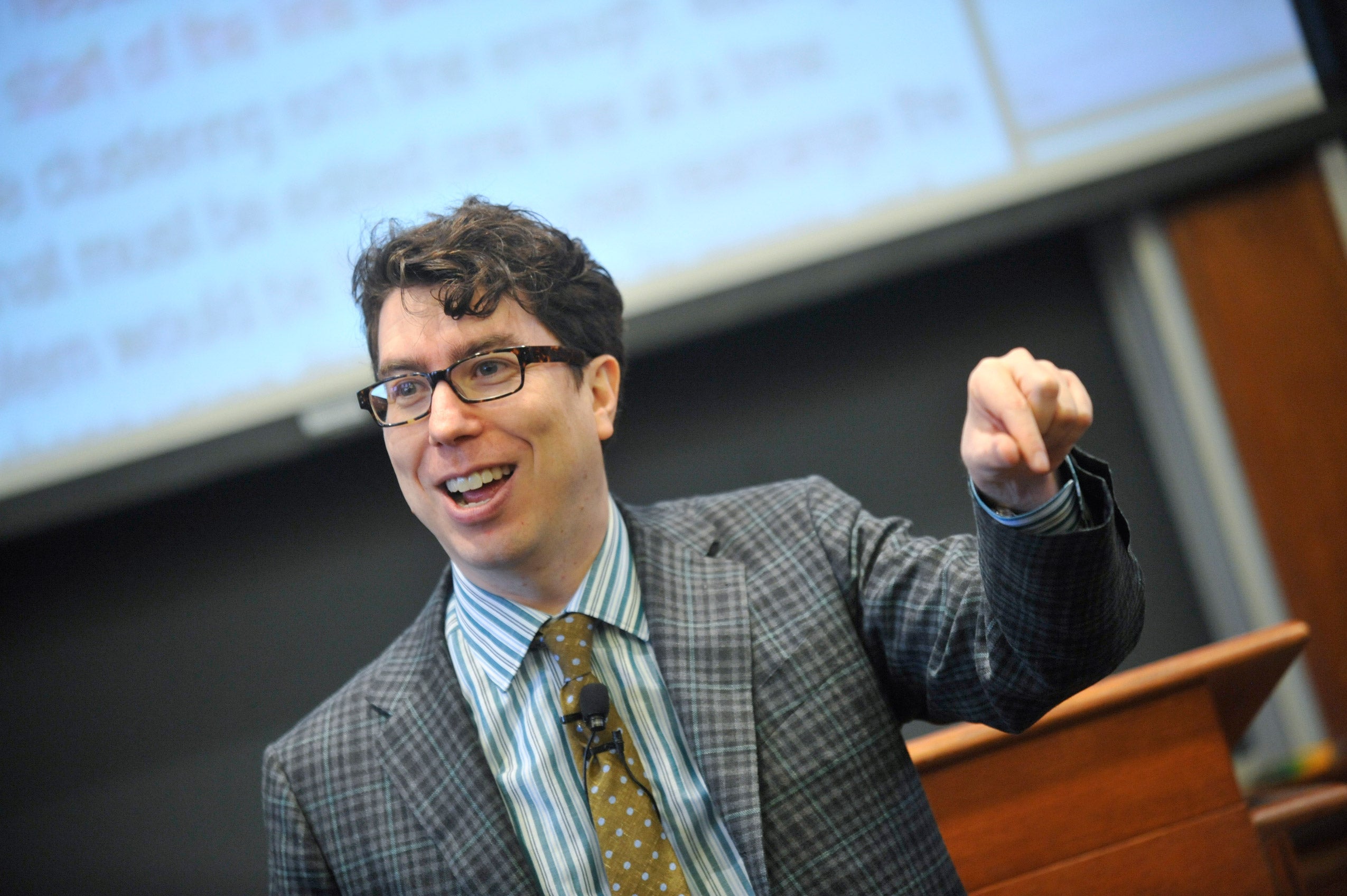 Emily Neill, program manager for HLS Beyond, says the bite-sized workshops — most are a single hour or hour-and-a-half session during lunchtime or the early evening — are meant to feel informal and creative, "offering sources of knowledge that will be useful to students in their future careers, and also just as human beings of a certain age about to launch into the world."
The program is also unique in that its program leaders are already members of the community — including students themselves — who are invited to share their expertise with others. "Indeed, we hope for some students to try leading and teaching groups within the program, and to receive thoughtful feedback about it from their peers," says Zittrain.
Among the most popular sessions last year was one focused on blockchains, the decentralized digital ledgers that make cryptocurrency possible. Led by Molly White, a researcher at the Berkman Klein Center for Internet & Society, students learned both how blockchains function on a technical level — details that could help future lawyers understand regulation of the controversial currency — and implications for their use in many other spheres, from real estate to the building blocks of democracy itself.
"I hold a fairly skeptical perspective on cryptocurrencies, blockchains, and related technologies," explains White, adding that the discussion was fruitful for her as well. "It was rewarding and useful for my own work to get the perspective of people who are thinking about things from the legal side, given that I tend to come at this from the technology or social impact side," she says. "It was interesting to hear the thought process of those who are used to evaluating how things might actually play out in court."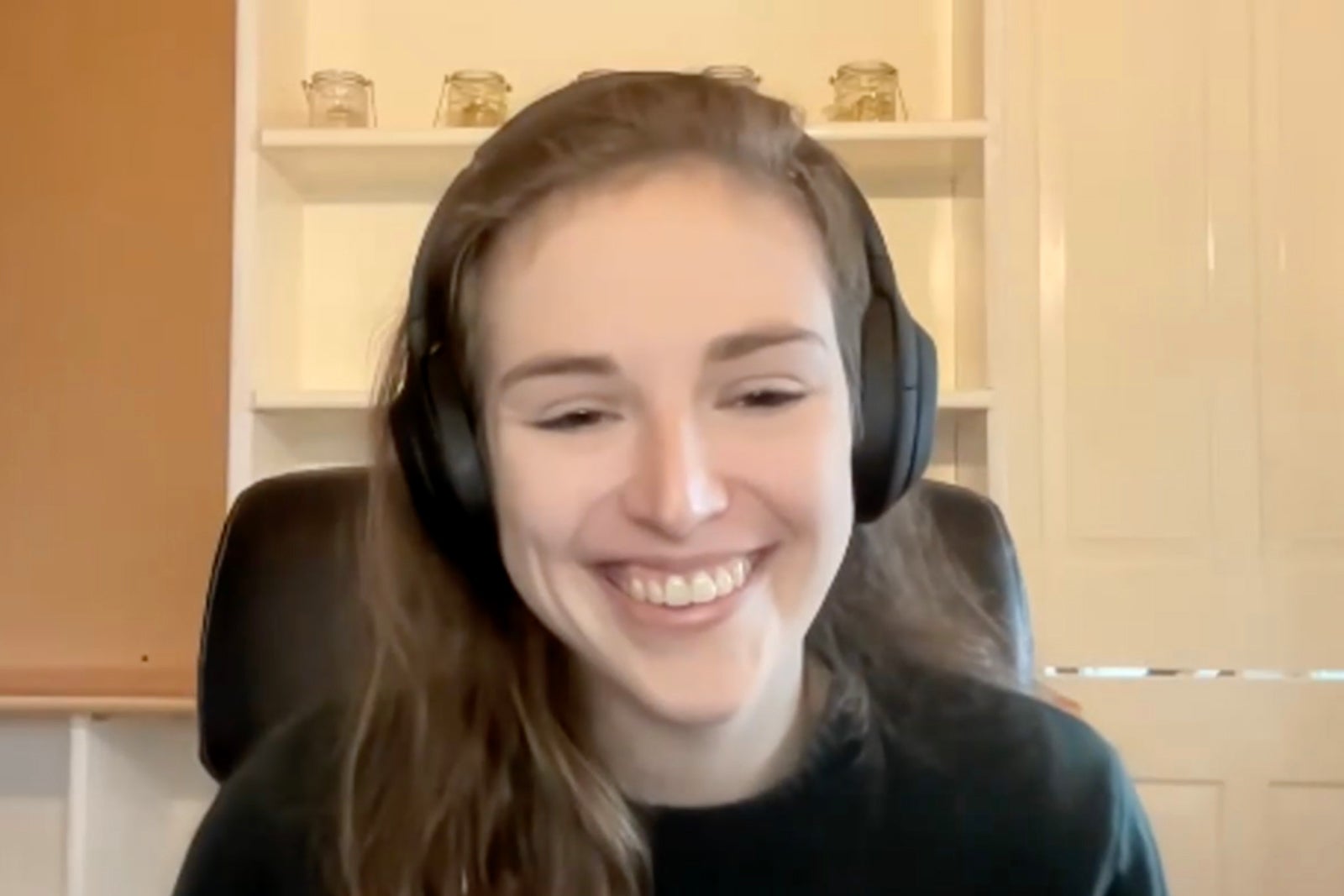 Like White's, many of the HLS Beyond workshops focus on new technology or innovative approaches to the law. During a session on the AI-language model ChatGPT, students brought their computers and collectively experimented with the chatbot to probe its strengths and weaknesses and discuss the technology's ethical implications. And from the pedagogical side, Neill says a program series being developed for this year with scholar Sankalp Bhatnagar will explore reading landmark Supreme Court cases through the lens of legal design and its implications for disrupting and transforming the current methods by which law is taught.
Other workshops focus on the soft skills that help lawyers effectively empathize and communicate with clients and adversaries, both in the courtroom and in life. One session, called "Why I Changed My Mind," invited students to listen to stories from Harvard Law faculty members who had reexamined a longstanding or strongly held belief — and then shared their own experiences with coming around to a different point of view. Similarly, a three-part series about the importance and impacts of storytelling for advocacy taught participants how to approach interviews as an exercise in trust-building and a valuable resource for crafting compelling narratives on behalf of their clients, both in and outside the courtroom.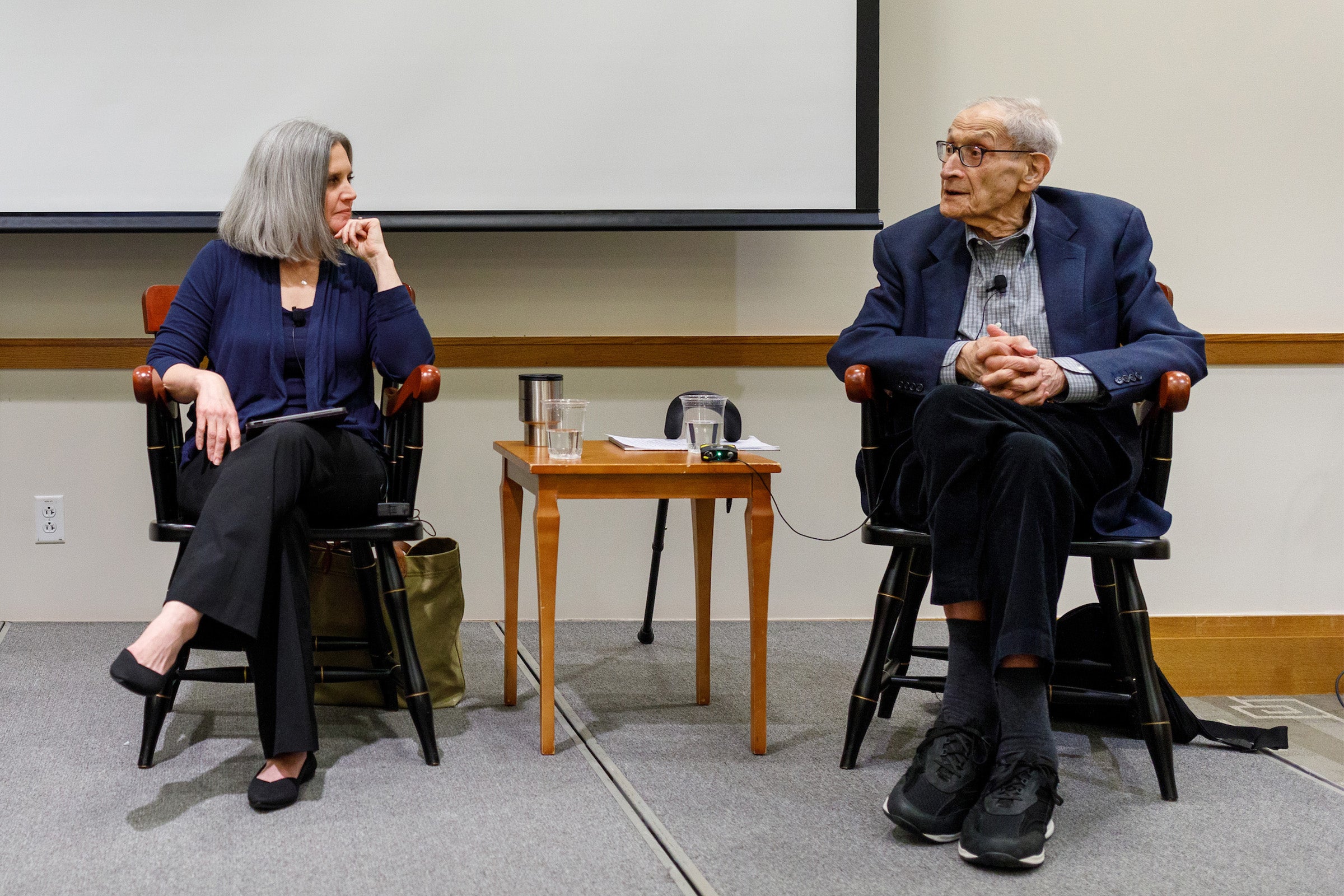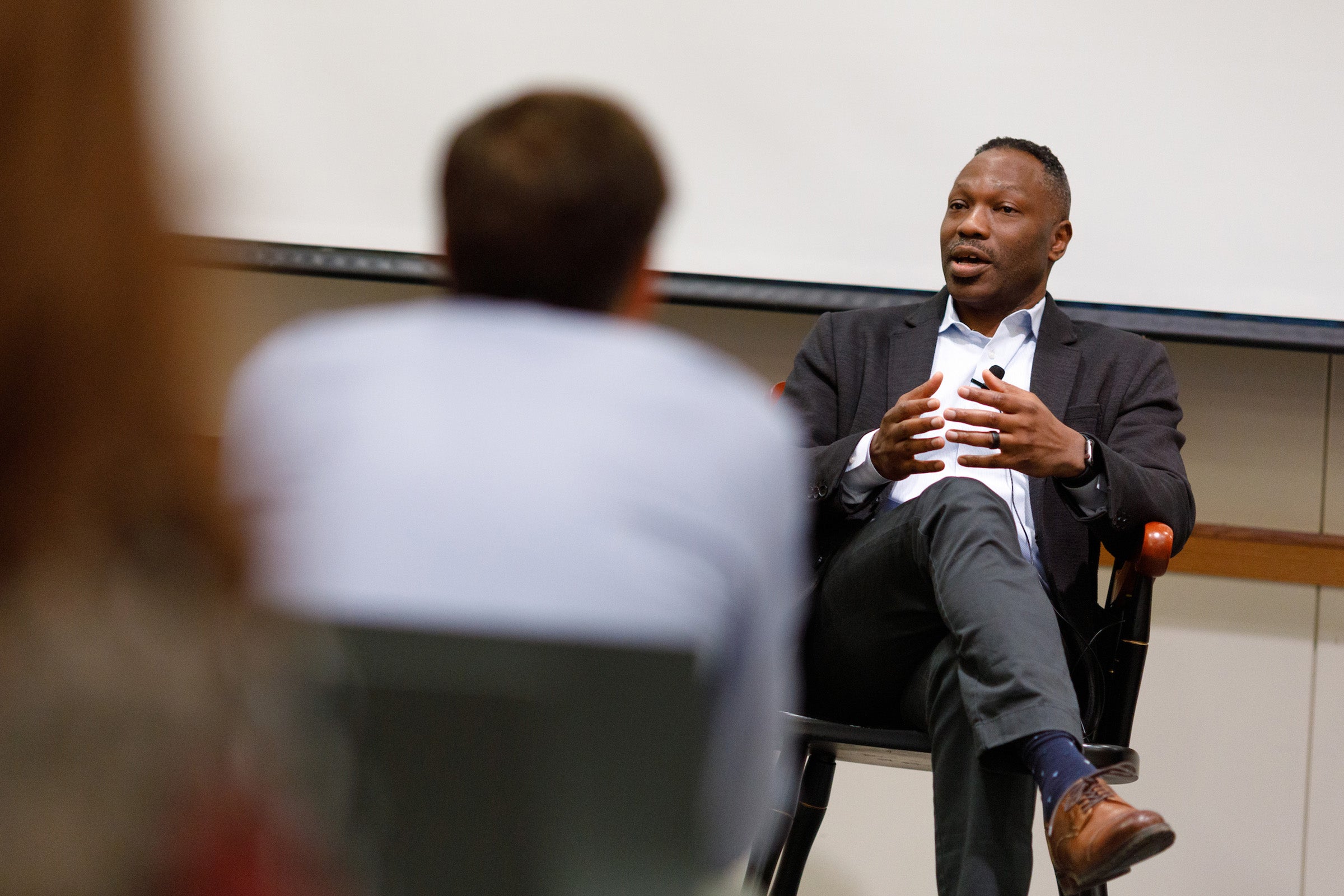 So far, the library's programming has been a hit with students, says Neill, who adds that most sessions fill up quickly. For Sheryl Ott '23, who attended a workshop on personal finance, the event's success was self-evident: "You could tell how appreciated the opportunity was by the number of people they had to turn away at the door," she says.
Along with bringing back popular favorites, this year Neill is planning a session on how lawyers can sharpen their communications skill for presentations, both inside the courtroom and in their own personal branding, including on websites and social media. She's also hoping to lock in a workshop on how to have difficult, but productive, conversations, and has recently added a class by a pair of law students on how to listen to — and appreciate — jazz.
Regardless of the topic, Neill says she will continue to seek out programming that offers ways for students to come together and explore, find common interests, and maybe even respectfully disagree. "If I see people sitting around a room with people they don't know, who don't have to be there, just talking to each other and engaging, I know we have done something right," says Neill.
HLS Beyond is yet another way Harvard Law prepares students to be lawyers and leaders in a complex, ever-evolving world, she adds. "We just want to be another source of engagement for students, to help prepare them as much as possible to launch into the world with as many tools as they can acquire."
Upcoming HLS Beyond Events
---
Want to stay up to date with Harvard Law Today? Sign up for our weekly newsletter.