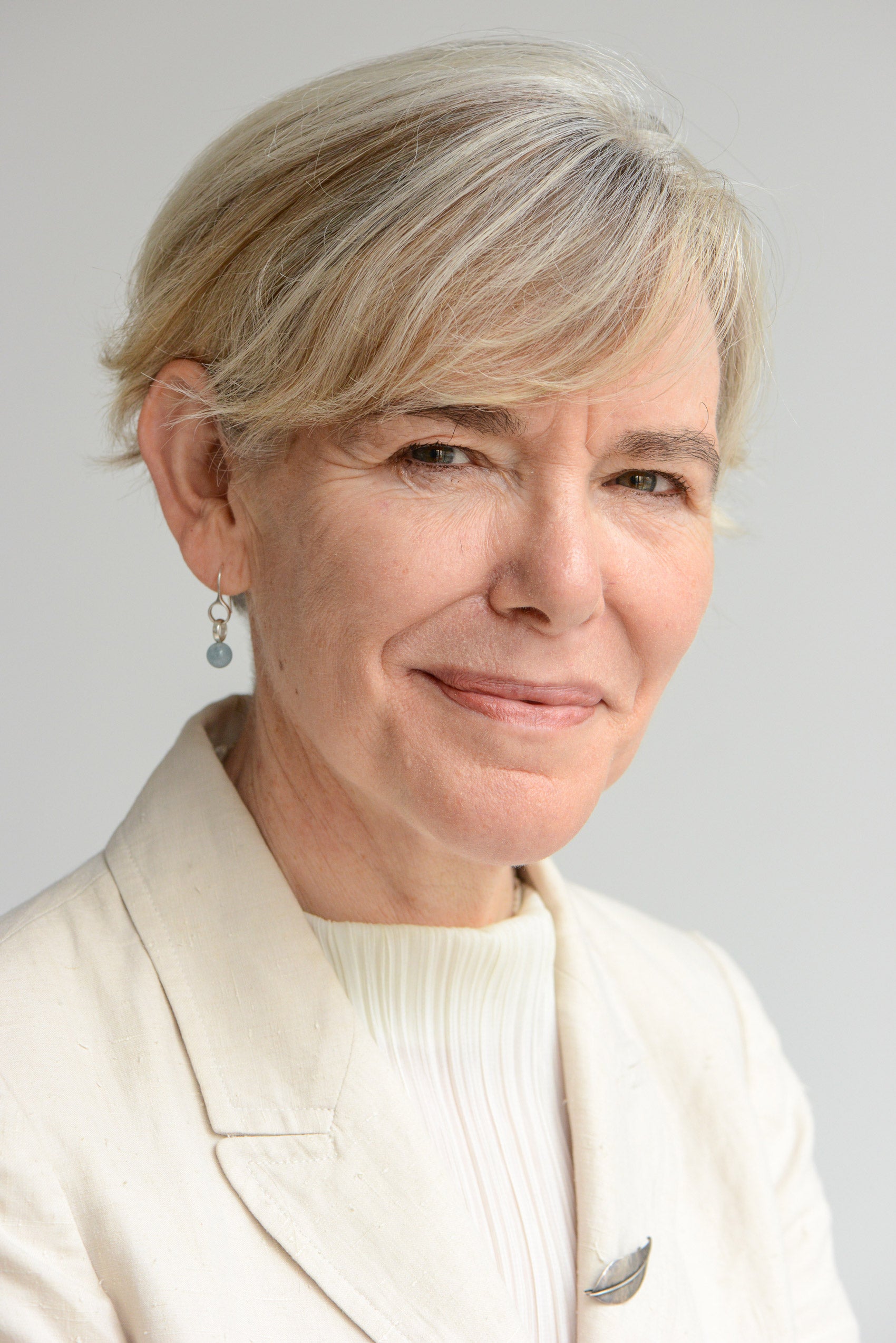 Hilary Charlesworth S.J.D. '86, an Australian barrister and solicitor, law professor, and renowned scholar of international law, has been elected to serve as a judge on the International Court of Justice, the principal judicial organ of the United Nations, based in The Hague.
Charlesworth, who will fulfill the term of the late Australian judge James Richard Crawford, joins Yuji Iwasawa LL.M. '78 and Nawaf Salam LL.M. '91 as the third Harvard Law School graduate currently serving on the 15-member court. Charlesworth is the fifth woman to serve on the ICJ in the 75 years since its founding.
"There's no question that Hilary Charlesworth is one of the most innovative international lawyers and original voices in the field of international law in the last generation," says Harvard Law Professor David W. Kennedy '80, who first met Charlesworth during her graduate studies and has continued to collaborate with her in his role as faculty director of the law school's Institute for Global Law and Policy.
ICJ judges are elected for terms of office of nine years by the UN General Assembly and the Security Council. The court settles legal disputes submitted by states and gives advisory opinions on legal questions referred to it by authorized UN organs, in accordance with international law.
Charlesworth has taught law for more than 30 years, at the University of Adelaide, Australian National University, and the University of Melbourne, and as a visiting professor at numerous universities around the world, including Harvard. Before her election to the court, she previously served as an ad hoc judge on two matters that came before it: the first a dispute between Japan and Australia regarding whaling in the Antarctic, and another between Guyana and Venezuela involving an arbitral award.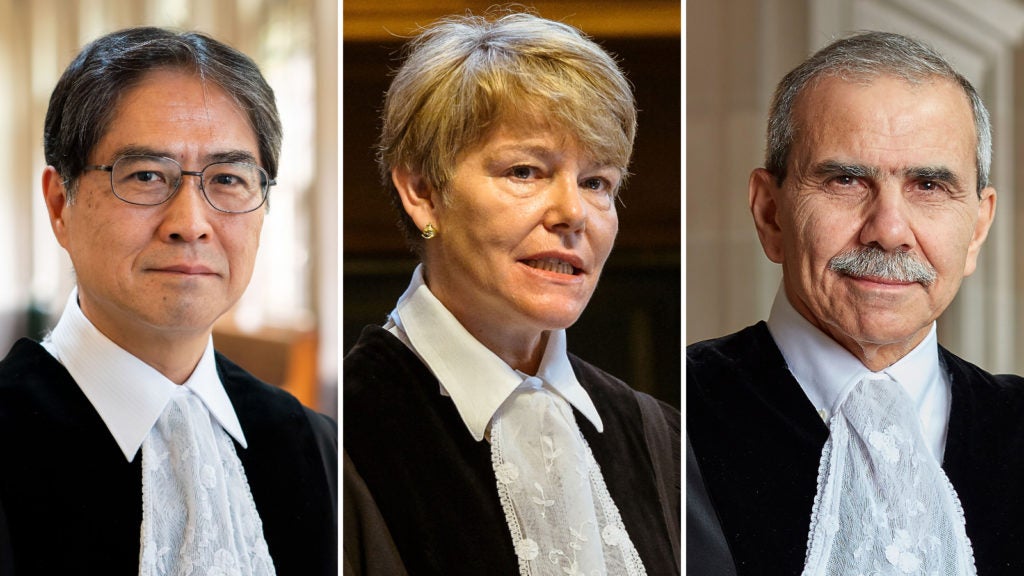 Charlesworth's research encompasses the structure of the international legal system, peacebuilding, human rights law, international humanitarian law, and international legal theory. She has published eleven books, including "The Boundaries of International Law: A Feminist Analysis" (Manchester University Press, 2001), for which Charlesworth and her co-author, Christine Chinkin, were honored by the American Society of International Law with a prize for creative legal scholarship and an award for their "outstanding contributions to the development and effective realization of international human rights law."
According to Kennedy, Charlesworth was "an early voice" in bringing feminist thinking, and issues of concern to women more broadly, into the study of international law. She has taken on women's limited participation in the diplomatic service and in UN institutions, and has been a "powerful mentor" to younger practitioners and scholars of international law, especially women.
"It will be wonderful to see Hilary on the court," Kennedy adds. "She's extremely sophisticated in her analysis of doctrinal material, and a remarkably skilled practitioner in the field."