"Do your job, as best you can. … And when you're doing it, listen to what other people say, too. It isn't such a bad thing, when you have an opinion, to find someone who has the opposite opinion, and then talk to them about it."
Retired Justice Stephen Breyer '64, sharing his advice for young lawyers, during a panel discussion also featuring Justice Syed Mansoor Ali Shah of the Supreme Court of Pakistan on serving in the judiciary, Sept. 19.
---
"If you care, if it calls to you, if you are passionate about it, then you should get involved. Pro bono is not a resume-builder. When people around you are dying, there is a call as a human to make our community a better place."
Jennifer Wu, partner, Paul Weiss, speaking at a panel at HLS on "Law Firm Pro Bono: Protecting Civil Rights," Oct. 27.
---
"The Supreme Court has not just been divided along the ideological lines that always existed, but divided along partisan lines, with every justice appointed by a Democrat voting more liberally than every justice appointed by a Republican. That is far from the historical norm."
Amanda Hollis-Brusky, professor of politics at Pomona College, speaking on a panel on law and politics in the Roberts Court, part of a yearlong series, "The Supreme Court in a Constitutional Democracy," Sept. 19.
---
"Dollar primacy is nothing more than a network, and all networks have tipping points. … By the time the erosion of dollar primacy shows up in the data, it may be too late to stop the process."
Daleep Singh, former deputy national security adviser in the Biden administration, speaking at a conference on national security and digital currencies, Oct. 14.
---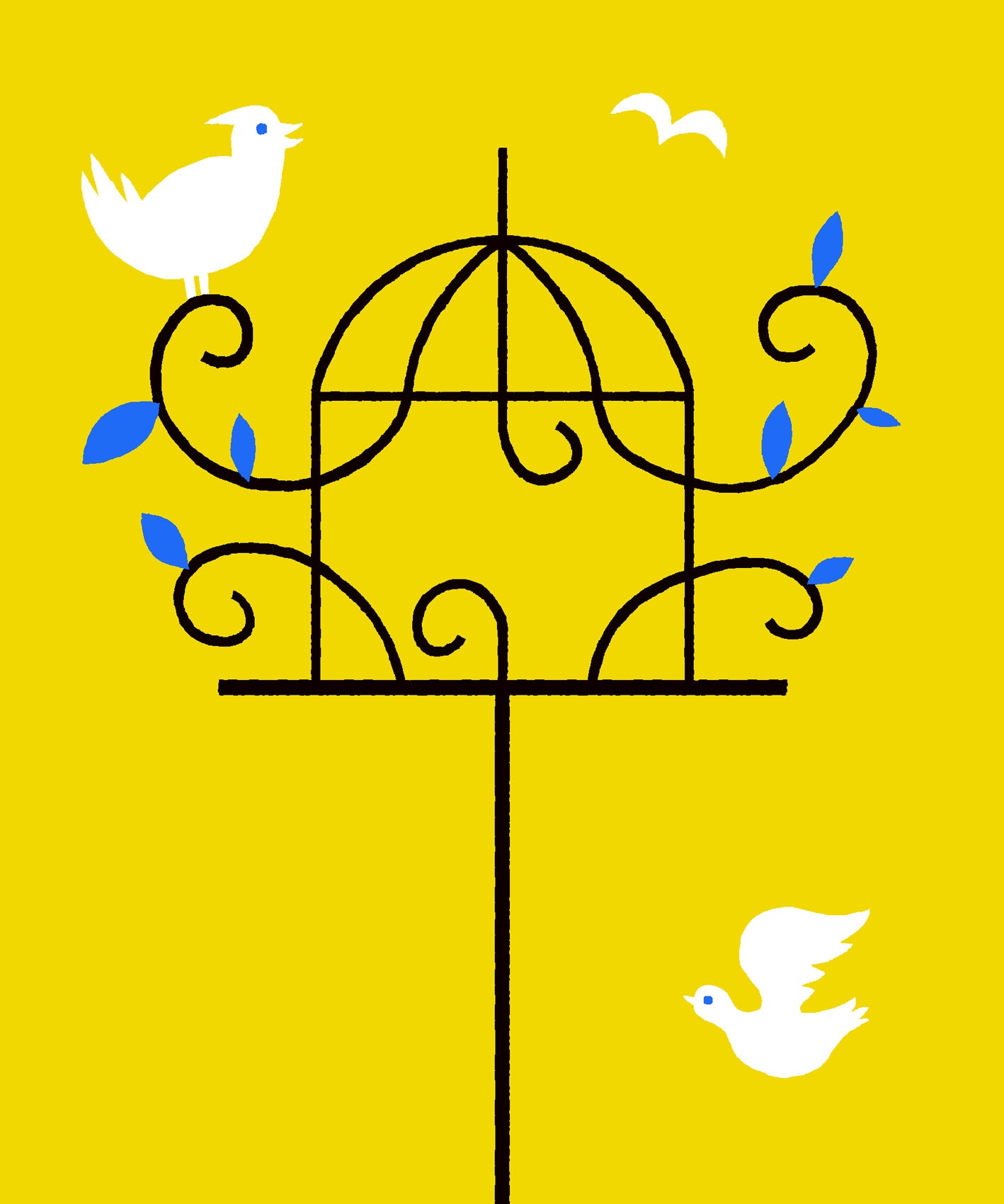 "Tell [our grandchildren] that, like these foremothers, I came here today so that … we all might get just a little more free."
Martha S. Jones, a professor of history at Johns Hopkins University, delivering the Belinda Sutton Distinguished Lecture about her family's historic and ongoing connections to the institution of slavery and to several academic institutions, including Harvard, Nov. 14.
---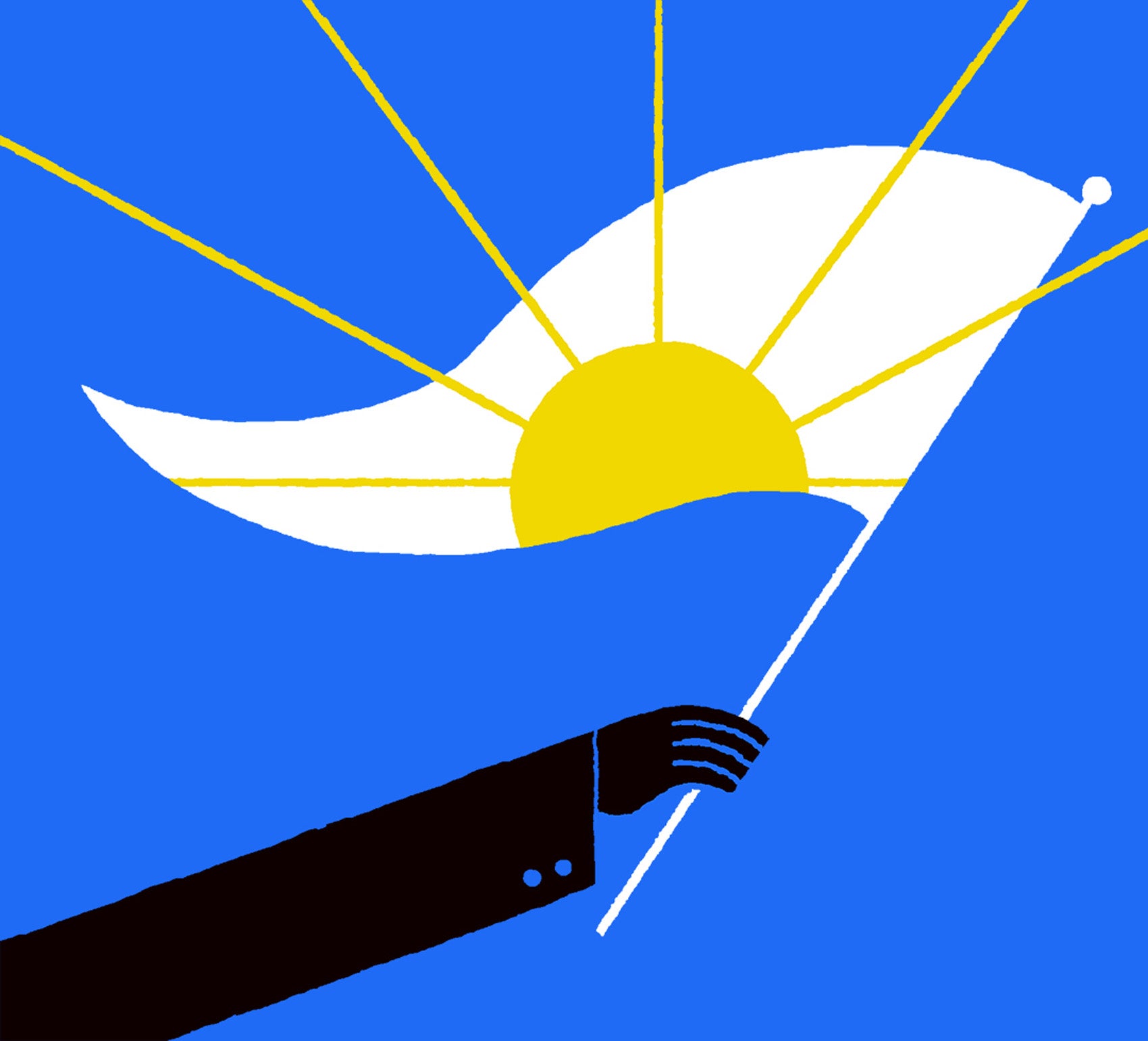 "Whether you're CEO of a for-profit or a nonprofit, there have been moments in the last few years where, as leaders of an enterprise in American society, we've had an obligation to speak for what is right and what is just."
Fred Krupp, president of the Environmental Defense Fund, speaking during a session of the daylong conference "Reimagining the Role of Business in the Public Square," co-sponsored by the Harvard Law School Center on the Legal Profession, Sept. 15.
---
"Discussion about the tradition [of] gun regulation for muskets really doesn't tell us anything about a world of large-magazine AR-15s."
Kathleen Sullivan '81, partner, Quinn Emanuel Urquhart & Sullivan, at a Harvard Law School Rappaport Forum focused on the Supreme Court's reliance on history and tradition in Dobbs v. Jackson Women's Health Organization and New York State Rifle & Pistol Association Inc. v. Bruen, Nov. 16.
---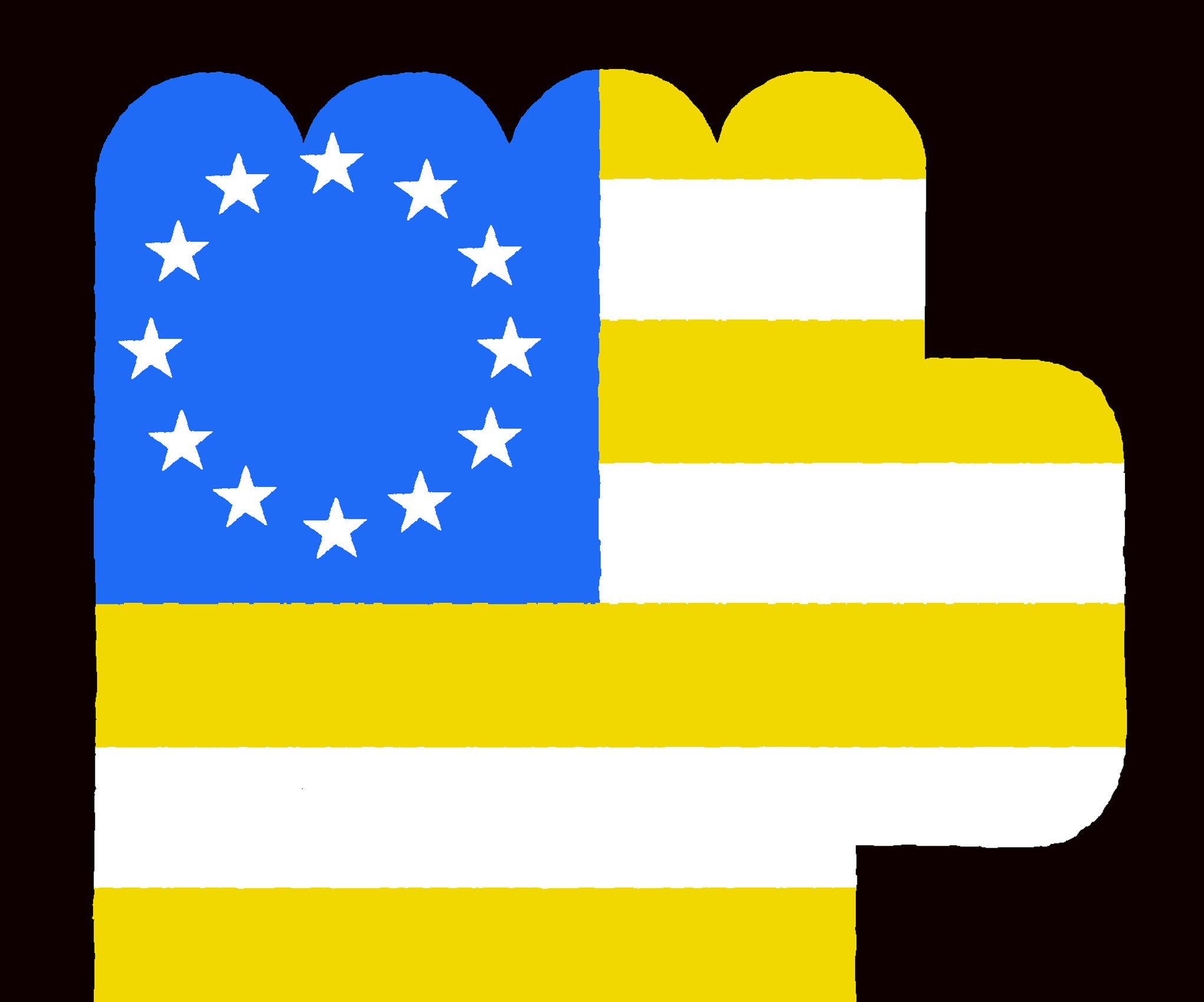 "We must not allow division or fatigue to bury us. If we stay united and work together, the U.S. and EU can achieve justice for the Ukraine."
Valdis Dombrovskis, European Commission executive vice president, Oct. 15.