"Contract as Promise: A Theory of Contractual Obligation," 2nd Edition, by Professor Charles Fried (Oxford). The intent in writing the book, as Fried explains, was to display the underlying structure of contract law and show how this complex legal institution could be traced to a small number of moral principles. The new volume includes an essay by the author that arose from a symposium in 2011 that celebrated the 30th anniversary of this classic work. The essay considers scholarship in the field since the publication of the first edition. The original text, whose perspective remains sound, according to Fried, is also reproduced. Fried's audience for his teachings on contracts has expanded to nonlawyers, through his popular online ContractsX course offered this year through HarvardX.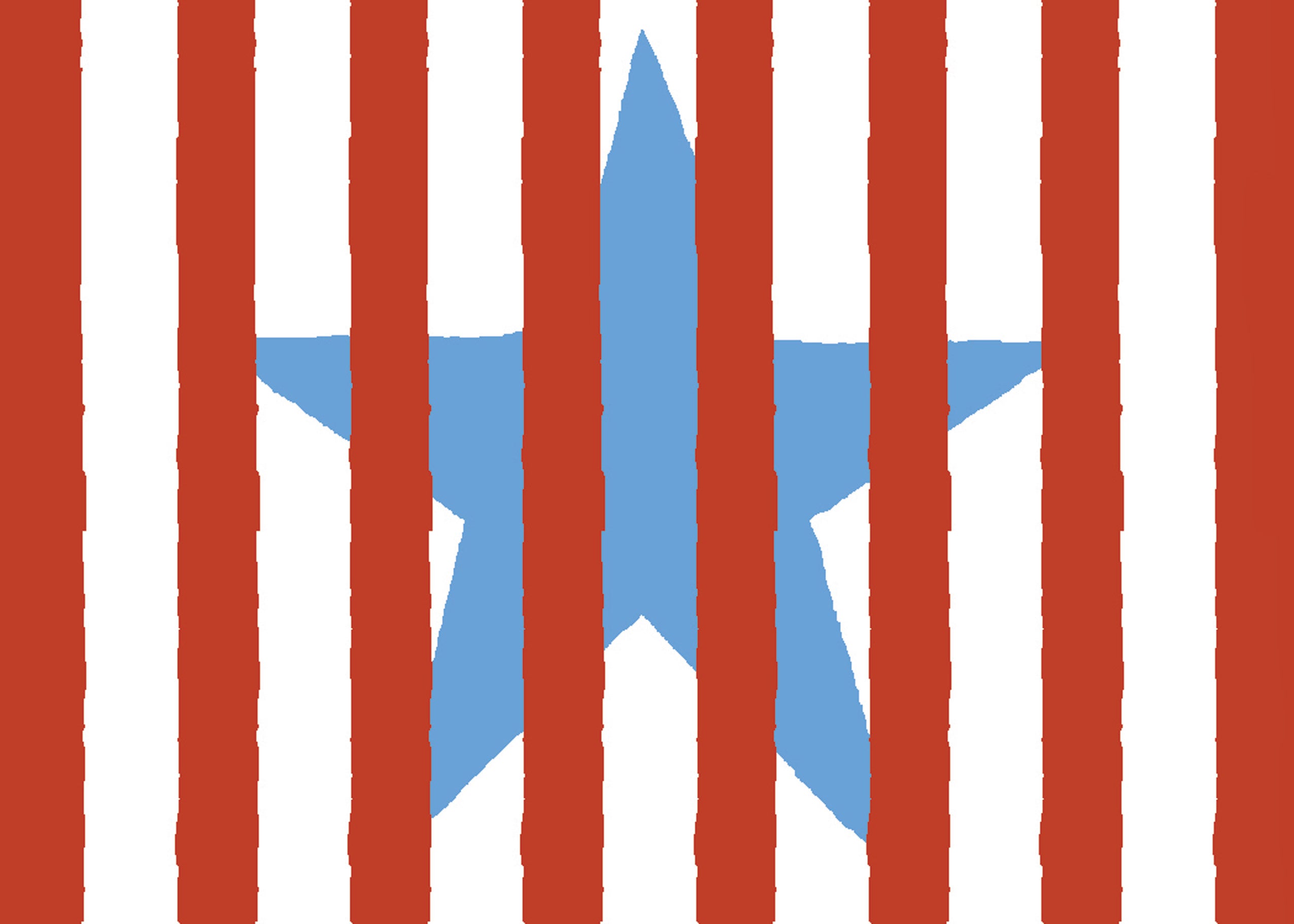 "Reconsidering the Insular Cases: The Past and Future of the American Empire," edited by Professors Gerald L. Neuman '80 and Tomiko Brown-Nagin (HRP). Arising out of a conference held at HLS in 2014, the volume shines light on early 20th- century Supreme Court decisions ruling that full constitutional rights do not extend to people living in the U.S. territories—decisions that remain in force today. The contributors (Dean Minow provides the preface), who focus on Puerto Rico, consider options for reform including changes to the constitutional framework, admission to statehood and full independence. As Neuman, who organized the conference with Brown-Nagin, notes, "The path forward is complicated, however, by disagreements over the direction that reform should take and by the need to secure federal approval."
"Christian Human Rights," by Professor Samuel Moyn '01 (Penn Press). Moyn asserts that the rise of human rights after World War II was prefigured and inspired by a largely conservative worldview embodied in religious thought in the years just prior to the outbreak of the war. The author of "The Last Utopia: Human Rights in History" ends his latest book with a chapter that traces contemporary European struggles to assimilate Muslim immigrants to the continent's legacy of Christian human rights.
"The Enduring Legacy of Rodriguez: Creating New Pathways to Equal Educational Opportunity," edited by Professor Charles J. Ogletree Jr. '78 and Kimberly Jenkins Robinson '96 (Harvard Education). More than 40 years after the U.S. Supreme Court decision in Rodriguez, holding that the Constitution does not require equal education funding for children in poorer school districts, disparities in educational opportunity still exist, which "betray our national identity, shackle our economic future, and mock the nation's professed commitment to justice and fairness," write the editors (Ogletree, an HLS professor, and Robinson, professor at the University of Richmond School of Law). The book's essays, contributed by school finance attorneys and education and law policy scholars, examine litigation that has sought to reform school financing; offer ideas for state-level reform; and propose federal avenues to enhance equal access to educational opportunities.
"Second-Best Justice: The Virtues of Japanese Private Law," by Professor J. Mark Ramseyer '82 (University of Chicago). A scholar who has written many works on Japanese law, primarily with a law and economics approach, Ramseyer focuses in his latest book on the Japanese system of litigation, which stands in stark contrast with the U.S. system, he writes. A primary difference: fewer lawsuits, which some have ascribed to cultural factors or even interpreted as a sign of a legal system that doesn't work. The author argues, however, that the Japanese system works well by aspiring to be "mostly right" as opposed to "exactly right" (the standard in the U.S.). Japanese courts hire capable professionals, tell them what to do and monitor them throughout their careers, according to the author. The result, he writes, is a system that usually "compensates victims uniformly, predictably, and cheaply." Watch a discussion of the book at HLS.
"Choosing Not to Choose: Understanding the Value of Choice," by Professor Cass R. Sunstein '78 (Oxford). Choice, while a symbol of freedom, can also be a burden: If we had to choose all the time, asserts the author, we'd be overwhelmed. Indeed, Sunstein argues that in many instances, not choosing could benefit us—for example, if mortgages could be automatically refinanced when interest rates drop significantly. The book defines in what circumstances default rules (as opposed to active choosing) work and when they don't, and also explores the future of personalized default rules, wherein past personal preferences would dictate what the default should be. "Without default rules," he writes, "it would be far more difficult for us to exercise our autonomy."