The first of four volumes of "1/6: The Graphic Novel," co-written by Harvard Law School Professor of Practice Alan Jenkins '89, envisions a fictitious aftermath of the attempted insurrection of Jan. 6, 2021, and imagines a successful coup resulting in an authoritarian regime set up by the insurrectionists. Although the vision it offers is obviously fictional, Jenkins explained, "everything we depict has some touchstone in reality," including the increasingly widespread use of drones by law enforcement and the public displays of antisemitic symbolism by some insurrectionists. "The intent is for everything in the fictional reality to be a signifier for real things and how they could, if amplified, play out," Jenkins said.
A second volume, scheduled for release later this summer, travels back in time to chronicle real events that led to the storming of the Capitol. Issues 3 and 4 will explore the ramifications of a successful insurrection and depict the efforts of everyday people struggling to restore democratic norms.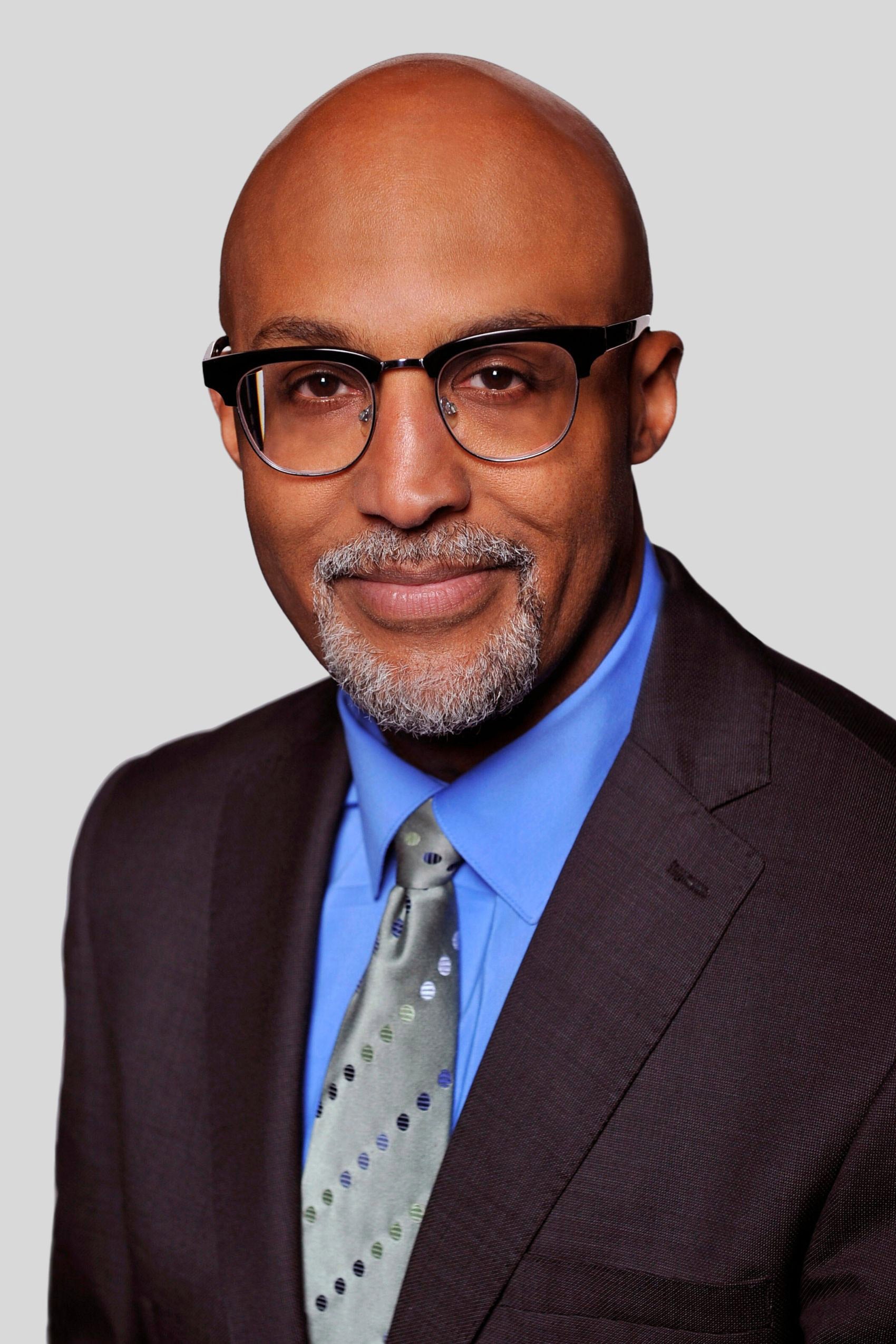 The project arose from the fact that, after the events of Jan. 6, Jenkins found himself worrying that powerful elements in American society that had worked to subvert a free and fair election persisted throughout the country. He thus felt he needed to "contribute in some way to protecting our multicultural democracy." Jenkins, who teaches courses about social justice and race and the law, as well as framing and narrative in Supreme Court jurisprudence, noted that although writing a comic book is not a typical venture for a law professor, his career has often focused on the intersection of storytelling, law, and social justice. Before joining the Harvard Law faculty four years ago, Jenkins was president and co-founder of The Opportunity Agenda, a social justice communication lab. While in that role, he edited and produced a comic book about a social justice superhero titled "Helvetika Bold," which was co-written by artist and author Gan Golan.
So, when he began pondering responses to Jan. 6, Jenkins, a self-described "comic book geek," decided to team up with Golan on a new project. Jenkins wanted to create a work that would appeal to "a large audience who maybe doesn't have the time to read the House committee's 800-page report, or the flexibility to watch live hearings for weeks and weeks, but they care about our democracy and about the equal dignity of everyone in our country." The graphic novel's title, Jenkins said, is meant to echo 9/11, an event that left an indelible mark and is acknowledged each year. "1/6 ought to be at least as important," he said. "It was a moment at which our democracy was in great peril, and it is also a warning for the future."