Harvard Law students who have served in the various branches of the Armed Forces represent a diverse range of backgrounds and experiences, but all have at least one thing in common: a profound dedication to serving the nation. This year, four of them spoke to Harvard Law Today about their experiences, what motivated them to join, and what they bring to law school from their time in the military.
---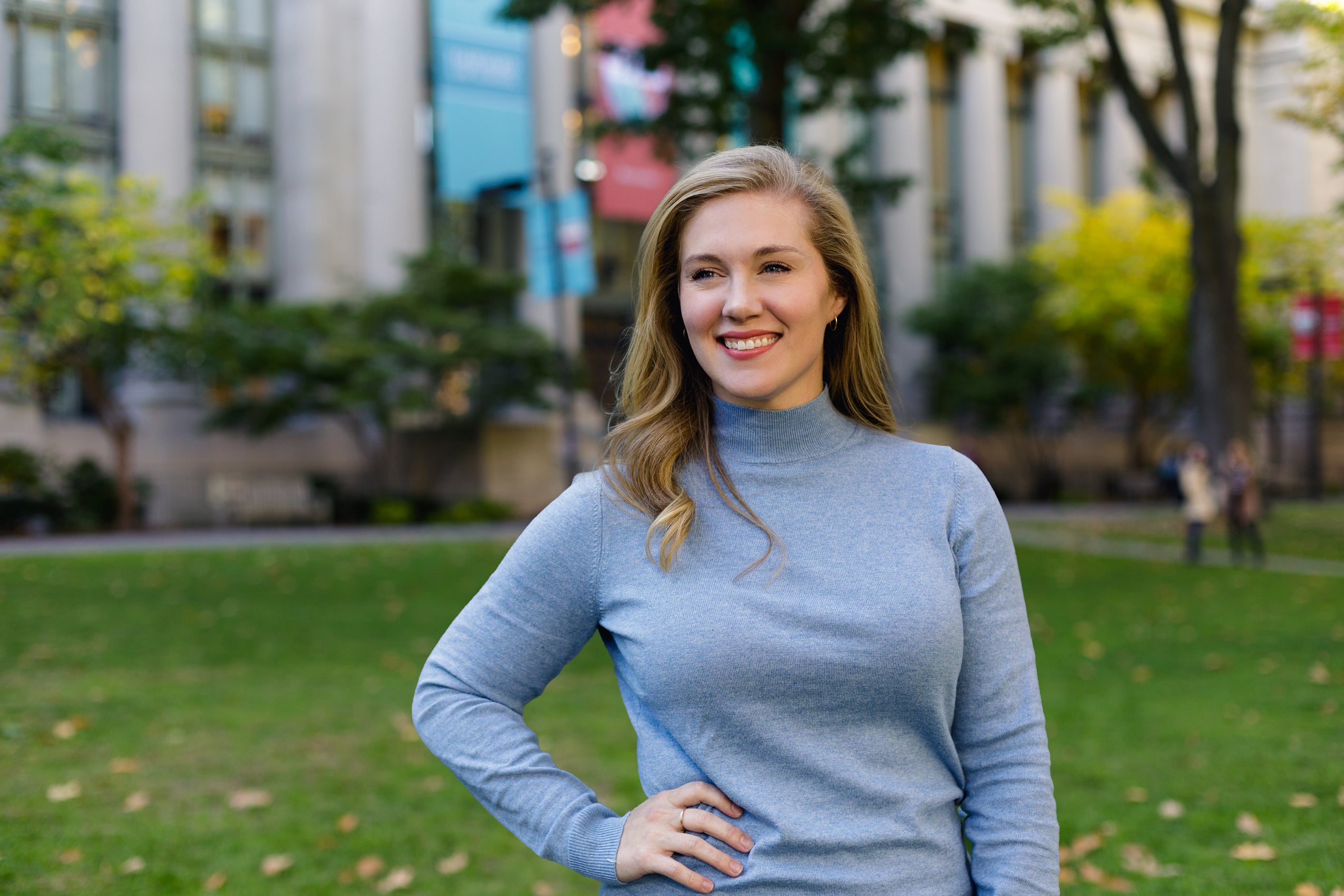 An expert on the law of war, Blair Kuplic, a lieutenant commander in the U.S. Navy Judge Advocate General, or JAG, Corps, served for three years with the U.S. Pacific Fleet, advising the four-star admiral on international law, the laws of armed conflict, and law of the sea before matriculating at Harvard Law School.
"Generally, my job was making sure Pacific Fleet operations were in compliance with international law as well as U.S. domestic law and policy," she explains. Among the Navy's missions is freedom of navigation operations, also known as "FONOPS," designed to challenge excessive maritime claims that unlawfully restrict navigation and overflight rights, and other internationally illegal uses of the sea. China has become increasingly aggressive in asserting unlawful maritime claims in the South China Sea, she notes, and to preserve international law, the U.S. Navy pushes back.

"I get a huge sense of fulfillment out of this job," says Kuplic.
---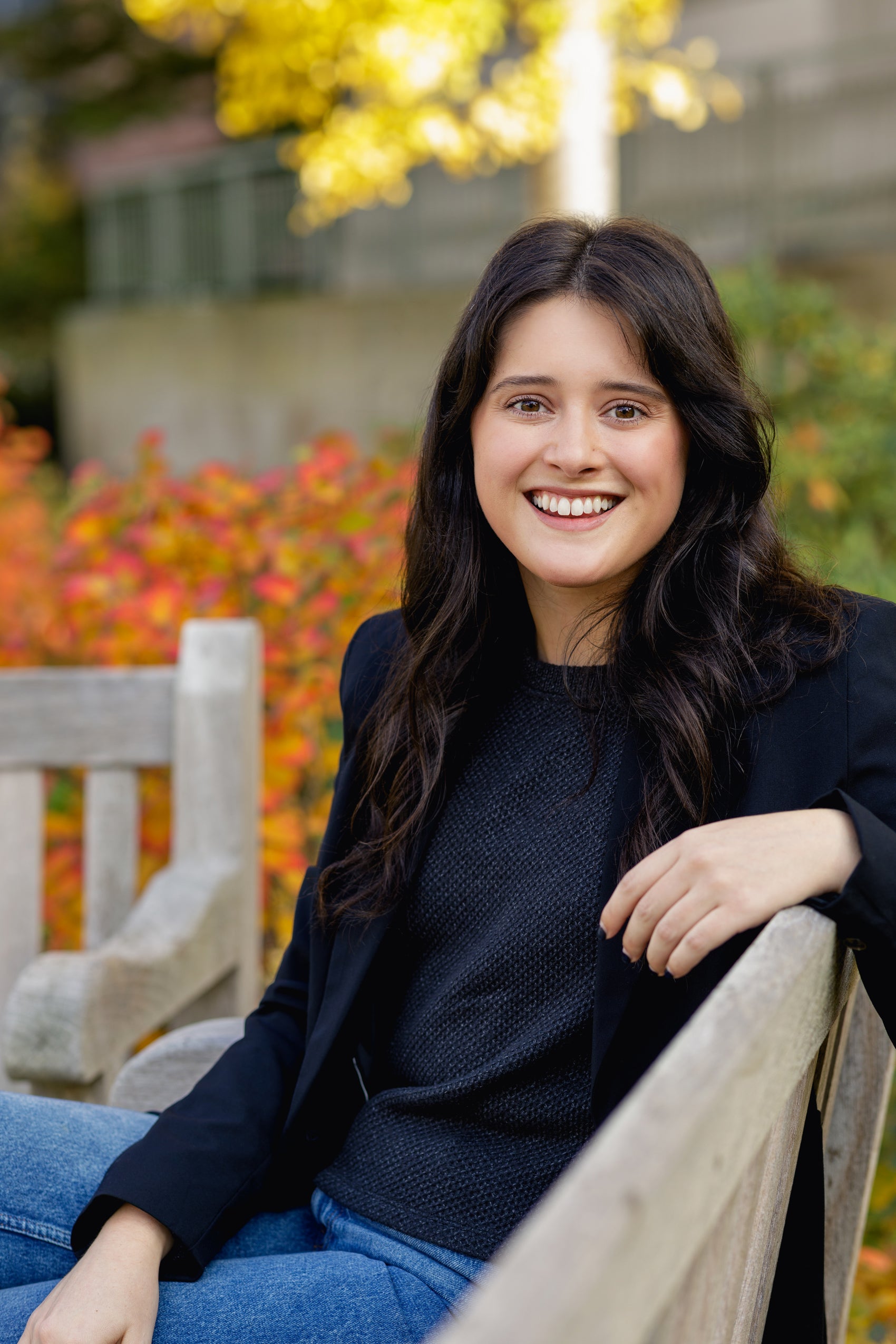 Sarah McClellan is working to make sure every voice is heard. As a woman, an Air Force veteran, and a member of the Lenni Lenape tribe, McClellan knows that minority voices can be drowned out in larger groups — and understands the importance of ensuring representation, thanks to experiences that have already shaped her career.
A native of Rockaway, N.J., McClellan has wanted to be a lawyer since her childhood there and in Florida. But it was her pursuit of her undergraduate degree at the U.S. Air Force Academy that enabled her to visualize "what that career path could entail," she said.
---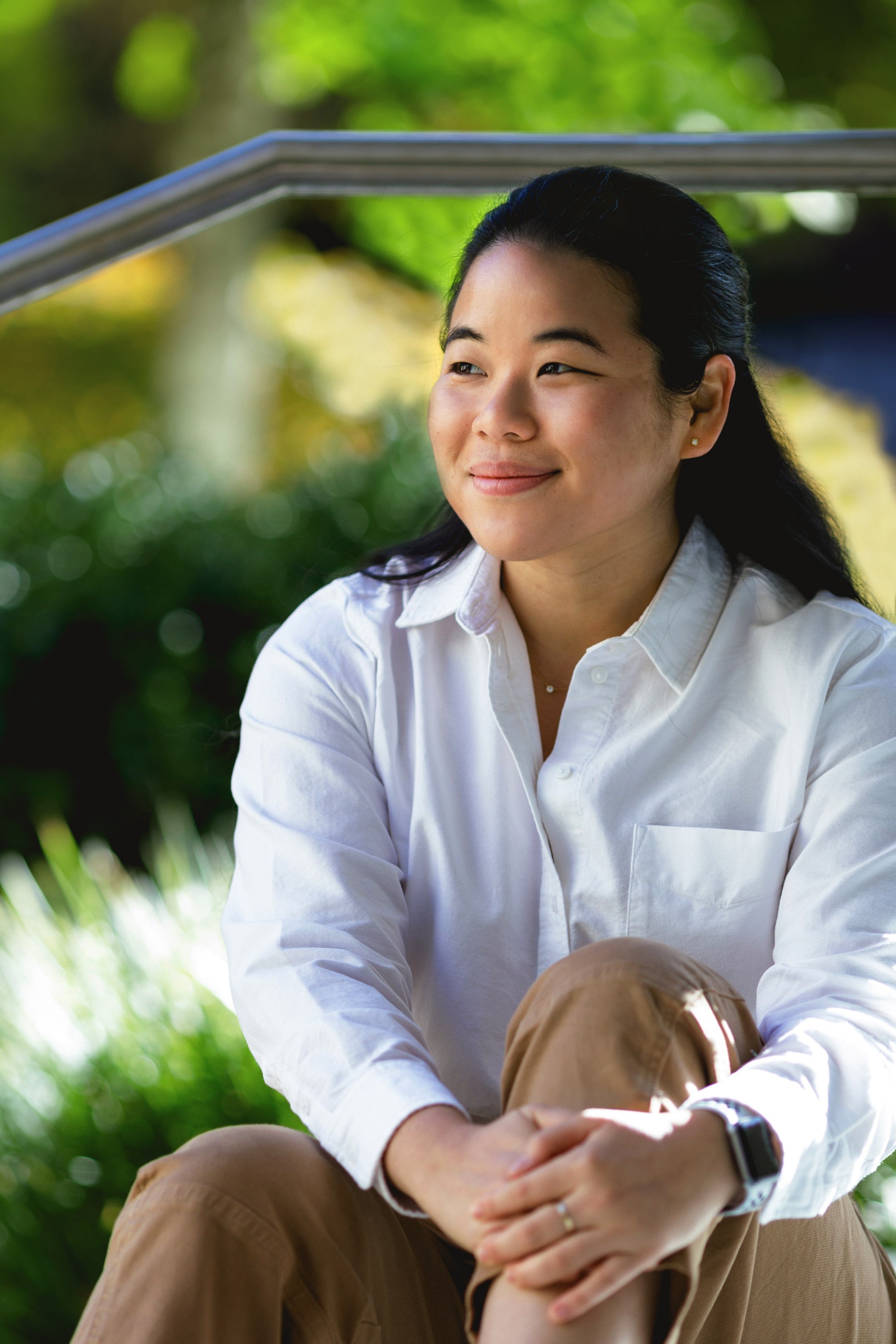 Casey Nakamura always planned to go to law school. But first she wanted to take a few years off to "do something interesting," as she'd been advised by lawyers in the office of U.S. Senator Mazie Hirono of Hawaii, where she'd interned during her undergraduate studies at Boston University. During a semester abroad in Israel — where she became proficient in Arabic — Nakamura met women soldiers in the Israeli Defense Forces, and as she contemplated post-college choices, she felt inspired to enlist in the U.S. Army.
But Nakamura was weighing this decision in 2016, during a particularly polarized U.S. presidential election in which strong elements of racism and sexism surfaced across the nation.
"When it feels like your country really doesn't like you and the things you feel it stands for are not being manifested, is that the time to pull away or lean in?" Nakamura recalls asking herself.
---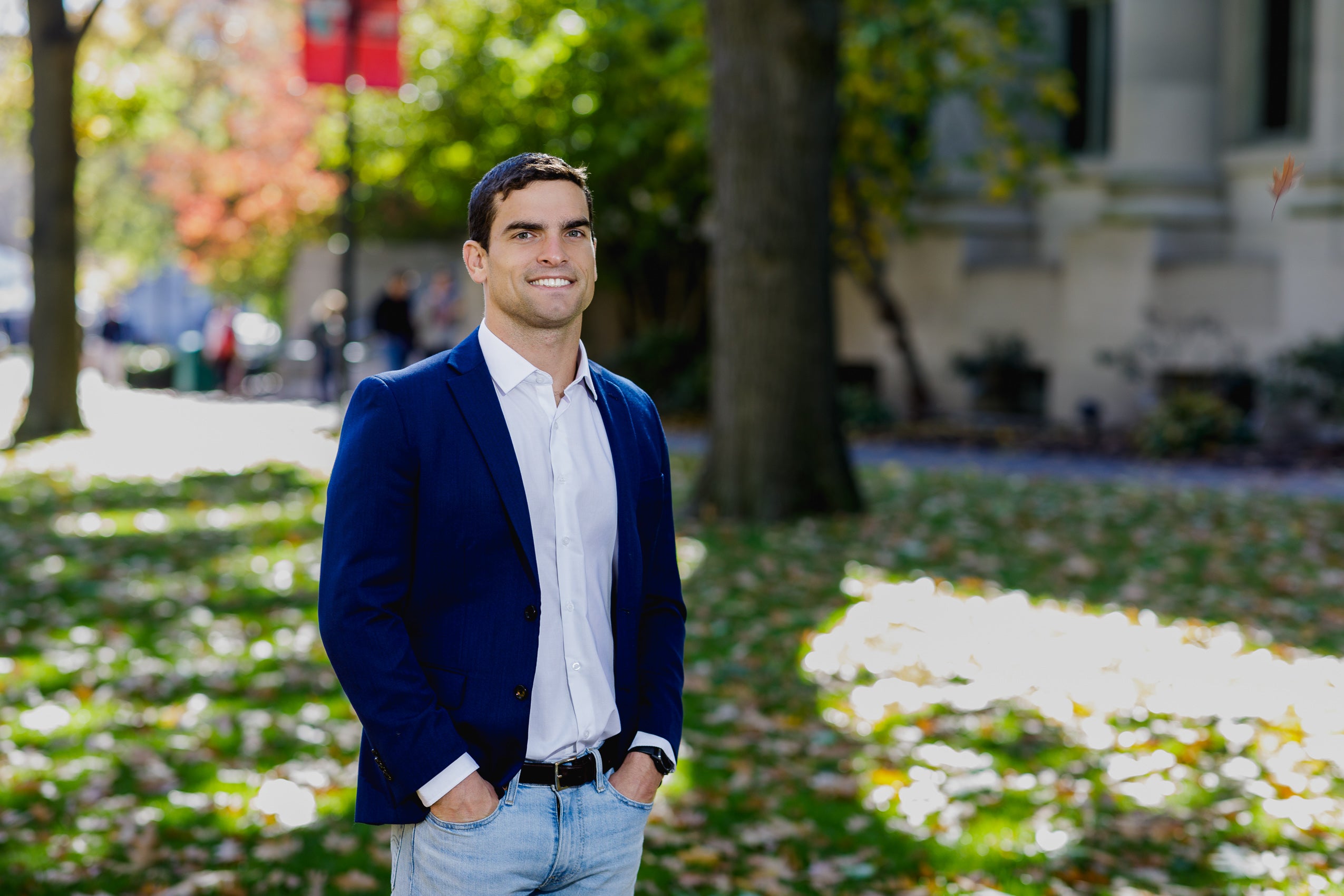 Andrew Steen was cruising down an Ohio highway in the fall of 2021 heading to Harvard to begin a dual graduate degree when his phone pinged. It was a dear friend desperate for help.
Steen, a former Army Ranger with the 75th Ranger Regiment, didn't hesitate. He pulled his U-Haul to the side of the road and spent the next hour texting and calling his military and government friends. He was trying to help Najibullah, a member of the Afghan Special Forces who had worked closely with Steen during his two tours in Afghanistan, escape a nation in chaos as U.S. troops evacuated and the Taliban took over.
Steen was determined to get his friend, whom he refers to as "his brother," and his family to the airport and onto a departing flight. But the crush at the gates by others in a panic to flee the country was too great. For days, Steen tried unsuccessfully to help. In the end, British forces were able to evacuate them. Steen remembers the relief and joy he felt when he heard the news. And he'll never forget meeting up with Najibullah this summer in London, sharing a Guinness, walking the streets chatting and telling jokes.
Seeing his friend's resilience in the face of such hardship inspires him to this day.