HLS delegation barnstorms through Asia in mid-winter tour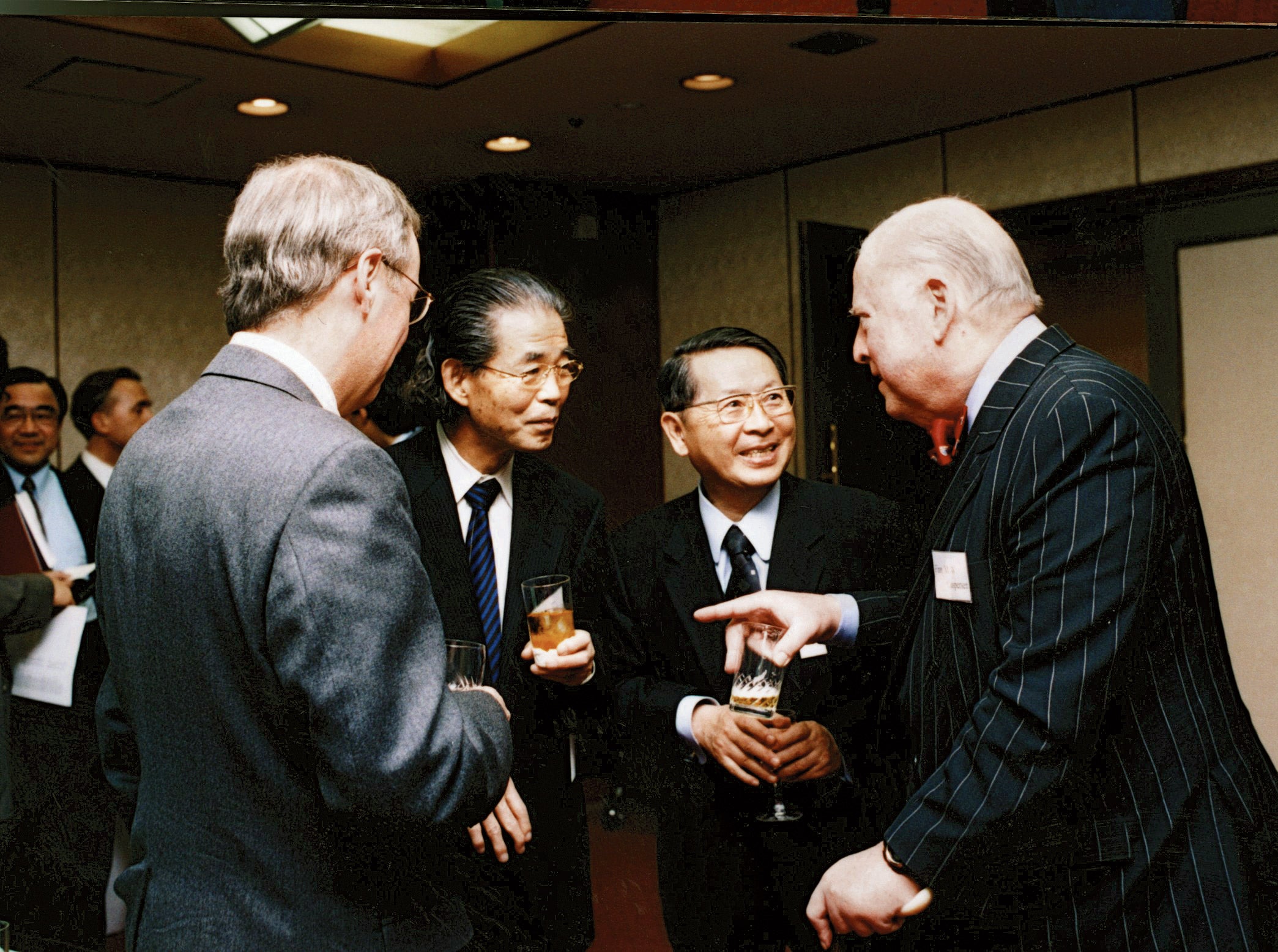 In January, Dean Elena Kagan '86 led a group of HLS faculty and alumni on a two-week swing through East Asia that took them to Seoul, Tokyo, Beijing and Taipei. They made stops at leading cultural, educational and public institutions, and visited supreme court judges, the Crown Prince and Princess of Japan and members of Korea's largest law firm, Kim & Chang, in Seoul.
"The rapid economic and legal changes taking place in East Asia remind us that Harvard Law School has a crucial role to play in the international sphere," said Kagan. "Alumni are making significant contributions in almost every realm of life in the region. As we take advantage of further opportunities for engagement, our connections with Asia—already strong—will only get stronger."
Professor William Alford '77, director of HLS's East Asian Legal Studies program, and Professor J. Mark Ramseyer '82, director of Japanese Legal Studies, were part of the HLS delegation, along with Finn M. W. Caspersen '66, chairman of the Dean's Advisory Board.