Researching corporate accountability in France, providing critical tax services to indigenous Alaskans, working at detention centers in California, and assisting pro se litigants in Boston are just some of the many pro bono projects Harvard Law Students undertook during their Spring Break this year.
Each year, teams of Harvard Law School students are given the opportunity to spend their Spring Break working on projects around the country and abroad, or experiencing legal services work with legal organizations in the Boston area. These trips and placements are part of an "alternative spring break" program developed and sponsored by Harvard Law School's  Office of Clinical and Pro Bono Programs.
During the week of March 13-17, students worked in the Boston-area for a number of organizations — from Asian American Legal Defense and Education Fund to Brockton and Lawrence Court Service Centers — on projects ranging from assisting pro se litigants to conducting legal research on bullying laws to contacting legislators about a new bill.
Nationally, a group of students traveled to California to volunteer with the Jewish Family Service of San Diego. Students worked directly with clients in a migrant shelter run by JFS that serves hundreds of clients as they are released from nearby detention or are making their journeys elsewhere in the nation. The trip was sponsored by the Office of Clinical and Pro Bono Programs, HLS Immigration Project, and La Alianza.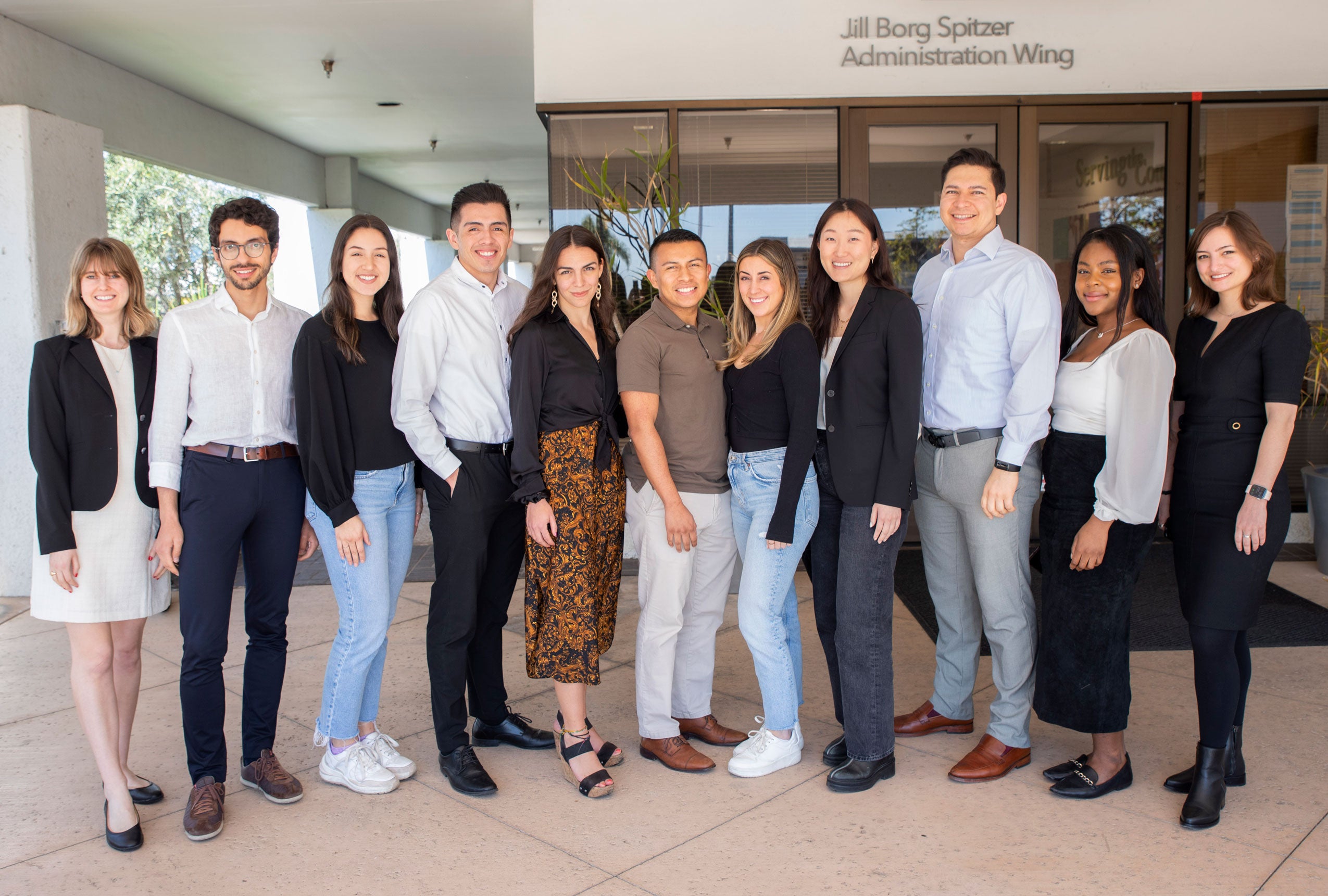 Another group spent a frigid week in Alaska preparing tax returns and providing critical tax services for mostly low-income clients, primarily in indigenous communities. The group — including Jon-Yin Chong '25, who launched the Alaska spring break project at Harvard Law School after having started it at Cornell as an undergrad — underwent 40 hours of rigorous training with the Alaska Business Development Center prior to the trip, since low-income returns in Alaska are typically more complex than those in the lower 48 states due to the high prevalence of multigenerational households and self-employment, as well as unique tax benefits for which indigenous populations and Alaskan residents may be eligible. During their time in Alaska, the Harvard Law team filed approximately 500 tax returns which, in most cases, will result in tax refunds for their clients.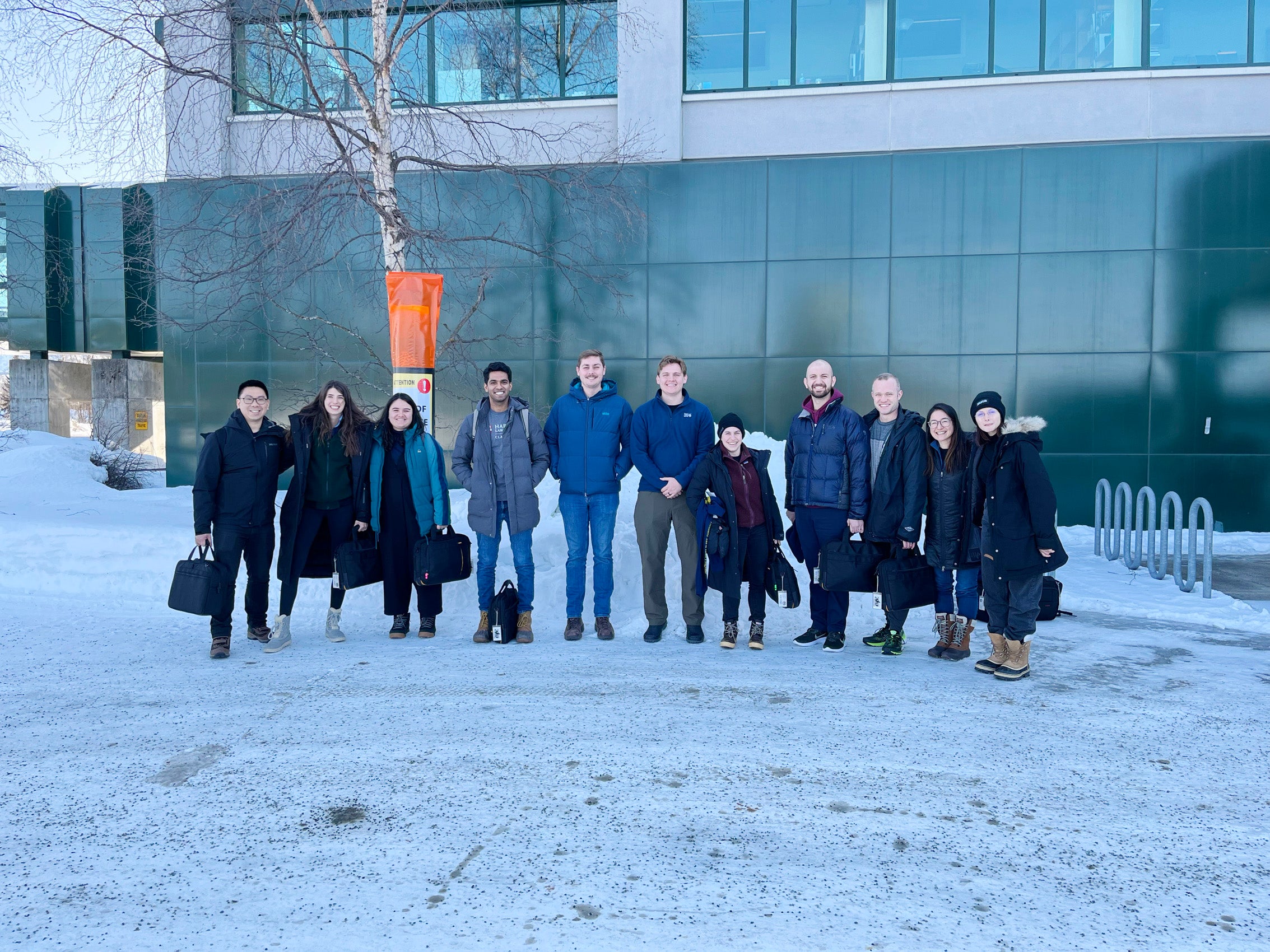 Three International Human Rights Clinical students Nikki Santos '24, Joan Josiah '23, and Zoe Shamis '24 traveled to Paris with Clinical Director Susan Farbstein '04 and Clinical Instructor Aminta Ossom '09 to conduct research on corporate accountability in France.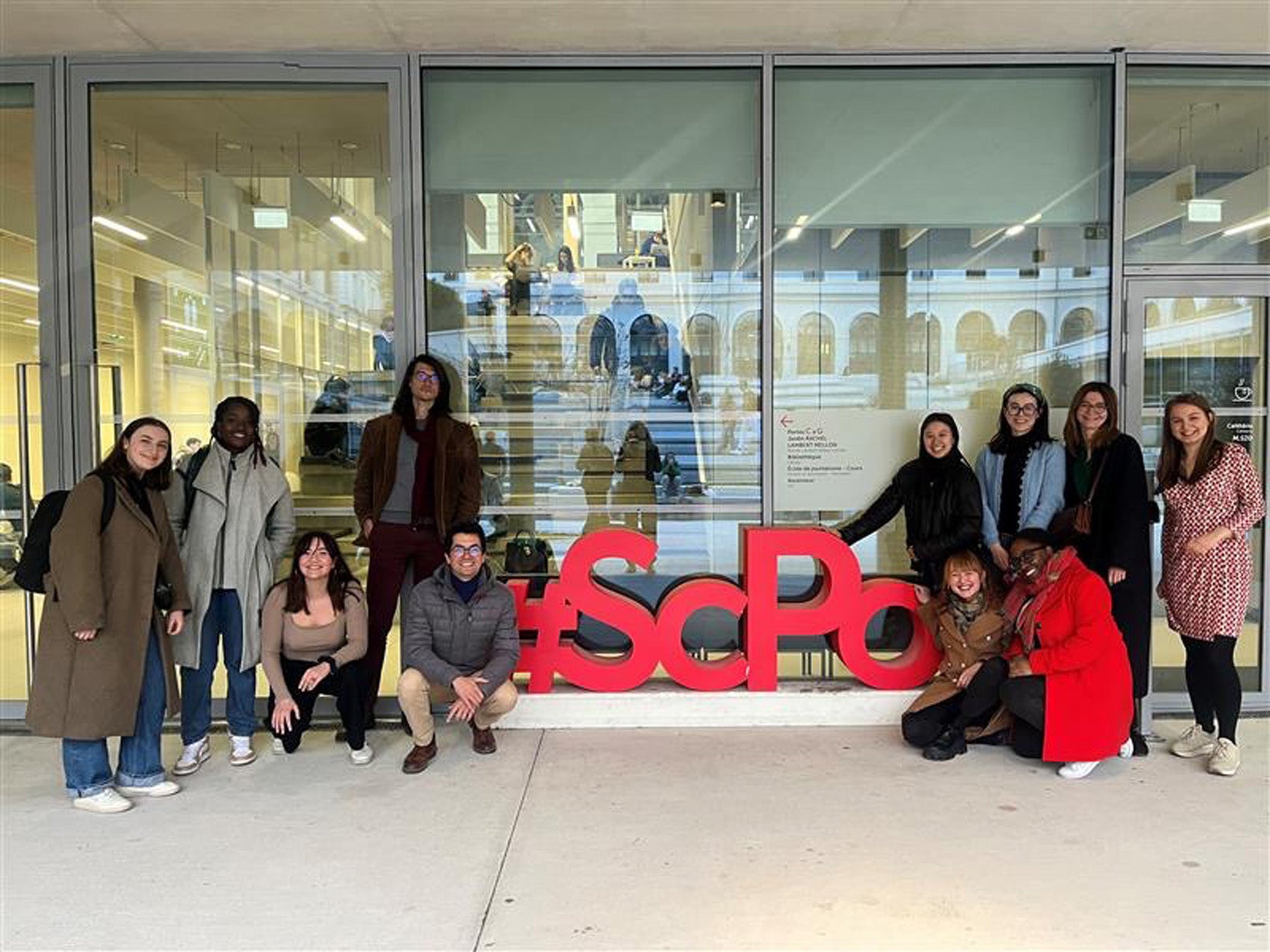 ---
Want to stay up to date with Harvard Law Today? Sign up for our weekly newsletter.