When the families of nine victims of the 2012 Sandy Hook Elementary School shooting reached a $73 million settlement with Remington Arms last week, several media outlets hailed their legal strategy as novel. By claiming that the company's marketing practices violated a Connecticut state consumer protection law, it appeared the families and their lawyers had managed to skirt a 2005 federal statute shielding gun manufacturers from liability, and perhaps created a new path for other victims of gun crimes. Remington, now bankrupt, had manufactured the Bushmaster AR-15 rifle that was used in the rampage that killed 20 children and six educators.
But in an email Q&A with Harvard Law Today, Rebecca Tushnet, the Frank Stanton Professor of the First Amendment and an expert in advertising, copyright, and trademark law, says that the legal strategy might not be as novel as it seems and that there is no guarantee that future litigants will be as successful.
---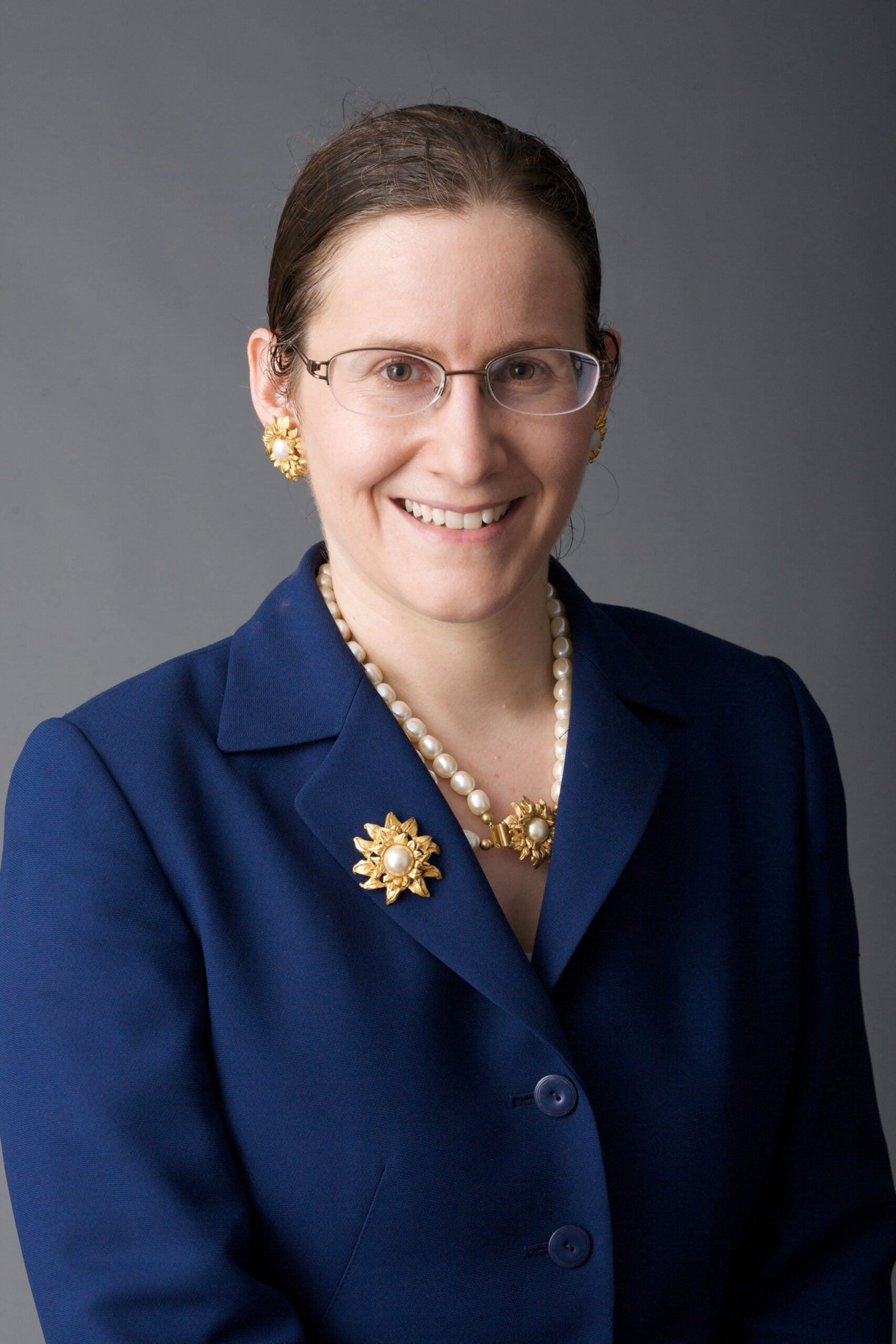 Harvard Law Today: The families took advantage of an exception in the federal law which allowed them to sue Remington under a Connecticut state law dealing with marketing practices. How novel is that approach?
Rebecca Tushnet: It's not exactly novel — the idea is that the unusual liability shield Congress enacted doesn't extend to state consumer protection laws, even if it bars product design tort claims, and that does seem based on the limits of the liability shield. It's really only novel to the extent that the liability shield for guns was itself novel.
HLT: How many states have similar laws against improper marketing?
Tushnet: All 50 states have consumer protection laws with varying requirements, but they all bar deceptive marketing. Some states, like California, also bar "unfair" practices in advertising, but there is less consensus on what that might mean.
HLT: Is this a potential pathway for other shooting victims and their families to sue gun manufacturers?
Tushnet: Yes, though consumer protection plaintiffs will face an uphill road in many cases in proving that the advertiser made statements specific enough to connect to a specific shooting.
HLT: Can the manufacturers obviate this approach by changing the way they market their weapons?
Tushnet: That's hard to predict in advance. Many gun marketing techniques associate owning a gun with aggression and masculinity, but whether they are specific enough to count as deceptive or unfair is a case-by-case determination.
HLT: Might gun manufacturers and advocates attempt to get Congress to eliminate the exception in the federal law that allowed this suit to move forward and, if so, what are their chances of succeeding given the current makeup?
Tushnet: I certainly wouldn't exclude the possibility, but establishing liability under consumer protection law is difficult in many ways, as courts have made it harder to show that advertising caused plaintiffs' injuries in many cases, so it may not be the highest priority even for conservative lawmakers.
HLT: The decision to settle was actually made by Remington's insurers, since the company itself is bankrupt. If Remington had been solvent and chosen to continue to fight in court, is there any way to assess the likelihood they would have prevailed?
Tushnet: It would have been an uphill battle because the plaintiffs would have to had to show that the ads were false, misleading, or unfair in a way that deceived or exploited consumers and that the deception or unfairness contributed to their harm (rather than, for example, the harm coming from the inherent characteristics of guns).
HLT: This legal strategy strikes me as not unlike the opioid lawsuits in which state attorneys general have sued drug manufacturers under state public nuisance laws. Are these two examples of any kind of a trend?
Tushnet: There have long been sporadic attempts to hold manufacturers of societally dangerous products liable for their conduct, including cigarette manufacturers and polluters. I don't see a trend so much as a continuing back-and-forth about how much responsibility advertisers bear for products that they put on the market, ostensibly for one purpose, that are used (or misused) in ways that cause significant harm.