George Floyd died on May 25, 2020, after Minneapolis Police Officer Derek Chauvin kneeled on his neck for eight minutes and 46 seconds as Floyd and onlookers begged him to stop. His death sparked a growing public outcry for justice in response to deep-rooted racial violence.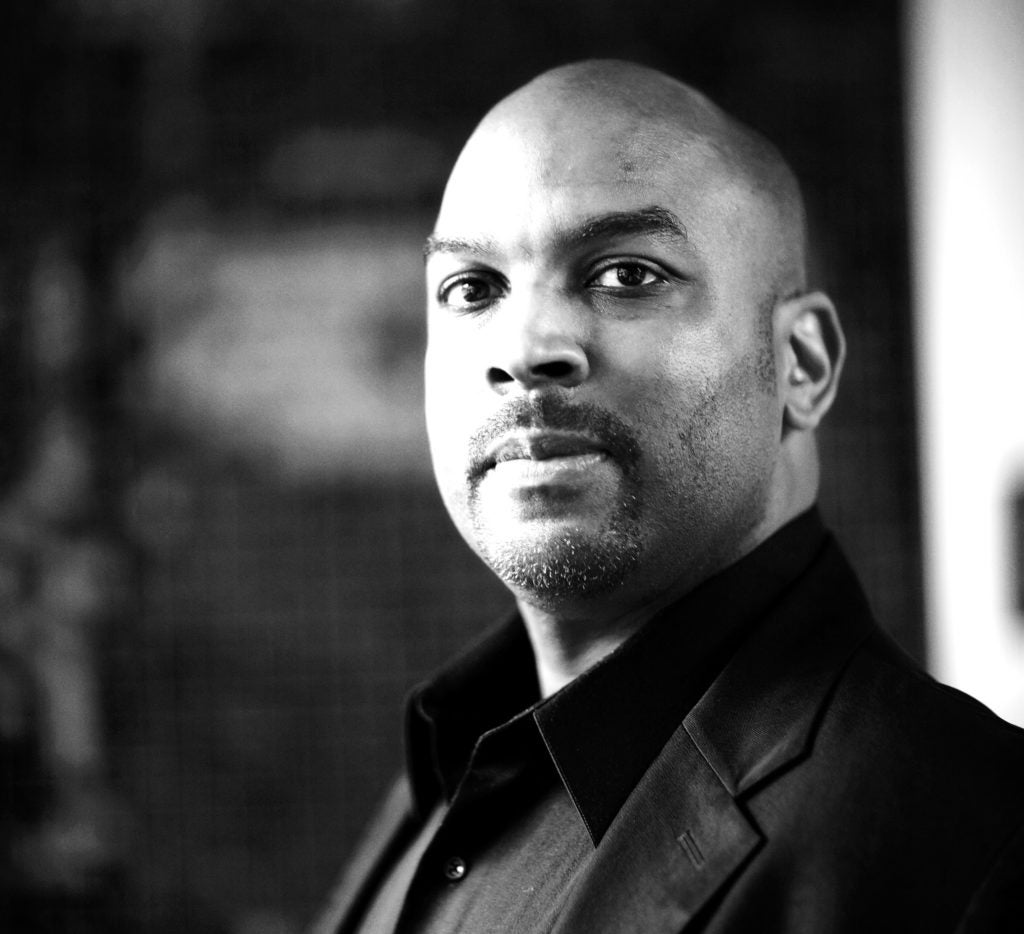 For Harvard Law School Professor Kenneth W. Mack '91, the killing of George Floyd is an outgrowth of America's foundational race problem. "We have been grappling with racial violence, both engaged in by state officials such as law enforcement officers and engaged in by private individuals, as a legal and policy and moral problem ever since emancipation," he says.
Mack, a legal historian, notes that he now lives in a liberal Massachusetts city where, just 50 years ago, no realtor would show homes to Black families. "We live in a society in which the ideals that Americans profess to live by have often been breached when it comes to racial minorities," he says. "The killing of George Floyd is just one more piece of evidence for a fact that seems obvious, which is that the problem is not going away."
According to Mack, racial violence is a major theme of American legal history though often glossed over in the teaching of it. For instance, the 14th Amendment, the backbone of seminal Supreme Court cases such as Brown v. Board of Education and Loving v. Virginia, is typically taught in law schools as a remedy and response to the lack of basic contract and property rights for freed slaves in the American South. "But in fact, the 14th Amendment was framed and ratified in the context of widespread racial violence," Mack says, namely attacks and massacres that followed emancipation. "Even the way we teach constitutional law in the law school curriculum in some ways hides racial violence as a core problem that we have been grappling with" for centuries.
Mack and other HLS faculty who spoke to the Bulletin suggest that what is unique in this context is the unusually forceful and widespread response to Floyd's death. Clinical Professor Dehlia Umunna distinguishes Floyd's killing from many officer-involved shootings, where some were quick to defend law enforcement by arguing that the officers likely feared for their lives. Floyd's death, she says, "was just murder in broad daylight," spurring even other police officers nationwide to condemn Chauvin's actions.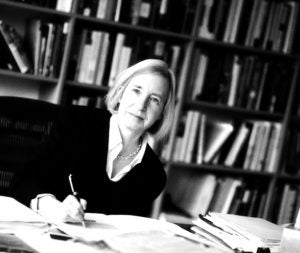 Martha Minow, the 300th Anniversary University Professor and HLS's former dean, links the massive national and international response to Floyd's death to the ongoing health crisis posed by the coronavirus: "The disproportionate rate of serious illness and death among poor people and people of color exposes generations of inequalities in health care, in housing, in the ability to have social distancing. It's like shining a flashlight into the underbelly of society."
Protests responding to Floyd's death have focused particularly on inequities within the criminal justice system. Umunna, a former public defender and currently faculty deputy director of HLS's Criminal Justice Institute, cites statistics exposing the heavy toll that the criminal justice system takes on people of color: More than 7 million Americans are under some form of correctional supervision; the United States incarcerates people at a higher rate than any other nation; incarceration and correctional supervision cost the country approximately $81 billion annually; and African Americans are incarcerated at more than five times the rate of white Americans.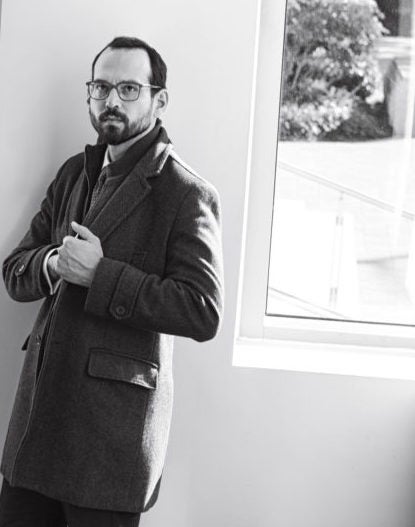 Professor Andrew Manuel Crespo '08, who recently started a criminal justice clinic and this year will launch a Program on Mass Incarceration at HLS, says that numbers like these contextualize the nationwide response to Floyd's death in the form of protests and calls for reforming the criminal justice system. "Part of the reason these protests and movements are as large as they are is because they were catalyzed by individual deaths, but those deaths opened floodgates of sentiments that run much deeper," he says. "When people see the most visible embodiment of our penal system, a person wearing a badge, kneel on a Black man's neck for eight minutes and 46 seconds, they are simultaneously seeing someone die in a horrific way, and seeing it as connected to a far broader penal system that has deep and longstanding structural flaws."
That disproportionate impact, says Umunna, manifests itself in everyday life for all Black Americans. She is often mistaken for an interpreter or social worker when she enters a courtroom, and feels fear whenever she sees a police officer drive by. That fear is justified, she says, in a culture where white protesters can openly carry weapons, but Philando Castile was fatally shot in Minnesota when an officer feared that he would use a gun for which he carried a permit. "Our lived experiences when it comes to policing are just so divergent," she says.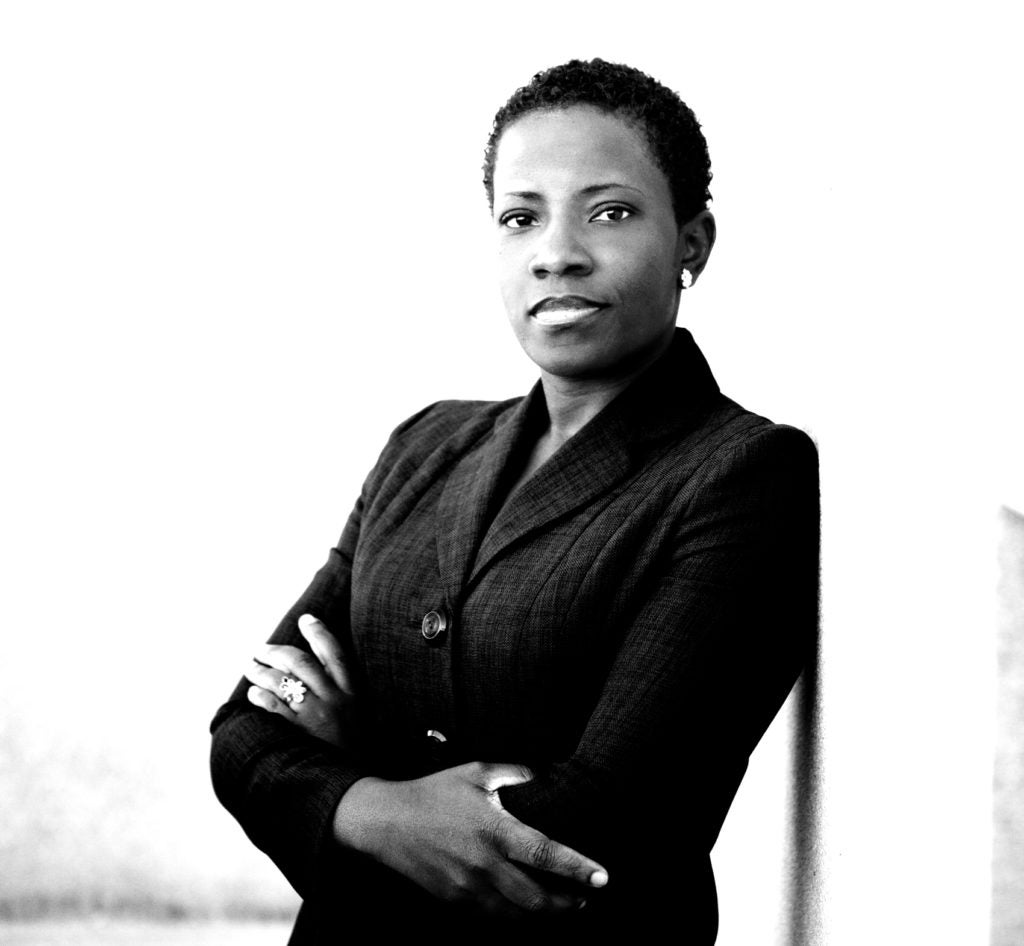 Umunna suggests that officers nationwide must be trained to use force rarely—only after all other tactics have failed. She knows officers are capable of this, she says, because they successfully capture white, armed suspects regularly without force. Umunna points to examples such as the capture of Peter Manfredonia, a white man from Connecticut who in May was safely apprehended despite being heavily armed and leading police on a six-day manhunt after killing two people. "I resent the phrase, for example, when people say, How do we stop killing unarmed Black men?" she says. "Even if the person is armed, as a police officer, you should work on using force—killing someone—as a last resort."
Additional concrete reforms, Umunna says, would include prohibiting the use of chokeholds and other potentially fatal restraints by police officers; implicit bias training for officers and prosecutors; bars on employing officers with repeated complaints against them; training for judges and prosecutors to help them "walk in the shoes" of the communities impacted by the criminal justice system; a requirement that police officers live in the neighborhoods where they patrol; and enhanced sentencing for officers who kill civilians.
Such reforms are a start but not an end, she says. It did not surprise Umunna that the killing of Floyd by a police officer occurred on the same day that Amy Cooper, in New York, "weaponized race against a Black man" by calling the police after he asked her to leash her dog in Central Park. Until and unless American culture begins to truly value Black lives, Umunna says, any progress will be fleeting. "It is my opinion, and I challenge anybody to prove me wrong, that Black lives in this country are expendable," she says. "Unless we change that narrative about how we view Black lives, indiscriminate killing of Black people by police will continue." Minow agrees: "If we do not make this time of great pain one of the most fervent resolve and effort to make things better, this may be our last chance."
Umunna has hope that the narrative can change. She notes that law enforcement agencies nationwide have issued statements condemning the killing of George Floyd, and was particularly moved by images of police officers joining and kneeling with protestors. "I was watching a video where the officers were actually dancing and singing with protestors," she says. "I've never seen that before." Though some have criticized the images as merely symbolic, Mack notes that "up until this moment, taking a knee was a very controversial action. Colin Kaepernick is not playing in the NFL because he was taking a knee. It's a deeply symbolic action, . . . and up until this moment was something that it would be very difficult to imagine many police officers doing."
Mack is also heartened, although cautious, concerning bipartisan calls for change, citing statements in support of the protestors issued by public leaders including former Presidents Barack Obama '91 and George W. Bush. "The conversation is all about trying to hold police actions accountable, but the conversation is also about a larger sense of issues, which is the legacy of both slavery and segregation in producing present racial inequality and present racist attitudes," he says. "And that conversation gives one reason to be somewhat hopeful."