Be sure to scroll through this page to see all of the amazing ways HLS Staff contributed to Culture Fest 2021!
Land Acknowledgement
The HLS Staff Culture Fest Committee recognizes that the land HLS is situated on is the traditional and ancestral homelands of the Massachusett tribe. We acknowledge that these peoples and many others were forcefully removed and that this University's occupation is fundamentally tied to colonial development. We acknowledge that the consequences of this removal continue to affect these Indigenous communities. We offer our gratitude for the land and her people as we learn, teach, work, and commune. We encourage you to learn more about the history of the land.
Music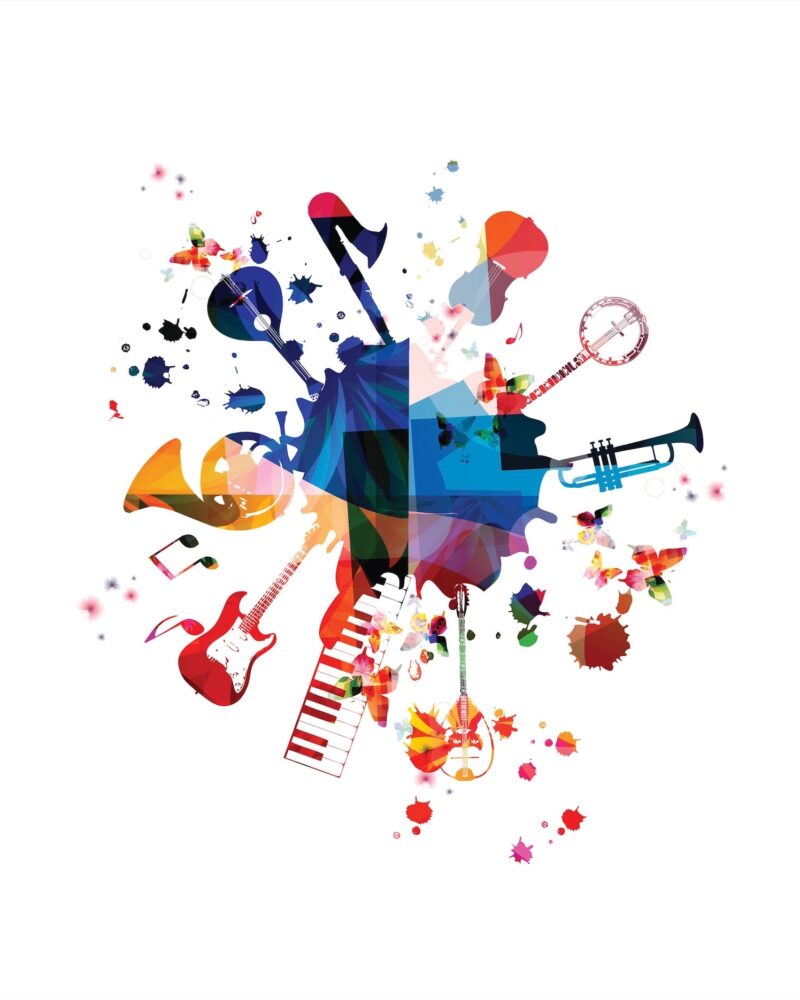 Culture Fest Playlist
Listen to our Culture Fest Playlist made up of songs submitted by all of you!
Artwork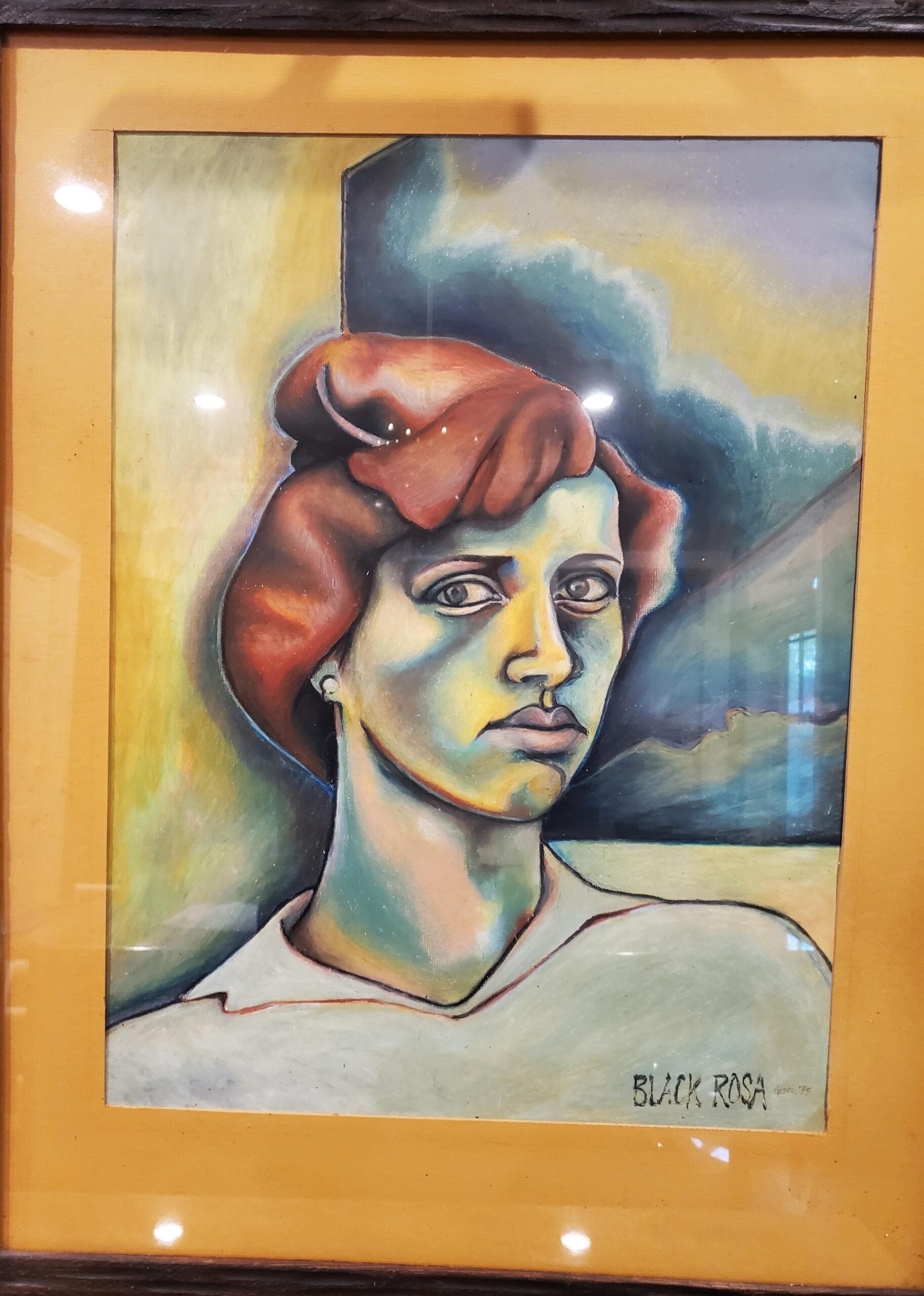 Food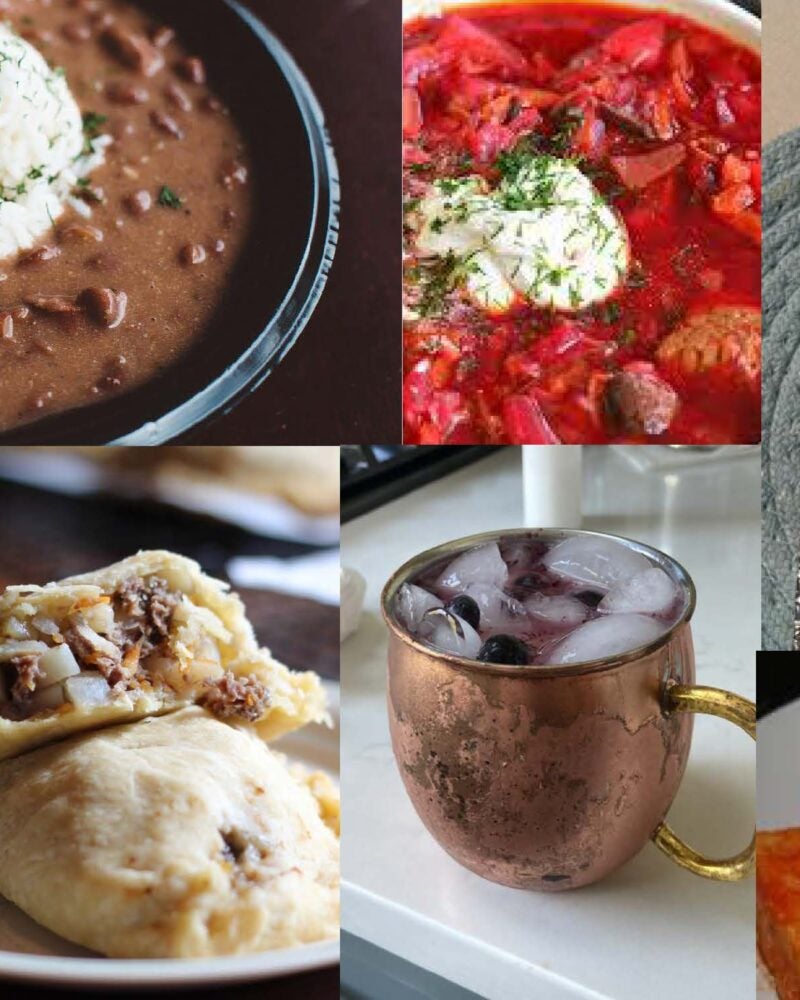 Culture Fest Cookbook
Check out our Culture Fest Cookbook!  See all of the amazing recipes that our staff submitted that reflect aspects of their culture and lived experienc
How to Make Tamales
Enrique Lozano, ITS, teaches us how to make tamales. You can download a PDF version of his full recipe here.
Literature & Storytelling
Promenade Home: A Former Square Dancer's Unexpected Journey From Darkness to Rainbows
When Tracy Lefferdink, Development, decided on Square Dancing as her Culture Fest submission, she never could have dreamt it would lead her on this journey! Join her as she recalls her unusual childhood experience of square dancing from preschool through graduation, then learn alongside her about square dancing's dark history and its much brighter, more colorful and inclusive future.
Live Events from Culture Fest 2021
Storytelling Workshop
In our Storytelling Workshop 4 HLS Colleagues presented their stories and poems from their culture. Desne Crossley shared two of her own short stories: "Tough Boys on the Red Line" and "Working." Both of these stories explore cultural diversity tensions. Netta Davis shared a Jewish children's folktale. Sama ElBannan shared two of her poems in Egyptian Arabic. John Silano shared four of his own poems.
Cooking Demonstration
In our cooking demonstrations of cultural cuisines, Sebastian Diaz demonstrated how to make authentic New Orleans Red Beans and Rice, and Chardina Choate showed us how she makes Pineapple Pudding!
2021 Culture Fest Planning Committee
Chardina Choate, Development
Netta Davis, Finance
Sama ElBannan (Founder), Harvard Defenders
Tracy Lefferdink, Development
Matilda Matovu, Dean's Office
Nefyn Meissner, JD Admissions
Supported by Gloria Alonzo, Swetha Teli, and Sarah Traub from Human Resources
If you have any questions about the HLS Staff Culture Fest, please reach out to Sama ElBannan (selbannan@law.harvard.edu).