John F. Manning
Morgan and Helen Chu Dean and Professor of Law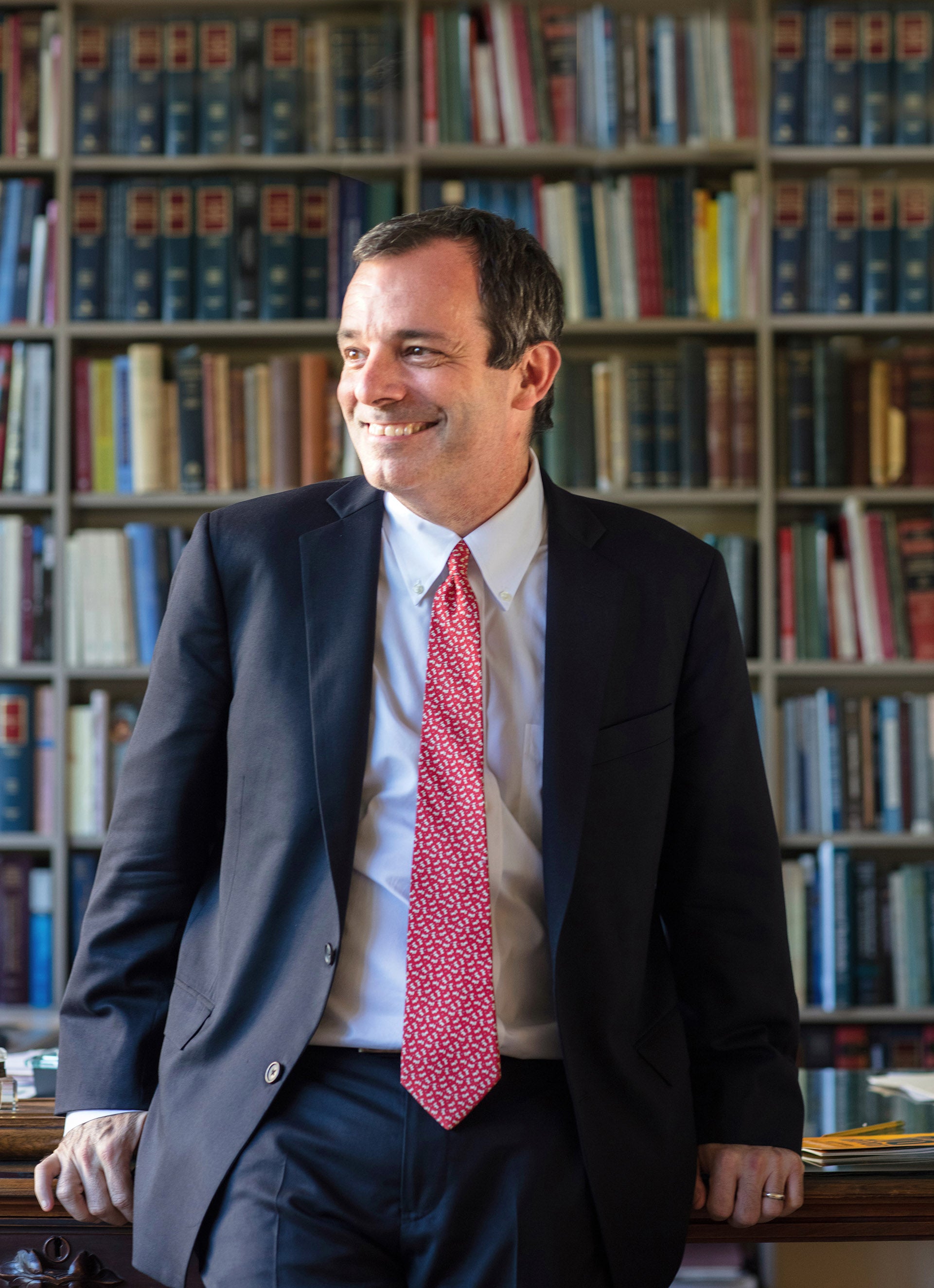 John F. Manning is the Morgan and Helen Chu Dean and Professor of Law at Harvard Law School, whose faculty he joined in 2004. He was Bruce Bromley Professor of Law from 2007–2017 and Deputy Dean from 2013–2017. Prior to coming to Harvard, Manning was the Michael I. Sovern Professor of Law at Columbia Law School, where he began teaching in 1994. Manning teaches administrative law, federal courts, legislation and regulation, separation of powers, and statutory interpretation. His writing focuses on statutory interpretation and structural constitutional law. Manning is a co-editor of Hart & Wechsler's Federal Courts and the Federal System (6th ed., 2009) (with Richard Fallon, Daniel Meltzer, and David Shapiro), and Legislation and Regulation (2d ed., 2013) (with Matthew Stephenson). Prior to entering teaching, Manning served as an assistant to the Solicitor General in the U.S. Department of Justice (1991-94), an associate in the D.C. office of Gibson, Dunn & Crutcher (1989-91), and an attorney-advisor in the Office of Legal Counsel in the U.S. Department of Justice (1986-88). He served as a law clerk to Hon. Antonin Scalia on the Supreme Court of the United States (1988-89) and to Hon. Robert H. Bork on the U.S. Court of Appeals for the D.C. Circuit (1985-86). Manning graduated from Harvard Law School in 1985 and Harvard College in 1982. He is a member of the American Academy of Arts and Sciences.
Representative Publications
Favorite

John F. Manning, The Supreme Court, 2013 Term — Foreword:

The Means of Constitutional Power

, 128

Harv. L. Rev

. 1 (2014).

Favorite

John F. Manning,

Separation of Powers as Ordinary Interpretation

, 124

Harv. L. Rev

. 1939 (2011).

Favorite

John F. Manning,

What Divides Textualists from Purposivists?

, 70

Colum. L. Rev

. 106 (2006).
Gerald Torres, Jeannie Suk Gersen, John F. Manning et al.,

In Memoriam: Professor Lani Guinier

, 136

Harv. L. Rev.

743 (2023).
John F. Manning,

Tribute to Justice Elena Kagan

, 78

N.Y.U. Ann. Surv. Am. L. 177

(2023).