James Salzman
Jeremiah Smith, Jr. Visiting Professor of Law
Fall 2023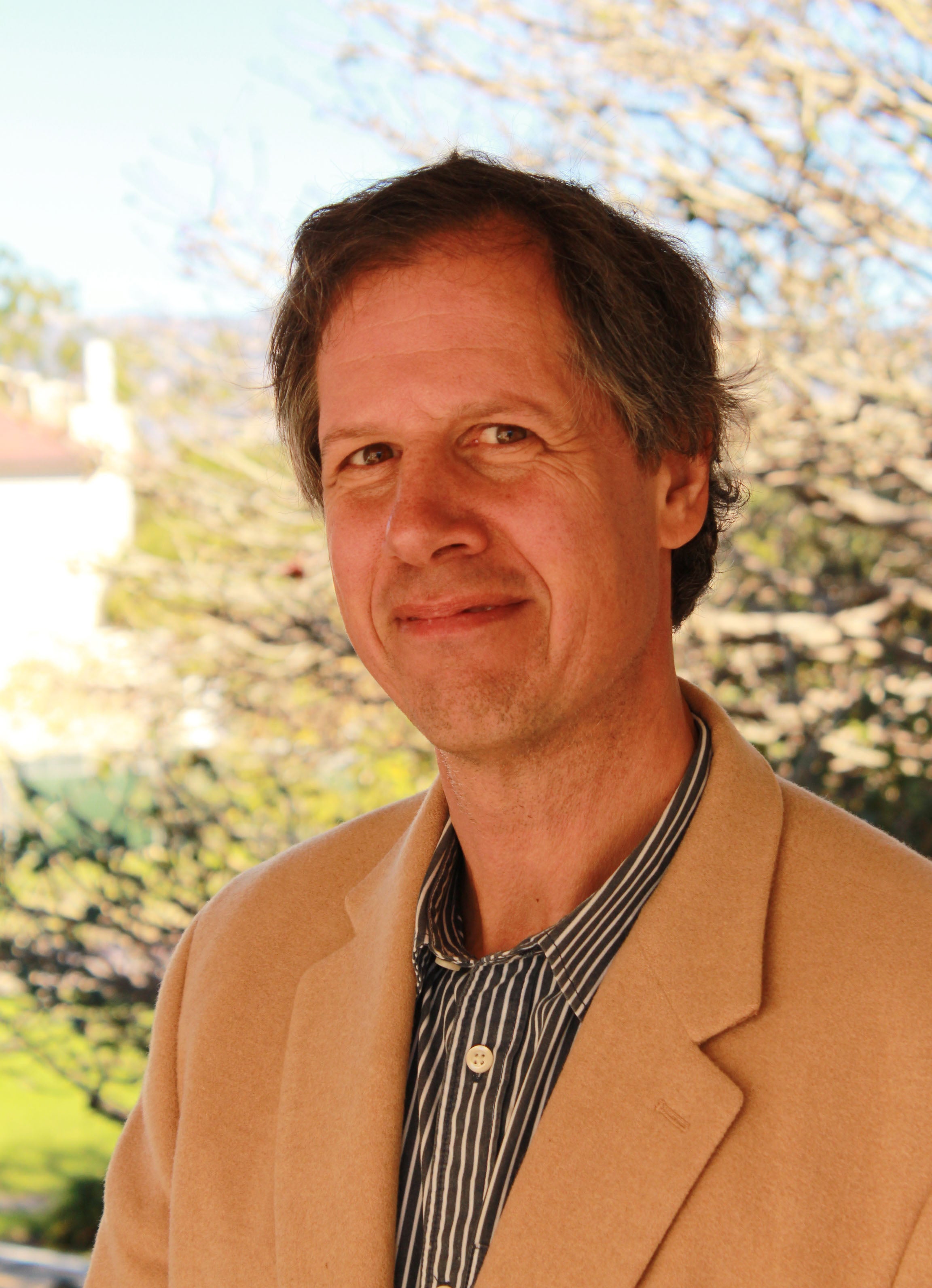 Donald Bren Distinguished Professor at UCLA Law School and the UCSB School of the Environment. In more than one hundred articles and twelve books, Professor Salzman's broad-ranging scholarship has addressed topics spanning trade and environment conflicts, the history of drinking water, environmental instrument design, and the legal and institutional issues in creating markets for ecosystem services. One of the most widely read scholars in the field, he has written the bestseller, Mine!, and there have been over 115,000 downloads of his articles. Twice voted Professor of the Year by students, he has lectured on every continent.
Education
B.A. History Yale College, 1985
J.D. Harvard Law School, 1989
M.Sc. Engineering Sciences Harvard Graduate School of Arts and Sciences, 1990
Representative Publications
Favorite

James Salzman et al.,

Regulating Business Innovation as Policy Disruption: From the Model T to Airbnb

, 70

Vand. L. Rev

. (forthcoming 2017).