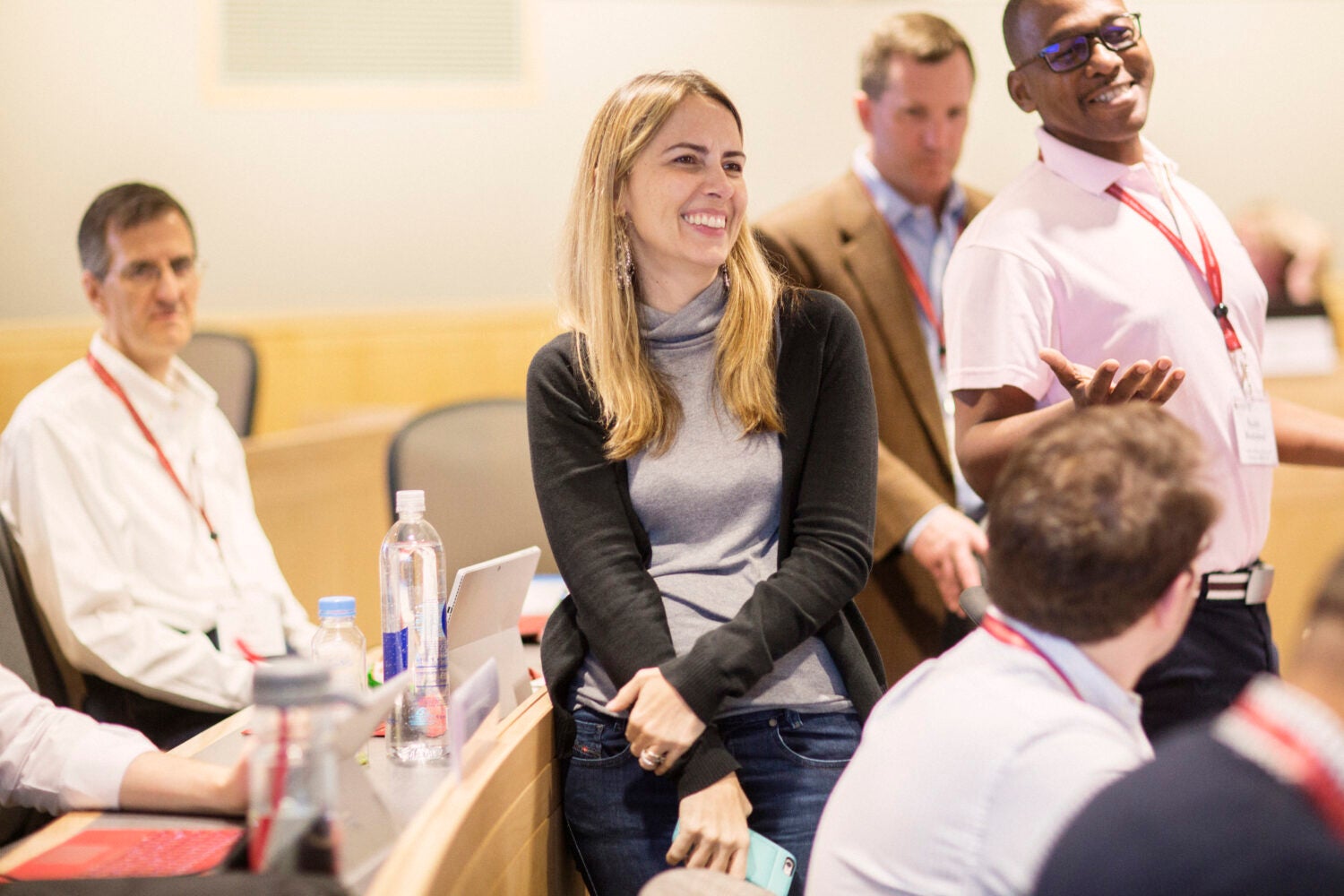 The unique experience of connecting with lawyers from across the world, is one of the reasons firms have consistently sent participants to our programs for the last 15 years.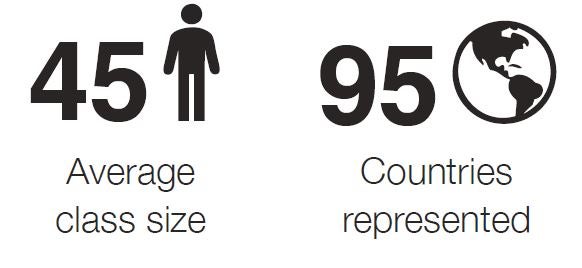 Your program cohort adds as much value to the program as the session content. Harvard Law School Executive Education participants represent a cross-section of global, innovative, and successful leaders who shape and impact the legal profession from within their own law firms and organizations. All participants become a part of our Alumni Network.
Diverse Firms and Organizations
We offer a variety of programs for lawyers in firms and attorneys in in-house roles, including custom programming options. Since our founding in 2007, we have had:
Participants from over 750 firms and organizations from around the world.
180 Managing Partners attend a program.
All of the Magic Circle firms.
In-house counsel from industries including telecommunications, financial services, pharmaceuticals, education, and biotechnology.
Global Reach
Our programs connect lawyers from around the world.
Over 95 countries are represented among our alumni.
58% of participants are international.