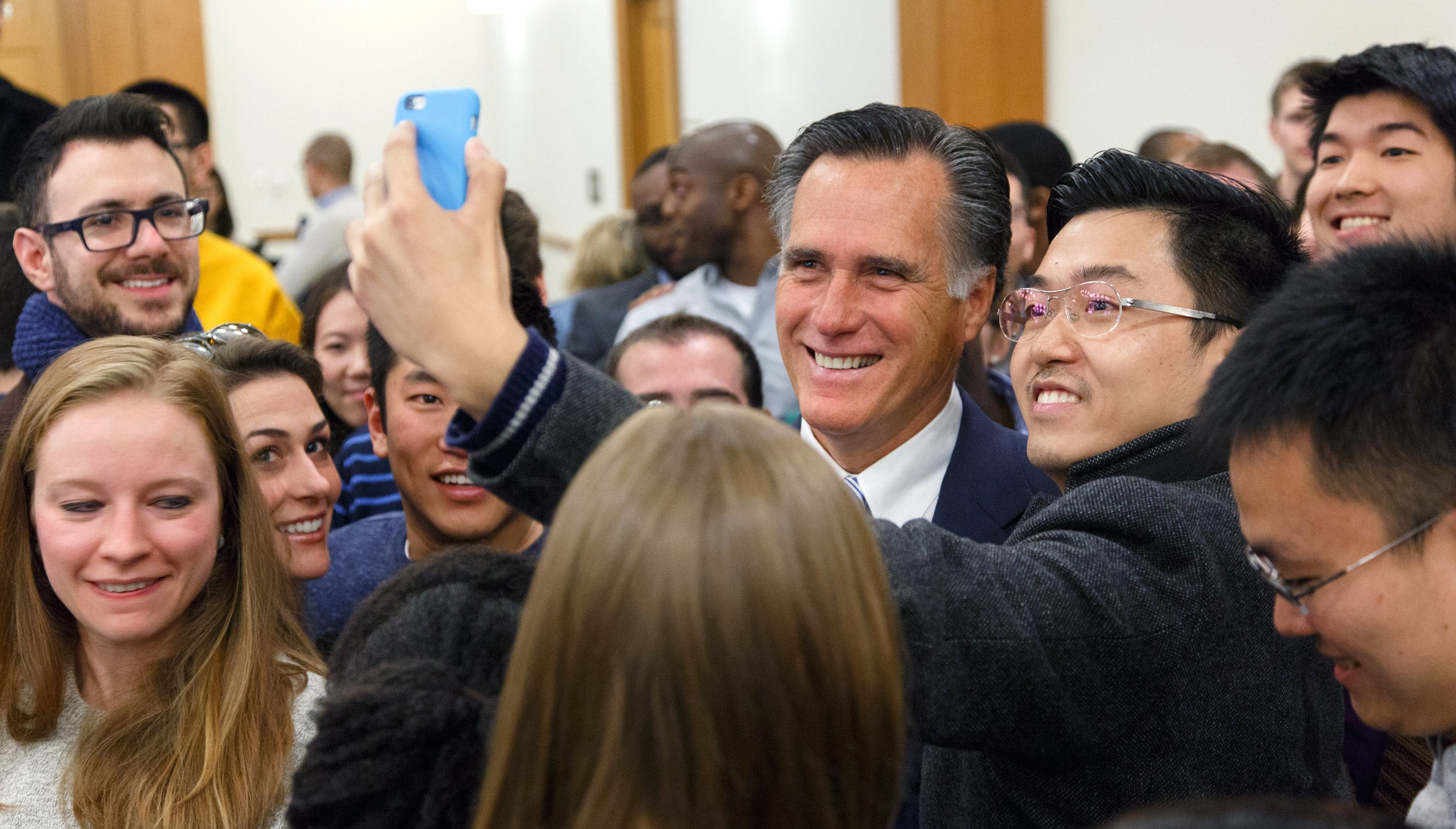 Planning Ahead for VIP Events
Every year, Harvard Law School hosts a significant number of high-profile events, which often involve extensive publicity, more complicated event logistics, and extra protocol or security measures.
High-profile events include:
A visit to HLS by a head of state, a Supreme Court Justice, or another high-ranking public official
A visit by a prominent or controversial figure
An event with active co-sponsors, especially an event co-sponsored with any Harvard school or an outside organization
An event involving complex technology, such as a live webcast
If you are inviting high-profile speakers or guests to HLS, or if your event is especially newsworthy, please contact the Office of Communications about your plans as early as possible.
Things to Consider
Allow much more time for planning and preparation
Be sure to allow significant lead time to plan and publicize your event, especially if you are drawing on multiple resources within HLS and outside it. This advance notice can help ensure that HLS offices and outside vendors will be able to provide the staff and time needed to support your event. Finalizing your plans and publicizing your event early will also help build your audience and may deter other departments and groups from scheduling an event on the same day.
Identify a project owner
It is very important to identify the person (or people) who can make decisions and answer questions relating to the event, and to provide his/her contact information to HLS staff, vendors and others who are helping you with event arrangements. This is especially critical when an event is co-sponsored by two or more parties.
Check the HLS and University calendars
Before inviting high-profile speakers and guests to visit HLS, organizers should check the HLS Calendar and other University calendars to see if other events are scheduled at the same time. You may also want to double-check the HLS academic calendar and the dates of public and religious holidays.
This step is often overlooked, so be sure that you're able to reserve an appropriate venue for your event and that your audience is not pulled away by competing events and other scheduling conflicts.
Be aware of special requirements
High-profile events often involve special arrangements for security, media presence, protocol, and permissions. For example:
The University Marshal's Office has specific guidelines for visits by heads of state/government and other high-ranking government officials
When a Supreme Court Justice is participating, the Court must approve what takes place at the event (including photography, recording, news coverage, etc.)
Outside photographers and film crews need to request permission from the Office of Communications before arriving on campus
If an event is being filmed or recorded, event organizers must request signed permission forms from any HLS faculty member, staff member or student appearing on the recording
A Harvard University Police detail may be required for events with 100 or more guests
These arrangements almost always require extra time and more communication among the people involved in planning the event. We also strongly recommend that you finalize these special arrangements and resolve any issues well before your event is publicized, to ensure that the event can go ahead as planned and to limit any unforeseen problems.
Requirements
Inviting High-Profile Visitors to Speak at HLS
The University Marshal's Office offers advice and assistance on matters of protocol and appropriate procedures for issuing invitations to heads of state and other high-level dignitaries and officials. All schools and other event sponsors at Harvard should consult with and alert the University Marshal's Office before extending invitations to high-level dignitaries and guests, including incumbent heads of state and government officials and other major international or American political leaders.
The Marshal's Office coordinates these visits to avoid significant conflicts, such as multiple invitations to the same person from different schools or the possible appearance of two major international leaders on the same day. They will also oversee security arrangements and can advise you on other matters of protocol, including proper forms of address, customs, gift exchanges, document signings, speaking formats, and Q&A requirements. Please see the University Marshal's Office website for more information.
Large Events
Under Harvard University policy, a Harvard University Police (HUPD) detail may be required under the following circumstances:
Harvard University-only functions with an anticipated attendance of 100 or more
Any function where alcohol is served with expected attendance of 100 or more guests
Determinations of the need for and size of a police detail will be made by the Chief of Police or his designee in consultation with other University officials. Please visit the HUPD website to request a police detail.
Student Organizations' Events
Student organizations and journals planning high-profile events should also work closely with the Community Engagement, Equity, and Belonging.