Students in the Clinic work to protect the rights of veterans and their families and persons with disabilities.
Students can select among three project areas: (1) Veterans Justice Project – through which students represent veterans in administrative and court appeals to challenge wrongful denials of federal and state veterans benefits, in administrative and court appeals to seek remedies for those who unjustly received a less-than-honorable military discharge, and in systemic reform initiatives; (2) Estate Planning Project – through which students draft and execute estate planning documents, such as Wills, Health Care Proxies, and Durable Powers of Attorney for veterans and their families as well as advocate for veterans' financial autonomy in VA Fiduciary matters; and (3) Safety Net Project – through which students represent clients, including veterans, in administrative and court appeals to challenge wrongful denials of Social Security disability, SNAP/Food Stamps, and other safety net program benefits. The Clinic's practice includes, but is not limited to, administrative, disability, mental health, military, probate, and constitutional law. Students gain in-depth experience with: client and witness interviewing; working with medical evidence and experts; drafting pleadings, motions, and briefs; drafting legal instruments; examining and cross-examining witnesses at hearings; judicial review of agency decisions; presenting oral argument, engaging in negotiation; and solving ethical dilemmas. Overall, the Clinic focuses its advocacy efforts on using the law to promote financial stability, access to healthcare, and dignity for veterans and their families and persons with disabilities.
Veterans Justice Project: In the Veterans Justice Project, students advocate for clients in a number of contexts to ensure that the legal rights of veterans are vindicated and that veterans have access to the care and support earned by their military service. Many of the clients represented by the Project come from underserved veteran communities, including veterans with mental health needs, women veterans, and LGBTQ veterans. Among other things, students represent veterans in administrative and court appeals to challenge denials of federal and state veterans benefits. Students regularly practice before the U.S. Court of Appeals for Veterans Claims, which has a student practice rule that permits students to participate fully in appeals. Students also represent veterans in petitions and appeals seeking an upgrade of military discharge status or correction of military records, which cases can provide students an opportunity to represent a veteran at an armed forces review board hearing and/or in federal court. Students may also have opportunities to work on systemic reform initiatives, including policy advocacy, multi-plaintiff litigation, and test cases. Students often work closely with experts, including psychologists and psychiatrists. More information, including recent case examples and student case victories, can be found here.
Estate Planning Project: The Estate Planning Project presents a unique opportunity for students to learn and practice estate planning law while serving the needs of the veterans' community. Students counsel, draft, and execute specialized estate planning instruments that enable clients to maintain financial and health care autonomy, and plan for potential crises. Students may also have the opportunity to represent veterans in VA Fiduciary matters and advocate for them to maintain or regain control of their VA service-connected compensation. The goal of the Project is to help clients maximize financial stability and control over lifetime decision making, including healthcare decision making, and effectively plan for future needs. All of the clients of the Project are veterans or survivors of veterans. Many of the clients have injuries and disabilities connected to their military service and/or are suffering from chronic or terminal illnesses, making estate planning an especially critical legal resource.
Safety Net Project: The Safety Net Project plays a vital community role, one that will only increase in urgency as critical subsistence programs are threatened. All of the low-income clients we represent have serious health issues. Some clients are older and in failing physical health, others are younger and have mental health or intellectual disorders. Many are veterans. In representing clients challenging denials of safety net program benefits such as SNAP and Social Security, student attorneys engage in: client and witness interviewing, legal research and writing, client counseling, negotiation, motion practice, evidentiary hearings involving opening statements, witness examination, and closing arguments, and appellate oral argument. Enrolled students have frequent opportunities to interact with medical providers and medical experts and to work on cases at the intersection of disability rights, disability access, mental health and the law.
Specific student work in the Clinic can include, but is not limited to:
Factual and legal research
Client interviewing and counseling
Drafting estate documents
Representing clients in administrative hearings
Representing clients in state and federal court
Appellate advocacy, including oral argument
Negotiation
Developing and implementing systemic reform strategies
This clinic is part of the WilmerHale Legal Services Center (LSC), a general practice community law office in Jamaica Plain. LSC's diverse clinics provide clinical instruction to second- and third-year law students and serve as a laboratory for the innovative delivery of legal services. Students are taught and mentored under the supervision and guidance of clinical instructors and fellows in one of LSC's litigation clinical practices. For more information about the LSC, please visit here.
How to Register
The clinic is offered in the Fall and Spring semesters. You can learn about the required clinical course component, clinical credits and the clinical registration process by reading the course catalog description and exploring the links in this section.
NOTE: Both the Veterans Law and Disability Benefits Clinical Seminar and the Poverty Law Workshop are accepted as seminar options for this clinic.
Meet the Instructors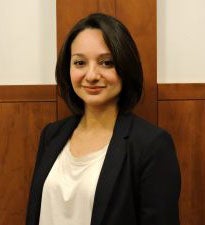 Destini M. Agüero
Deputy Director, Legal Services Center; Clinical Instructor and Director, Estate Planning Project of the Veterans Legal Clinic
Destini joined the Legal Services Center of Harvard Law School in 2018 as a Clinical Instructor and the Estate Planning Project Director of the Veterans Legal Clinic. Destini's clinic work focuses on providing free legal representation to veterans on matters such as drafting wills, powers of attorney, healthcare proxies, and trusts. Prior to joining the Veterans Legal Clinic, Destini was most recently an Assistant Director in the Co-op and Career Development Office at Northeastern University School of Law, where she also served as the Mock Trial Coach for NUSL's National Mock Trial Team. She has also taken on pro bono cases through the Community Legal Services and Counseling Center's Immigration Law Project and the Elder Law Project of the Women's Bar Foundation, where she assisted older persons in drafting their estate planning documents. Previously, Destini was a Trial Attorney with the Children and Family Law Division of the Committee for Public Counsel Services. Originally from Arizona, Destini received her B.S. in Justice Studies and Social Inquiry from Arizona State University, graduating summa cum laude. She is also a graduate of New York University School of Law, where she was the recipient of the Dean John Sexton Prize for outstanding service to the law school community.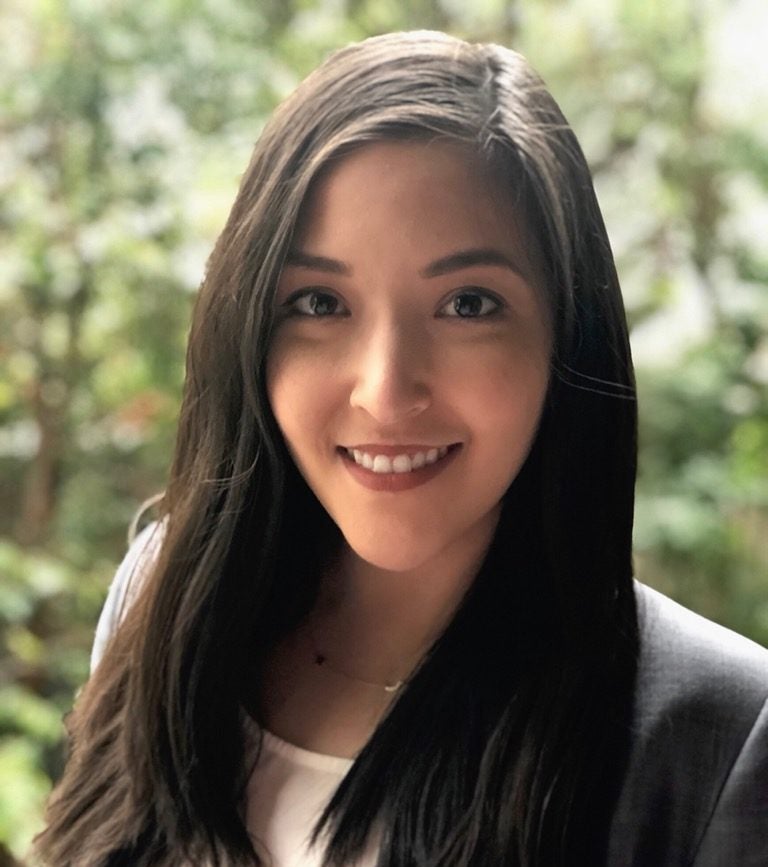 Katie Bruck
Equal Justice Works Fellow, Veterans Legal Clinic
Katie joined the Legal Services Center of Harvard Law School in 2020 as an Equal Justice Works Fellow at the Veterans Legal Clinic. She received her law degree from Harvard Law School. During law school, Katie interned at Massachusetts Advocates for Children; the Disability Law Center in Boston; and Public Counsel in Los Angeles. She was also a student attorney at the Harvard Prison Legal Assistance Project, LSC Veterans Legal Clinic, LSC Family and Domestic Violence Law Clinic, and the Harvard Center for Health Law and Policy Innovation. Katie holds a B.A. in History, summa cum laude and Phi Beta Kappa, from the University of California, Los Angeles (UCLA).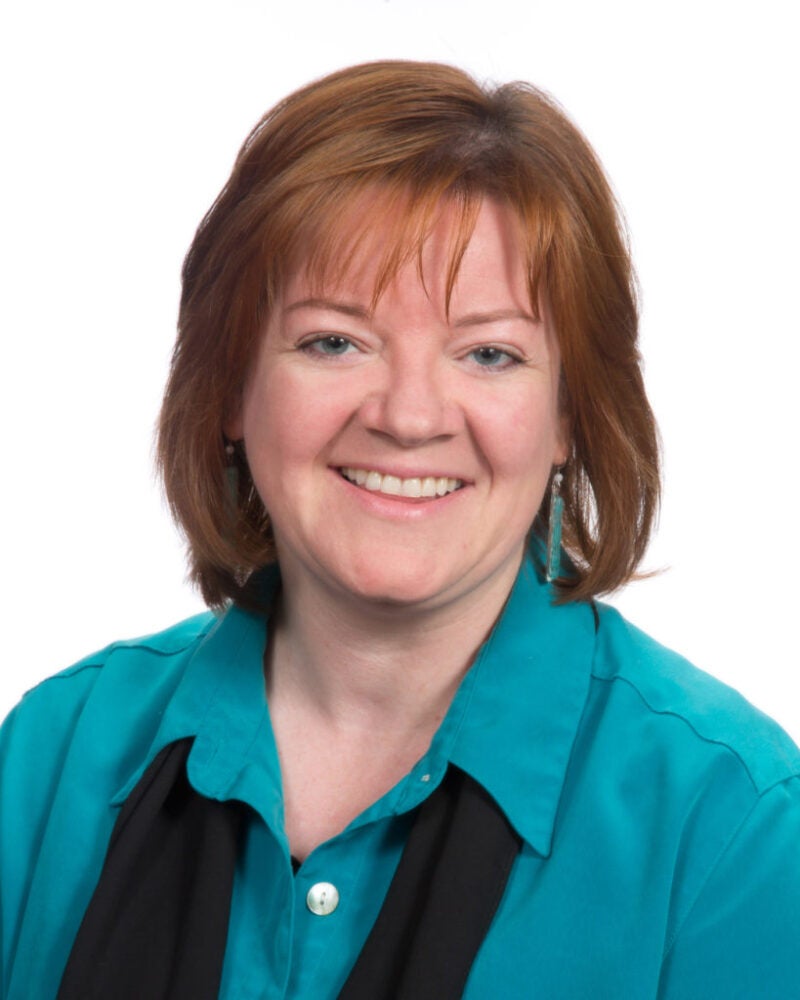 Julie McCormack
Senior Clinical Instructor and Director, Safety Net Project
Julie joined the Center's staff in June 1994 and is an authorized non-attorney legal representative. She specializes in disability matters and runs a high volume administrative law practice, chiefly before the Administrative Law Judges of the Social Security Administration. She supervises clinical students representing clients in administrative settings. In providing holistic service to clients, she also works on employment, estate planning, consumer and other benefits issues and collaborates with the Estate Planning Project, the Consumer Protection Clinic, the Family Law Clinic, the Housing Clinic, the Tax Clinic and the Veterans Legal Clinic to address clients broader needs. Having emigrated from Ireland where she received her law degree in 1989, Julie worked at Community Legal Aid (then LACCM) in Worcester representing clients in public benefits, housing, consumer and employment law. At LACCM, she organized membership of all non-management attorneys and staff with the National Organization of Legal Services Workers (NOLSW), District 65, UAW and served as the new local's first president. She co-teaches on disability and administrative law as part of the Veteran's Law and Disability Benefits workshops offered at Harvard Law School. She coordinates the Center's People's Law School "Know Your Rights" community legal education workshops and has given numerous presentations to national and state wide groups on Access to Justice, Social Security and disability related issues. Julie received a B.A. in Law and Economics, and an L.L.B. in Civil and Canonical Law from Ollscoil na hEireann, Gaillimh (National University of Ireland Galway, Republic of Ireland).
Dana Montalto
Attorney and Clinical Instructor, Veterans Legal Clinic
Dana Montalto is an Attorney and Clinical Instructor in the Veterans Law Clinic, where she represents low-income veterans who received less-than-honorable discharge in military discharge upgrades and federal and state veteran benefits. Dana also works on systemic reform initiatives to improve the institutions that serve our nation's veterans, which has included authoring Underserved: How the VA Wrongfully Excludes Veterans with Bad Paper and founding the Veterans Justice Pro Bono Partnership. Dana received her bachelor's degree, magna cum laude and Phi Beta Kappa, from Wellesley College and her law degree from Yale Law School, where she participated in the Veterans Legal Services Clinic and the International Refugee Assistance Project. After graduating, Dana clerked for the Honorable F. Dennis Saylor IV of the U.S. District Court for the District of Massachusetts, and then joined the Legal Services Center as an Arthur Liman Public Interest Fellow in 2014.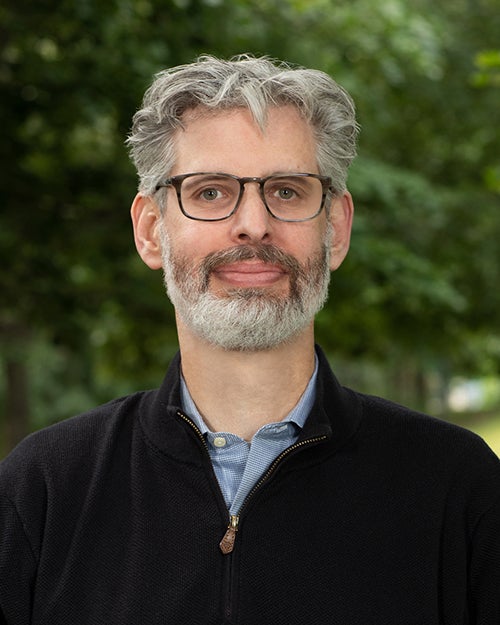 Daniel Nagin
Clinical Professor of Law; Faculty Director, Legal Services Center; Faculty Director, Veterans Legal Clinic
Daniel Nagin is Clinical Professor of Law and Faculty Director of the Legal Services Center. He is also Faculty Director of the Legal Service Center's Veterans Legal Clinic, which he founded in 2012. His teaching and research interests include clinical education, social welfare law and policy, and legal services for veterans. Nagin holds a B.A. in History and Government, Phi Beta Kappa and with distinction in all subjects, from Cornell University, an M.A. from Stanford University, and a J.D. with honors from the University of Chicago Law School, where he received the Edwin F. Mandel Award for excellence as a clinical law student. View Nagin's Harvard Law School faculty webpage here.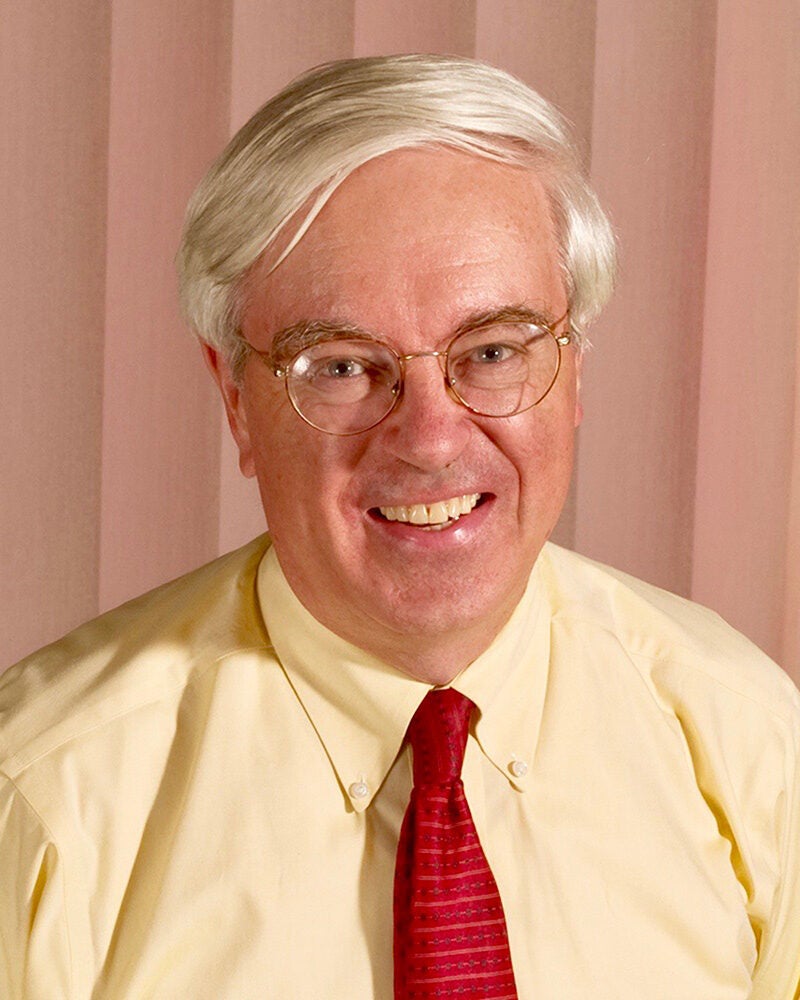 Jack Regan
Senior Fellow, Veterans Legal Clinic
Jack is a Senior Fellow at the Legal Services Center, working in its Veterans Legal Clinic. He is a retired partner in the Boston office of WilmerHale's Litigation Department, where he was a member of its Intellectual Property Litigation and Business Trial Practice Groups. Jack served for many years as Co-chair of WilmerHale's Pro Bono Committee, and had an active pro bono practice, including extensive work in Haiti, the representation of veterans, and counseling nonprofits in many sectors. Jack is a former President of the Boston Bar Association, serves on boards of international humanitarian relief and inner city education nonprofits, and is a trustee of the Lynch Foundation, a major charitable grant maker. Jack is a graduate of the University of Notre Dame and New York University School of Law, where he was a Root-Tilden Scholar. Jack served as a lieutenant in the U.S. Navy on a frigate.
Staff Members
In the News