Clinic placements are with the Harvard Mediation Program (HMP), and offer the opportunity to co-mediate disputes filed in local courts with a focus on small claims cases. A typical week might include 2-3 hours participating in a mediation as a co-mediator or observer and 1-2 hours engaging in preparation for mediation, written self-reflection and debriefing with other HMP mediators, or completing other projects in support of the mediation process (e.g., collecting feedback from mediation participants). HMP's Clinical Instructor will work with you throughout the semester to participate in debriefing cases you co-mediate and to provide coaching and feedback.
Clinical students must complete HMP's basic mediation training either before or during the semester of participation in the Mediation Clinic, and must also be enrolled in the classroom co-requisite for the Mediation Clinic, which is a one-credit clinical seminar. Additional information about the Mediation Clinic and Seminar, including HMP's upcoming training dates (totaling approximately 34 hours) are listed on the Harvard Mediation Program website.
How to Register
This clinic is currently offered in the Fall semester. You can learn about the required clinical course component, clinical credits and the clinical registration process by reading the course catalog description and exploring the links in this section.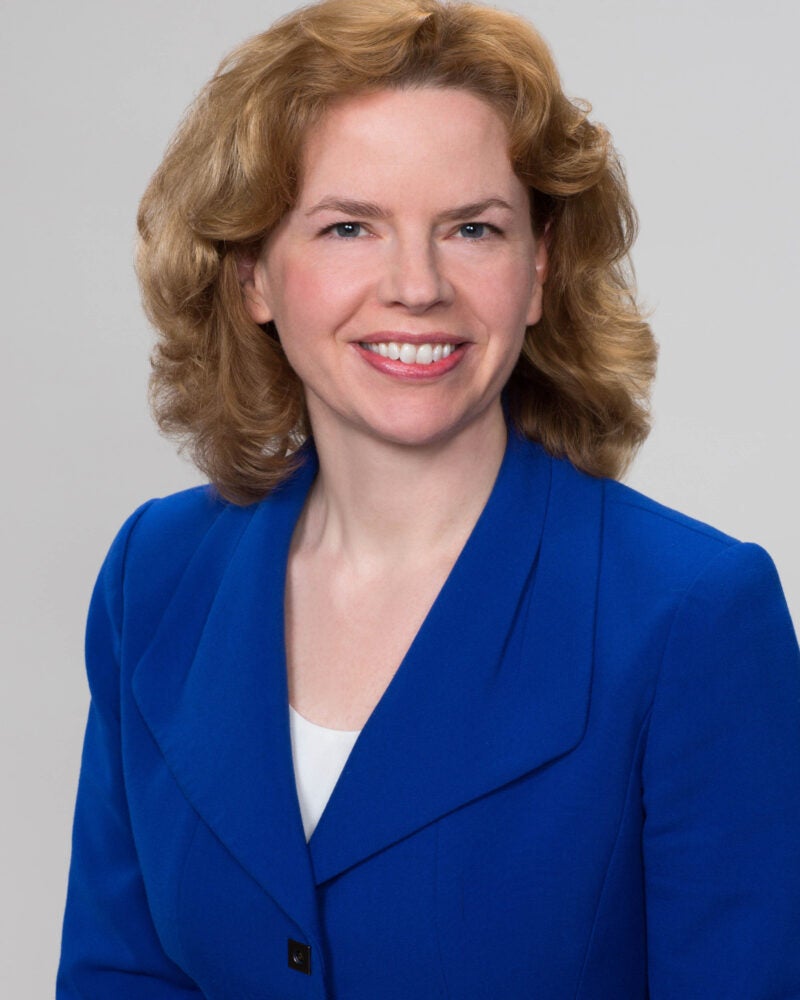 Cathy Mondell
Clinical Instructor; Lecturer on Law
Cathy Mondell is the Clinical Instructor for the Harvard Mediation Program (HMP), an organization that trains students and community members as mediators, and provides pro bono mediation services in courts throughout the greater Boston area. Alongside her work with HMP, Cathy maintains her own dispute resolution practice, which focuses on mediation and arbitration services for complex commercial cases nationwide. She is an active member of multiple organizations that support and promote dispute resolution alternatives, and has coached and taught mediation and negotiation skills to groups through the Harvard Negotiation Institute at the HLS Program on Negotiation and through graduate programs at other area schools.
Before focusing her work on mediation, Cathy was a Partner in the Litigation practice at Ropes & Gray LLP where she spent the first 18 years of her legal career successfully litigating business, insurance and securities cases in federal and state courts across the country. Throughout her litigation career, she worked with her clients to identify and deploy a wide range of dispute resolution tools, including mediation, arbitration, targeted litigation, and structured settlement discussions. Those experiences have continued to inform her interest in promoting efficiency in the administration of justice. Cathy graduated from Harvard Law School with honors. She graduated magna cum laude from Princeton University with a Bachelor of Science degree in Civil Engineering and Operations Research and an additional certification in Engineering Management Systems.
Staff Members