The Child Advocacy Clinic, which is part of Harvard Law School's Child Advocacy Program, (CAP) is designed to educate students about a range of social change strategies and to encourage critical thinking about the pros and cons of different approaches. The clinic is relevant for students with a particular interest in children's issues as well as for students interested in social change.
Students are placed at a different organization/agency serving children, with a focus on substantive areas such as child welfare (abuse and neglect, foster care and adoption); education; and juvenile justice.
The placements use a range of strategies to spark social change such as:
individual client representation;
impact litigation;
legislative and policy reform;
alternative dispute resolution;
grassroots organizing;
community education; and
social entrepreneurship.
Some students will work for reform from within the system and others from outside. For more information on past placements, see our Master List of CAP Clinic Placements. Most placements are in the Boston-area, although there are some opportunities to work with organizations beyond Boston. In addition, the Winter/Spring Clinic gives students a chance to immerse themselves in a deeper way by adding three weeks of full-time work during J-Term to the part-time work of spring semester.
How to Register
The Child Advocacy Clinic is offered in the Fall, Winter-Spring and Spring semester. You can learn about the required clinical course component, clinical credits, additional requirements, and the clinical registration process, by reading the course catalog description and exploring the links in this section.
Fall 2023 Early Drop Deadline: August 1, 2023
Winter-Spring 2024 Early Drop Deadline: October 27, 2023
Spring 2024 Early Drop Deadline: November: November 27, 2023
Meet the Instructor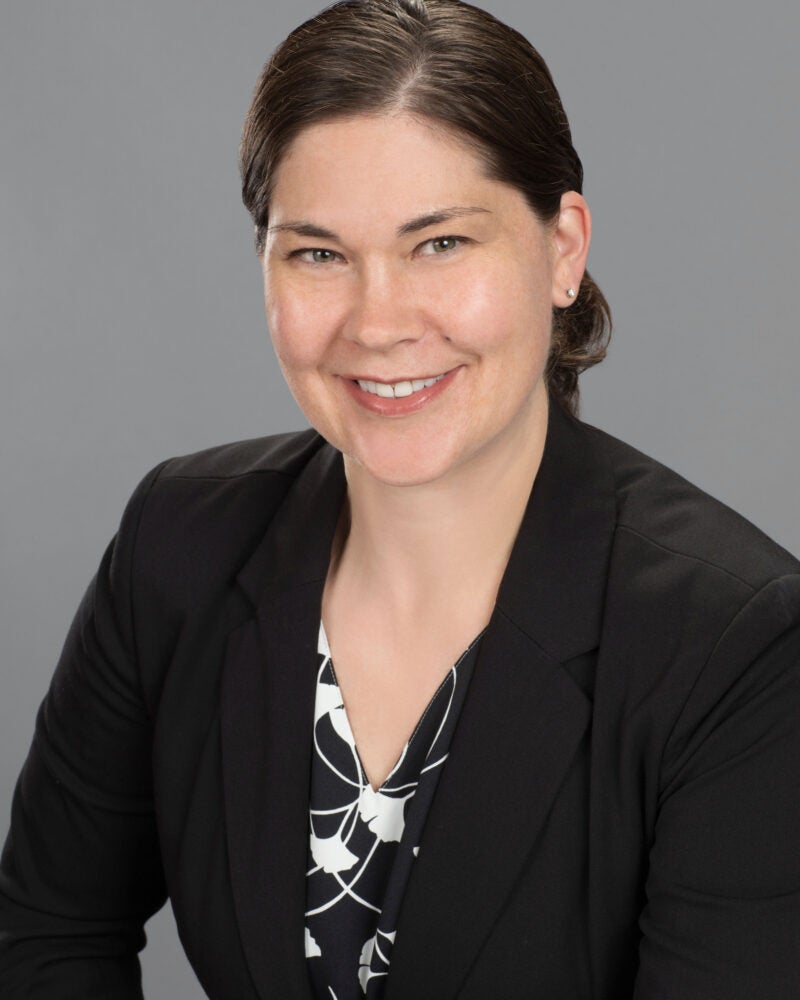 Crisanne Hazen
Lecturer on Law; Director of Youth Advocacy & Policy Lab
Crisanne Hazen is the Associate Director of the Youth Advocacy & Policy Lab (Y-Lab), Director of the Child Advocacy Clinic, and a Lecturer on Law. Her background is in laws affecting children and youth of all ages. Prior to joining Harvard Law School, she worked in San Jose, California, as a supervising attorney at Legal Advocates for Children and Youth (LACY), a program of the Law Foundation of Silicon Valley. She started her legal career as an Equal Justice Works Fellow at LACY, where she created a know-your-rights curriculum for pregnant and parenting teens. She went on to provide direct representation to children and youth in a variety of civil proceedings including family law, domestic violence, guardianships, housing, immigration, benefits, special education, and school discipline. She worked on policy issues affecting children in the juvenile justice system, victims of domestic violence and other abuse, and special education students. She also managed several population-based projects, including a CSEC project, transition-age foster youth project, and a medical-legal partnership clinic. Before attending law school, Crisanne worked in higher education in Long Beach, California; at a community-based church in Denver, Colorado; and as a community organizer in Helena, Montana.
Crisanne received her J.D. from the University of California-Davis School of Law and her B.A. from Harvard University. She is licensed to practice law in California and Massachusetts.
Staff Members
In the News
'Fixing a broken system does not happen overnight'

We caught up with Seth Packrone'15 about his work, the challenges of advocacy in the education system, and key lessons for emerging attorneys.

September 5, 2023

Celebrating the inaugural class of the Youth Advocacy Fellows Program

By Olivia Klein On April 12, the Youth Advocacy & Policy Lab (Y-Lab) celebrated the ten graduating students from the inaugural class of the Youth Advocacy Fellows Program. The Program began this year as an immersive experience for second- and third-year students wishing to gain deep expertise in child advocacy through legal clinics and coursework. "It is

April 18, 2023

The trial court experience in the Child Advocacy Clinic

By Diane Bernabei, J.D. 24 Interning at the Boston Juvenile Court (BJC) through the Child Advocacy Clinic afforded me a unique opportunity to experience trial advocacy and learn how judges approach difficult decisions. Interns working with the BJC bench are expected to observe court proceedings, research novel legal issues, and assist judges and their clerks

January 10, 2023