As part of a series examining the first year of the Biden presidency, Harvard Law Today asked Sabrineh Ardalan, clinical professor of law and director of the Harvard Immigration and Refugee Clinic, to share her thoughts on the administration's successes, failures, and agenda for the future.
---
Harvard Law Today: What has the administration done right so far?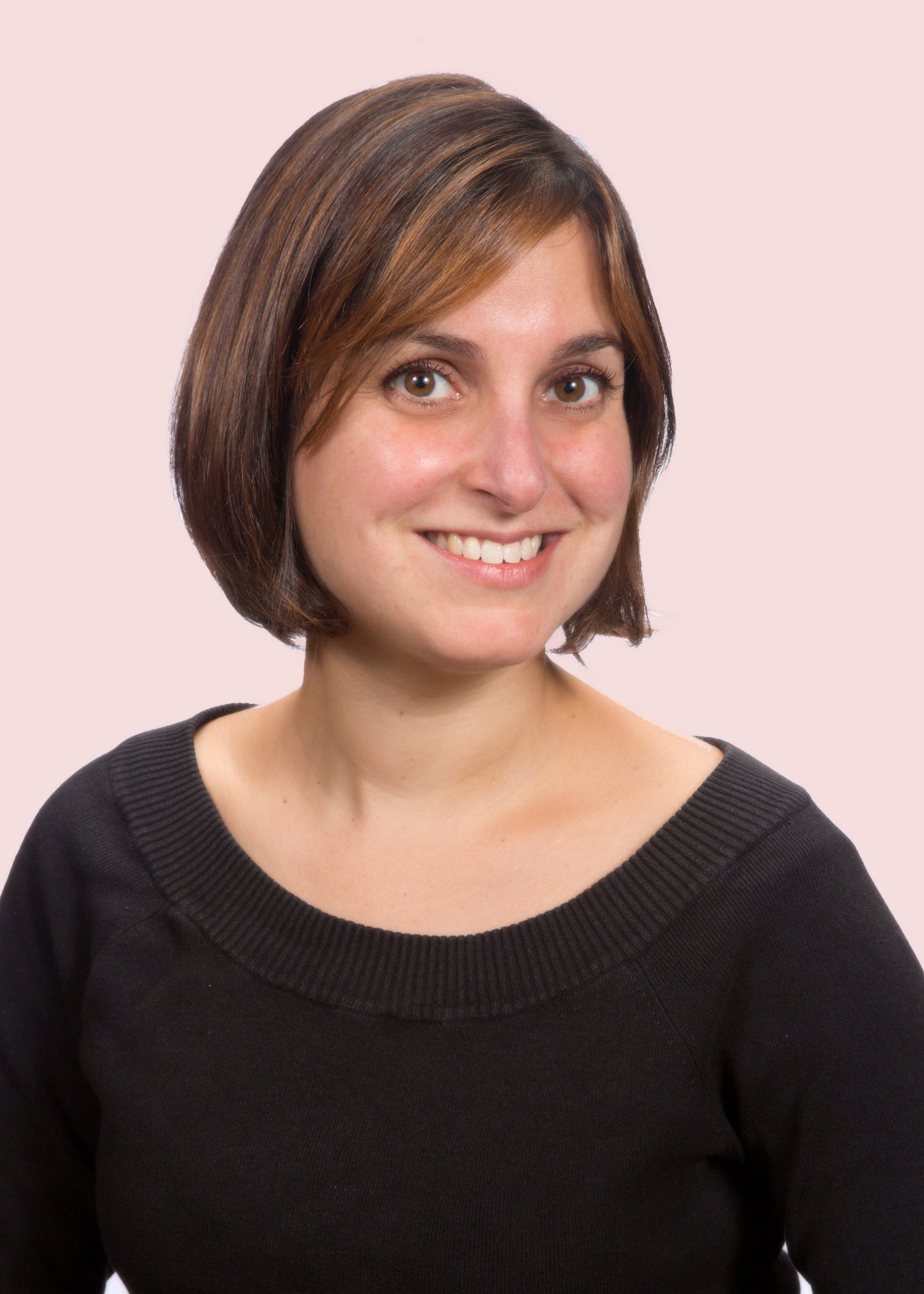 Sabrineh Ardalan: The administration quickly repealed a number of discriminatory Trump-era policies that targeted immigrants, including the Muslim ban and the public charge rule, which barred from permanent residence certain immigrants who relied on public benefits. The administration has also made critical headway in protecting some asylum seekers, by resetting the law and vacating certain Trump-era decisions that attempted to eviscerate asylum for families and for people fleeing intimate partner and gang-based violence.
Further, the administration has taken important steps to establish or extend Temporary Protected Status ("TPS") for individuals from a number of countries, including Burma, Haiti, Somalia, Syria, Venezuela, and Yemen, given conditions in their home countries. The administration has also increased the number of refugees that can be resettled to the United States from 15,000 to 125,000 in fiscal year 2022. Additionally, the administration's Proposed Rule on Deferred Action for Childhood Arrivals ("DACA"), if enacted, promises to allow DACA recipients to pursue their education and careers in the United States and to safeguard them against removal.
The Biden administration's approach to immigration enforcement in the interior of the United States is also, in many respects, a positive change. Specifically, the administration has recognized the critical need to evaluate the totality of the circumstances, including the significant impact on immigrants, their family members, and the community alike, in determining who should be removed.
HLT: What has it gotten wrong?
Ardalan: Disappointingly, the Biden administration has doubled down on draconian Trump-era border policies. These include an inhumane program known as Remain in Mexico, which forces asylum seekers from certain countries to wait outside the United States in life-threatening conditions, as well as an arcane public health law revivified in the pandemic, Title 42, which blocks access to asylum at ports of entry and provides for the summary expulsion, without due process, of asylum seekers who cross the border.
Advocates have documented a range of abusive practices at the border, including use of excessive force by Border Patrol agents and detention of asylum seekers in overcrowded, unsanitary conditions without access to adequate medical care, food, or water. Immigration detention has also increased over the past year.
In an attempt to address significant backlogs in the immigration courts, the administration has proposed reforms to the asylum system. But, if enacted, the problematic rules would force asylum seekers through a rushed adjudication process without a full hearing on their claims, denying them their day in court. In addition, a new program that fast tracks asylum cases filed by recent arrivals in the immigration courts has exacerbated challenges in accessing counsel. Furthermore, delays in visa processing due to the pandemic and backlogs in applications for humanitarian parole, work authorization, and other immigration benefits have left thousands stranded without recourse. The administration must invest greater resources and implement policy changes that allow for efficient and effective adjudication of these applications.
HLT: What has the administration not addressed yet that it should?
Ardalan: The administration should continue its efforts to dismantle Trump-era policies that punish immigrants rather than welcoming them, and, at the same time, develop new policies that advance immigrants' rights. Working together with Congress, the administration must also redouble its efforts to create a path to citizenship for millions of immigrants, including TPS holders and DACA recipients.
HLT: What are the biggest challenges the administration faces to its agenda going forward?
Ardalan: A divided Supreme Court and Congress, combined with racism, xenophobia, a lack of political will, and a global pandemic, all present major challenges to advancing immigration reform. The Biden administration can and should, however, continue to take steps to create a more just immigration system, even if legislative efforts continue to stall.
---
Read the series Weighing President Biden's first year