This year, two Harvard Law School students, Alexander Chen '15 and Bianca Tylek '16, were selected from a field of more than twelve hundred applicants to receive the Paul and Daisy Soros New American Fellowship. Thirty scholars, all of whom are immigrants or children of immigrants, will receive $90,000 grants each to pursue graduate studies at U.S. universities.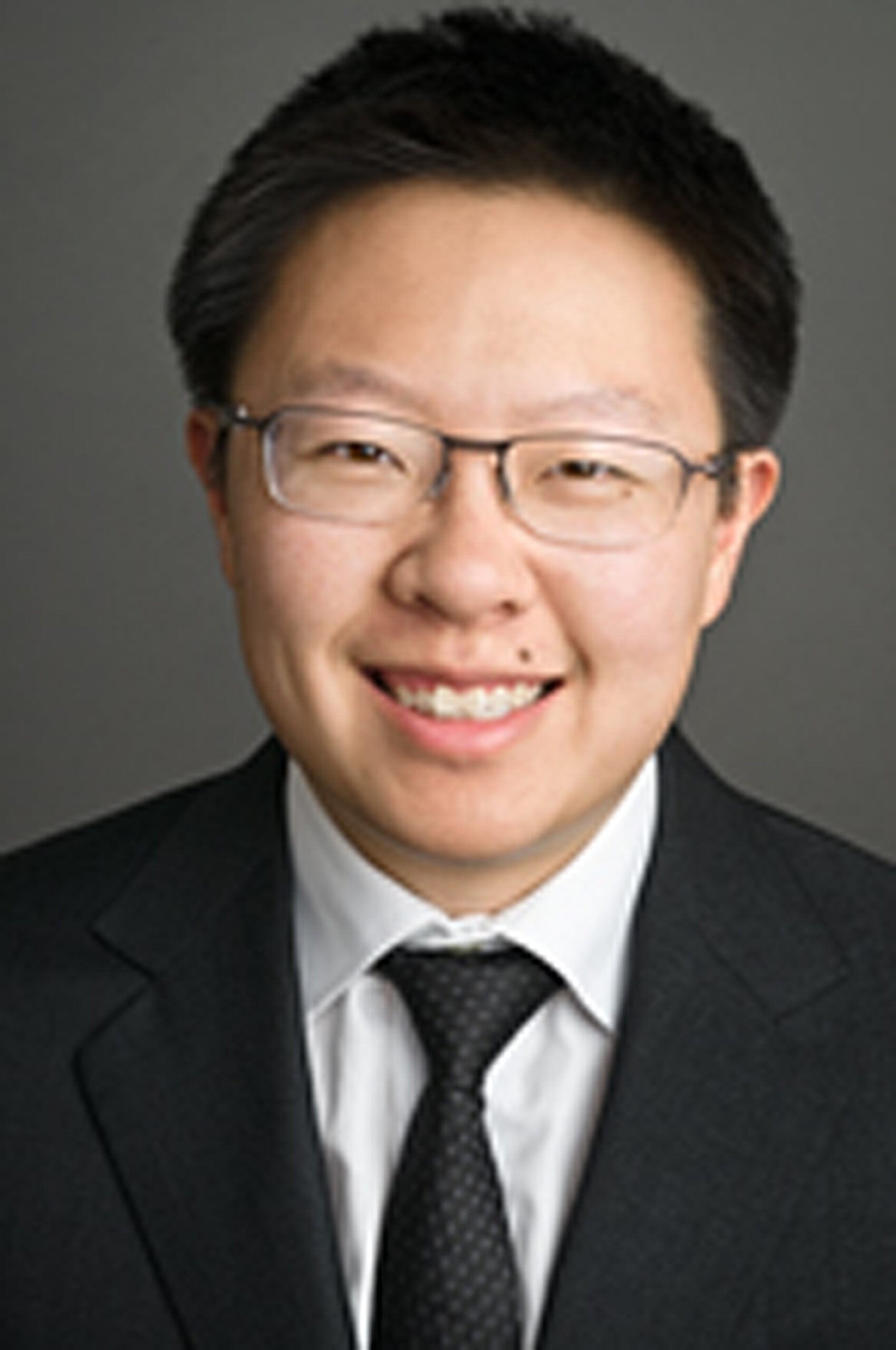 Chen, who was born in Colorado, is the son of Chinese immigrants. He holds a B.A. in English Literature from Oxford University and an M.A. from Columbia University. He hopes to focus his legal career in civil rights advocacy, combining litigation, policy work, and academic research to advance civil rights for trans people.
Chen interned with the ACLU's LGBT & AIDS Project cases during the summer of 2013, and he will be working at the Civil Rights Division of the Department of Justice and at the National Center for Transgender Equality this summer. He has also written on trans issues for the Harvard Law Review.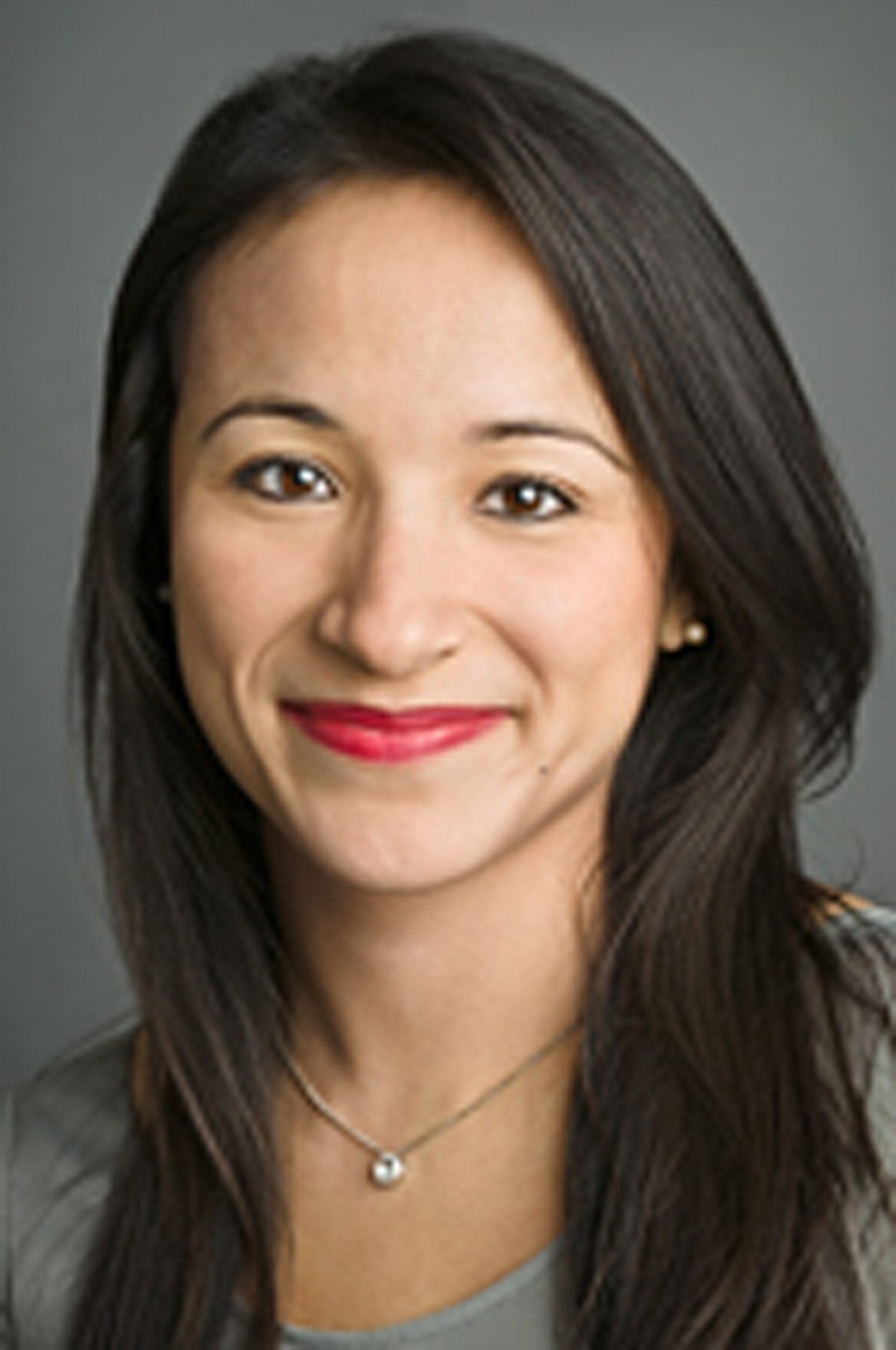 The child of a Polish father and Ecuadorian mother, Tylek was born in New York and grew up in New Jersey, raised by non-English speaking relatives. Despite struggles with academic and delinquency issues during high school, Tylek was accepted at Columbia University, and, after graduating, she pursued a career in investment banking. She later worked in growth strategy for Teach for America, and she developed College Pathways, an innovative program that prepares inmates at Rikers Island for college-level education.
At HLS, she is a member of Harvard Defenders, the Prison Legal Assistance Project, and the Harvard Civil Rights – Civil Liberties Law Review. She hopes to pursue a career in the social sector, focused on using results-based management in the prison system to reduce recidivism.
The Soros Fellowships were established to help immigrants to continue to make a positive impact on the nation. The selection is based upon rigorous criteria that include academic performance and leadership skills.