Two Harvard Law School students, Amal Elbakhar and Ledina Gocaj, were among 30 recipients selected to receive the Paul and Daisy Soros Fellowship for New Americans, the premier graduate school fellowship for immigrants and children of immigrants.
The recipients, called "fellows," were selected from a pool of 1,200 applicants for their potential to make significant contributions to US society, culture, or their academic field. They will each receive up to $90,000 in stipend and tuition support to pursue graduate studies at U.S. universities.
"I admire the Fellows' ambition, accomplishments and work ethic," said Daisy M. Soros, who co-founded the Fellowship program in 1997 with her late husband, Paul Soros (1926-2013). "They underscore the importance of New Americans to this country." The couple, Hungarian immigrants, contributed $75 million to the organization's charitable trust.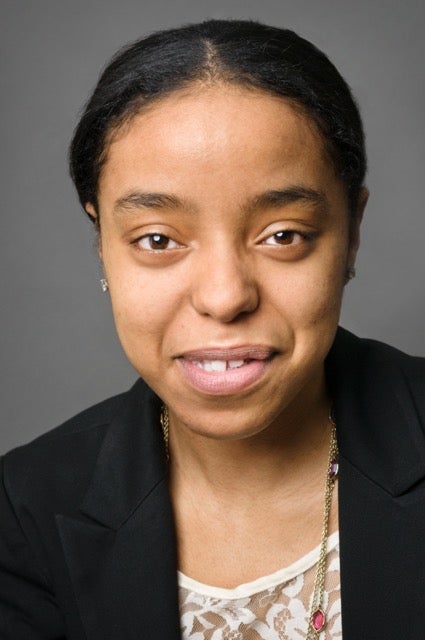 Elbakhar, whose family immigrated to New York City from Morocco when she was nine years old, was the first in her family to graduate from both high school and college. As a student at Macaulay Honors College at Hunter College, CUNY, she dedicated her free time to working in the Emergency Department at Bellevue Hospital and she also worked at the Center for Reproductive Rights. She wrote an award-winning honors thesis on Iran's healthcare laws for women, and a second thesis on the current legal status of reproductive rights in the United States.
As a future lawyer-advocate, she hopes to represent individuals facing adversities while promoting the principles of civil rights that underlie our social infrastructure.
Gocaj, who was born in Albania to a family that suffered decades of political persecution under the communist regime, immigrated to the United States with her family when she was eight years old. After graduating with honors and Phi Beta Kappa from Princeton University, her research on the institutional response to the sovereign debt crisis led to a presentation at the International Political Science Association's World Congress and was published in a peer-reviewed journal. The 2008 financial crisis compelled her to acquire the skills needed to enact effective financial regulation.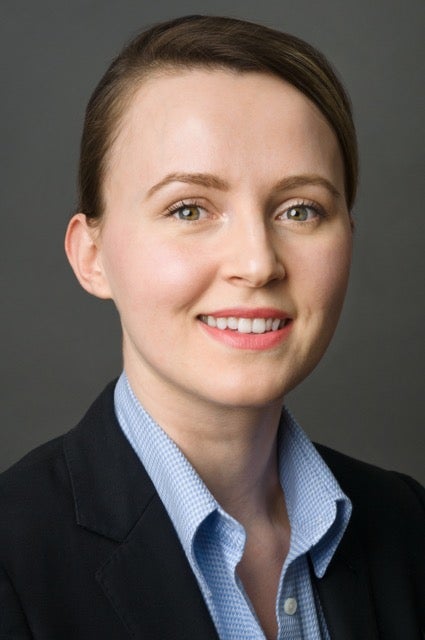 At Harvard Law School, Gocaj researches the design and administration of the complex supervisory system of financial institutions in the United States. Her aim is to enhance financial stability in the United States while working for greater public awareness of the country's financial system. After law school, she will clerk for Judge Douglas H. Ginsburg on the U.S. Court of Appeals for the District of Columbia Circuit.
The 2015 class of Fellows includes researchers, mathematicians, writers, scientists, translators, musicians, entrepreneurs and future doctors and lawyers, as well as the first-ever Paul & Daisy Soros Fellow in the field of nursing. They hail from China, Vietnam, Iran, Nigeria, Somalia, the United Arab Emirates, Uzbekistan, Albania, Ukraine, Morocco, El Salvador, Mexico, Colombia, Libya, Poland, Russia, Peru, Israel, Oman, Brazil and the United States.
Past recipients include Harvard Law School Professor Jeannie Suk, U.S. Surgeon General Vivek Murthy, leading Ebola researcher Pardis Sabeti, Oscar health insurance co-founder Kevin Nazemi and more than 500 other leaders.
The Paul and Daisy Soros Fellowships for New Americans were established to help immigrants to continue to make a positive impact on the nation. The selection is based upon rigorous criteria that include academic performance and leadership skills.