Long before Brice Ngameni '21 came to the United States from Cameroon in 2008, he dreamed of becoming a lawyer. This spring, as he prepares to graduate from Harvard Law, Ngameni is working to help others realize their own goals. As president and co-founder of Pembe, a nonprofit organization, he is focused on supporting students of African descent trying to get into — and succeed at —American law schools.
Pembe is rooted in Ngameni's personal struggle. "I come from a fairly low-income country in central Africa that has a lot of challenges when it comes to the rule of law," he said. "I saw the law early on as a way to reform a system and institutions that were failing my people." As an international student, however, Ngameni found himself daunted by the process of applying to American law schools, with its complicated requirements for LSATs, personal statements, letters of reference, and paperwork covering financial assistance and transcripts.
"I just couldn't figure out how to get from point A to point B," said Ngameni, who graduated from American University in 2012 and went on to work for Citigroup. "I didn't know anybody who was a lawyer or really had anything to do with law school." Starting from scratch, he sought out lawyers and professors, seeking "advice about how to best position myself to be competitive for some of the best law schools in the country."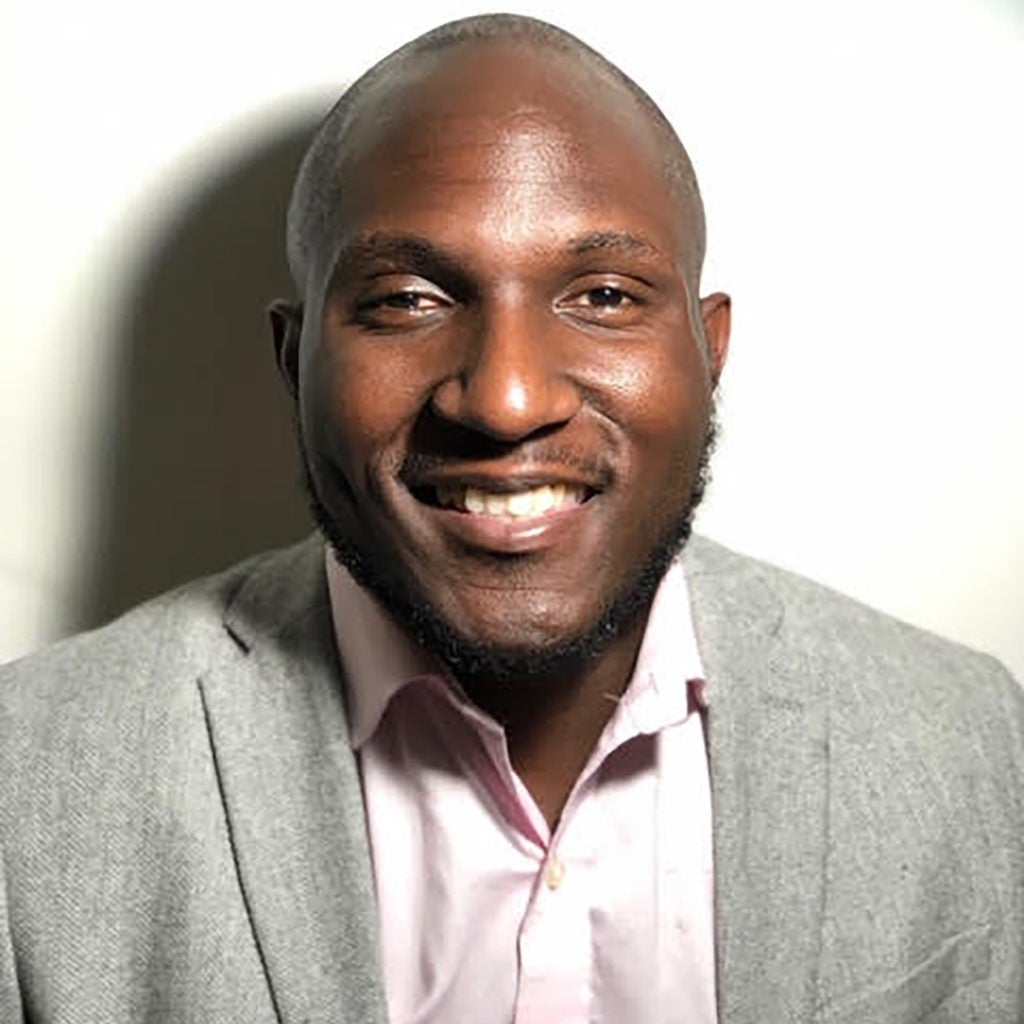 "From that journey, I realized firsthand the importance of having the right information," he said. By reaching out to college students and graduates who are interested in applying to law school but who may be similarly stymied, Pembe — which means "ivory" in Swahili — aims to provide those links via mentors who are also of African descent. The goal, he explained, is to "break the ivory ceiling," that can deter such students from even applying.
The necessity is apparent in the numbers. Black students account for 7.57% of all incoming students at U.S. law schools, yet they represent 13.4% of the overall U.S. population, according to figures cited by Ngameni from the American Bar Association. More troubling, Black enrollment in U.S. law schools dropped for the fourth consecutive year in 2019, a loss Ngameni ascribes to both cultural and socioeconomic factors. "Some of it has to do with linguistic barriers," he said.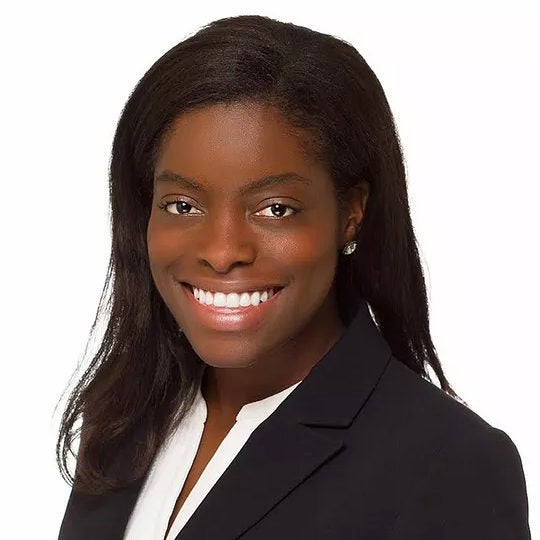 "The child of an immigrant," he pointed out, "is more likely to hear fewer English words" growing up. In addition, he noted that "in this country economic lines often overlap with racial lines." The result, he said, is that students from diverse backgrounds are less likely to be able to afford educational resources like private LSAT tutoring.
To respond to this need, Ngameni joined forces with his cousin Dani Makia, a graduate of William & Mary Law School, and Aita Seck, a second-year law student at Columbia University. Together, the co-founders began working on Pembe in January, as one of the Harvard Innovation Lab's spring 2021 "Start It" ventures. The group has already launched its website and begun outreach, recruiting approximately 20 mentors, with the numbers growing daily.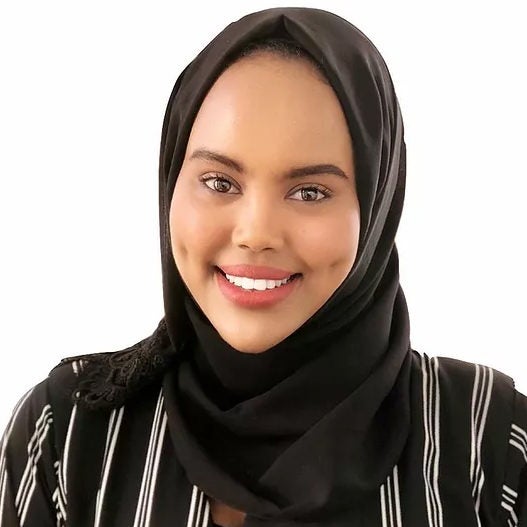 Among those volunteers is Zamzam Mohammed '19, an international human rights lawyer currently working as an adviser to the United Nations Third Committee at the Kenya Mission to the U.N. Mohammed had visited the United States, but she found that applying for law school as a Kenyan student was still a challenge. "It's difficult to know exactly what to do," she said, explaining that "the steps of actually applying," from taking the LSATs to gathering letters of reference, "were very confusing." Mohammed describes herself as lucky to have had a friend who had gone to an American law school and could explain the process. As Pembe's director of social media, she is eager to spread the word. "I know how important it is for me being here now that I'm also helping somebody else in the process," she said.
Applying for law school can also be time consuming. Adeyemi "Yemi" Adediran '21 had studied law for five years at Obafemi Awolowo University in Nigeria, before coming to the United States. Still, transferring his college credits "was a very stressful, drawn-out process" that took more than a year, he said. During that time, he worked at a variety of "odd jobs," including at a warehouse, "all the while knowing I wanted to go to law school," he said.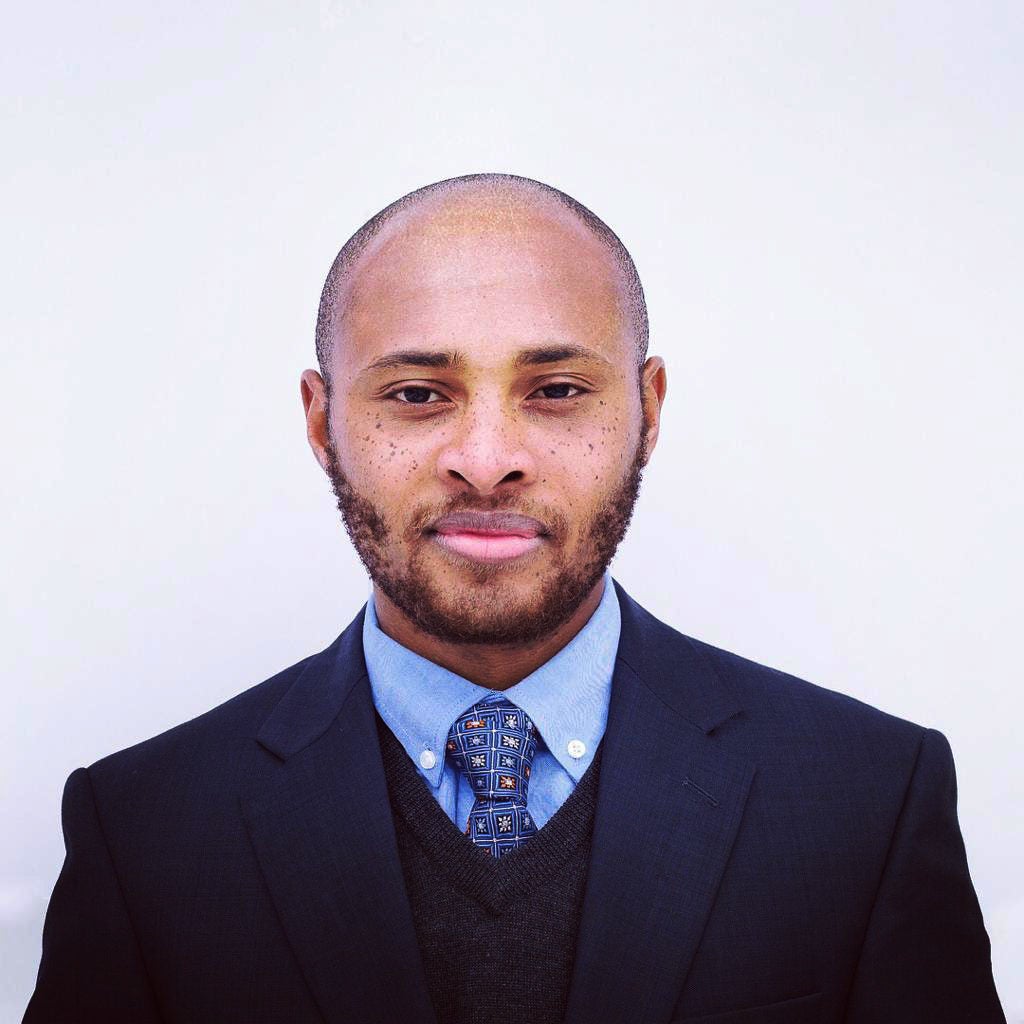 "One of the first things that people told me when I moved to the U.S. was that I had to give up the dream of ever becoming a lawyer," he recalled. As co-director of mentee recruiting, he wants to encourage others to persevere as he did.
That outreach encompasses first-generation American students of African descent as well. Sabri Siraj '21, co-director of mentor recruiting, was born a year after his family emigrated from Eritrea. Although his mother had graduated college, neither of his parents could help him navigate American graduate schools. "I had to learn how to build a resume, which law schools were good and not good, and about different careers in the law," he said.
With Pembe, Siraj, who has also worked as a peer mentor for the Obama Foundation and, in 2019, as a Harvard Law admissions fellow, is "trying to increase representation of people from my background," he said. "To help people realize that no matter where you come from, that's not going to necessarily dictate where you're going to go."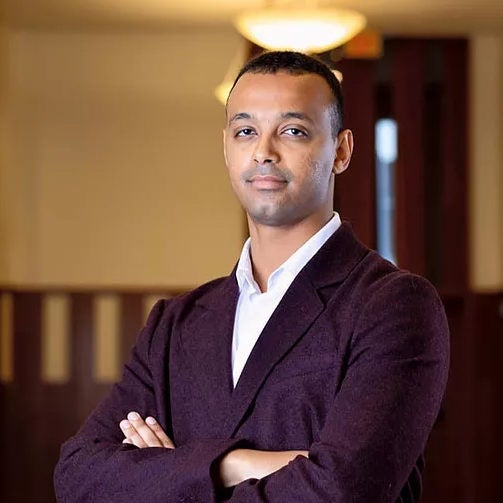 Such future plans loom large for Pembe. While the organization is currently focused on "what happens before you get into law school," said Ngameni, he sees its impact expanding throughout the profession.
"Our goal is to match mentees and mentors based on their areas of interest," he said. "If you're interested in doing human rights work, we have people who do human rights law in the pool of mentors. We want to be able to pair people based on those similar interests, so that as the mentee's legal career progresses, they have that resource. They can ask questions and learn more about a given field and how to be competitive within that field." His goal is to have 50 mentors and mentees working together this year, with more as the program becomes established.
As Pembe moves forward, those students will also become mentors themselves, creating a self-sustaining cycle. That aspiration, observed Mohammed, fits well with the group's Swahili name. "Whenever I think of ivory, I think of elephants," she said. "And we all know elephants are very communal animals. They take care of each other."