Three Harvard Law School faculty members have been elected as members of the American Academy of Arts and Sciences, one of the nation's most prestigious honorary societies and a leading center for independent policy research.
David J. Barron '94, the Honorable S. William Green Visiting Professor of Public Law and a judge on the United States Court of Appeals for the First Circuit, Tomiko Brown-Nagin, dean of the Radcliffe Institute for Advanced Study, Daniel P.S. Paul Professor of Constitutional Law at Harvard Law School, and a history professor in the Faculty of Arts and Sciences, and Nancy Gertner, senior lecturer on law and a former judge of the U.S. District Court for the District of Massachusetts, were elected as members of the 2020 AAA&S class.
"I congratulate my colleagues Judge Barron, Dean Brown-Nagin, and Judge Gertner on their induction into the American Academy of Arts and Sciences," said Dean John F. Manning '85. "Judge Barron is not only a wise and thoughtful judge, but also a creative scholar of administrative law and local government law and an excellent teacher of our students. In addition to her superb leadership of the Radcliffe Institute for Advanced Study, Dean Brown-Nagin has written innovative, award-winning scholarship on the institutional dynamics of the civil rights movement. And, after a distinguished career on the bench, Judge Gertner has shed important light, through her teaching and her research, on the crucial relationship between sentencing and neuroscience. I am delighted that the Academy has elected each of these extraordinary individuals to its membership."
Barron, Brown-Nagin and Gertner join some of the world's most accomplished leaders from academia, business, public affairs, humanities, and the arts. The 2020 class includes 276 members, including fifteen Harvard faculty, and HLS alums Jenny S. Martinez '97, dean of Stanford Law School, and Theodore V. Wells, Jr. J.D./M.B.A. '76, a litigation partner at the New York law firm of Paul, Weiss, Rifkind, Wharton & Garrison.
Based in Cambridge, Mass., the academy was founded in 1780 by John Adams, James Bowdoin, and others who believed the new republic should honor exceptionally accomplished individuals and engage them in advancing the public good.
"The members of the class of 2020 have excelled in laboratories and lecture halls, they have amazed on concert stages and in surgical suites, and they have led in board rooms and courtrooms," said Academy President David W. Oxtoby. "With today's election announcement, these new members are united by a place in history and by an opportunity to shape the future through the Academy's work to advance the public good."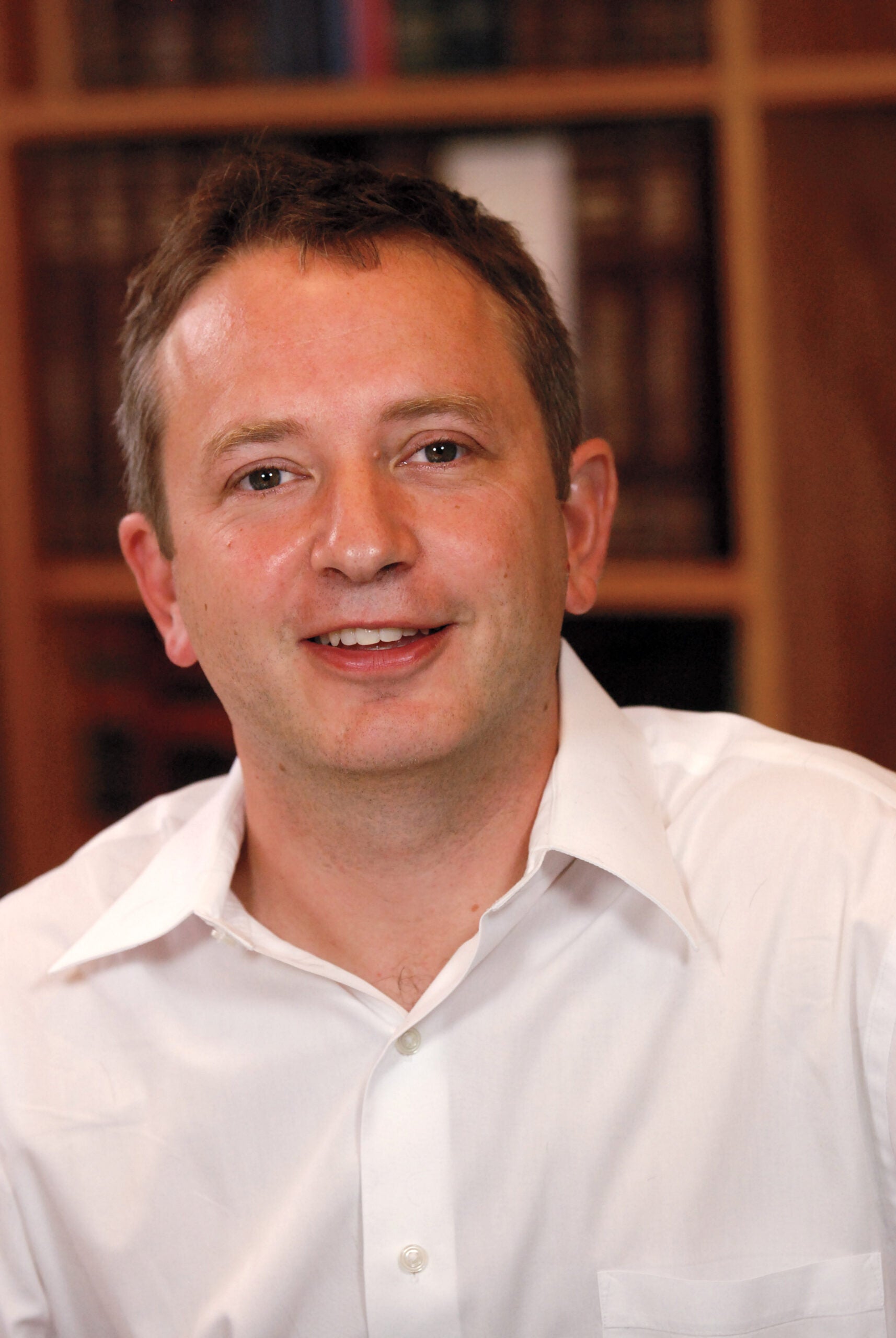 Barron, an expert in administrative law and the separation of powers, has served as a judge on the United States Court of Appeals for the First Circuit since 2014.
He joined the HLS faculty as an assistant professor in 1999, was named a professor in 2004, and was appointed the Honorable S. William Green Professor of Public Law at Harvard Law School in 2011. At HLS, Barron's teaching and scholarship focused on war powers, presidential power, the separation of powers, administrative law, constitutional law, federalism, and local government law. In Fall 2019, he taught Public Problems: Advice, Strategy, and Analysis, as a visiting professor of public law.
In 2009, Barron joined the Office of Legal Counsel during the Obama administration, where he served for 18 months providing advice on national security and domestic legal issues. For his service, he received the National Intelligence Exceptional Achievement Medal from the Office of the Director of National Intelligence and the Office of the Secretary of Defense Medal for Exceptional Public Service.
He is the co-author of a casebook, "Local Government Law" (West Publishing, 5th ed. 2010) and "City Bound: How States Stifle Urban Innovation"(Cornell University Press, 2008), both with Professor Gerald Frug. He received his B.A. from Harvard College in 1989 and his J.D. from Harvard Law School in 1994.
Brown-Nagin, a leading historian on law and society as well as an authority on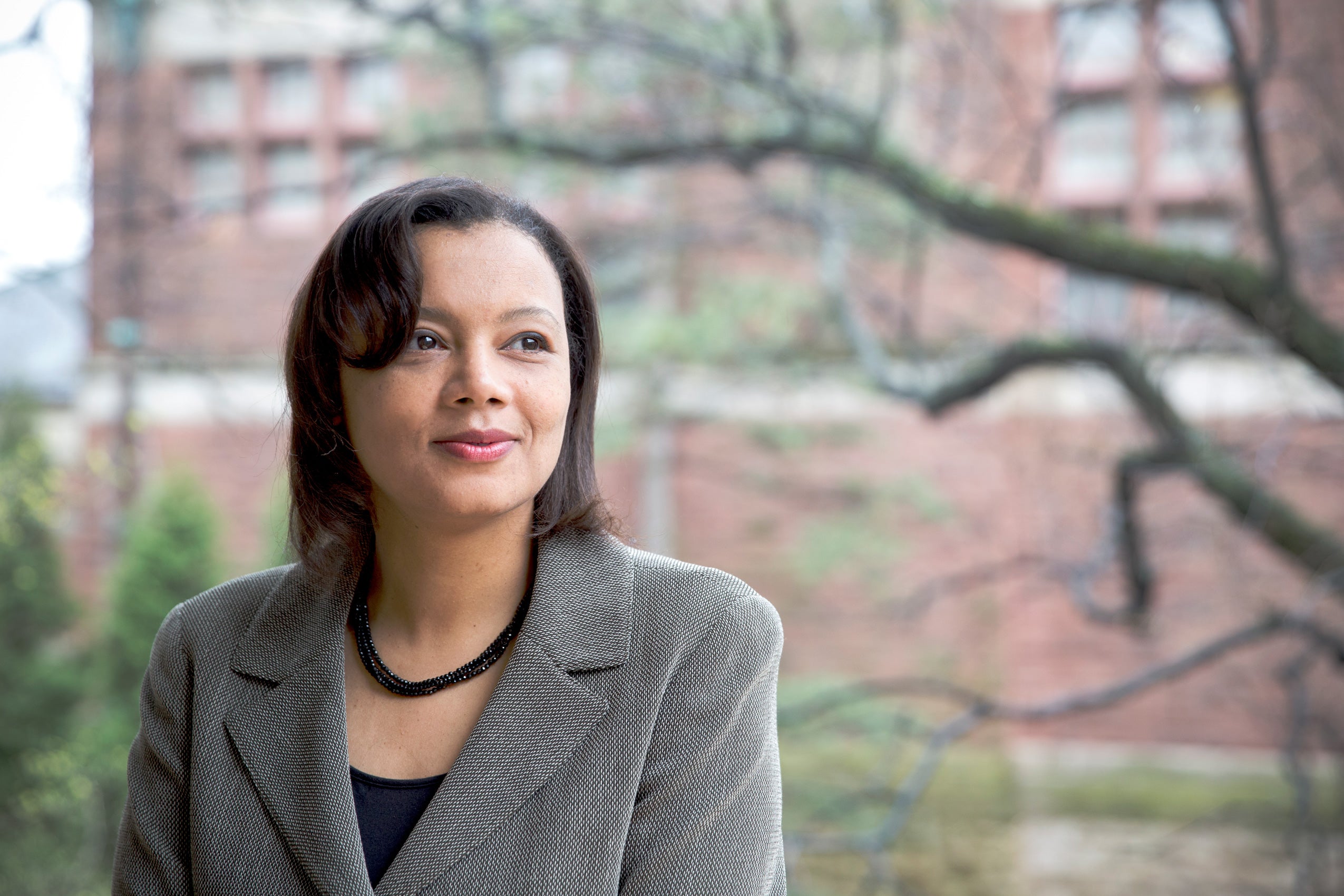 constitutional and education law and policy, has served as dean of Harvard's Radcliffe Institute for Advanced Study since 2018.
Brown-Nagin joined the Harvard faculty in 2012 as a professor of law at HLS and professor of history in the FAS. In 2013 she was named Daniel P.S. Paul Professor of Constitutional Law and co-director of the Law and History Program. She has also served as faculty director of Harvard Law School's Charles Hamilton Houston Institute and as co-director of Harvard Law School's law and history program, among other leadership roles.
Her wide-ranging scholarship includes work on civil rights law and history, constitutional law, and education reform. Her 2011 book, Courage to Dissent: Atlanta and the Long History of the Civil Rights Movement (Oxford), won six awards, including the Bancroft Prize in U.S. History. Her latest book, "The Civil Rights Queen: Constance Baker Motley and Struggles for Equality" (forthcoming from Pantheon Press), will examine the life of the African-American Civil Rights lawyer, politician, and judge.
Brown-Nagin earned a bachelor's degree in history, summa cum laude, in 1992 from Furman University, a J.D. from Yale Law School in 1997, and a master's degree and Ph.D. in history from Duke University in 1993 and 2002, respectively.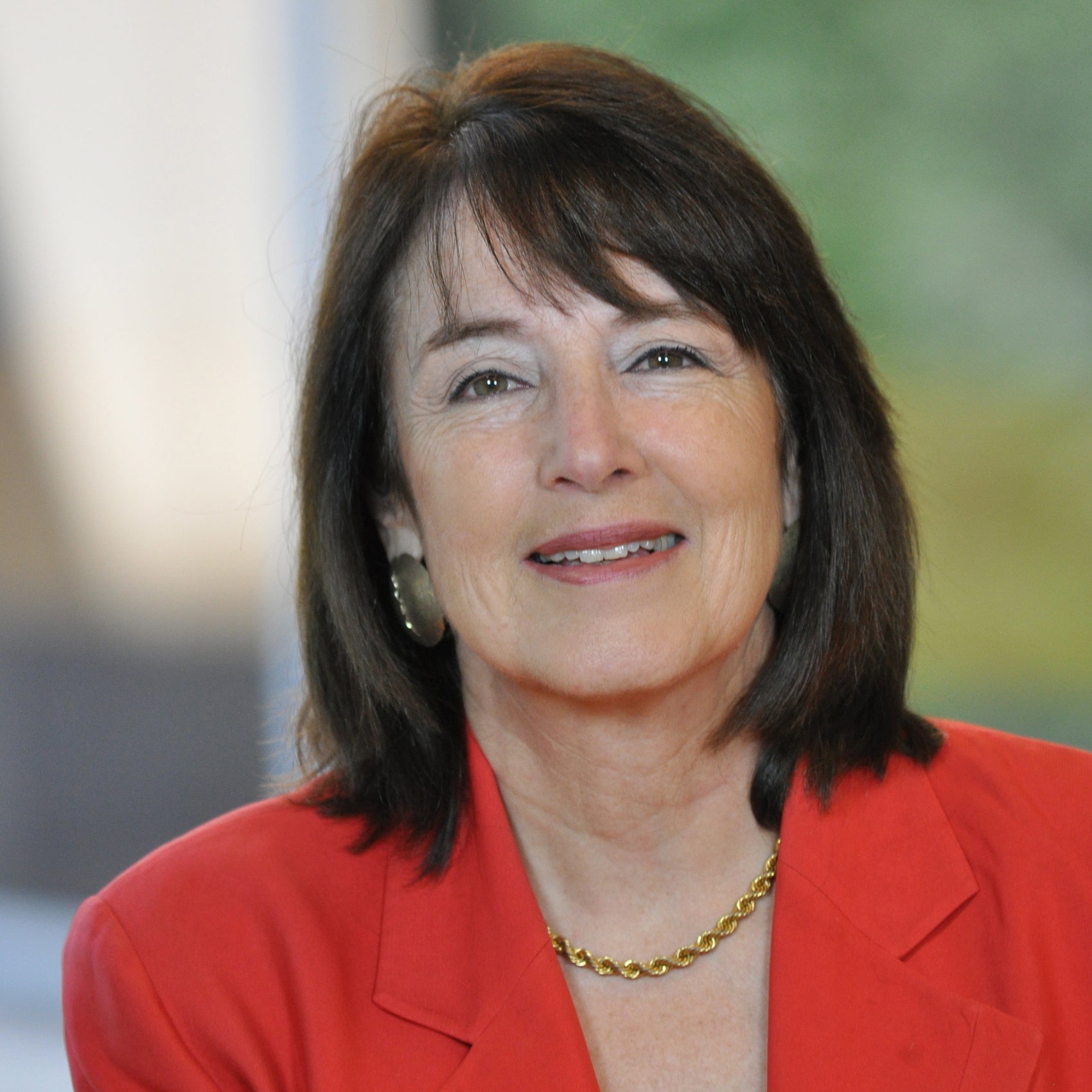 One of very few women trial lawyers in the early 1970s, Gertner built a career as a self-described "revolutionary" and "radical lawyer" fighting for fair sentencing and against discrimination.
In 1994, she was appointed by President Clinton to a seat on the U.S. District Court for the District of Massachusetts, where she served until September 2011. Prior to her judgeship, she had a 20-year career as an attorney, first at Silverglate & Gertner and later at Dwyer, Collora & Gertner.
Gertner, who has taught sentencing and comparative sentencing institutions as an instructor at Yale Law since 1998, joined the Harvard Law School faculty as a professor of practice in 2011. She teaches a number of subjects at HLS, including criminal law, criminal procedure, forensic science and sentencing.
A graduate of Barnard College and Yale Law School, where she was an editor on The Yale Law Journal, Gertner holds honorary degrees from Colby College, Northeastern University, Suffolk University and Southern New England Law School.
In addition to the HLS faculty, other Harvard faculty elected to the AAA&S are Katrina A. Armstrong, Daniel J. Finley, Ann Hochschild, William G. Kaelin, Philip Kim, Daniel E. Lieberman, Xiao-Li Meng, Ingrid T. Monson, Cristine Russell, Mario Luis Small, Suzanne Walker, David Der-wei Wang, and Clifford J. Woolf.
The 240th class of new members will be inducted at a ceremony, in Cambridge, Massachusetts, later this year.
Other members of the HLS faculty who have been selected as fellows in previous years, include: Lucian Bebchuk LL.M. '80 S.J.D. '84, Victor Brudney, Robert Clark '72, Richard Fallon, Noah Feldman, Roger Fisher LL.B. '48, Jody Freeman LL.M. '91 S.J.D. '95, Charles Fried, Mary Ann Glendon, Jack Goldsmith, Annette Gordon-Reed '84, Charles Haar LL.B. '48, Morton Horwitz LL.B. '67, Vicki Jackson, Elena Kagan '86, Benjamin Kaplan, Louis Kaplow '81, Duncan Kennedy, Randall Kennedy, Michael Klarman, John F. Manning '85, Daniel Meltzer '75, Frank Michelman LL.B. '60, Martha Minow, Robert Mnookin LL.B. '68, Gerald L. Neuman '80, Mark Roe '75, Steven Shavell, William Stuntz , Cass Sunstein '78, Laurence Tribe '66, Mark Tushnet, Roberto Mangabeira Unger LL.M. '70 S.J.D. '76, Adrian Vermeule '93, Elizabeth Warren, David Wilkins '80 and Jonathan Zittrain '95.
For the complete list of the 239th class of new members, visit the website.