Three Harvard Law students — two current and one incoming — were among 30 recipients of the Paul & Daisy Soros Fellowships for New Americans, the premier graduate school fellowship for immigrants and children of immigrants.
This year's Harvard Law recipients, Mussab Ali '24, Laila Ujayli '24, and Oscar De Los Santos '25, were selected from a pool of more than 1,800 applicants for their potential to make significant contributions to U.S. society, culture, or their academic field. They will each receive up to $90,000 in stipend and tuition support to pursue graduate studies at universities in the United States.
"Immigrants, asylum seekers, and refugees are an essential part of the United States," said the nonprofit's fellowship director, Craig Harwood, of the new Paul & Daisy Soros Fellows. "The Paul & Daisy Soros Fellows demonstrate the ingenuity and diverse perspectives that immigrants of all backgrounds bring to America's graduate programs and to the country as a whole."
---
Mussab Ali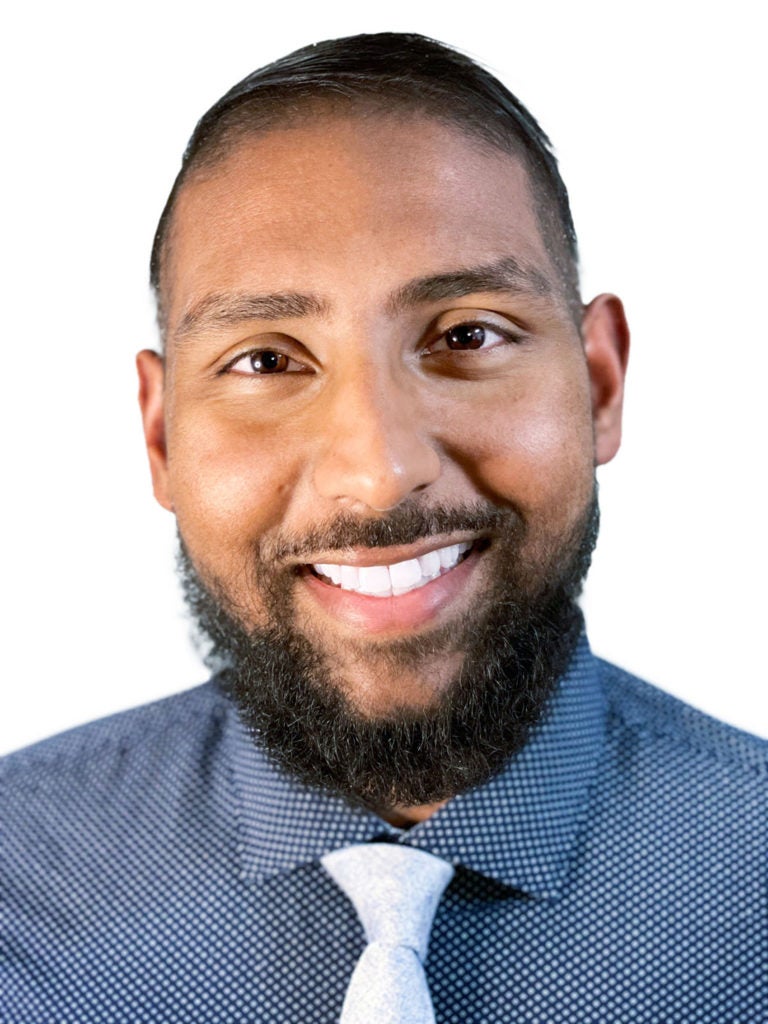 On his personal website, Mussab Ali identifies himself as president of the school board in Jersey City, a Harvard Law student, and a cancer survivor. Born in Lahore, Pakistan, to parents from the Punjab region, Ali immigrated with his family to the U.S. in September 2000. After witnessing the discrimination and anti-Muslim hostility that his parents faced in the wake of the 9/11 attacks, Ali became passionate about fighting for civil rights.
While an undergraduate at Rutgers-Newark University, in November 2016, Ali first ran for office in Jersey City for his local school board. Although he lost that race, he was elected to office in Jersey City in 2017, becoming the youngest elected official in Jersey City history. He was re-elected in 2018, garnering nearly 23,000 votes. While in office, he co-founded the Ali Leadership Institute to train the next generation of activists, organizers, and grassroots leaders.
In January of 2021, he was elected by his colleagues as the president of the Jersey City Board of Education, where he helped the board pass its first fully-funded budget in over a decade, establish a $17 per hour minimum wage, eliminate student lunch debt, and raise the minimum wage for teachers to $61,000.
A few months into his role as chair of the school board, Ali was diagnosed with Stage 4 Hodgkins Lymphoma and underwent 12 rounds of chemotherapy.
Ali earned a B.A. in economics and biology from Rutgers-Newark University and a master's of global affairs from Tsinghua University as a Schwarzman Scholar. Now, at Harvard Law School, he is the co-president of the school's student body.
---
Ujayli Laila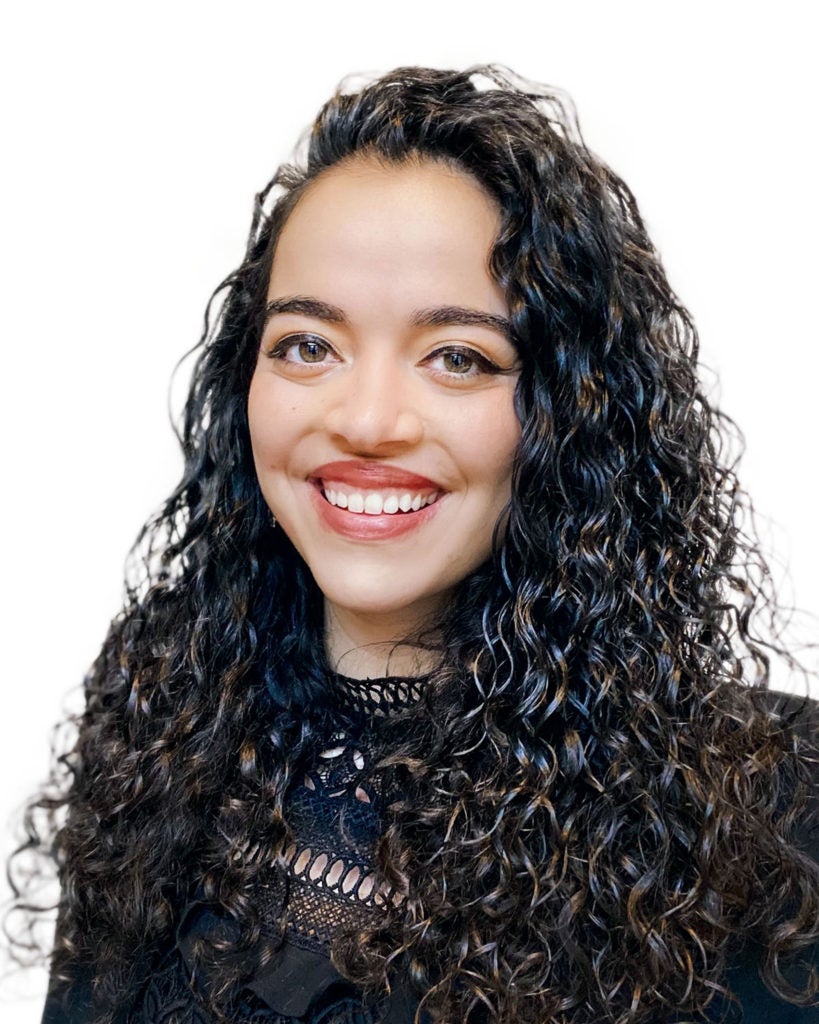 Born in Beckley, West Virginia, and raised in Columbus, Ohio, Laila Ujayli is the daughter of Syrian immigrants. She inherited a love of storytelling from her grandfather, a well-regarded author from Raqqa, Syria. Years later, Raqqa's occupation by ISIS and subsequent destruction has motivated her to fiercely advocate for the rights of victims of conflict and elevate their stories.
Laila is passionate about the intersection of narrative and human rights. She graduated summa cum laude from The Ohio State University with a double major in international relations and English, and a double minor in screenwriting and business. As a Rhodes Scholar, she spent two years at the University of Oxford pursuing consecutive master's degrees in film aesthetics and public policy, attaining distinction in both degrees.
Laila previously worked as a Herbert Scoville Jr. Peace Fellow at the advocacy organization, Win Without War, and as an associate editor at Inkstick Media. She is particularly interested in the use of storytelling to inspire change and her screenplays about Raqqa have won several accolades.
At Harvard Law School, Laila continues to write screenplays with her twin sister, telling stories that not only entertain, but complicate, humanize, and diversify representations of Arabs and Muslims.
---
Oscar De Los Santos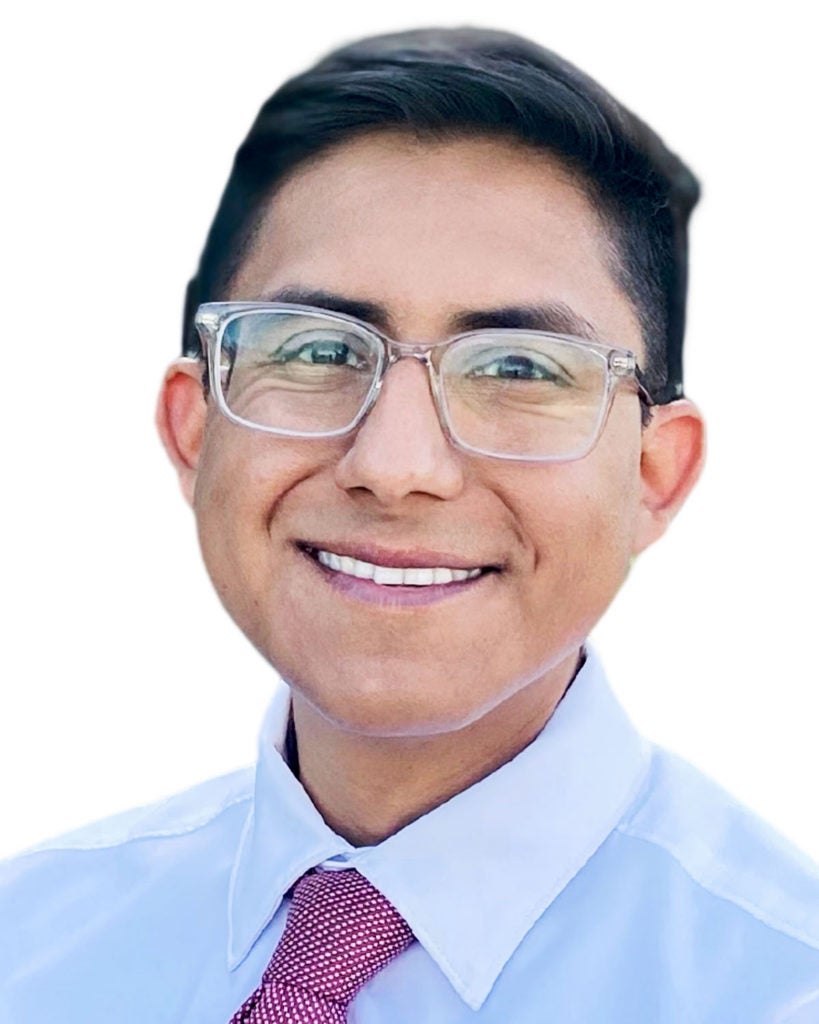 Oscar De Los Santos currently serves as senior campaign director at MoveOn, America's largest progressive grassroots advocacy organization. He will enroll at Harvard Law in the fall with the Class of 2025.
Born in Los Angeles, California, De Los Santos is the child of immigrants from Tenamaxtlán, Jalisco, México. His parents' struggles in low-wage agricultural work and on assembly lines, and their experience of disenfranchisement in the U.S., led De Los Santos to dedicate his life to pro-democracy work.
At age 18, he served as a field organizer for President Barack Obama's 2012 re-election campaign, where he organized thousands of homeless and immigrant voters.
He graduated magna cum laude and Phi Beta Kappa from the University of Southern California where he studied political science and was named a Truman Scholar. After graduating, he worked as the head of public policy for the Association of Arizona Food Banks and led a grassroots campaign in the Arizona Legislature to defend the civil rights of low-income voters and people with felony records.
He went on to receive a master's in public policy from the University of Oxford as a Rhodes Scholar. De Los Santos, who has a deep background in religion and policy, later received a master's degree in Christian social ethics from Union Theological Seminary.
---
Past recipients of the Soros Fellowship include Harvard Law School Professor Jeannie Suk Gersen '02, U.S. Surgeon General Vivek Murthy, Olympians Amy Chow and Patricia Miranda; leading Ebola researcher Pardis Sabeti, and more than 700 others.
The Paul and Daisy Soros Fellowships for New Americans were established to help immigrants to continue to make a positive impact on the nation. The selection is based upon rigorous criteria that include academic performance and leadership skills.