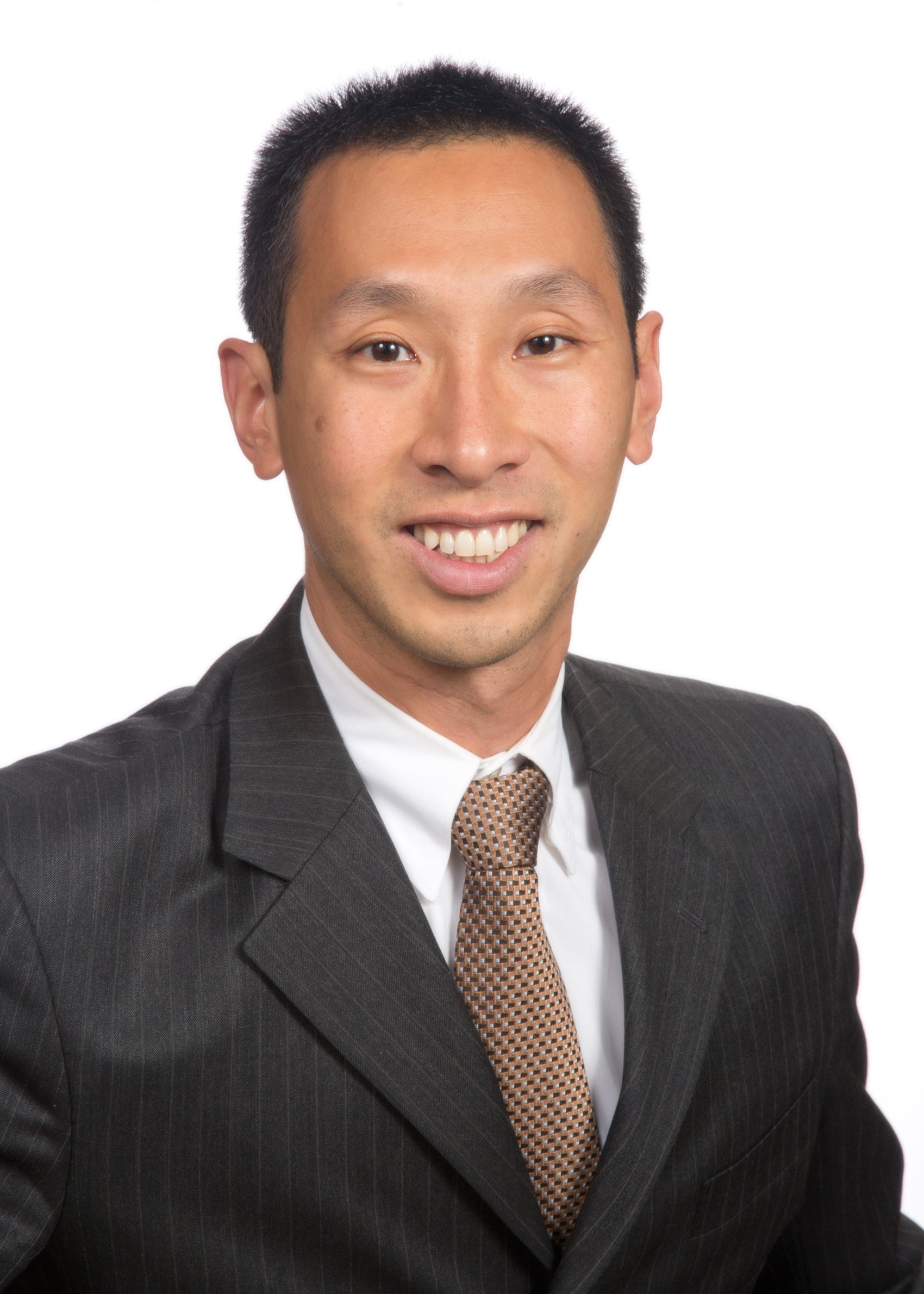 Assistant professor of law Mark Wu focuses his scholarship on the rapidly changing world of international trade and international law. A 2007 graduate of Yale Law School, Wu came to Harvard Law School in 2010 with extensive international experience in a variety of high-level government positions. He served as the Director for Intellectual Property in the Office of the U.S. Trade Representative, where he was the lead U.S. negotiator for the IP chapters of several free-trade agreements; and as economist and operations officer for the World Bank in China. He also worked as an engagement manager for McKinsey & Co., focusing on the high-tech industry, and co-led a project as an economist for the United Nations Development Programme in Namibia.
Wu recently sat down to talk about his work and offer some comments about the future of the Trans-Pacific Partnership, a mega-regional trade agreement that negotiators from 12 nations are hoping to conclude in the coming weeks.
How did you first become interested in international law and international trade?
I started out as a social studies and East Asian studies major at Harvard College and had always been interested in international affairs. This was due, in part, to my family's background, but also because of a trip I took when I was five. My parents were blue-collar, immigrant working-class folks, but when I finished kindergarten, we visited my aunt and uncle in Belgium and traveled around Western Europe. That was the only overseas trip that I took until right before college, but it opened up my eyes to the large world around me. When I came to Harvard as an undergraduate, I became interested in economic development; so when I went to Oxford, I studied development economics. At the time, I had very little inclination toward law. Following Oxford, I worked for the World Bank in China during a tumultuous period following the Asian financial crisis and when Premier Zhu was undertaking major economic reforms. My bosses asked me to attend a series of debriefings and meetings that the Chinese government organized concerning its WTO accession negotiations. That experience kind of whetted my appetite for international trade, but I didn't pursue it for several years. It wasn't until a second experience happened at McKinsey, where I was working on a project concerning trade issues and semiconductors, that it dawned on me that perhaps this might be an area of professional interest. So I consulted with a number of people who were actively involved in trade policy, and I received the advice that if this was something I was interested in pursuing, then a law degree might be helpful.
What are some of your primary areas of interest in international trade and international law?
Much of my scholarship has concentrated on the question: To what extent do trade rules need to be updated or the overall governing structure of trade needs to be transformed in light of what's happening in the real world? One major change is, of course, the rise of emerging economies. China, especially with its different economic structure, poses a challenge. So too does India, but for very different reasons. Through the lens of particular disputes, I'm interested in exploring the extent to which the rules require clarification or updating in light of this economic shift.
Another phenomenon that's caught my interest in the last couple of years has been the changing relationship between trade and the environment. Several years ago, I co-wrote an article drawing attention to conflicts arising from increased use of trade remedies against renewable goods. More recently, I examined why developing countries are not more involved in ongoing negotiations at the WTO to lower tariffs for environmental goods. I've also been intrigued by the rise of cloud computing and 3D printing. We are just on the cusp of understanding how these technologies will alter trade in certain industries. My latest project examines the rise of digital protectionism and the need to create new rules for cloud-based trade.
What are your thoughts about how the Trans-Pacific Partnership will affect international trade?
Many have painted the TPP as part of a competition between the U.S. and China to set 21st century trade rules. This is partially true, but it's important to realize that this is not a pure 'either or' competition in the sense that the Cold War was. It's not a matter of deciding whether to join the U.S.-led TPP initiative or the alternative Chinese initiative. Nor is it the case that if the TPP takes hold, the Chinese will necessarily be forced to alter their course. Some in the U.S. have supposed that the TPP will be a major negative shock for China, and part of my current research is examining why this may not be the case. China has many reasons to undertake additional economic reforms, but I'm skeptical that the TPP will be a key instigator.
By its sheer size, the Trans-Pacific Partnership will change the way we think about how trade is governed in the world's most dynamic economic region
Essentially what we're seeing is a move away from a world with a standardized set of rules that apply across the board to one which is now fragmenting into multiple nonexclusive trading arrangements, each with its own set of additional rules. It's not the case that the original rules disappear, but the world becomes much more complex when you have to deal with multiple sets of additional rules, such as the TPP. By its sheer size, the TPP will change the way we think about how trade is governed in the world's most dynamic economic region."
So what countries do you think will gain from TPP and which will lose?
It's really about which constituencies in which countries. There are going to be winners and losers in every single country. Plus, the disaggregation of the supply chain means goods are often no longer made in one country any more. At the end of the day, it's not a pure zero-sum game. A good trade deal should generate positive gains in all countries. But it's important that these gains are broadly distributed and governments not neglect the constituencies that will stand to lose.