From "when life gives you lemons" lemonade parties to "speed dating—without the dating part," and now by introducing each other to their favorite snacks, the LL.M. class of 2021 has found many creative ways to come together, building a strong community despite the pandemic.
---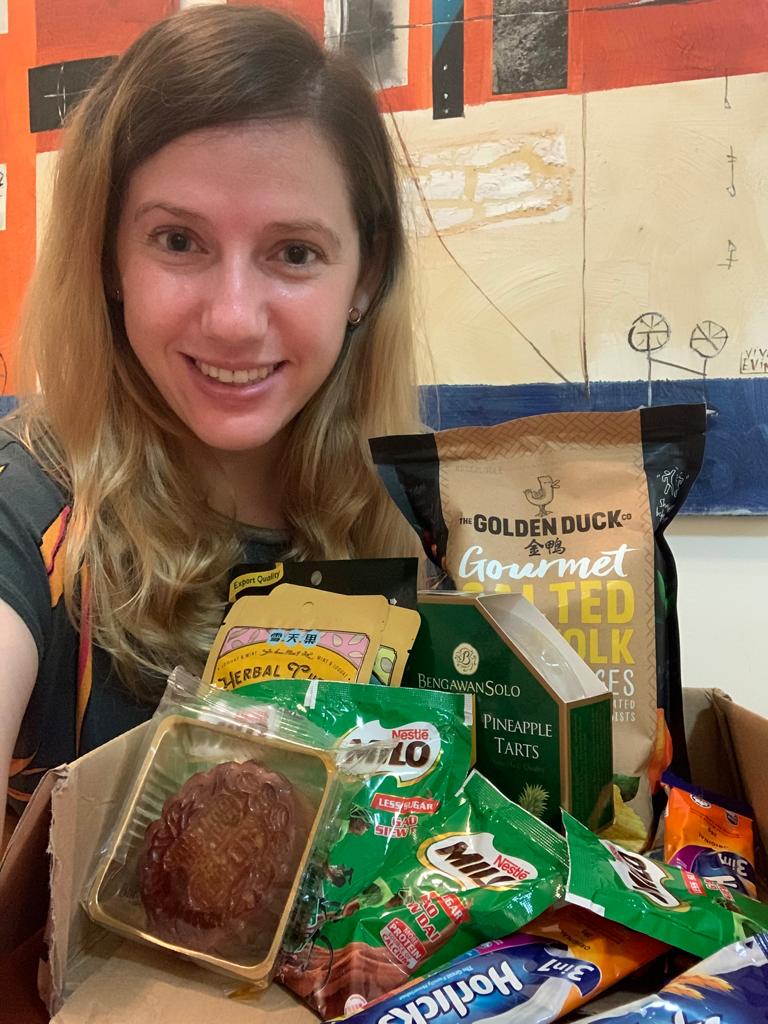 An avid traveler, Gal Ben Haim LL.M. '21 enjoys getting to know new countries and cultures through local cuisine. As part of her LL.M. year at Harvard Law School, Ben Haim was looking forward to meeting classmates from all over the globe, sharing ideas, and also sharing home-cooked meals.
"As the remote format, unfortunately, does not allow us to meet (and taste each other's food), I initiated the 'snack box challenge,' to connect our cohort by sending each other boxes full of snacks and candies that are traditional to our country or region," sad Ben Haim. She wasn't sure people would participate—as sending a box to the other side of the world during a pandemic could be bit of a hassle—but more than a third of the LL.M. class took part in the challenge.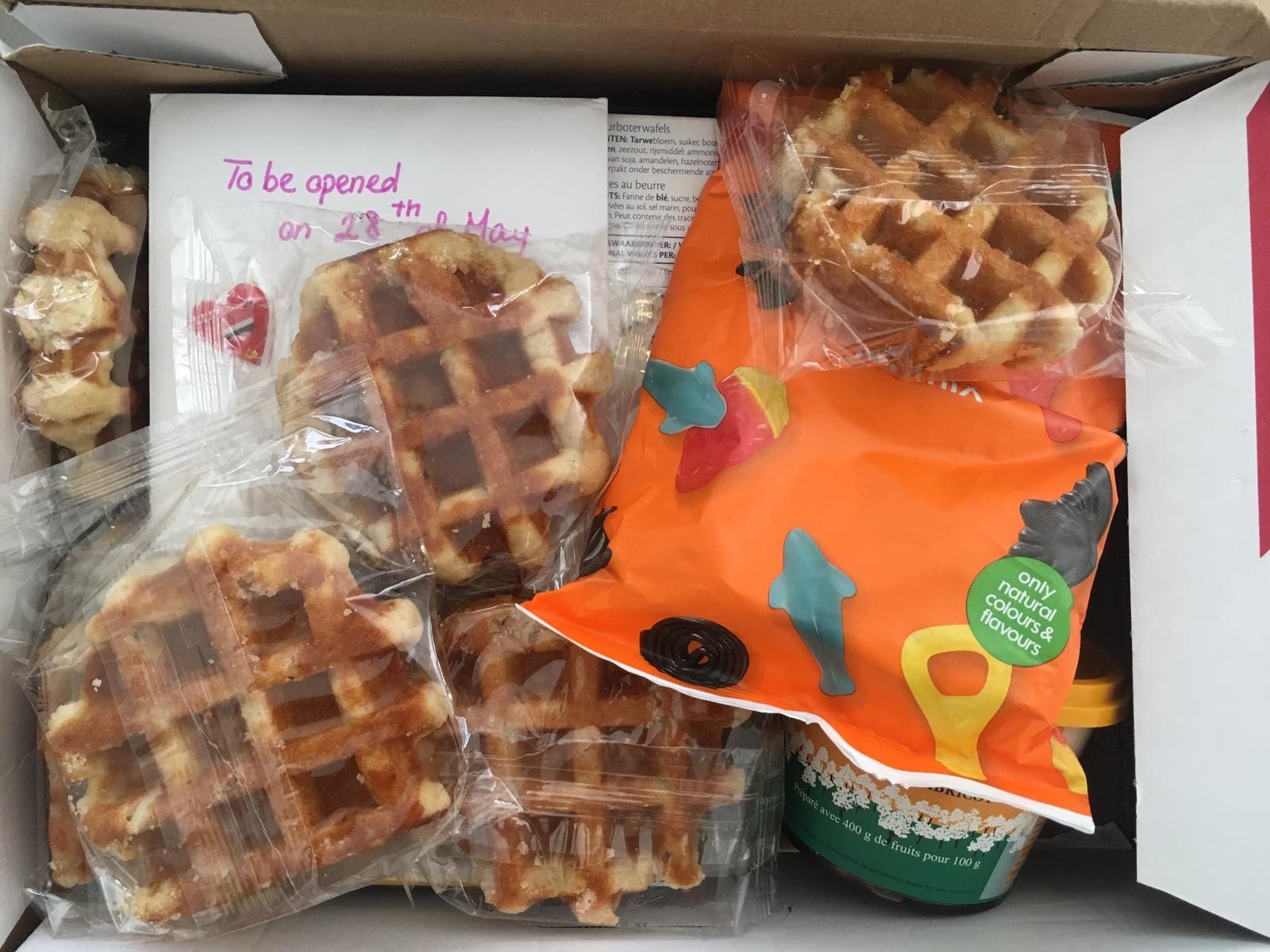 Defne Ornek LL.M. '21 is from Turkey, but has been living and working in Belgium. She mailed snacks to Limor Morad LL.M. '21, in Israel. "I sent a snack box mostly on the sweet side. As I am in Belgium, obviously I sent chocolate and waffles." Orneck also included two small cards. One card is for now, "the second one has some time travel vibes as I asked her to open it on our graduation."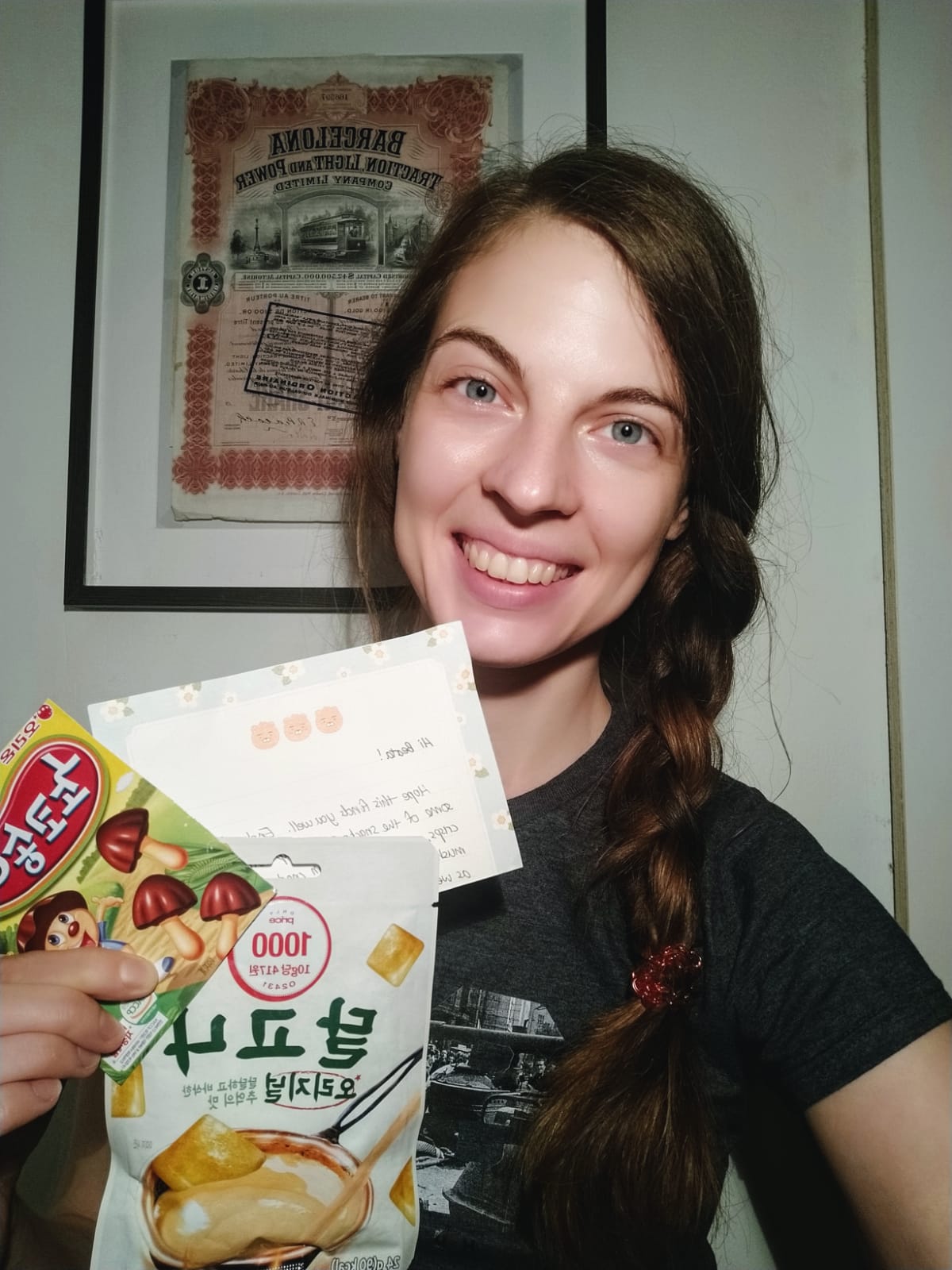 Beata Bolyova LL.M. '21 received a box of Korean snacks from Min Kyung Seo LL.M. '21 in South Korea. She opened the treats—her favorites were small mushroom-shaped chocolates in a box with cartoon characters—at times when feeling a bit down and they helped brightened her mood. "While we interact with each other online quite often, it was really uplifting and special to receive something tangible," said Bolyova.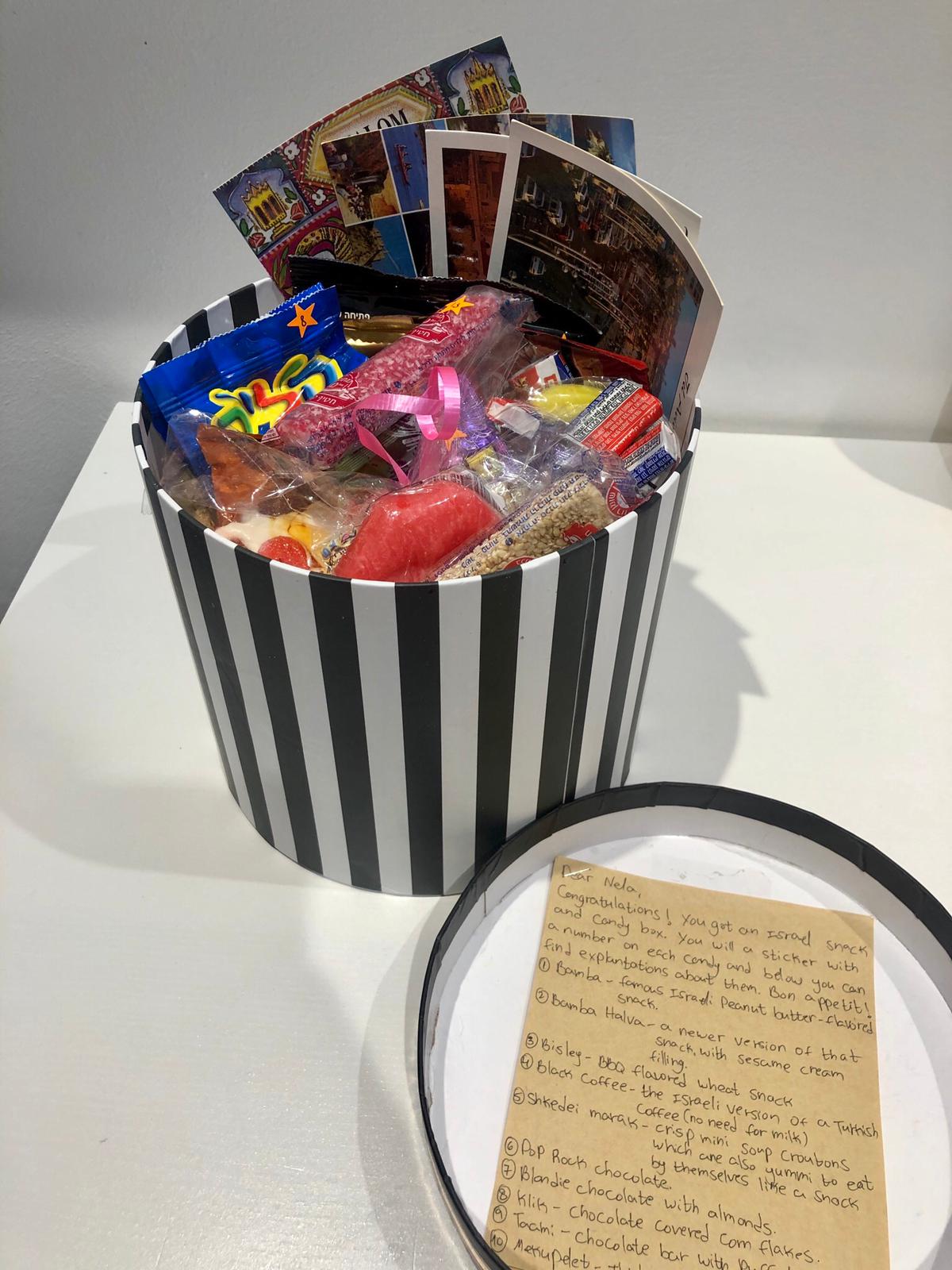 Nela Cekalova LL.M. '21, who is from the Czech Republic, received a box full of Israeli snacks, postcards, and a beautiful hamsa amulet from Ben Haim. "Gal labeled every single product with a number and included a sweet letter with explanatory notes describing the snacks and suggesting how to eat them," said Cekalova.