Last year, as millions of activists marched for racial justice across the U.S., Americans scrutinized anew the role discrimination has played in shaping our neighborhoods, our schools, and our criminal justice system. But what if racism also shapes one of the most intimate things about us — our bodies?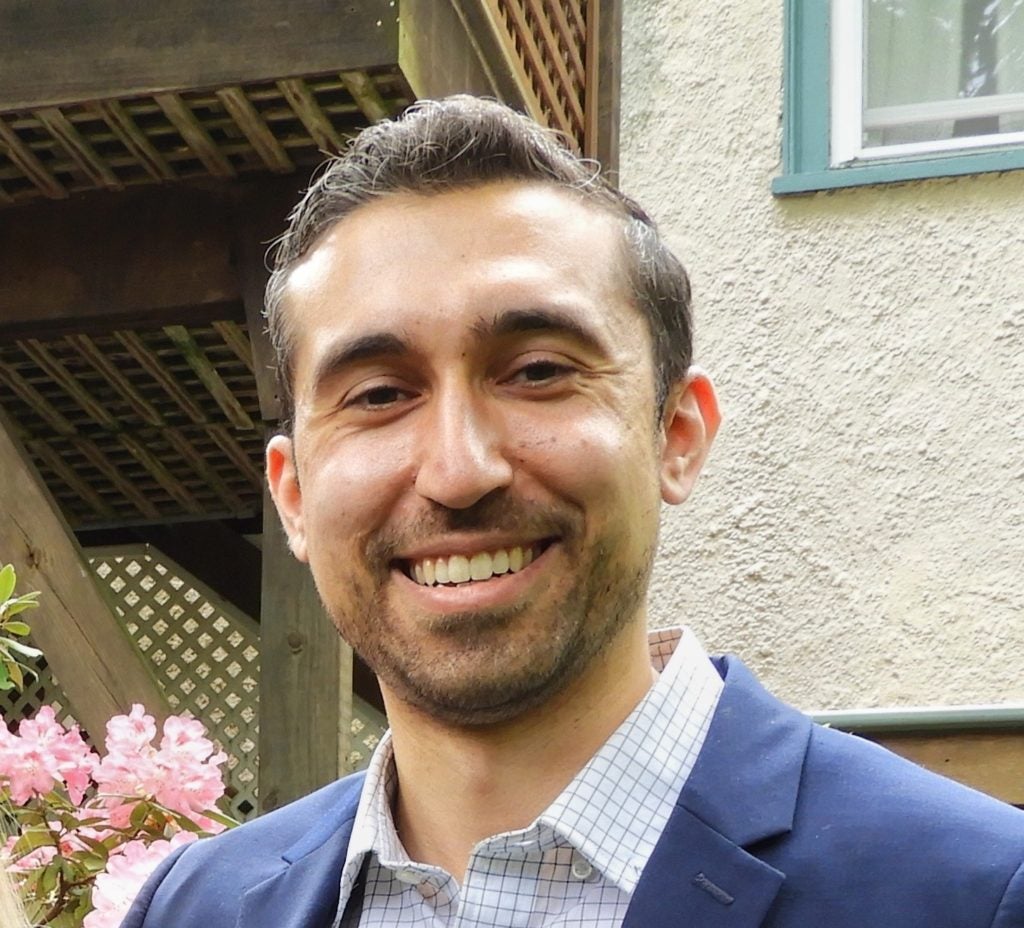 A new paper in the Journal of Internal Medicine, co-authored by Harvard Law School alumnus Dr. Daniel Aaron '20, argues that disproportionately high rates of obesity in communities of color are a direct manifestation of systemic racism — not unlike housing segregation, the wealth gap, and inequality in policing and incarceration.
"Physicians and researchers have historically interrogated social determinants of health, which are elements in an individual's environment that influence their well-being," says Aaron, who collaborated on the paper with Dr. Fatima Cody Stanford, a physician and researcher at Massachusetts General Hospital. "But we need to go beyond the doctor's office to examine the root causes of these issues. [Stanford and I] are interested in the discussion of legal frameworks and how they fit together to entrench obesity among BIPOC."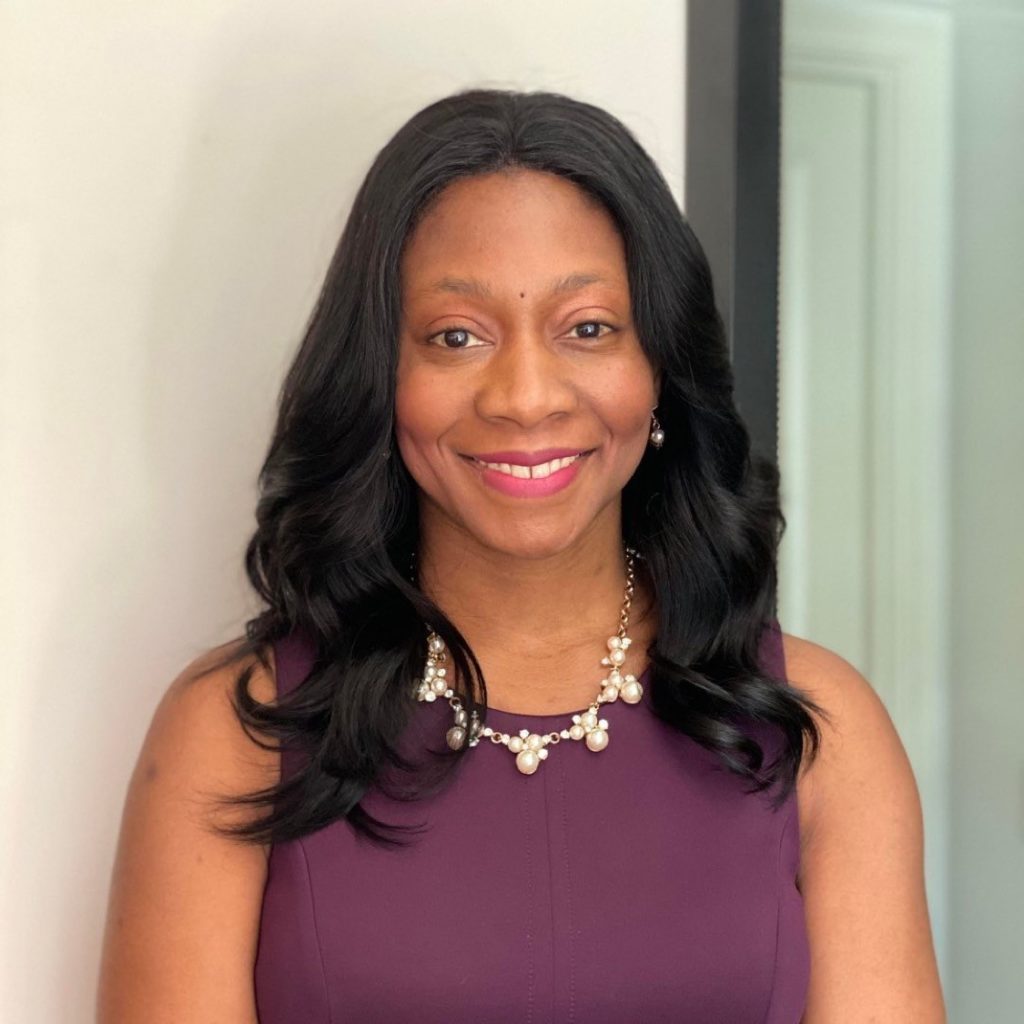 Key to making change, Aaron and Stanford argue, is understanding obesity not as a personal failure, but one resulting from historic and ongoing racism experienced by communities of color. Factors like chronic stress from sustained interpersonal and systemic racism, coupled with a lack of access to health care, contribute to obesity and also make it less likely that a person is diagnosed and treated for their condition. A dearth of grocery stores, government subsidies for processed food, and targeting by fast food advertisers also contribute to the recipe for obesity, and Aaron says these issues are more likely to impact people of color.
"Most of these things go beyond an individual's ability to address," he says. "We have to move away from blame to structural causes of this issue."
Aaron, now an HLS Heyman Fellow and an attorney at the U.S. Food and Drug Administration, was initially drawn to health care. He started at Boston University School of Medicine in 2014, but as his education progressed and he began working directly with patients, he noticed a distressing pattern. Again and again, he saw underprivileged patients suffering from life-altering problems — diabetes, high blood pressure, heart disease — that resulted from obesity, alcohol, or opioids. And although he was learning how to provide care for a patient's immediate needs, he felt helpless to make a difference in their life over the long term.
"I thought it was odd, because these issues were all stemming from the use of dangerous products that are freely sold and used with little consideration of their harms," Aaron says, noting that he was expressing his own views and not necessarily those of the FDA. "As a physician, you treat a person's acute problem and protect them in the moment, and then they are discharged, and that is that. Why are we not doing more to fix the systemic issues?"
Inspired to better understand — and challenge — the laws and policies behind entrenched public health crises, Aaron finished his medical degree and enrolled at Harvard Law School. As a student, he was co-president of the Harvard Health Law Society; a fellow at the Petrie-Flom Center for Health Law Policy, Biotechnology, and Bioethics; and a researcher on the intersection of law and food, drugs, and tobacco.
Obesity in particular interested Aaron, because of its prevalence, and because it is linked to many debilitating conditions and diseases — and, ultimately, a shortened lifespan. Worse still, although obesity is common in all Americans, the U.S. Department of Health and Human Services reports that non-Hispanic Black Americans are 1.3 times more likely to be obese as compared to non-Hispanic whites, and Hispanic Americans are 1.2 times more likely to be obese than non-Hispanic whites.
"Obesity is a disease, and when you see big disparities between races, you have to wonder whether it is a result of systemic racism," says Aaron. "To say that it's OK risks papering over salient and important health disparities that affect people's lives, their health, and their wealth."
The consequences of failing to understand obesity as a systemic problem, Aaron says, have been especially deadly in the past year. Early on in the COVID-19 pandemic, public health experts recognized a link between weight and worse outcomes for those with the virus — a person with obesity is up to three times more likely to be hospitalized with the disease, and more likely to die of it. Researchers have also made a connection between high obesity rates in communities of color and the catastrophic loss of life suffered in places like New York City, Albany, Ga., New Orleans, and Detroit.
"Obesity is devastating to Black, Indigenous, and other people of color," Aaron says. "It has a very real, negative impact, and many are asking for help. Harvard's Food Law and Policy Clinic is on the ground helping communities develop policies to address obesity and its disparities. In our paper, Dr. Stanford and I take a wide lens to obesity among BIPOC with the hope of spurring change across multiple areas."
Aaron says his understanding of obesity as another facet of institutionalized racism builds on scholarship by lawyers and activists like Kimberlé Crenshaw '84, and Harvard Law School Professors Jon Hanson (faculty director of the Systemic Justice Project) and Emily Broad Leib '08 (director of the Food Law and Policy Clinic). Aaron and Stanford's paper, published on March 4, includes a wide-ranging set of recommendations for physicians and public health experts interested in furthering health equity. Central among them are advocating for research on the connection between systemic racism and weight, expanding healthcare access for people of color, and focusing more on the lived experiences of those with obesity.
"Public health and medicine have become expert-driven fields, and there hasn't been as much attention to social organizing," Aaron says. "I think our field can better form connections with existing social movements and ultimately help build power among people of color."
Aaron says that he and Stanford intended their paper not as the final word on the topic, but the opposite: a clarion call for further work on how obesity and racism intersect.
"We are interested in continuing to explore the problems in law and medicine that exacerbate racial disparities and obesity," says Aaron. "There is a lot more work to be done."