Looking for a summer book recommendation? Check out what these members of the Harvard Law School faculty plan to read — and listen to — this summer.
---
Sabrineh Ardalan, Clinical Professor of Law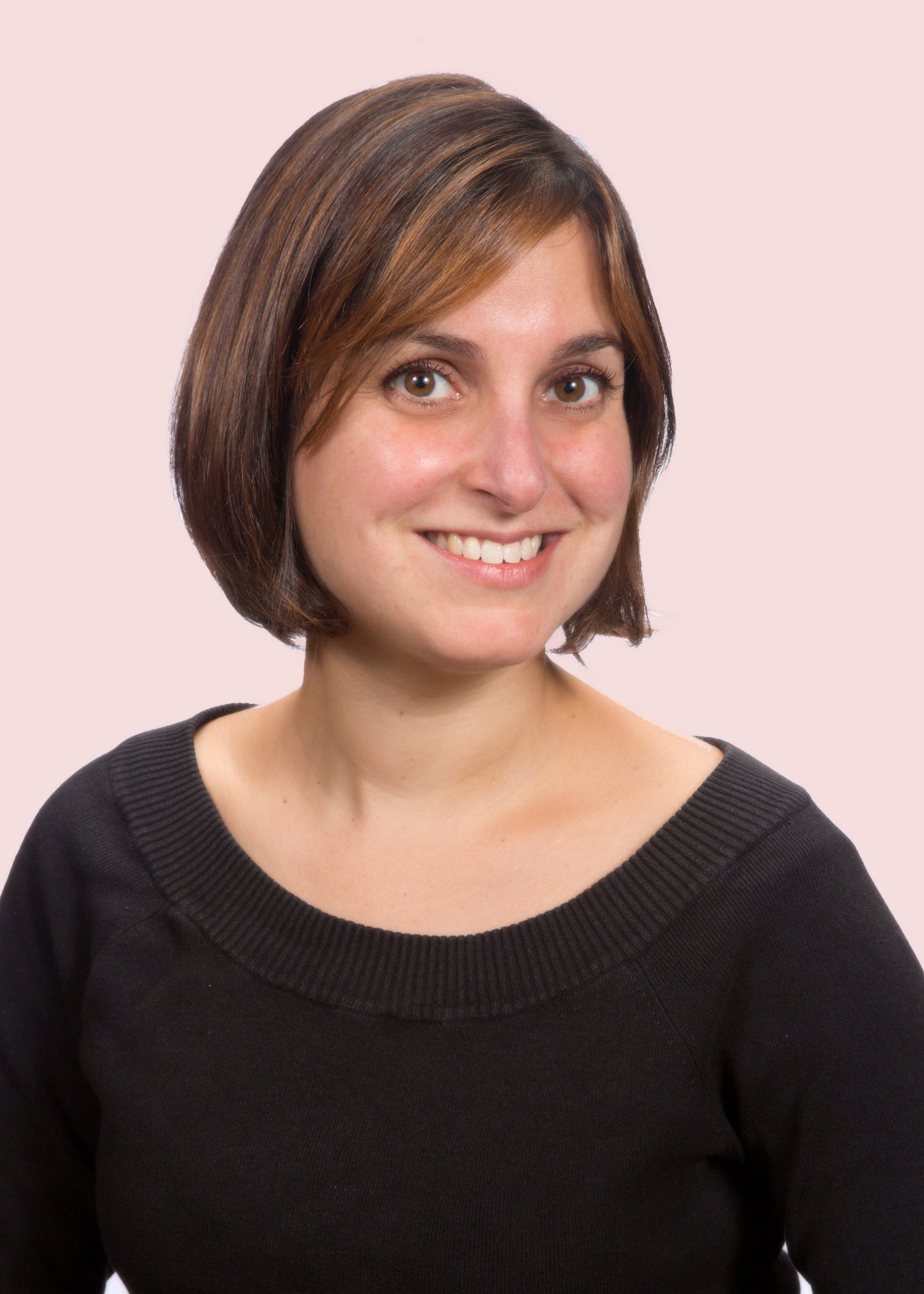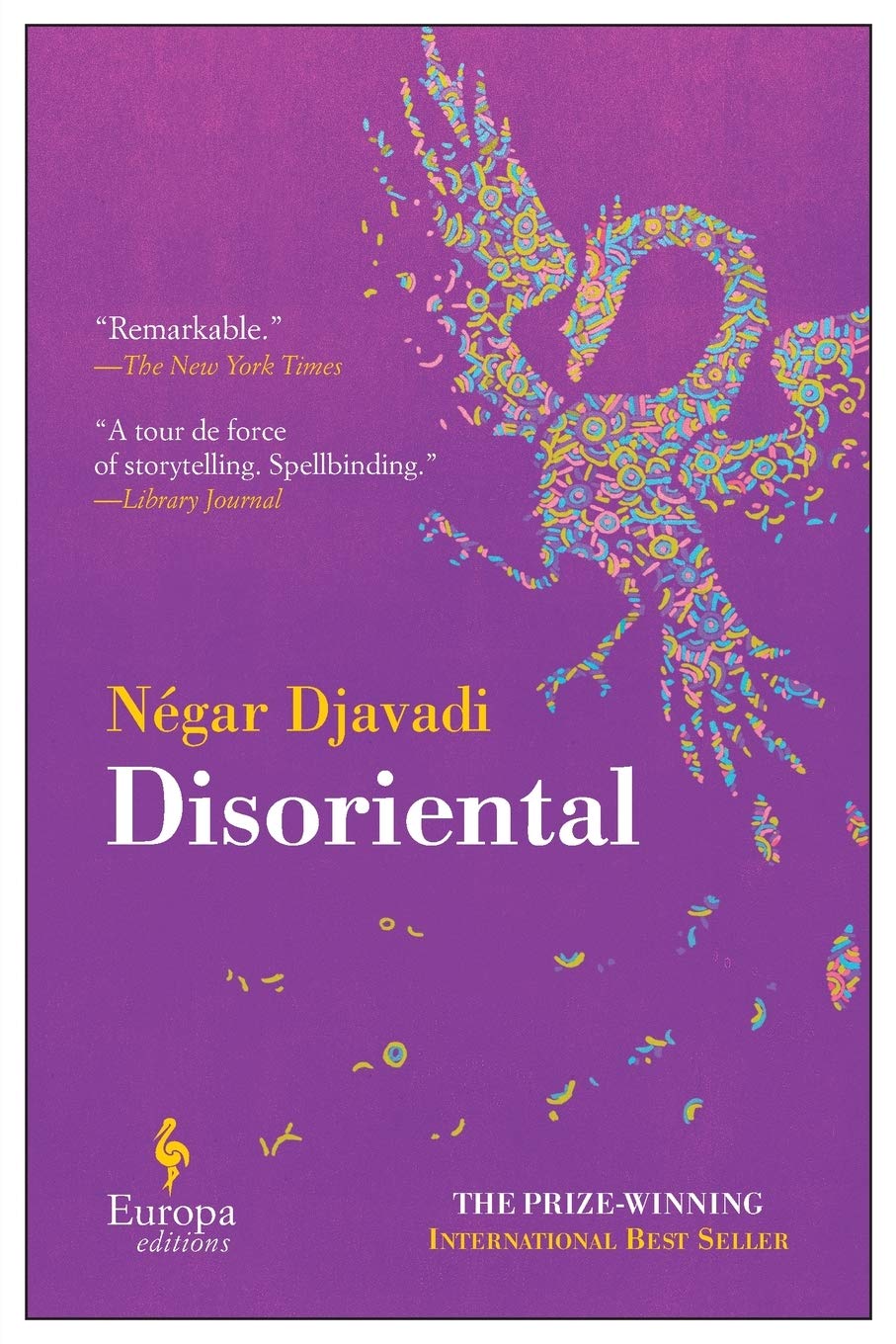 Top of my reading list is a novel, "Disoriental", by an Iranian woman, Negar Djavadi, which was recently given to me by an inspiring former student. I'm also planning to re-read "The Limits of Whiteness: Iranian Americans and the Everyday Politics of Race" by Neda Maghbouleh for a new class I'm teaching next spring. Last week I started Karla Cornejo Villavicencio's "The Undocumented Americans", a memoir that includes a lot of in-depth reporting. I'd been meaning to read it and was so glad I stumbled on it at Brookline Booksmith. I'm also excited to finish another page-turner memoir a colleague recommended, poet Carolyn Forche's "What You Have Heard Is True" about her time in El Salvador during the civil war. In terms of what I'll be watching, it's impossible to avoid my four-year-old daughter's favorite show, Bluey. And I'm looking forward to some live music this summer with Le Tigre next month and Modest Mouse, Pixies, and Cat Power at MASS MoCA in August.
Molly Brady, Louis D. Brandeis Professor of Law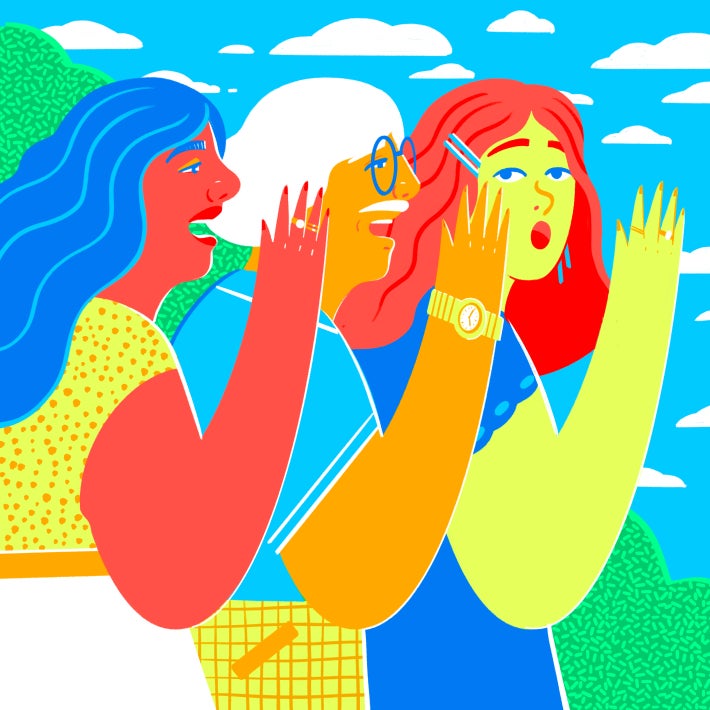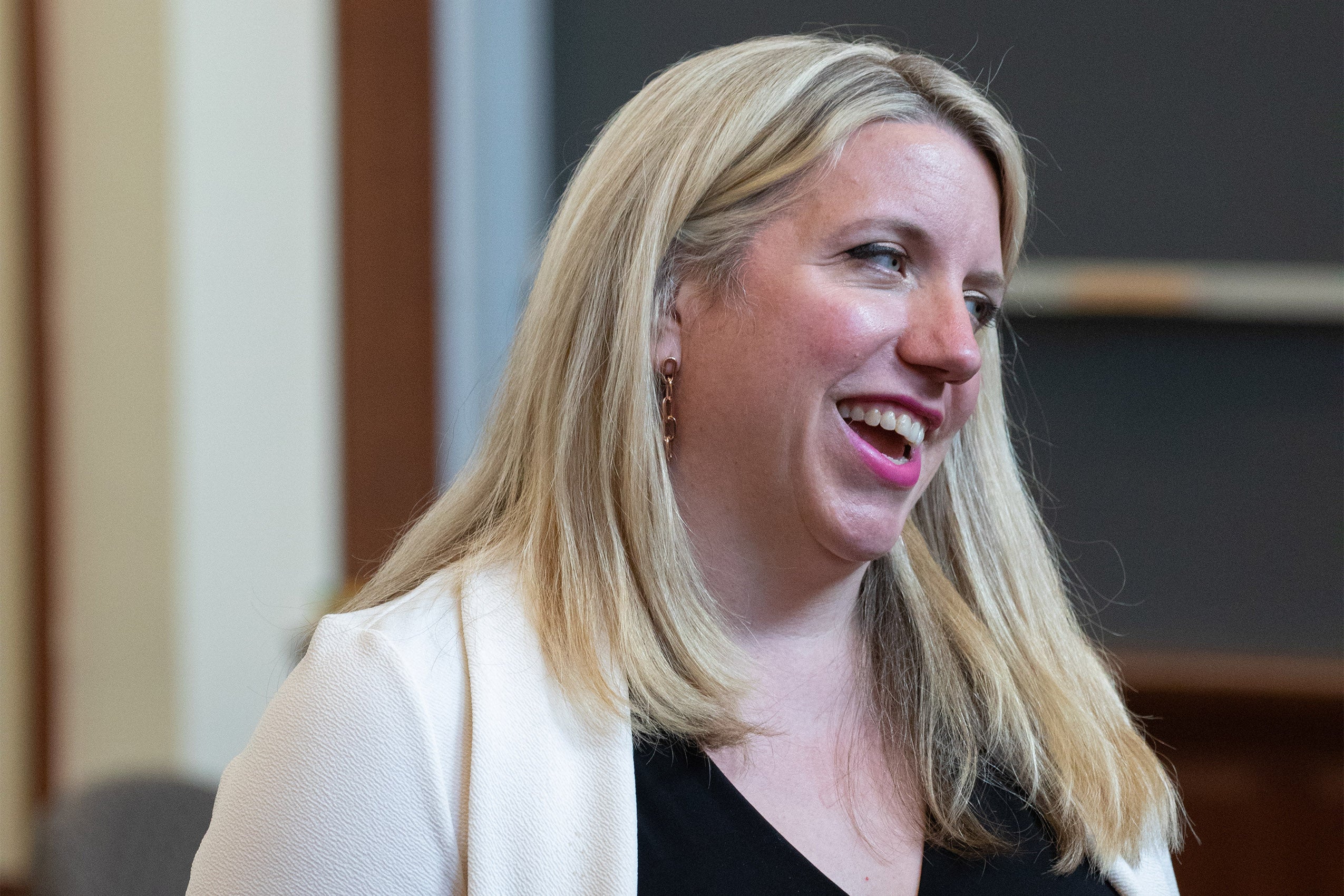 I am hoping to catch up on the podcast "Normal Gossip." One of my students told me about it a year or so ago, because there's an excellent episode about drama at a homeowners' association — a topic of professional and pedagogical interest — and I have been hooked ever since. (First time listeners should check out Season 3, Episode 8, "Steampunk Murder Mystery," a real barn burner of a tale about … online watch forums.) I have genuinely awful taste in television, but some shows I am looking forward to catching up on (at least those I'm not embarrassed to have in print): "Yellowjackets," "Poker Face," "Mrs. Davis," "Perry Mason" (the new one). My son is really into YouTube videos of garbage trucks, so I will probably be watching a good number of those.
---
John Coates, John F. Cogan, Jr. Professor of Law and Economics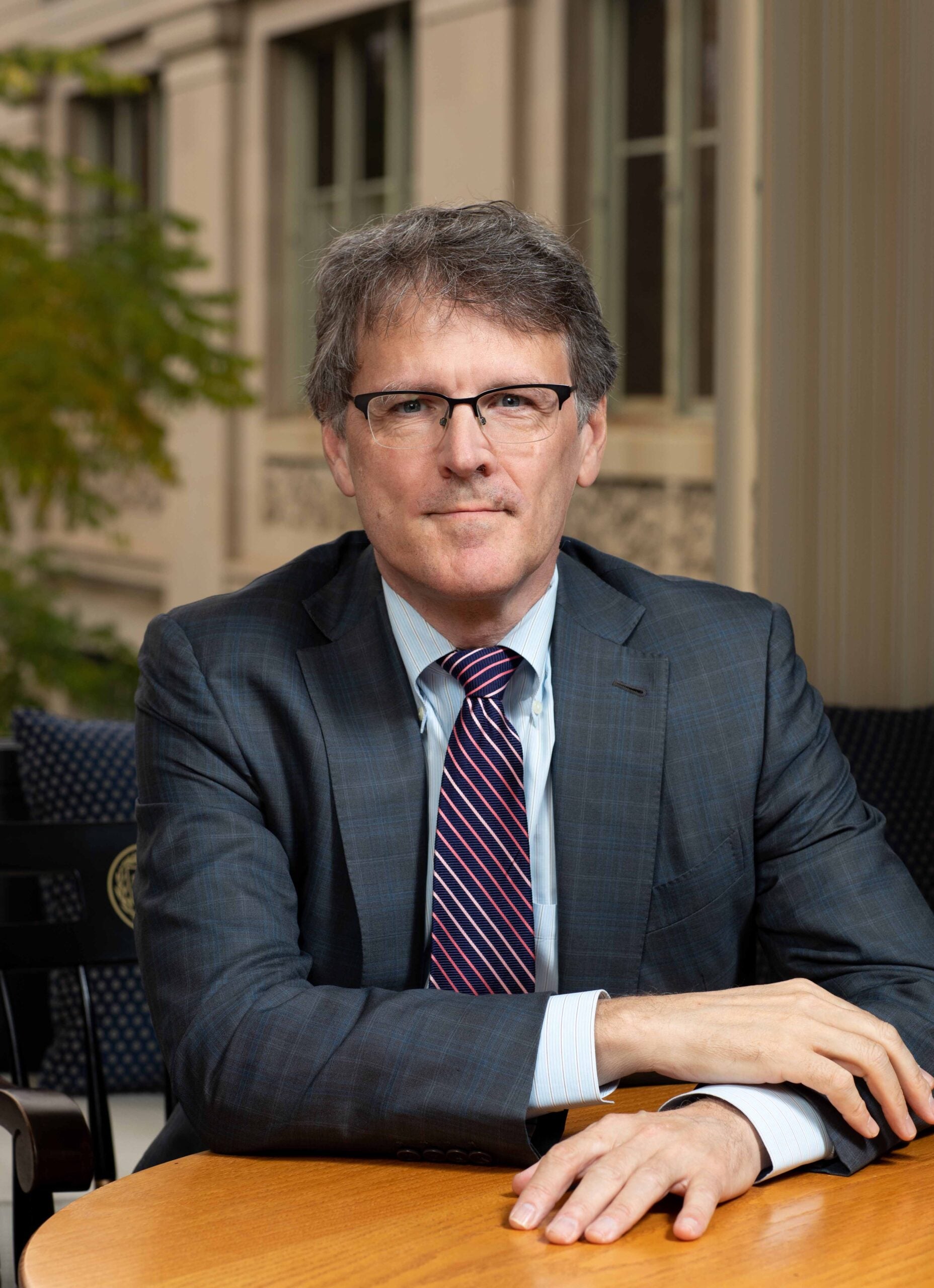 I'm hoping to read three books that have been banned in the U.S. in the last decade: (1) "The Hate U Give," by Angie Thomas, (2) "A History of the Holocaust: From Ideology to Annihilation," (2nd ed.) by Rita S. Botwinick, and (3) "Occupied America: A History of Chicanos," by R. Acuña.
---
Susan Crawford, John A. Reilly Clinical Professor of Law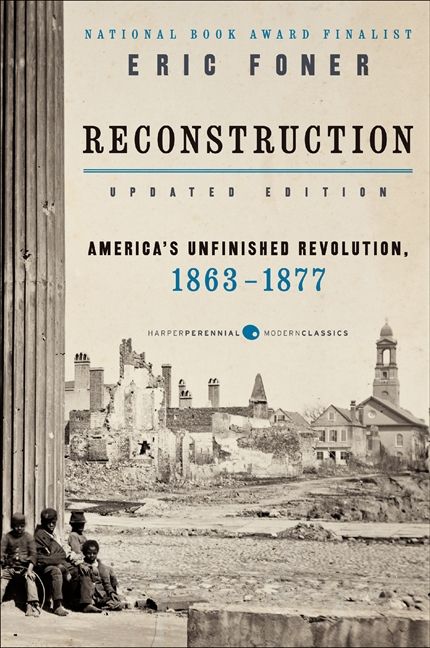 I recently had dinner with friends of mine, a long-married couple, both retired lawyers. I told them that I was looking forward to reading Eric Foner's 1988 "Reconstruction" this summer. They both laughed, which surprised me. "He carried that around for years," the wife of the couple said, indicating her husband. "It became a family joke," he confirmed. He had never finished the book, apparently. Well, I have a competitive spirit. I am now absolutely determined to read this book. So far, so good. It's a great book, I read it for an hour each workday, and I'm making quick progress. I'm also reading a long list of other books, mostly about colonialism and climate issues.
---
Kenneth Mack, Lawrence D. Biele Professor of Law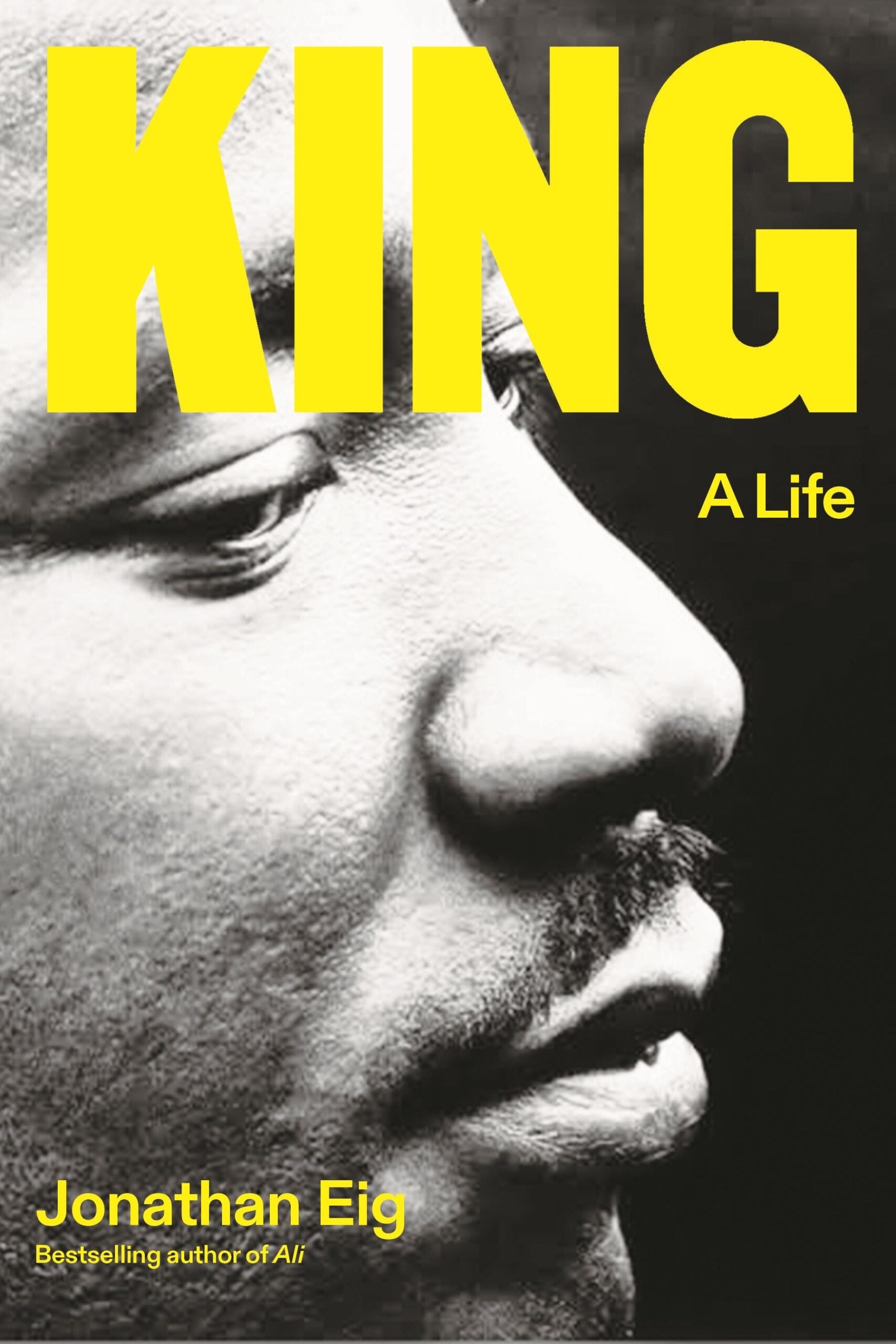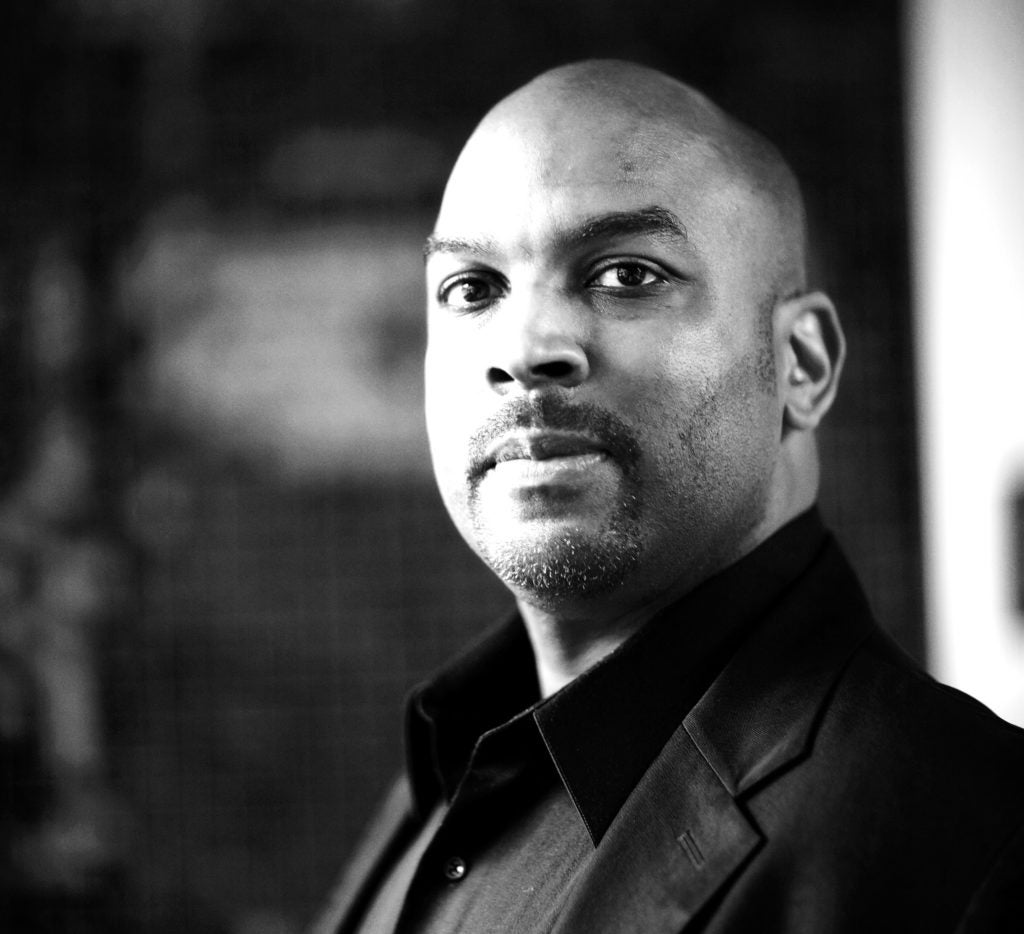 I just finished Jonathan Eig's new, comprehensive biography of Martin Luther King, Jr., "King: A Life," which I reviewed in the Guardian, and Ada Ferrer's lyrical and deeply personal survey of five hundred years of Cuban history, "Cuba: An American History." I'm looking forward to digging into Franklin Foer's insider account of President Biden's first two years in office, "The Last Politician: Inside Joe Biden's White House and the Struggle for the America's Future." I continue to listen to Andrew Hickey's podcast of his opinionated survey of music, culture and society in the middle of the twentieth century, "A History of Rock Music in 500 songs," and Heather Cox Richardson and Joanne Freeman's podcast that places current events in the long stream of American history, "Now & Then." I'm also looking forward to finally getting around to reading Clinton Portis' classic subversive Western novel, "True Grit."
---
Stephen Sachs, Antonin Scalia Professor of Law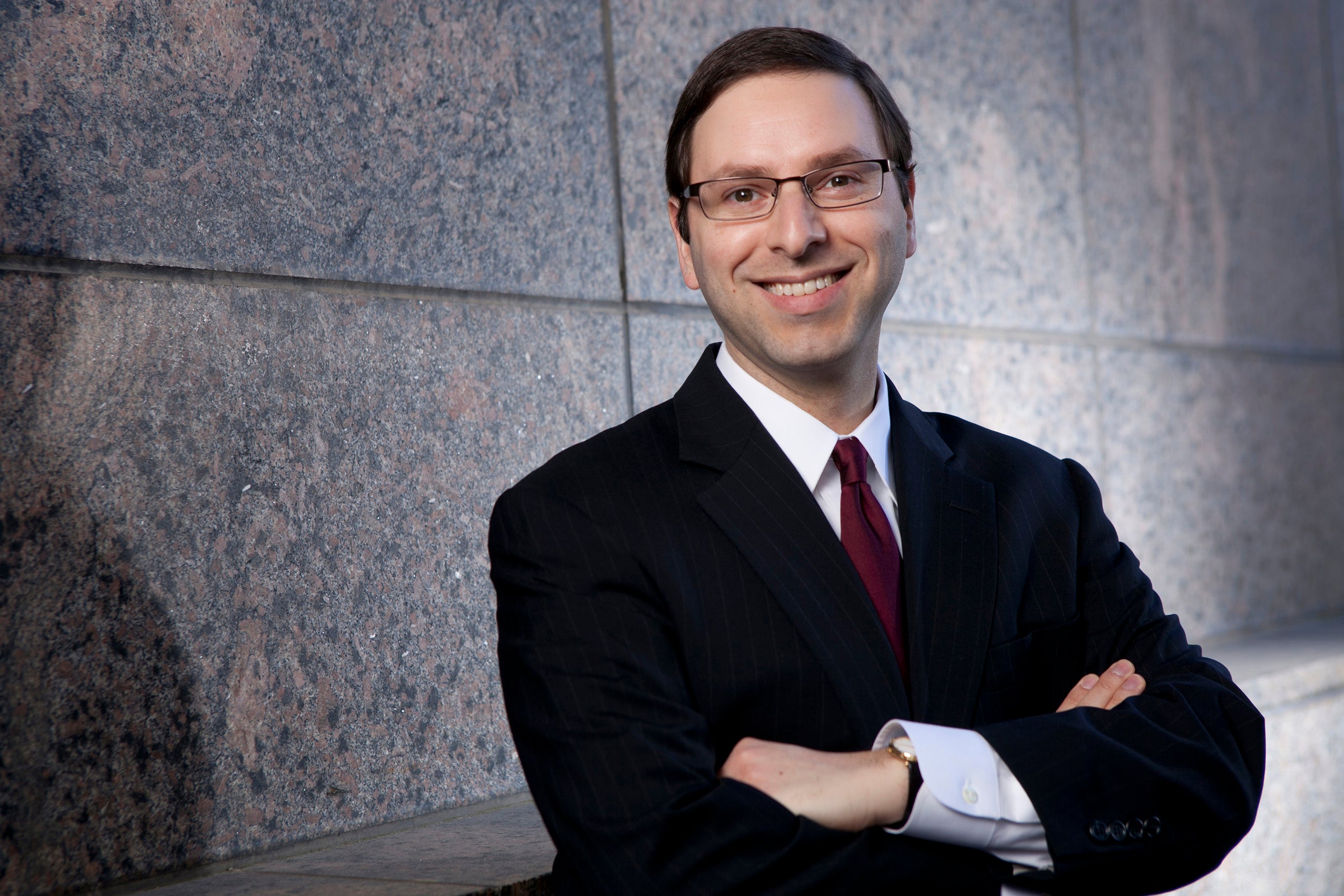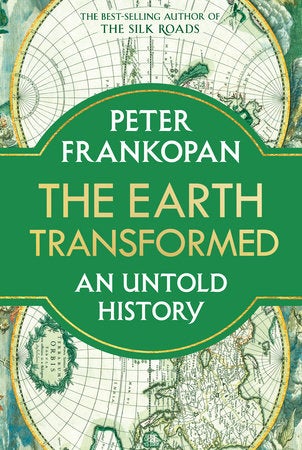 I recently picked up "The Other Renaissance" by Paul Strathern, a very readable and informative history of the Renaissance in northern Europe. Later this summer, I'm looking forward to reading Peter Frankopan's "The Earth Transformed," on the influence of climate in history; Dominic Sandbrook's "Who Dares Wins," a history of Britain in the early 1980s; and (once it's released) Tom Holland's "Pax," on the era of the Pax Romana. Holland and Sandbrook run a very entertaining podcast, "The Rest is History," one of my two favorites — the other being "Divided Argument," the excellent Supreme Court podcast by my friends Will Baude and Dan Epps.
---
Susannah Barton Tobin, Ezra Ripley Thayer Senior Lecturer on Law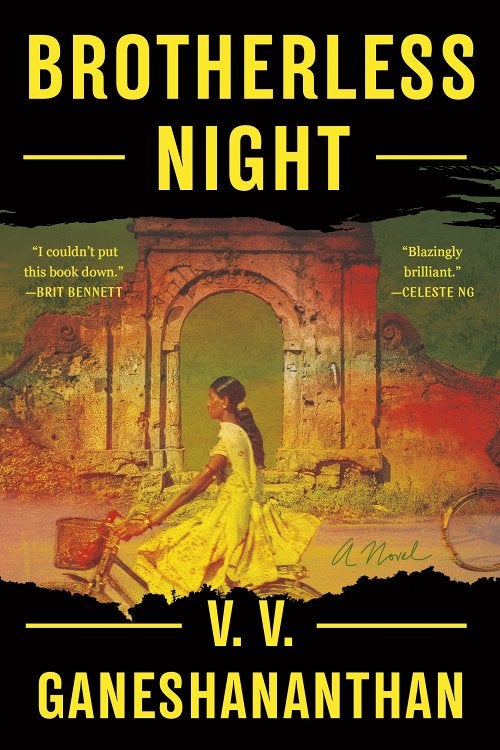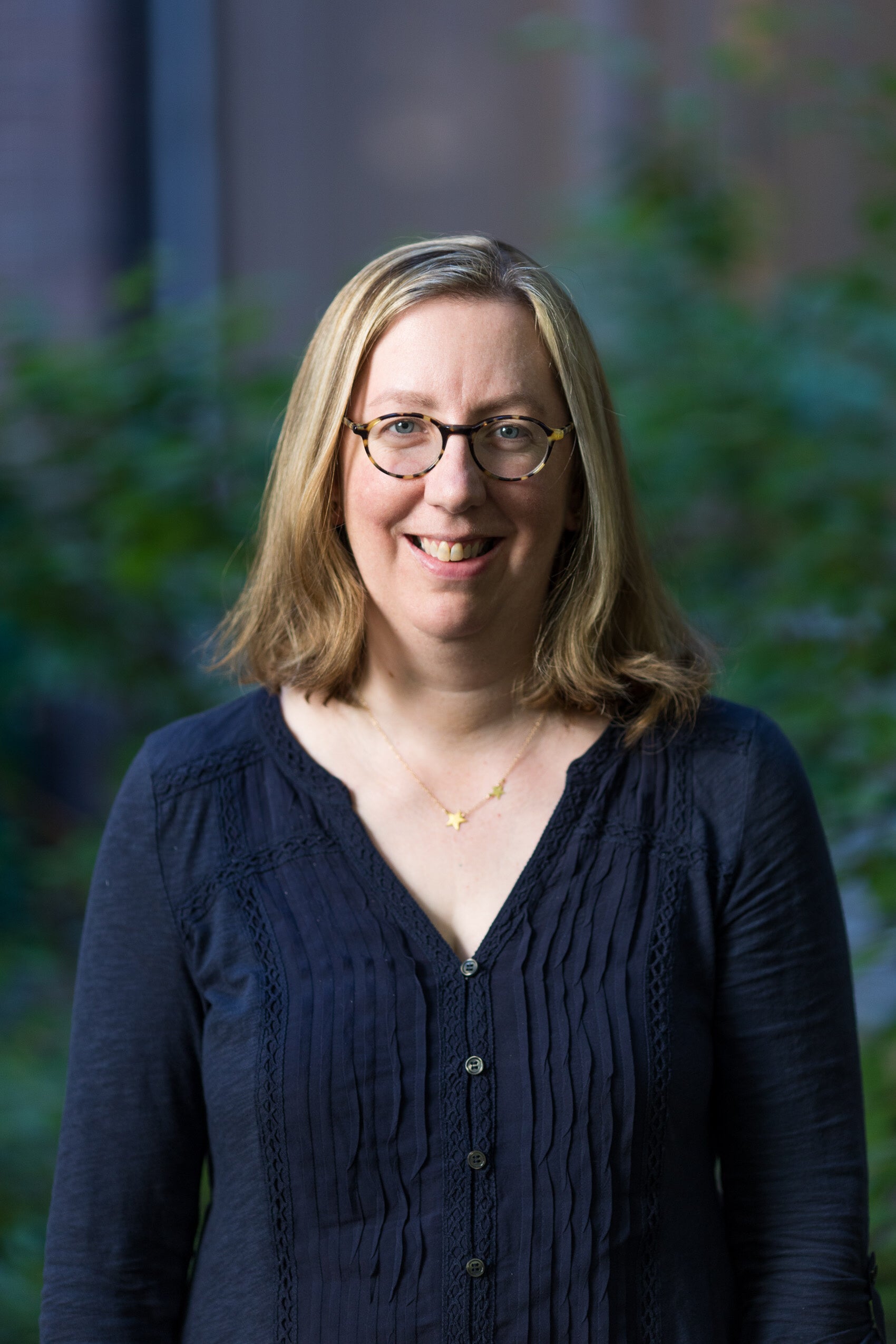 I just finished V. V. Ganeshananthan's "Brotherless Night," a novel about the Sri Lankan civil war that is, in equal measure, painstakingly reported and truly captivating. Gabrielle Zevin's "Tomorrow and Tomorrow and Tomorrow" is an engrossing story about virtual worlds recommended, fittingly, by a couple of my students in the legendary class of 2023, who spent their 1L year in the virtual world of Zoom. I'm looking forward to Quentin Skinner's "Forensic Shakespeare," about Shakespeare's use of judicial rhetoric in his poetry and plays, along with the brilliant poet Henry Walters's new collection, "The Nature Thief," about "Hamlet." The audiobook of the lawyer and journalist Patrick Radden Keefe's "Say Nothing: A True Story of Murder and Memory in Northern Ireland," is a must. And though I just finished the last season of "Succession," the scripts are such a palimpsest of character development, political insight, and biting humor that they deserve a rewatch. Finally, it wouldn't be a good summer without rereading "Pride and Prejudice."
---
Want to stay up to date with Harvard Law Today? Sign up for our weekly newsletter.