In the fall of 1953, Shirley D. Bayle, entered Harvard Law as a 3L. She had completed two years of study at Northeastern University School of Law before it closed its doors for over a decade. Its students were automatically enrolled at Boston University, but Bayle, who'd earned a bachelor's degree and a master's in economics with honors at New York University, set her sights on HLS, which had begun accepting female students in 1950. After interviewing Bayle and reviewing her record, HLS Dean Erwin Griswold '28 S.J.D. '29 agreed to admit her.
"I enjoyed Harvard; it was very stimulating to be there," said Bayle who turns 100 today. She practiced for more than 60 years as a litigator in the Boston area and still takes the occasional client call from her home in Lexington, Mass. In an interview earlier this summer, she looked back at her life in the law, with characteristic humor and energy.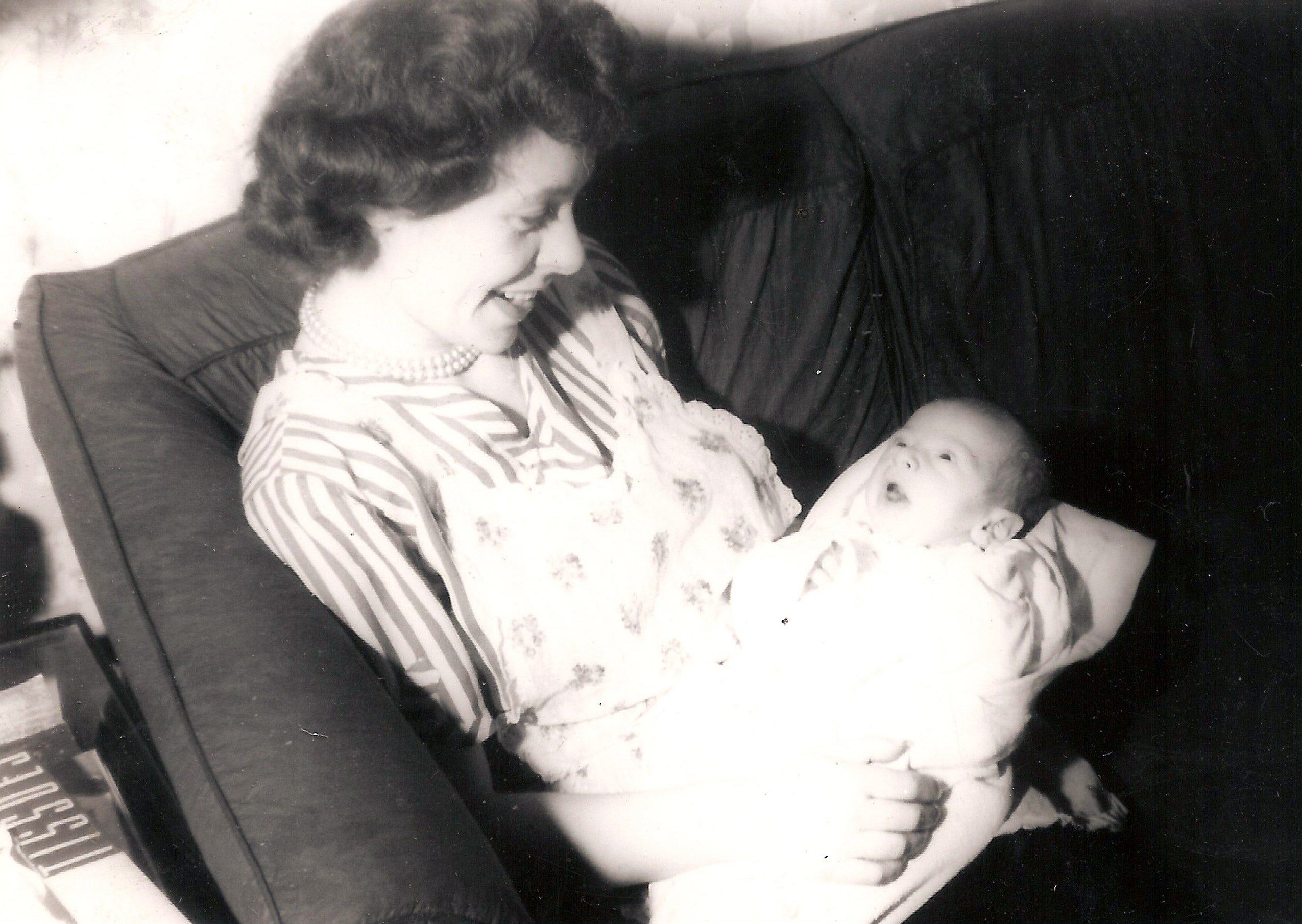 Bayle, who had two preschoolers at home while at HLS, was always sorry she couldn't participate more in extracurriculars at the school. "I went home to my children as fast as I could get out of there." she said. However, she did participate as a student in an HLS fundraising event, one in which a potential donor was thrown off to hear a women's voice.
"I got this guy on the phone," she recalled, "and I said, 'I'm a student at HLS,' and he said, 'Who are you scamming?'"
Born in 1920 in New York City, Bayle served during World War II as an economist at the National War Labor Board, where she was in charge of keeping labor costs down in the paper industry in New England. After marrying Andrew Bayle—an engineer to whom she was married for 66 years until his death in 2009—she moved to Boston and enrolled at Northeastern.
Although she completed her legal studies at Harvard, Bayle received her degree from Northeastern Law in 1954, cum laude. Legal jobs weren't easy for women to land—she's grateful she never learned to type and couldn't be pigeonholed as a legal secretary, as many women J.D.s were—and she joined the Legal Aid Society in Boston doing domestic relations cases. In 1964, she and Raymond H. Young formed Young & Bayle, a partnership that lasted almost 50 years, in which her focus included family law and probate.
But her real passion was litigation. "That was a part that interested me." Smiling broadly, she added, "It gave me a chance to be able to talk uninterrupted."
"Of course, I had this feeling that the whole weight of women in the law profession was on my shoulders because if I made a mistake, every woman was stupid and wasn't qualified, so it was up to me to do the very best I could—which I did," Bayle said.
Bayle and Young served on the plaintiff's team in a medical malpractice case they say inspired the best-selling novel "The Verdict," which became a 1982 movie starring Paul Newman. Her career also included a stint as an assistant attorney general in the office of Massachusetts Attorney General Elliot Richardson '47. When Richardson left in 1969 to work for the Nixon administration in Washington, D.C., he recommended Bayle as the first general counsel for the Massachusetts Department of Mental Health, where she served from 1969 to 1974.
Time and again in the early years of her career, judges and lawyers seemed thrown by an encounter with a woman litigator, she recalls. "The judges didn't know how to deal with a woman in court," Bayle says. In one case, a judge threatened to dismiss her lawsuit; she said she would appeal. "He said to me, and I will never forget it, 'You can appeal but after you've decided what you're going to wear, what are you going to say?'"
Each time Bayle encountered sexism, her skills prevailed, including in another medical malpractice case in which a different judge told her she had no case. Not only did she win a jury verdict, but many lawyers described her closing argument as one of the best they'd heard, Young recalls.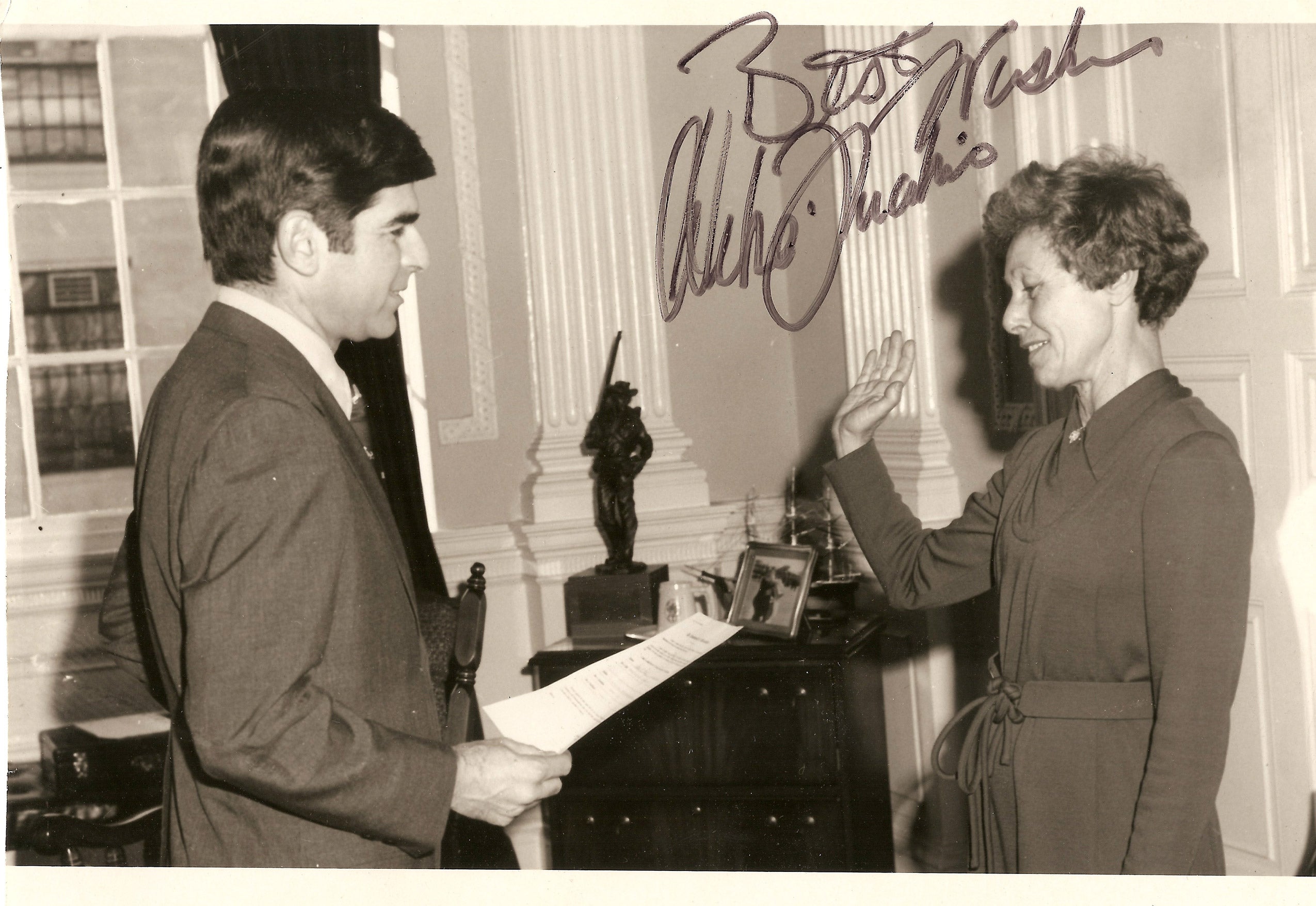 Among other honors, including being appointed by Massachusetts Governor Michael Dukakis '60 to the State Ballot Law Commission in 1977, Bayle was awarded the 2007 Gideon's Trumpet Award by the Senior Partners for Justice for her commitment to representing the indigent.
She says she is heartened by how far women in the profession have progressed. "I think women have made the biggest strides in the legal profession of any profession, even doctors," Bayle says. "I enjoy the fact that women have equality in the law more than anywhere else and that there is no job too big for them—not even the president of the United States."