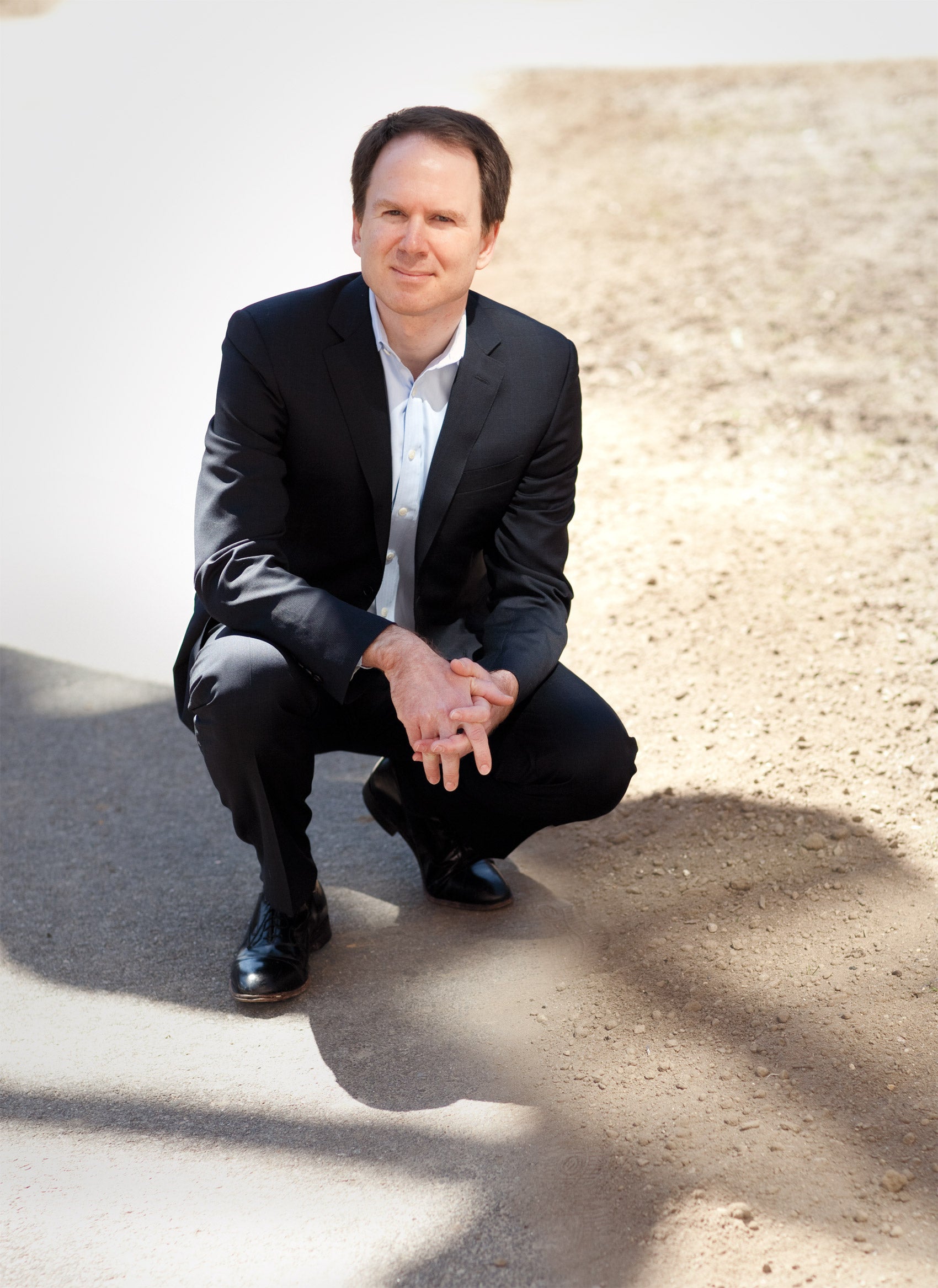 Ben Sachs, the Kestnbaum Professor of Labor and Industry, filed an amicus brief in Janus v. American Federation of State, County and Municipal Employees, a case that centers on whether mandatory union dues violate First Amendment rights.
The Supreme Court is scheduled to hear the case on Feb. 26.
The brief is based on Sachs' recent Harvard Law Review article "Agency Fees and the First Amendment," which urges the Court to reject Janus's challenge on the ground that it does not raise a valid First Amendment claim.
Written on Sachs' behalf by attorneys at Cohen Milstein Sellers & Toll, the brief argues that mandatory fees should be treated not as compelled employee speech, but as payments from employers to unions that merely pass through employee paychecks. According to Sachs, payments that flow through an intermediary on their way from an originator to an ultimate recipient are treated–under First Amendment case law–as payments from the originator to the recipient, not as payments by the intermediary. "
In the agency fees context, employees … have no 'genuine choice' about whether or not they pay fees to a union — that is the essence of every constitutional challenge to agency fees. Because there is no employee choice on the matter, however, the fact that employer payments pass through employee paychecks does not 'break the circuit' between the employer and the union. For purposes of First Amendment analysis, therefore, the payments should be treated as if they flowed directly from the employer to the union. And monies that flow from the employer to the union do not create compelled speech or association problems for employees."
Read the full article on the Harvard Law Review website
In December, Charles Fried, Beneficial Professor of Law at HLS, and Robert C. Post, Sterling Professor of Law at Yale, filed an amicus brief "in support of neither party" that proposed a different path:
"The Court can resolve the concerns identified in Harris and preserve established First Amendment jurisprudence by adopting a narrower and more doctrinally consistent test for chargeability: the statutory-duties test proposed by Justices Scalia, O'Connor, Kennedy, and Souter in Lehnert v. Ferris Faculty Ass'n, 500 U.S. 507 (1991). Under that rule, contributions to a public-sector union 'can be compelled only for the costs of performing the union's statutory duties as exclusive bargaining agent.'"
A noted authority on constitutional law who has been teaching at Harvard Law School since 1961, Fried served as Solicitor General of the United States from 1985-89, and an Associate Justice of the Supreme Judicial Court of Massachusetts from 1995-99. Sachs, who is a leading expert in the field of labor law and labor relations, teaches courses in labor law, employment law, and law and social change, and his writing focuses on union organizing and unions in American politics.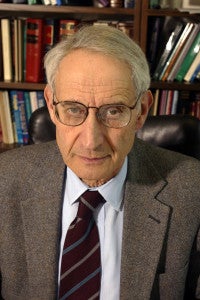 ***
Labor Unions and LGBTQ Equality
Earlier this year, Lambda Legal, joined by the Human Rights Campaign, National Center for Lesbian Rights, National LGBTQ Task Force, and PFLAG, filed an amicus brief in support of AFSCME, arguing that the Court should uphold longstanding precedent and rule not to deprive the labor movement of critical funding. Their brief explores how unions have played and will continue to play a key role in advancing LGBTQ rights and protecting queer workers.
On February 27, the Labor and Employment Action Project at Harvard Law School (LEAP at HLS) will moderate a discussion on labor unions and LGBTQ equality with Miriam Frank, author of "Out in the Union: A Labor History of Queer America" and a cited authority in Lambda Legal's brief, dissecting the contents of the brief and examining the intersections between the labor and LGBTQ rights movements.
The LEAP at HLS is a student organization that marries a commitment to direct action with an academic interest in the cutting edge of worker advocacy to foster a community that cares about the world of work.