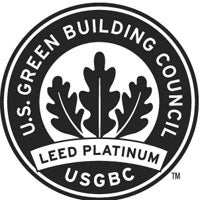 A recently renovated office suite at Harvard Law School has been awarded a platinum rating—the highest possible certification—under the Leadership in Energy and Environmental Design (LEED) green building rating system for commercial interiors.
The Griswold project, which refurbished space on the second floor of Griswold South, is only the second project on the Harvard campus to receive the highest rating possible under LEED certification; in 2006, a building located at 46 Blackstone Street received a platinum rating for new construction. It is one of just 17 projects in the nation and 19 in the world to hold Platinum certification for a commercial interior.
The Griswold 2-South Suite and Main Entry Project covers 1655 square feet and includes five office spaces for four faculty members and two staff assistants, a conference room, a storefront, and a restroom.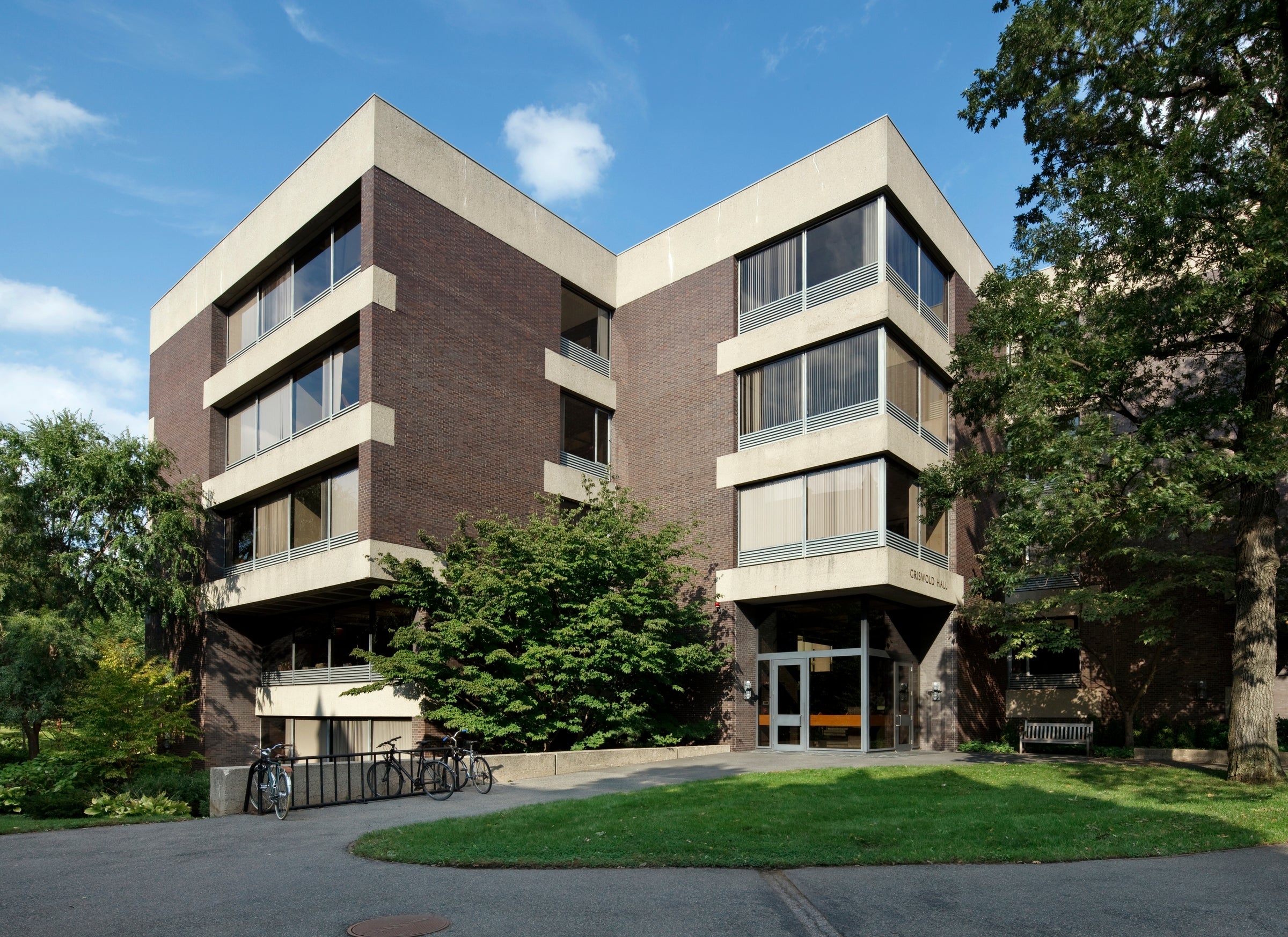 Several new features help minimize the suite's overall energy use: lights automatically dim with the presence of natural sunlight, building ventilation systems adjust in response to signals from carbon dioxide sensors, and suite occupancy sensors initiate temperature setbacks when spaces are not in use. To ensure healthy indoor air quality, low-VOC (volatile organic compound) emitting materials were used throughout the space. The addition of efficient sink and water closet fixtures are expected to save 38,600 gallons of water a year, as compared to code-minimum fixtures.
Using recycled or reused materials was also a priority for the Griswold project team—almost two-thirds of the "new" office furniture included salvaged or used furniture from around the HLS campus. In addition, 99.3% (24.47 tons) of total construction waste was recycled—the highest recycling rate ever for a commercial interiors renovation project at Harvard.
Project renovations during the summer of 2008 were coordinated by HLS Facilities Manager Gene O'Connor with sustainable design consulting and LEED administration by Andrea Ruedy Trimble of the Harvard Office for Sustainability.
The Law School also recently received a silver certification for commercial interiors for renovations to offices on the second floor of 125 Mt. Auburn Street and is using environmentally friendly building practices for the construction of its new Northwest Corner building complex.
To read the Griswold project case study and view its scorecard, visit the Harvard Office for Sustainability's Green Building Resource web site.