Alice Cherry '16 and Kelsey Skaggs '16, co-founders of Climate Defense Project (CDP), were named 2018 Echoing Green Fellows. Designed for emerging leaders who are tackling the world's most pressing issues, the Echoing Green Fellowship provides seed funding, training, and programmatic support, and access to a large network of investors, supporters, and thought leaders to 35 for-profit and nonprofit entrepreneurs.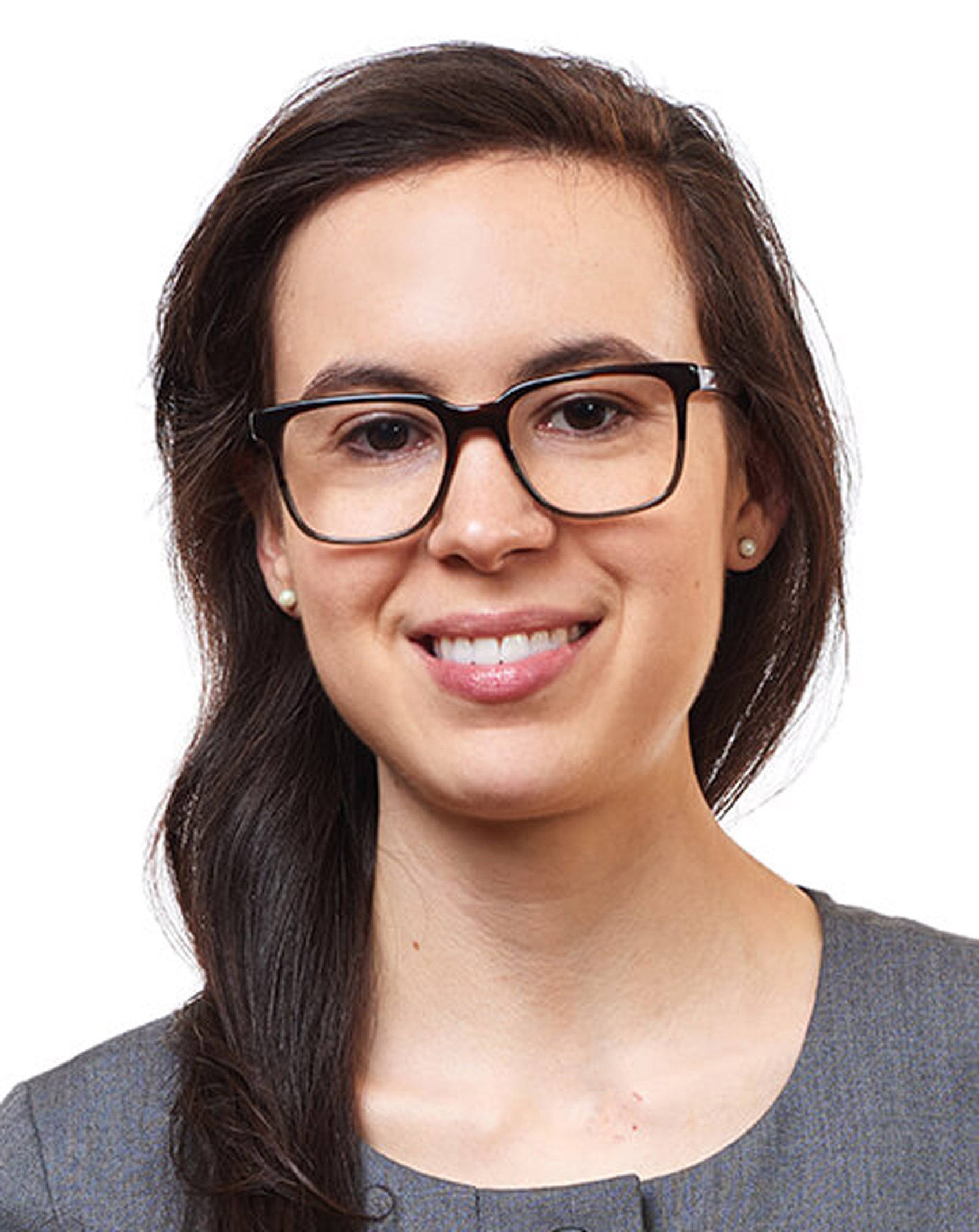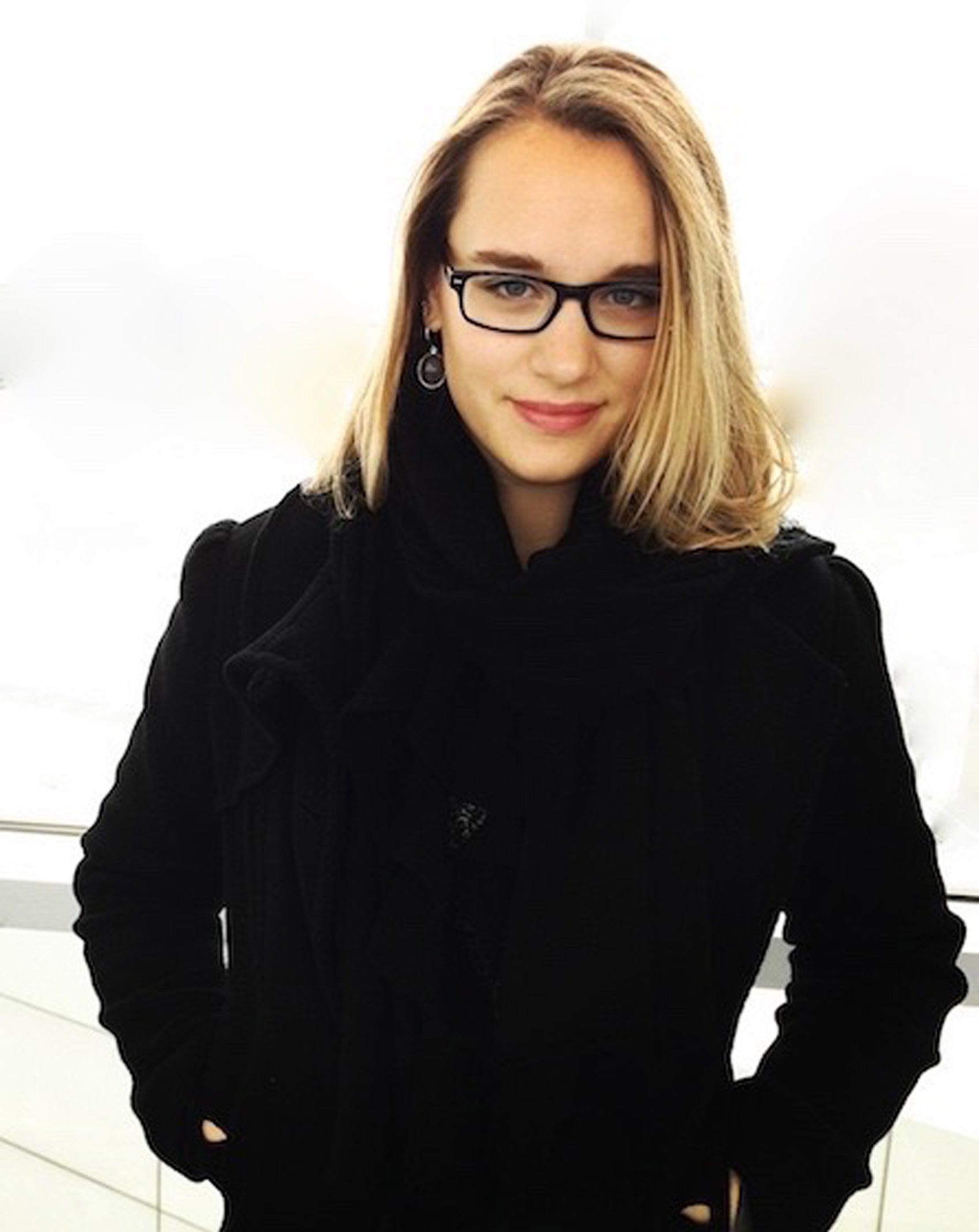 In 2016, Cherry and Skaggs, were awarded seed grants from Harvard Law School's Public Service Venture Fund (PSVF), a unique program that awards up to $1 million each year to help graduating Harvard Law students and recent graduates obtain their ideal jobs in public service. Administered by the Bernard Koteen Office of Public Interest Advising, the Venture Fund supports social entrepreneurship by awarding seed grants for start-up public interest ventures, and by providing salary support for fellows undertaking projects at existing organizations.
While they were still students, Cherry, Skaggs and Ted Hamilton '16 co-founded Climate Defense Project with the support of their PSVF grant to provide advice and support to the climate movement in the United States and internationally. As law students, the group filed the first lawsuit seeking to compel a university to divest its endowment of fossil fuel stocks.
CDP specializes in representing individuals arrested for nonviolent civil disobedience against fossil fuel infrastructure such as pipelines. The project also provides legal briefing on topics including the necessity defense, expert witness retention, trial preparation, attorney education, and communications consulting. Their work has been reported on by the Associated Press, ThinkProgress, and The New Yorker.
"Alice and Kelsey bring amazing skills and passion to their work. It was a privilege and an honor for Harvard Law School to invest in their work with the Public Service Venture Fund. Programs like the Echoing Green and PSVF are critical because they expand the pie of public interest jobs, and create new resources to support disadvantaged communities and critical issues. It's gratifying to see so many of our PSVF recipients continue their work with Echoing Green Fellowships," said Alexa Shabecoff, Harvard Law School's assistant dean for public service and director of the Bernard Koteen Office of Public Interest Advising. "I'm also grateful for the wonderful selection committee who clearly have great taste: Jason Adkins '91, Professor Chris Bavitz, Professor Tyler Giannini, Rebecca Leventhal '11, and Professor Emily Broad Leib '08."
Echoing Green, a global nonprofit supporting emerging social entrepreneurs, provides up to $90,000 over two years to each of its fellows, plus technical assistance, consulting support and other benefits. This year 35 individuals received fellowship support, out of a field of nearly 3,000 applicants, proposing work in 155 different countries.
Since it was established in 1987, Echoing Green has helped support many organizations through their early stages, including Teach For America, City Year, One Acre Fund, Public Allies, and more. More than 30 Harvard Law School graduates have been awarded Echoing Green Fellowships to launch their social entrepreneurial work in this country and abroad. Other members of the HLS community who have won Echoing Green Fellowships include Bethany Rubin Henderson '02, director of City Hall Fellows; Adam Stofsky '04, Founder of New Media Advocacy Project; and Lecturer on Law and Clinical Director of the Human Rights Program Tyler Giannini, a 1995 fellow, whose project was Earth Rights International.
Since the first PSVF seed grants were awarded in 2013, a number of PSVF recipients have gone on to become Echoing Green Fellows. In 2017, Leila Klein '09, who received PSVF seed support for her Ohio non-profit food cooperative Greater Dayton Union Co-Op Initiative (GDUCI), was named an Echoing Green Fellow. In 2015, Lam Ho '08 won an Echoing Green Fellowship after he won PSVF seed support for his Chicago non-profit Community Activism Law Alliance (CALA). Alana Greer '08 was named an Echoing Green Fellow in 2016, the same year she received PSVF seed support for her Florida non-profit Community Justice Project (CJP), and Gina Clayton '10 won an Echoing Green Fellowship in 2014, the same year she received PSVF seed support for her San Francisco non-profit Essie Justice Group (ESG).