Harvard Law School Professor Intisar Rabb has been awarded the Trailblazer Award by the Massachusetts Black Lawyers Association (MBLA). Rabb, the director of Islamic Legal Studies at HLS, was recognized on March 22 at the organization's 45th anniversary gala. The award recognizes "leaders who have enriched the legal profession and created career pathways for black lawyers."
"I am deeply appreciative of the MBLA recognition and the hard-working lawyers in that association not just of my work but of the aim that inspires our collective work as members of the legal profession (and academy): to use our incredible opportunities and to fight injustice, educate on issues of moment, and otherwise contribute to making the world a better and more beautiful place," said Rabb. "I seek to contribute in these ways through legal education in areas of Islamic law and criminal law, and I am pleased to join others—old and new—who pursue their own passions to make their own contributions to our collective goal. The worlds needs it now more than ever."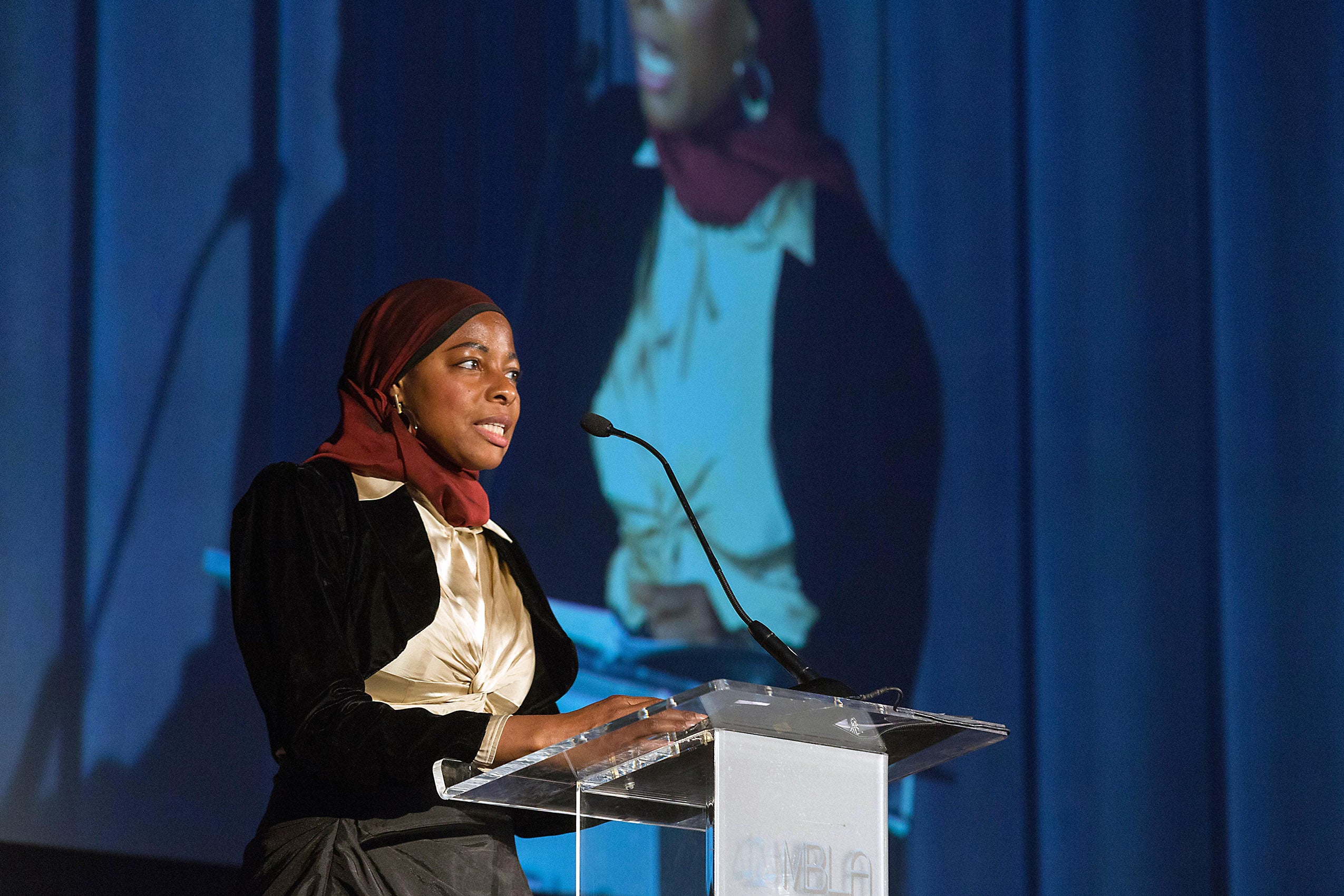 In addition to honoring Rabb, MBLA recognized Harvard Law School Alumni Desiree Ralls-Morrison '92, executive vice president, general counsel and corporate secretary of Boston Scientific; Keith N. Hylton '89, William Fairfield Warren Distinguished Professor, Boston University School of Law. Maria O'Brien Hylton, a professor at Boston University School of Law, also received the Trailblazer Award.
Melvin Miller, who received his A.B. from Harvard University in 1956, received the Lifetime Achievement Award for his work as founder, editor and publisher of the The Bay State Banner.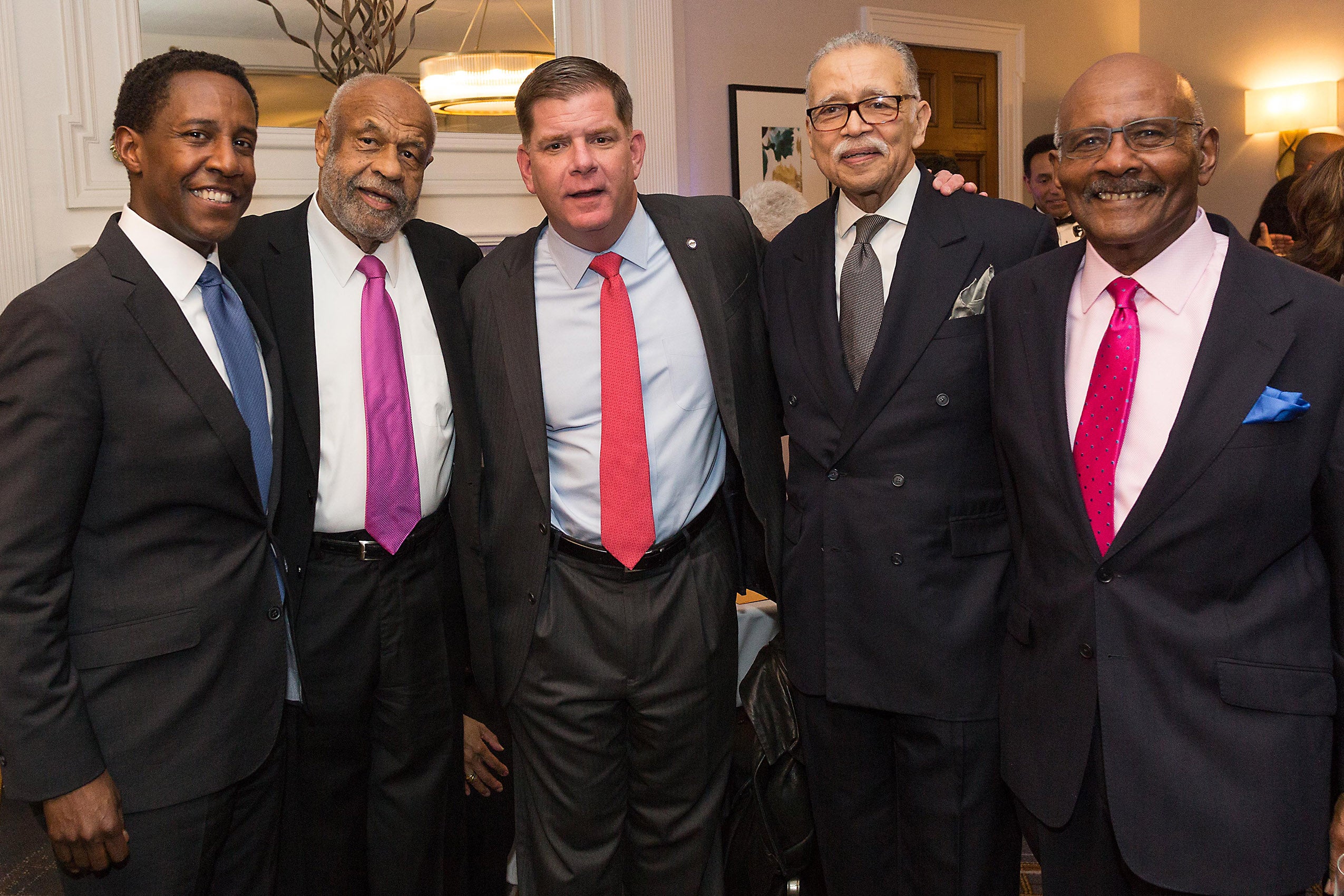 A leading expert on Islamic Law and legal history, Rabb joined the HLS faculty in 2014. She was previously an associate professor of Middle Eastern and Islamic Studies and Law at New York University School of Law. In addition to her professorship at HLS, Rabb is the Susan S. and Kenneth L. Wallach Professor at Harvard University's Radcliffe Institute for Advanced Study and a professor of history at Harvard University's Faculty of Arts and Sciences. Her publications include: "Doubt in Islamic Law: A History of Legal Maxims, Interpretation, and Islamic Criminal Law" (Cambridge Univ. Press 2015); and "Law and Tradition in Classical Islamic Thought," co-edited with Michael Cook, Najam Haider, and Asma Sayeed, (Palgrave MacMillan, 2013).
In 2010, Rabb was named a Carnegie Scholar for her research on "Islamic Law and Legal Change: The Internal Critique," which examines criminal law reform in the Muslim world. She holds a Ph.D. in Near Eastern Studies from Princeton University, a B.S. from Georgetown University in Government and Arabic, a M.A. in Near Eastern Studies from Princeton, and a J.D. from Yale Law School. She served as a law clerk to the Hon. Thomas L. Ambro of the U.S. Court of Appeals, Third Circuit, from 2006 to 2007, and subsequently worked with members of the bench and bar in the United Kingdom as a Temple Bar Scholar through the American Inns of Court.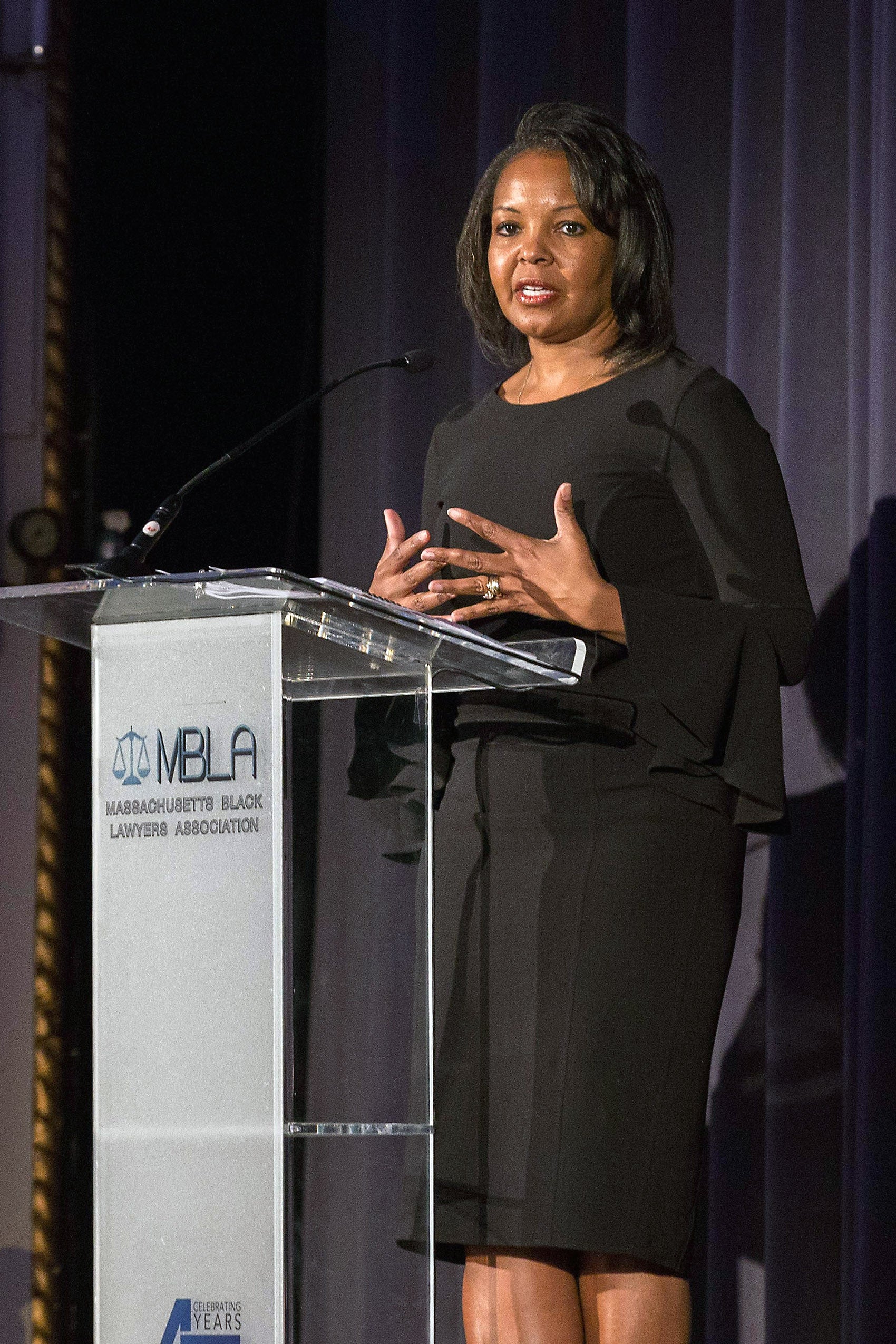 Prior to joining Boston Scientific, Ralls-Morrison most recently held the role of senior vice president, general counsel, corporate secretary, and head of the global litigation, government affairs and public policy organizations at Boehringer Ingelheim USA. Previously, she was general counsel for the Johnson & Johnson consumer group, Earlier in her career, Ralls-Morrison was a senior attorney and assistant counsel at Merck & Co, Inc., and she held litigation roles at the law firms of Kelley Drye & Warren and Shipman & Goodmand.
A professor at Boston University School of Law since 1995, Keith Hylton previously was a tenured professor at Northwestern University School of Law. He is a prolific scholar who is widely recognized for his work across a broad spectrum of topics in law and economics, including tort law, antitrust, labor law, intellectual property, civil procedure, and empirical legal analysis. He has published five books and more than 100 articles in numerous law and economics journals, and serves as an associate editor of the International Review of Law and Economics, a contributing editor of the Antitrust Law Journal, co-editor of Competition Policy International, and editor of the Social Science Research Network's Torts & Products Liability Law eJournal.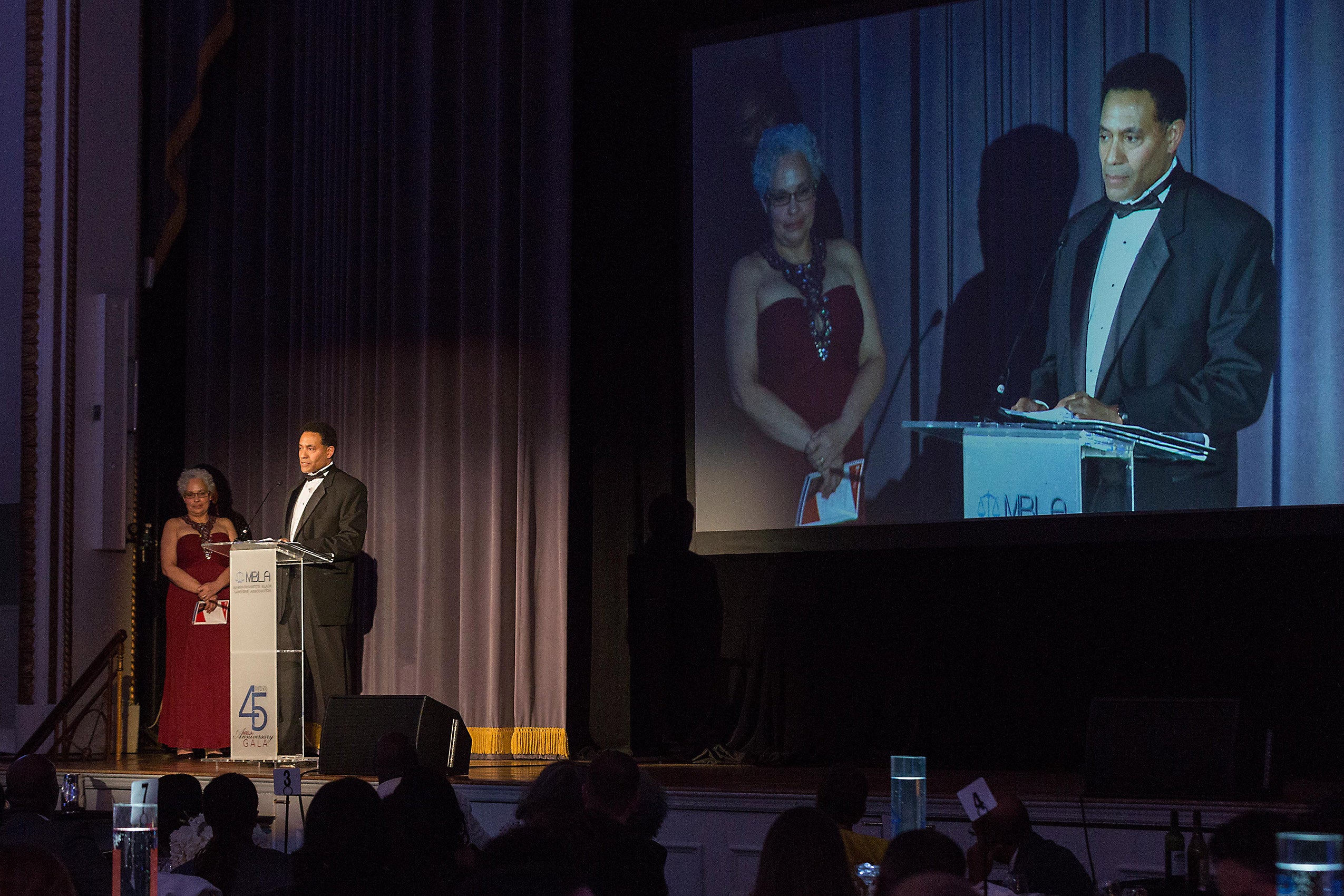 Maria O'Brien Hylton, who earned an AB from Harvard University and a J.D. from Yale, is a noted employee benefits law and insurance law specialist. She began her teaching career at Boston University School of Law in 1988. She taught at De Paul University College of Law from 1989 until rejoining the Boston University faculty in 1995.
More 500 guests attended the gala event which celebrated MBLA's 45 years of service to the Massachusetts legal community. The distinguished guest list included state and local dignitaries, appointed and elected officials, members of the First Circuit Court of Appeals, the United States District Court of Massachusetts, and Massachusetts State Judiciary, and many supporters through Massachusetts.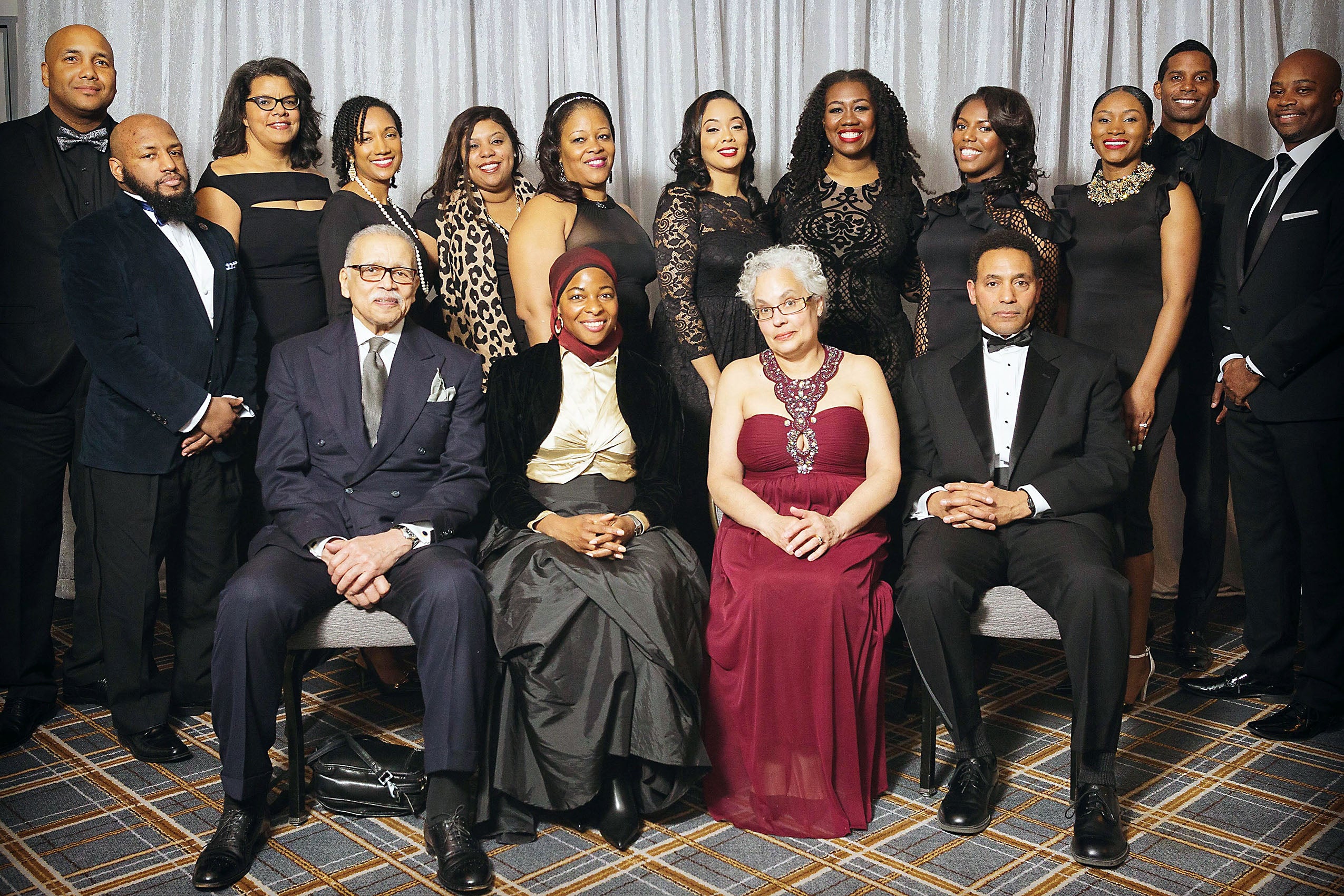 In addition to the honorees, the MBLA celebrated the launch of the Building the Legacy Scholarship Fund. The fund supports the MBLA's portfolio of scholarships, including the MBLA Legacy Scholarship Award, named after Fletcher "Flash" Wiley J.D./M.P.P. '74, the MBLA's third President and counsel at Morgan Lewis.