---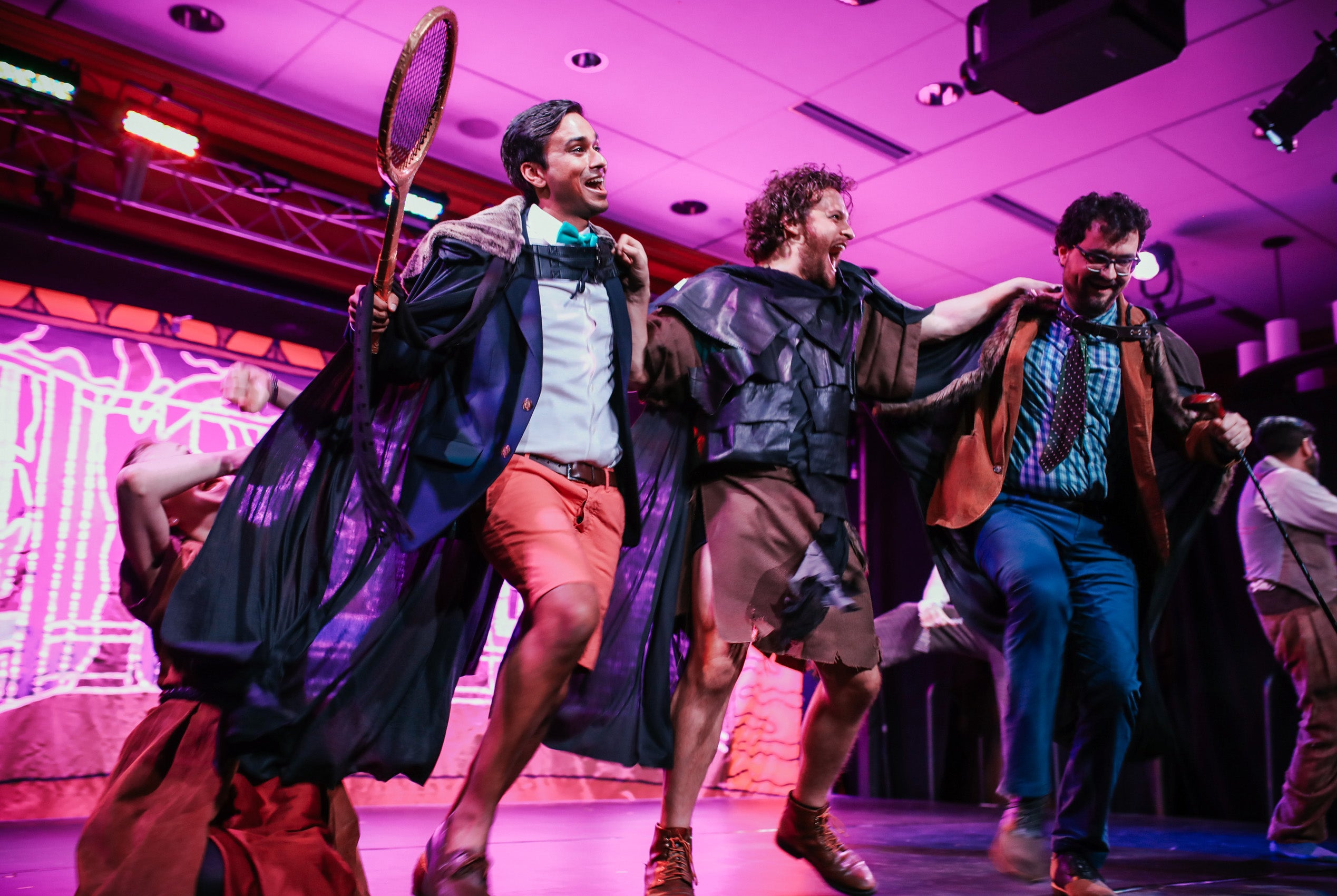 The Harvard Law School Drama Society showcased the 2018 Harvard Law School Parody in February.
This year's parody, "Lord of the Deans: Return of the Rankings," featured Frodo and the rest of the fellowship as they journeyed to destroy the evil of the Ames plaque, while contending with the prestige-hungry Dean Lord. Performances ran from Feb. 23-27.
---
---
With a mission of providing an outlet for creative expression on campus, the Harvard Law School Parody is an original comedy musical poking fun at HLS, its professors, and the legal profession. This year's show marks the 58th annual parody.
This September, to commemorate the law school's bicentennial, the HLS in the Arts festival welcomed back alumni who have gone on to use their legal skills in the arts industry or have become writers, composers, and performers. Some of them honed their skills at Harvard Law School through the HLS Drama Society, which most prominently produces the HLS Parody, an annual tradition since 1961 that satirizes the school, professors, and the legal profession.
---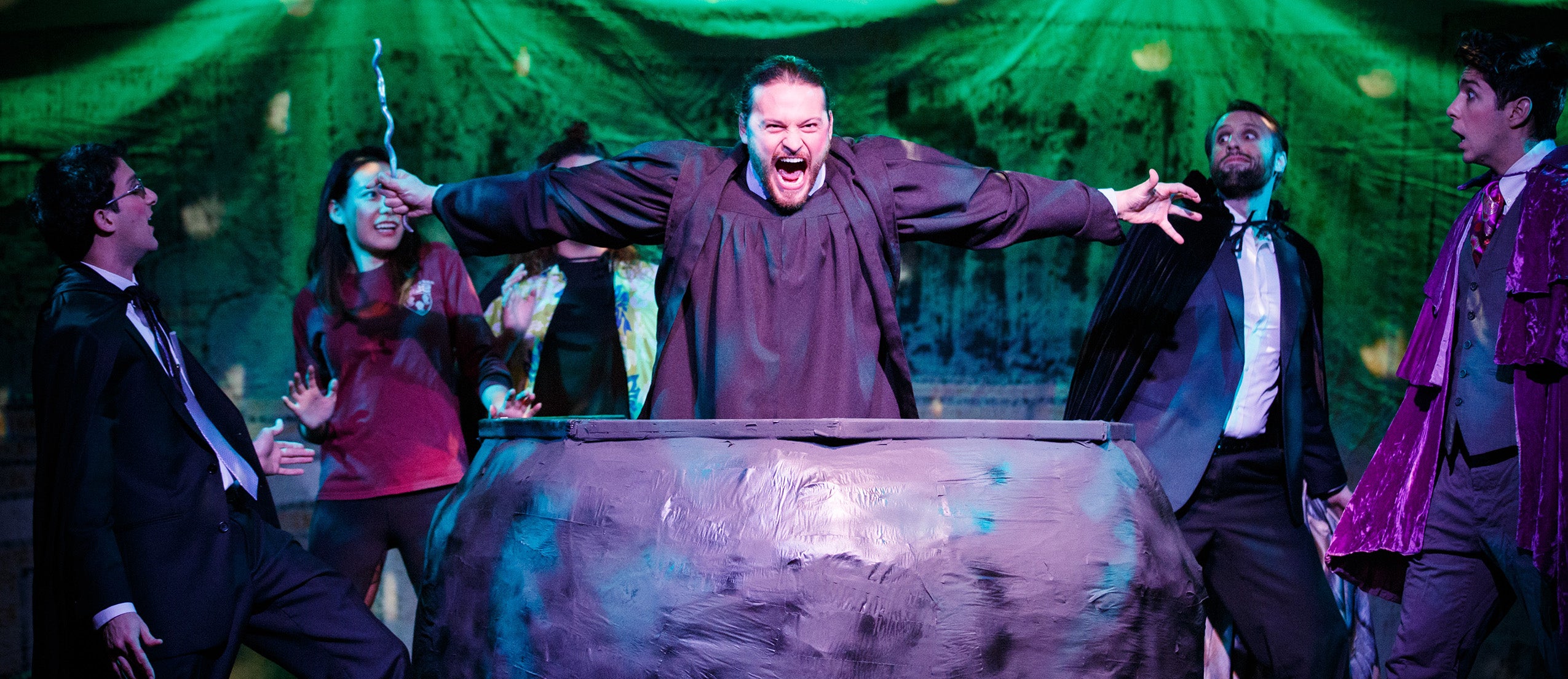 HLS Parody: More than 50 years of fun in law »
---
Many past parody participants would go on to careers in the performing arts. Among them is David Zippel '79—a Tony Award-winning lyricist who wrote the musical "City of Angels" and also lyrics for animated Disney films—who was interviewed during the arts festival. Others include Academy Award–winning producer David Sonenberg '71; Broadway theater manager Lisa M. Poyer '80; and film, TV, and stage actor Hill Harper '92, who also appeared in the festival.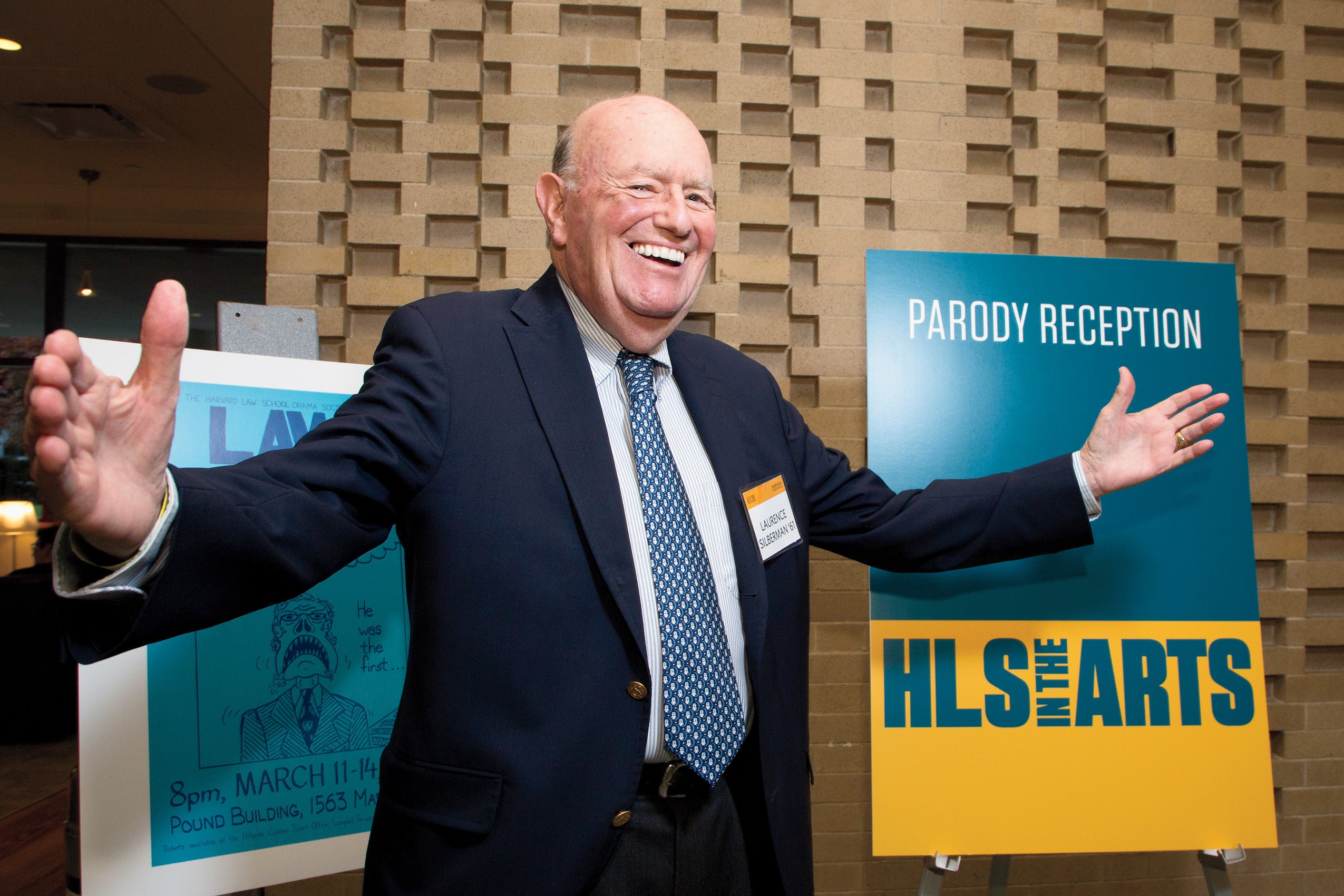 The festival, which took place on Sept. 15-16, featured a performance of the best of the HLS Parody over the years, a chance for alumni to display their non-legal talents and relive treasured moments of their law school experience.
Watch HLS in the Arts performances.
---