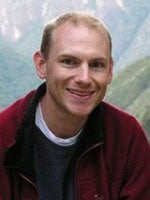 Two HLS alumni have been appointed to positions in the Department of Commerce's Office of General Counsel.  Nicole Lamb-Hale '91 joins the Commerce Department as deputy general counsel and Quentin Palfrey '02 as associate general counsel.
Prior to this appointment, Palfrey served as chief of the health care division in the Massachusetts Attorney General's Office. During the Obama-Biden campaign, he directed the campaign's voter protection effort in Ohio.  He also was a litigation associate at Cravath, Swaine & Moore in New York and clerked for Judge Max Rosenn on the U.S. Court of Appeals for the Third Circuit after law school.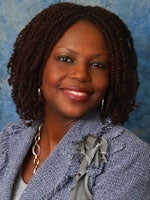 Lamb-Hale joins the department from the Detroit office of Foley & Lardner, where she was managing partner and specialized in business restructuring. She served as a member of the President's National Finance Committee and was co-chair and deputy general counsel of the Michigan Campaign for Change. Additionally, she has been named a Super Lawyer for three successive years and one of Detroit's Most Influential Women by a leading business publication.
In addition to their degrees from Harvard Law School, Palfrey earned an A.B. from Harvard College and Lamb-Hale received an A.B. from the University of Michigan.