Harvard Law School has been home to many innovations in legal teaching in its more than 200-year history, starting with Christopher Columbus Langdell's invention of the case method of learning law. Today, a plethora of new digital tools, evolving ideas about law school and its role in the world, and challenges like the pandemic are necessitating yet another fresh look at legal pedagogy and learning.
Rebecca Tushnet, Frank Stanton Professor of the First Amendment at Harvard Law School, is interested in the ways that legal education has and will continue to change to meet the needs of students, faculty, and the profession in the decades ahead. In a new series of virtual events, "HLS Alums on Innovations in Law Teaching," Tushnet brings together faculty members at law schools around the country for discussions on how to continue to evolve legal pedagogy.
The first event, on October 19, will focus on lessons gleaned during the pandemic. In an interview with Harvard Law Today, Tushnet explains what inspired the series, why law professors should be thinking about pedagogy anew, and some of her own takeaways from the last two years.
---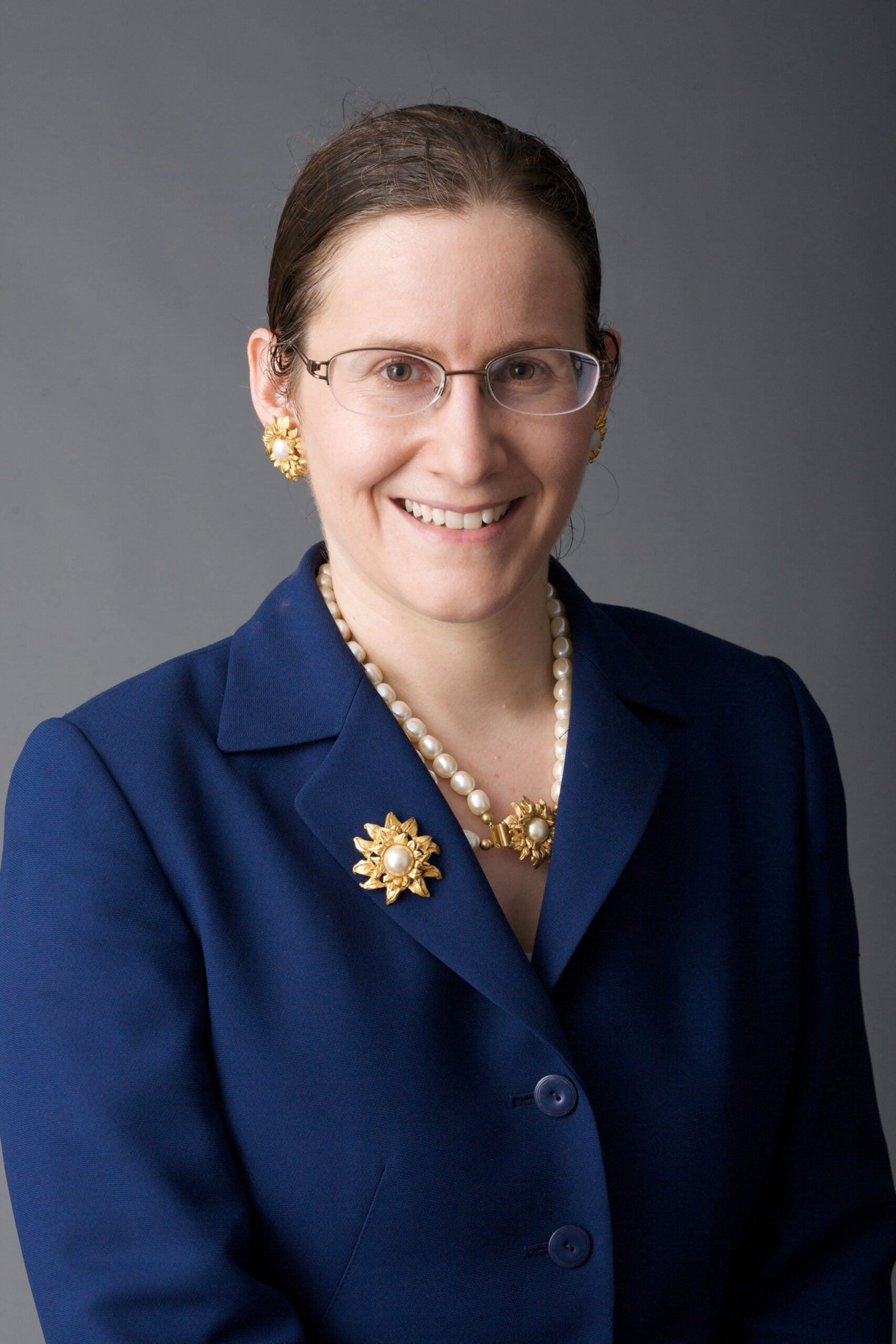 Harvard Law Today: What was the inspiration behind the series?
Rebecca Tushnet: HLS has an incredible set of resources in its graduates who are in teaching across the profession, doing all sorts of amazing things. I wanted to be able to leverage that by getting us together as a community, to share the things that we have learned historically, and in general. In higher education, there has not been a ton of instruction on how to teach, and anything we can do to improve that for people who are interested in teaching, I think, is a good idea.
HLT: What are your goals for the series?
Tushnet: My goals were to create a community of HLS grads in teaching, and also to disseminate things that we have learned that are valuable for other teachers. If we can avoid reinventing the wheel, we can help people bring up their teaching game. And certainly, I've learned so much from colleagues with more experience, or with different experience, who have tried a new method or tool — and whether it worked or it didn't, they learned something useful.
HLT: The teaching profession — at all levels — has undergone many changes in recent years. What are the unique considerations or challenges faced by those teaching law specifically?
Tushnet: I think there are many different challenges, but I don't know how distinct they are from, say, other graduate schools. I do know that we are in a crisis of legal legitimacy right now, both nationally, and to some extent internationally. And so, I think students come with many questions about what exactly they should be doing, and whether law school is preparing them for what they will actually be doing, and how they should think about the law as something that is both interrelated with, but also in some sense independent of, politics. We have to reach students where they are now.
HLT: Your first event, on October 19, is about lessons learned during the pandemic. Why did you decide to start with this issue?
Tushnet: It seems like low-hanging fruit, because we have all had to think about teaching in a much more conscious way as a result of the pandemic. Even those who did not change much still had to name what it was they were doing, which I think is quite useful. One of the things that I think we have learned pedagogically is that the more implicit information you can make explicit, the better we are setting students up for success. This is opposed to expecting them to learn various aspects of learning by osmosis. Pandemic teaching lessons are a good entree into that precisely because everybody had to sit down and think, 'okay, how am I going to make this class work, given what I can do and what I can't do?'
[Register for the October 19 session, "From Zoom Room to Classroom: Lessons From Pandemic Teaching]
HLT: What lessons about teaching have you personally taken from the pandemic era? Have you changed anything about the way you teach moving forward?
Tushnet: Before the pandemic, I had been trying to do more assessment during the term, which is both required by the accreditors, but also really good pedagogical practice. And I had seen that before the pandemic, it was really improving learning for students who got some feedback during the course of the semester. I experimented with doing more of that, and with small assignments instead of a midterm. And I also experimented with recording some short lecture segments — trying to get stuff out of the way that I really wanted people to know but that didn't necessarily require much interactivity — so that class time could be spent talking and answering questions that interested the students.
HLT: What other issues are you planning to explore in the series?
Tushnet: Anything that would help people on the practical side of teaching. Hopefully, we will hear from some alums about the things they want to talk about and share with others. Among the topics that we have talked about internally include how to set up a clinical program, how to launch a new seminar, different pathways to assessment during the course of the semester, and various ways of presenting information to meet learners where they are.
HLT: How do you anticipate teaching law to change in the next decade?
Tushnet: I'm not particularly good at predictions, but what I hope is that the push for more assessment is coupled with recognition that historically, we have not given teachers a lot of support in teaching in general in law schools. And the more we do that, we set ourselves up for success, the same way that we try and set our students up for success. Expecting teachers to infer how to teach, rather than giving them very clear and concrete tools, is risky.