The International Criminal Court (ICC) is the first permanent, treaty based, international criminal court established to help end impunity for the perpetrators of the most serious crimes of concern to the international community.
Harvard Law School Dean Martha Minow, HLS Professor Alex Whiting and Syracuse University College of Law Assistant Professor Cora True-Frost have published a volume of essays that examine the role and the legacy of the first prosecutor for the ICC, Luis Moreno Ocampo.
Elected in 2003, Moreno Ocampo conducted investigations in seven different countries, presenting charges against Muammar Gaddafi for crimes against humanity committed in Libya, the President of the Sudan Omar Al Bashir for genocide in Darfur, the former President of Ivory Coast Laurent Gbagbo. His office was involved in twenty of the most serious crises of the 21st century including Iraq, Korea, Afghanistan, and Palestine.
This volume of essays, published in April by the University of Michigan Press, presents the first sustained examination of this unique office and offers a rare look into international justice. The writers, ranging from legal scholars to practitioners of international law, explore the spectrum of options available to the Office of Prosecutor and the particular choices Moreno Ocampo made.
 "We had the remarkable chance to explore both on campus and in The Hague many legal, political, strategic and institutional challenges faced by the first prosecutor of the International Criminal Court, and that led to this book, the first devoted to the subject," said Minow and Whiting. "With our co-editor, Cora True-Frost, we were privileged to bring together perspectives from direct participants in the emerging work of international criminal justice and reflective academics who join the first prosecutor himself in offering critical insights into the prosecution office's first decade and guidance for the work ahead."
"I am thrilled that we have collected a unique set of writings from diverse legal minds that offers a compelling look at an important legal milestone—the creation of the Office of the Prosecutor of the ICC—and its impact on international justice," said True-Frost.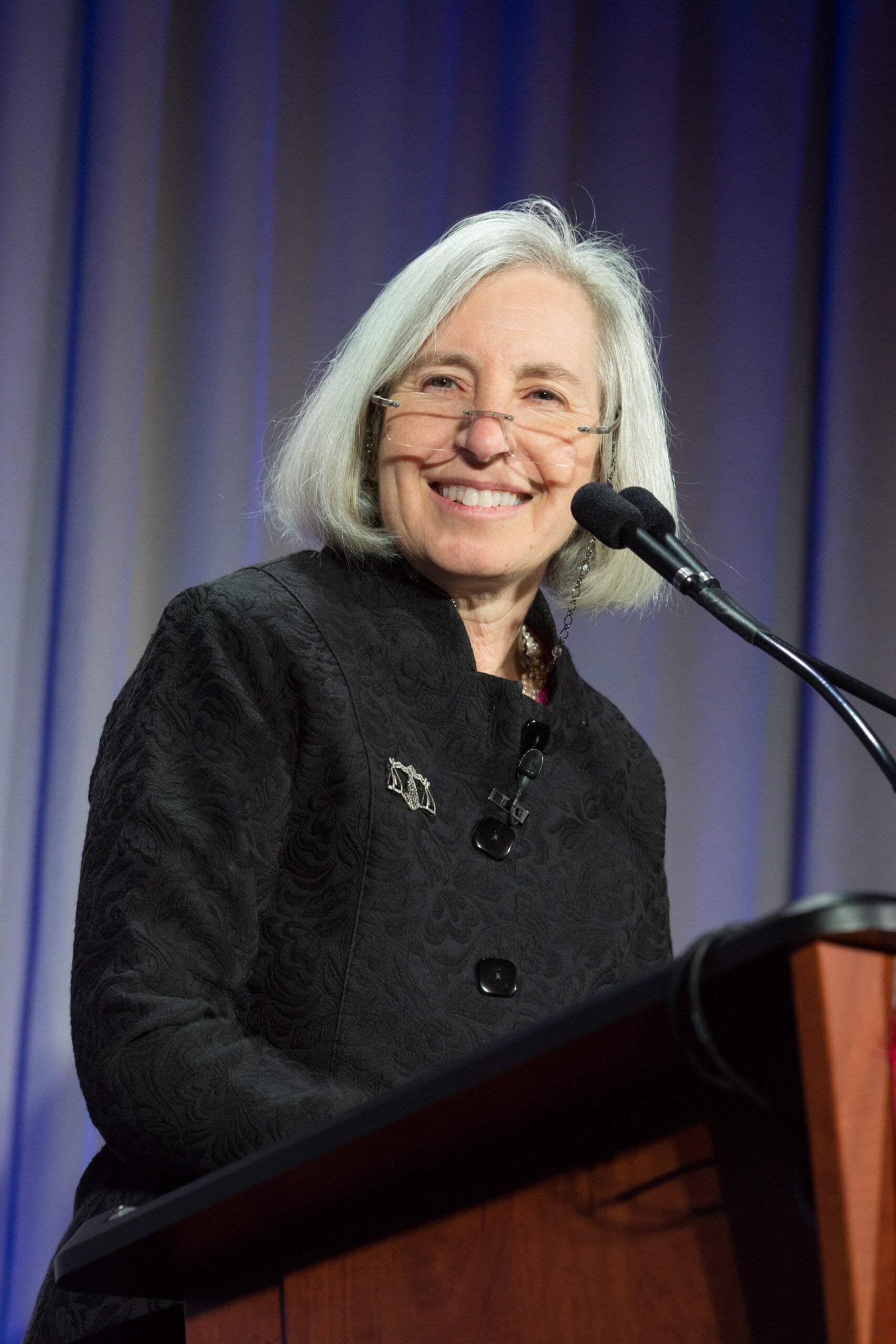 Minow, the Morgan and Helen Chu Dean and Professor of Law, has taught at Harvard Law School since 1981. An expert in human rights and advocacy for members of racial and religious minorities and for women, children, and persons with disabilities, she also writes and teaches about privatization, military justice, and ethnic and religious conflict. Besides her many scholarly articles published in journals of law, history, and philosophy, she is the author of many books, including "In Brown's Wake: Legacies of America's Constitutional Landmark" (2010). She served on the Independent International Commission Kosovo and helped to launch Imagine Co-existence, a program of the U.N. High Commissioner for Refugees, to promote peaceful development in post-conflict societies. In August 2009, President Barack Obama nominated Dean Minow to the board of the Legal Services Corporation, a bi-partisan, government-sponsored organization that provides civil legal assistance to low-income Americans. The U.S. Senate confirmed her appointment on March 19, 2010 and she now serves as vice-chair. After completing her undergraduate studies at the University of Michigan, Minow received a master's degree in education from Harvard and her law degree from Yale. She clerked for Judge David Bazelon of the United States Court of Appeals for the D.C. Circuit and then for Justice Thurgood Marshall of the Supreme Court of the United States.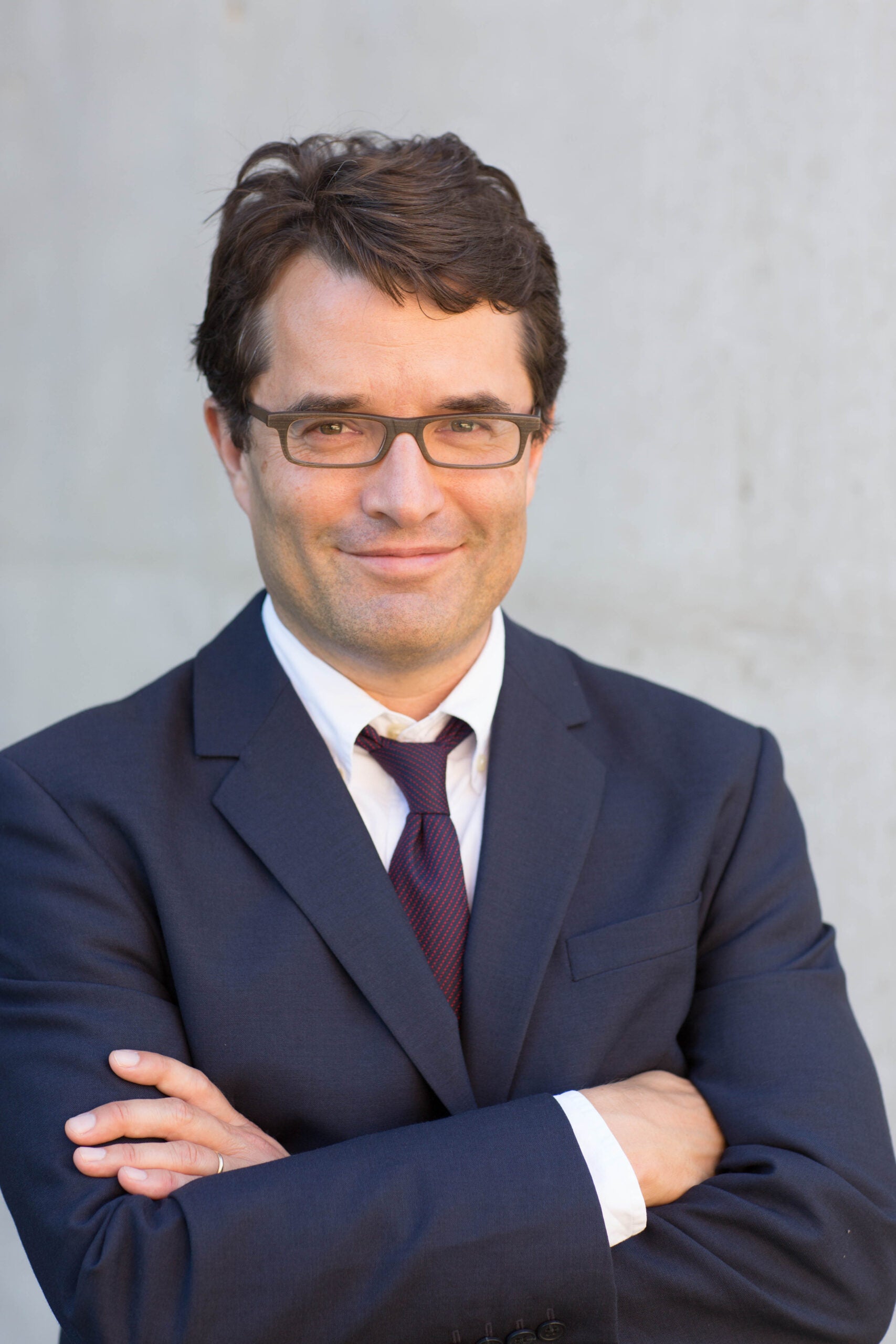 Whiting is a Professor of Practice at Harvard Law School where he teaches, writes, and consults on domestic and international criminal prosecution issues. From 2010 until 2013, he was in the Office of the Prosecutor at the ICC in The Hague where he served first as the Investigations Coordinator, overseeing all of the investigations in the office, and then as Prosecutions Coordinator, overseeing all of the office's ongoing prosecutions. Before going to the ICC, Whiting taught for more than three years as an Assistant Clinical Professor of Law at Harvard Law School, again with a focus on prosecution subjects. From 2002-2007, he was a Trial Attorney and then a Senior Trial Attorney with the International Criminal Tribunal for the Former Yugoslavia (ICTY) in The Hague. He was a U.S. federal prosecutor for ten years, first with the Criminal Section of the Civil Rights Division in Washington, D.C., and then with the U.S. Attorney's Office in Boston where he focused on organized crime and corruption cases. Whiting attended Yale College and Yale Law School, and clerked for Judge Eugene H. Nickerson of the Eastern District of New York. His publications include Dynamic Investigative Practice at the International Criminal Court, 76 Law and Contemporary Problems 163-189 (2014).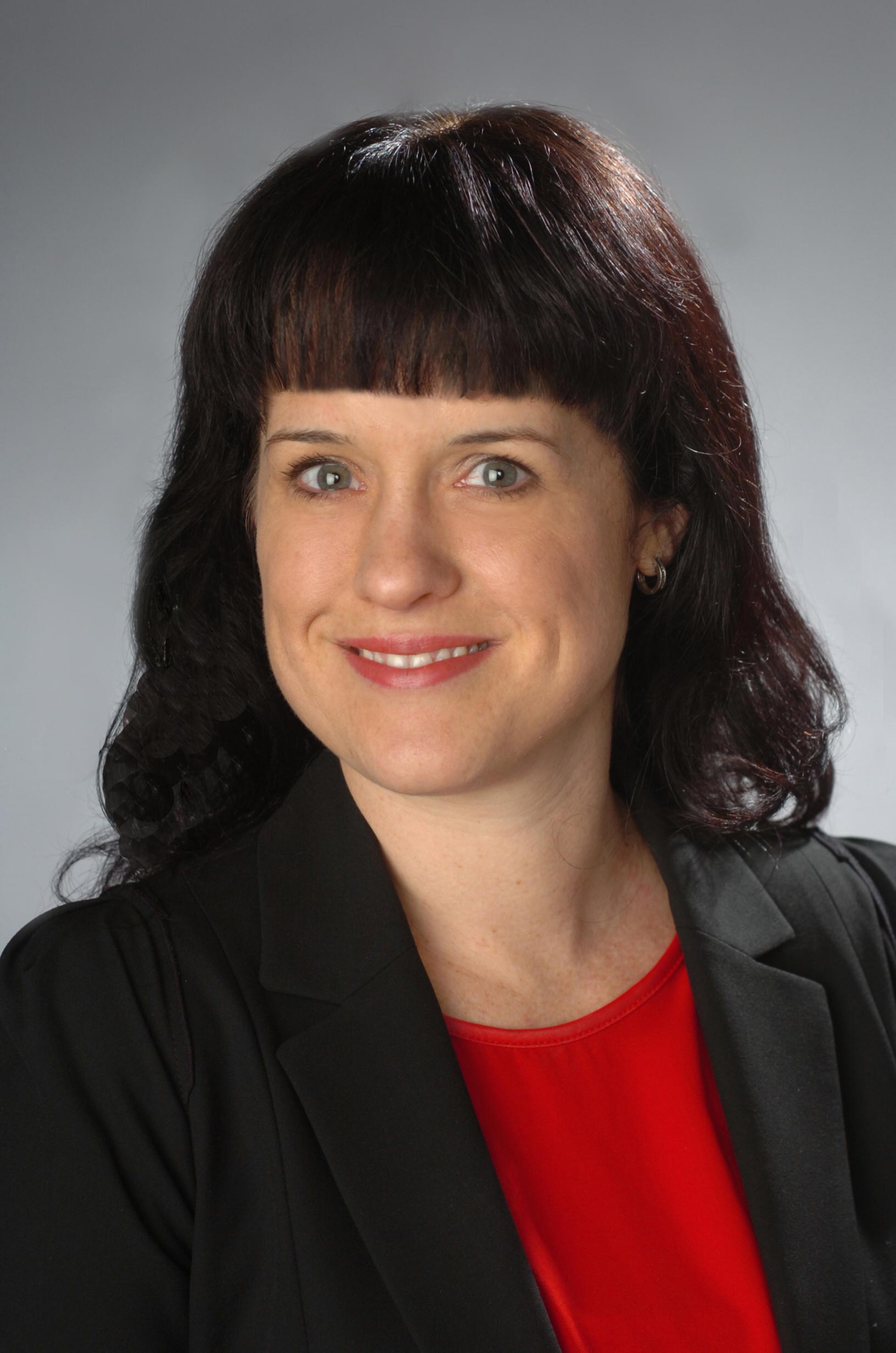 True-Frost's scholarship is at the intersection of international relations theory and public international law, with a particular focus on international human rights law. She teaches classes in international and domestic criminal law, international human rights law, and regulatory law and policy. She earned an LL.M. from Harvard Law School and a J.D./M.P.A. magna cum laude as one of two Law Fellows at Syracuse University College of Law and the Maxwell School of Citizenship and Public Affairs. She has worked in international criminal law in both East Timor and Sierra Leone and she led the NGO Working Group on Women, Peace and Security at UN headquarters. She was also a litigation associate at Cravath, Swaine and Moore LLP. Prior to law school, she taught middle school in Baltimore and Harlem with the Teach for America program.