The Harvard Law Review has elected Michaeljit Sandhu '21 as its 134th president. Sandhu succeeds Lauren Beck '20.
"Michaeljit is an unusually brilliant editor who has distinguished himself as a leader on the Review. He has stood out for his unusually thoughtful approach to legal scholarship, his commitment to the institution and its democratic ideals, and for his deep and enthusiastic kindness. It has been an honor to get to know Michaeljit, and I am delighted to watch the Review flourish under his leadership," said Beck.
Sandhu graduated from the University of Chicago in 2013 with an A.B. in Law, Letters, & Society. Before his time at Harvard Law School, he worked as a housing organizer in Chicago and received an M.A. in Sociology from the University of California, Berkeley, where he is also pursuing a Ph.D. Last summer, he worked for the State of California, in the Department of Housing and Community Development. This summer, he will be an intern at the Office of the City Attorney in San Francisco.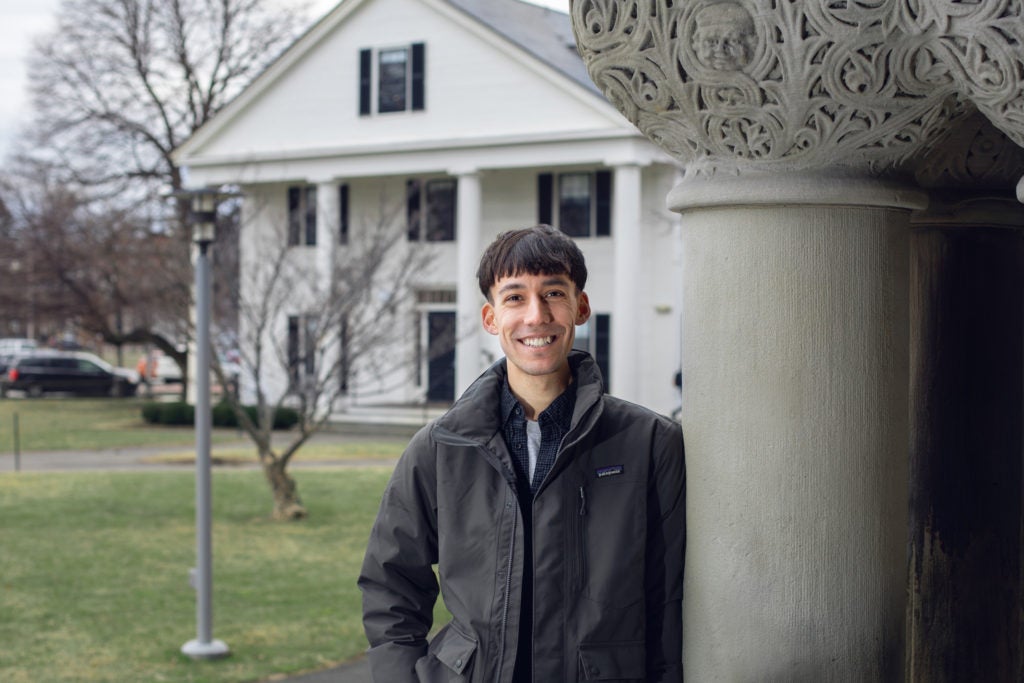 "Since I joined the Review, I have been in awe of Lauren's careful, considered judgment and her supreme smarts. It's an incredible honor to try to live up to the example she and all the editors in her volume have set," Sandhu said. "I am so excited that we—the editors of Volume 134—will get to spend the next year building on the strength of the publication and community we are inheriting."
The Harvard Law Review, founded in 1887 by future Supreme Court Justice Louis D. Brandeis LL.B. 1887, is an entirely student-edited journal with the largest circulation of any law journal in the world. It is published monthly from November through June.