In the following op-eds, HLS professors Charles Fried, Randall L. Kennedy, Lawrence Lessig, Charles Ogletree, Ronald S. Sullivan, Visiting Lecturer Tom Goldstein, and former HLS Dean Robert C. Clark write in support of Supreme Court nominee Elena Kagan, former HLS Dean and current Solicitor General. Each weighs in on her strengths and accomplishments, and each makes a case for her suitability as a replacement for the outgoing Justice John Paul Stevens, who announced his retirement earlier this year.
by Robert C. Clark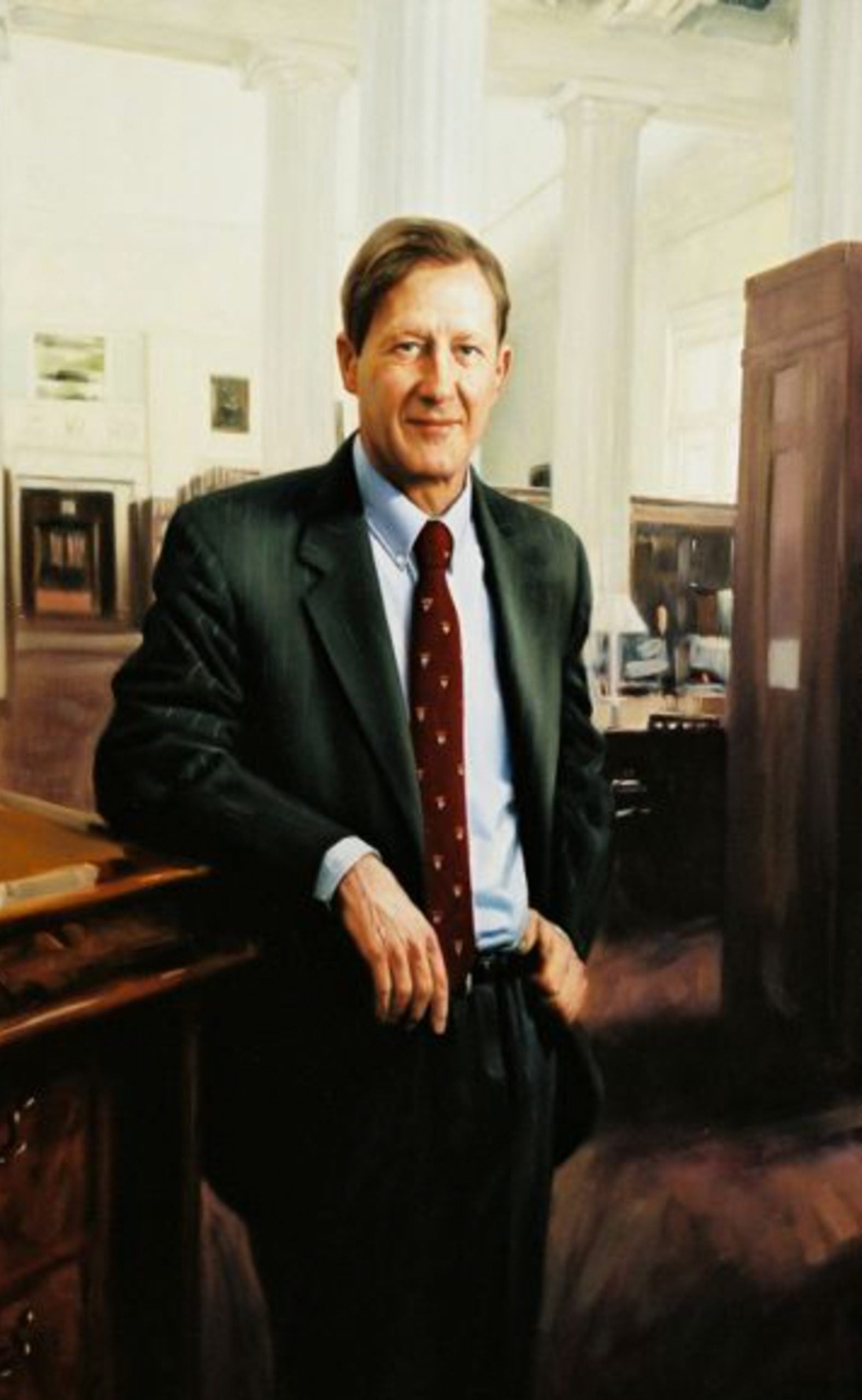 With the announcement of Elena Kagan as nominee for the open seat on the Supreme Court, comments both sound and foolish are sure to flood the media. In the prior category is the observation that Ms. Kagan is a brilliant legal scholar with a superb record of service in the federal government and as a law school dean. In the foolish category, we are already hearing a replay of an attack critics used against her when she was being considered for her current position as solicitor general.
That attack goes something like this: During her time as dean of Harvard Law School (2003-2009), Ms. Kagan showed herself to be antimilitary—an extremist bent on harming the military's efforts to hire some of the best law school graduates in the country.
I write to rebut that argument, and believe that I am in a good position to do so. I served as dean of Harvard Law School from 1989 to 2003, and know the history of military recruiting there.
by Charles Fried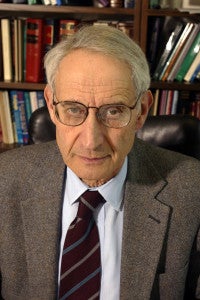 Some years ago, I told my colleague Jack Goldsmith, when his role in revoking the notorious Yoo-Bybee torture memos became public, that the only thing worse than being demonized by the left is being lionized by the left. It works both ways, though. The media like to pin a one-word—or if they are more nuanced, one-phrase—epithet on public figures, as Homer would on his gods and heroes (grey-eyed Athena, wily Odysseus). They have decided to attach the term "conservative" (or for the more subtle: "relatively conservative") to solicitor general and former Harvard Law School Dean Elena Kagan. A lot of people—myself included—have described Kagan's many remarkable qualities in many places. Here I want only to explain how she got this dubious sobriquet, one that is unlikely to do her much good: For lefties, it disqualifies her as the new torchbearer for their causes now that Justice Stevens is retiring; and for the right—well, they just won't believe that anyone with a big job in this administration can have any real good about her. Some episodes from her deanship at Harvard, where I've taught for many years, will give the flavor of how she garnered this particularly accolade, if accolade it is.
by Tom Goldstein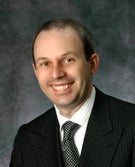 In my February post on the nomination process, I anticipated that the administration would treat Solicitor General Elena Kagan and appellate judges Diane Wood and Merrick Garland as the leading candidates to replace Justice Stevens, and that it would ultimately select Kagan.
My reasons focused on positives about General Kagan as a nominee—including the great respect for her intellect, her well-regarded ability to bring left and right together, her experience, her relative youth, and that she would be a second female nominee for the president—but I also thought it was significant that among the three leading candidates she seemed to be the best political fit.
by Randall L. Kennedy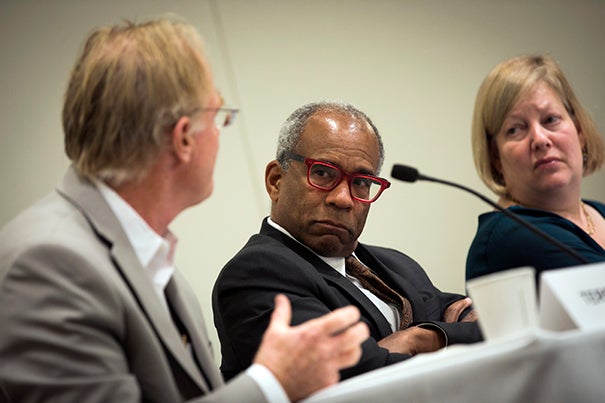 Elena Kagan's nomination for a place on the Supreme Court should be welcomed enthusiastically by those who are especially concerned with advancing the cause of racial justice in America. She is knowledgeable about the history of our nation's racial problems and committed to a vision of racial inclusiveness that reflects the best of our national traditions. I say this on the basis of an acquaintanceship with Kagan that dates back almost twenty-five years.
She was in one of the first classes on race relations law that I taught at Harvard Law school. I recall vividly that she was an outstanding student — so much so that I recommended her with superlatives to my former boss Justice Thurgood Marshall. I thought that she would be an excellent clerk for him partly because she was so able analytically and also because her quiet but passionate commitment to equality before the law would fit in so well with "Mr. Civil Rights." I was delighted when Justice Marshall offered her the clerkship and was unsurprised later when the Justice told me that her work for him had been exemplary.
Over time Kagan became a colleague at Harvard and then my Dean. In all of these roles she has comported herself with the same qualities that prompted me to recommend her so highly to Justice Marshall. There has been some grousing in the media about the paucity of racial minorities hired during Kagan's Deanship. The criticisms leveled at her are unfair.
by Lawrence Lessig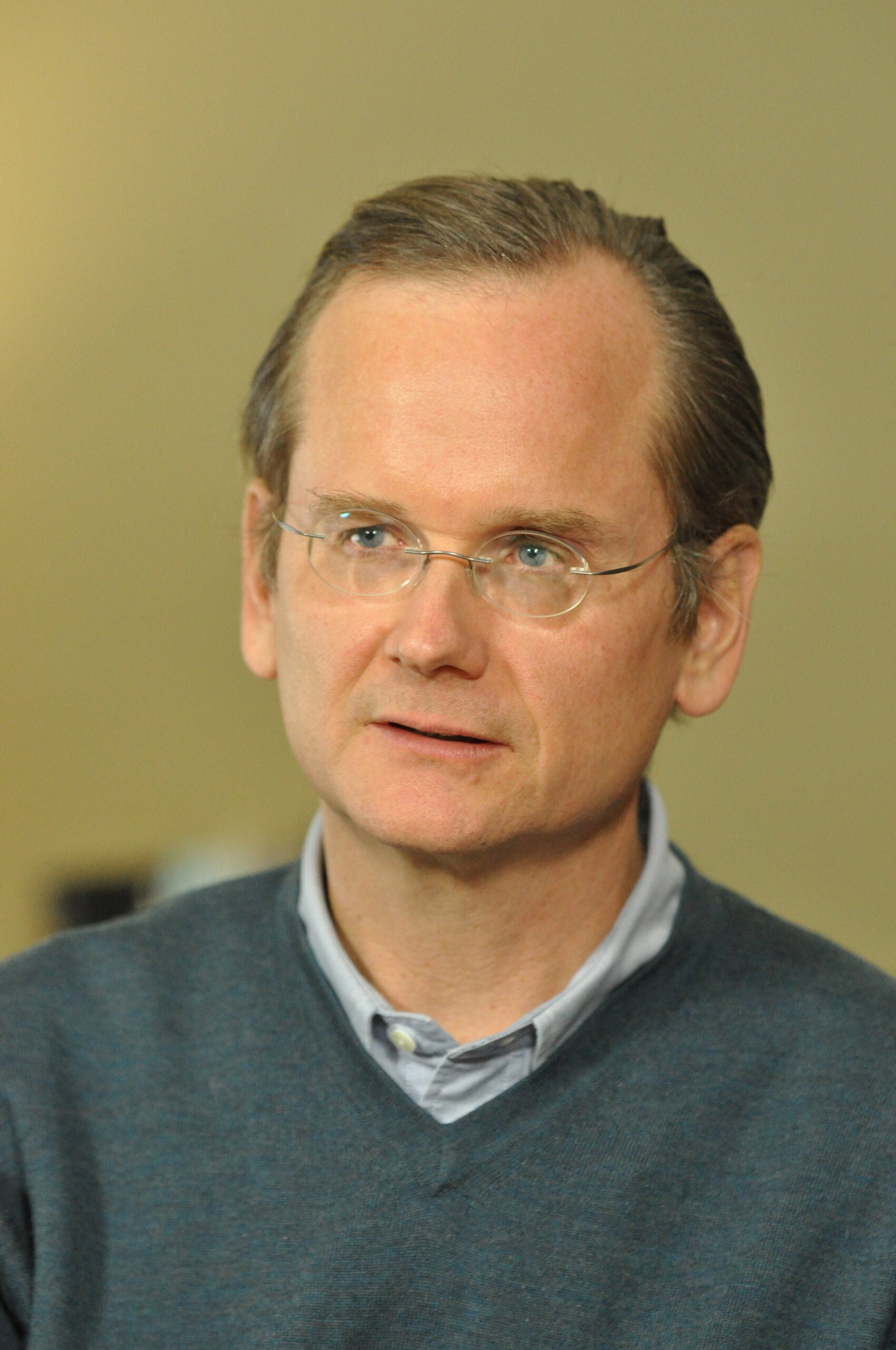 I began my career teaching at the University of Chicago Law School. Obviously, relative to the others there at the time, I was something of a slouch. One of my colleagues became President of the United States (Obama). Two were already prominent federal judges (Posner, Easterbrook); two more would become federal appellate court judges (Michael McConnell, Diane Wood). One would become the senior regulator at OMB (Sunstein). And one, after being blocked by Republicans from becoming a federal judge, would become dean of the Harvard Law School, and then Solicitor General of the United States (Elena Kagan).
Two of these superstars are now being considered by the President to replace Justice Stevens on the Supreme Court—Diane Wood, and Elena Kagan. Both would be extraordinary appointees. But while I've been reassured that many see this clearly with respect to Diane Wood, I have been puzzled that more have had questions about Kagan. That puzzlement, as well as the encouragement of some friends, has led me to try in this essay to map out a case for Kagan.
by Charles Ogletree
Solicitor general and former Harvard Law School dean Elena Kagan would make a superb Supreme Court justice. If the president is looking for someone who is intelligent, independent, and young, and who will bring unique experiences that will immediately enable her to impact the current court, Kagan is his choice. She has always overcome challenges by those who would underestimate her talent because of her age or gender. These doubts have never prevented her from being a productive and respected scholar, teacher, and public servant. Kagan served with distinction at Harvard Law School and as associate White House counsel in the Clinton administration.
by Ronald S. Sullivan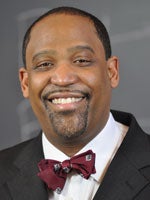 According to some of the media I have read lately, I do not exist. Yet I live, breathe, and pen these words in support of Elena Kagan's nomination to the Supreme Court.
I am an African-American law professor at Harvard who was recruited by Elena Kagan during her deanship. I use the word "recruited" decidedly. The dean does not "hire" any professor at Harvard; rather, the faculty votes on prospective members. To be sure, the dean's role in the hiring process is critical, but she alone cannot hire anyone.
At the time of my appointment, then-Dean Kagan aggressively recruited me and, in the end, persuaded me to leave my professorship at the Yale Law School in favor of Harvard. How did she do this? Kagan offered me the directorship of the prestigious Harvard Criminal Justice Institute, the nation's preeminent teaching and research institute on criminal law, and the directorship of Harvard's Trial Advocacy Workshop, a nationally-known teaching program that brings in some of the country's top lawyers and judges to train Harvard law students during an intensive three week trial skills workshop. I can report that Elena Kagan used every bit of her discretionary authority to make the offer to come to Harvard far too attractive to turn down.