On Thursday evening, nearly four months after the originally scheduled opening day, Major League Baseball makes a much-anticipated return as two star-studded matchups between the Yankees and Nationals and the Giants and Dodgers kick off the official start of the shortened 60-game season.
The return to play marks the culmination of many rounds of failed negotiations between Major League Baseball and the Major League Baseball Players Association after the beginning of the 2020 season was indefinitely postponed due to the COVID-19 pandemic. The two sides struggled to come to terms on both the length of the season as well as the revenue sharing model for a truncated season.
"The big problem here is no hard salary cap—what the commissioner's office and most owners would most like would be some form of a meaningfully hard cap," said Peter Carfagna '79, lecturer on law at Harvard Law School and chairman/CEO of Magis, LLC, a privately-owned sports marketing, management and investment company , including family ownership of the Lake County Captains, Cleveland Indians Class A Affiliate. Unlike the National Football League and many other major sports leagues in the United States, MLB has no salary cap.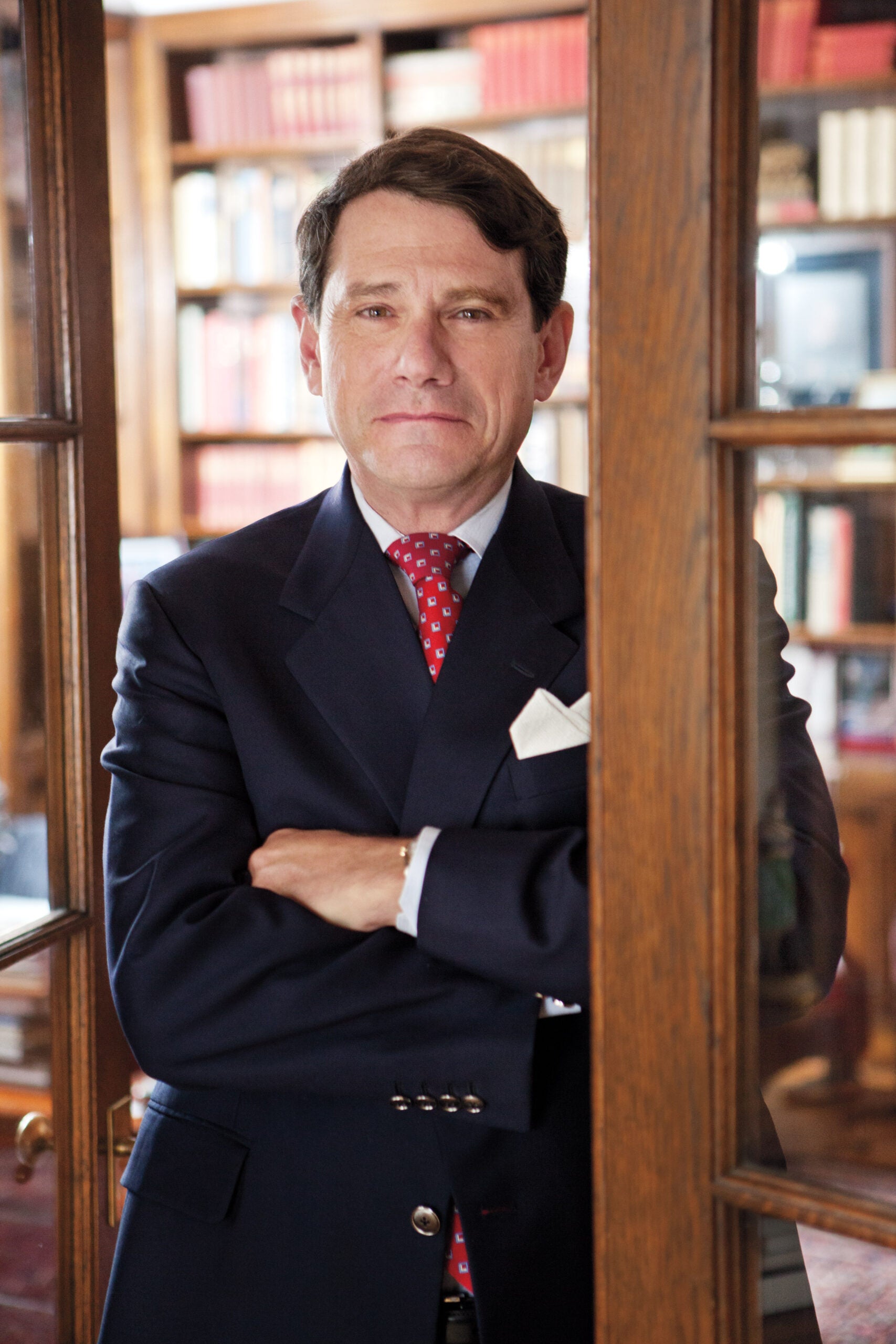 As for the player's union, "anything that looked like a cap—that is something that the union has historically categorically rejected," Cafagna said. The players balked not only at revenue sharing models proposed by owners that seemed too similar to a salary cap structure but also at the implications of playing fewer games on prorated salaries.
With the two sides unable to reach a resolution, Commissioner Rob Manfred '83 exercised the authority granted to him under an agreement reached back in March to mandate the season in the best interests of the game. The Player's Association, which had been angling for a longer season, acquiesced to Manfred's terms in order to reserve their right to file a grievance at the conclusion of the season.
Whether or not they utilize that grievance process remains to be seen, but Carfagna believes the struggle to enact an agreement for this pandemic-shortened season will likely serve as a precursor to the larger collective bargain agreement talks that will commence with the current CBA expiring in 2021. With no existing force majeure clause in the current CBA, both sides were left to negotiate a mini-agreement in order to make this current season of baseball a reality.
"It was a titanic management labor relations struggle to make this happen," said Carfagna. "This was a negotiation dance that will certainly be a prelude to the next negotiation. The two sides are like boxers feeling each other out."
In order for both sides to feel comfortable returning to action, a 100+ page operations manual was drafted with input from all parties. The document, which Carfagna praised for its thoughtfulness and attention to detail, outlines rules, regulations and contingencies for a whole manner of items from on-field play to COVID-19 testing and health and safety measures.
While some other professional sports leagues have opted to place their players in a bubble of sorts, having teams gather in a particular location to complete their seasons away from family and friends in hopes of reducing the spread of the coronavirus, that will not be the case for baseball. Instead, the schedule has been altered to restrict long road trips, but teams will still travel from city to city, as opposed to establishing a hub location or two where all the activities will occur.
"Teams wanted to be able to play home games even without fans," said Carfagna. "From a pure baseball standpoint, where your organization lives and breathes has meaning. Home field advantage exists even with no fans."
One team that will not be enjoying home field advantage is the Toronto Blue Jays. Less than a week before the start of the season, the federal government of Canada denied the Blue Jays request to play their home games at the Rogers Center in Toronto citing safety concerns with players traveling back and forth from the United States. The team had secured clearance from city and provincial governments, but the Canadian federal government denied the request.
A Toronto-based team playing its home schedule on U.S. soil is just one of the ways in which baseball will look much different against the backdrop of the COVID-19 pandemic. Without fans in the stands— save for cardboard cutouts in some instances—the roar of the crowd will be manufactured via pumped in sound systems. The time-honored tradition of expressing displeasure by yelling at umpires up close is a thing of the past. No more spitting sunflower seeds or tobacco. Gone are the days of Gatorade baths for dramatic walkoffs, and all celebrations will need to be socially distanced.
Beyond the aesthetic changes, the game itself will be fundamentally changed on the field of play. The National League will adopt a designated hitter, there will be no pitching restrictions on position players, and extra innings will kick off with an automatic baserunner in scoring position. All of these changes are aimed at eliminating the strain that could be placed on rosters (especially on pitching staffs) in the event of an unusually high injured list due to positive COVID tests.
COVID-19 will no doubt continue to cast its shadow over the entire season. It is unclear what could happen if positive tests spike and teams are forced to sideline significant portions of their roster or if certain states implement stricter restrictions to intervene against interstate travel.
Could Commissioner Manfred cancel a game? An entire season? Under the "best interests of baseball" power afforded to him, Carfagna said, Manfred has that authority if he determines that the competitive integrity of the game is being undermined.
"Testing has gone really well so far and the positive tests have been miniscule, but if that changes and the number of players is so great that the competitive integrity is undermined, then Manfred would be compelled to intervene," Carfagna said.
Regardless of how the season plays out, for Carfagna, the events of 2020 will serve as a backdrop to his Fall 2020 class, Sports and the Law: Examining the Legal History and Evolution of America's Three "Major League" Sports: MLB, NFL and NBA, Fall 2020. For now, however, he's excited to see baseball back in action.
"I can't wait," said Carfagna. "Watching baseball is like watching a suspense movie and you never know how it's going to end."