Maryan Hassan LL.M. '22
Hassan is a UK lawyer and former chief trade negotiator at the World Trade Organization for the Federal Government of Somalia. She says her time at Harvard Law School helped her "start believing in myself." As a member of the Somali diaspora, she is focused on helping others understand how climate change is impacting local farming communities and robbing girls in the Horn of Africa of vital opportunities.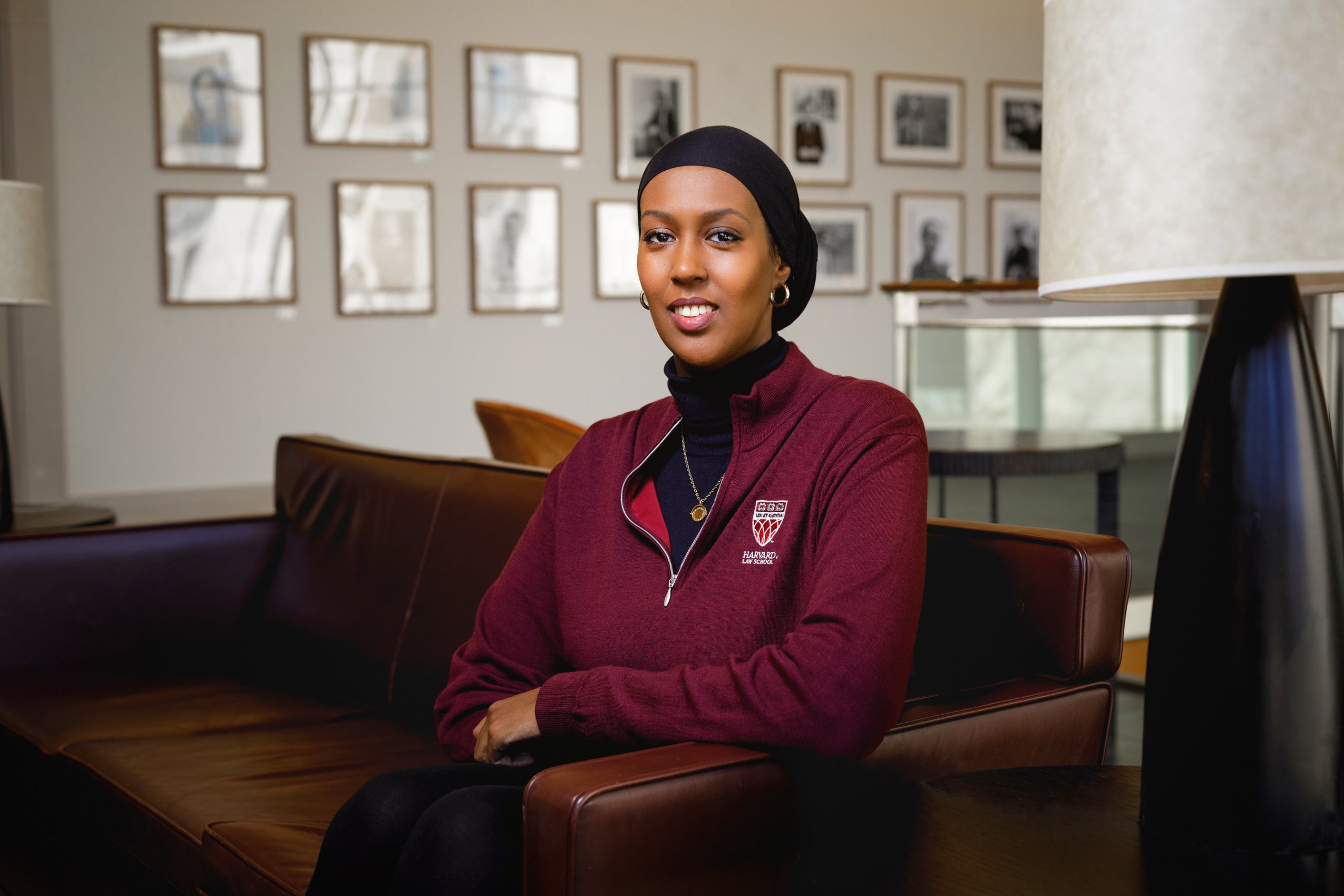 ---
Ásgerður Snævarr LL.M. '23
Snævarr is a legal adviser to the Prime Minister of Iceland and a part-time lecturer in administrative law at the University of Iceland. Previously, she worked for the Parliamentary Ombudsman. While furthering her career in government and pursuing her graduate degree at Harvard Law School, Snævarr is raising her daughter, Iðunn, 9, who was named on International Women's Day after a Nordic goddess.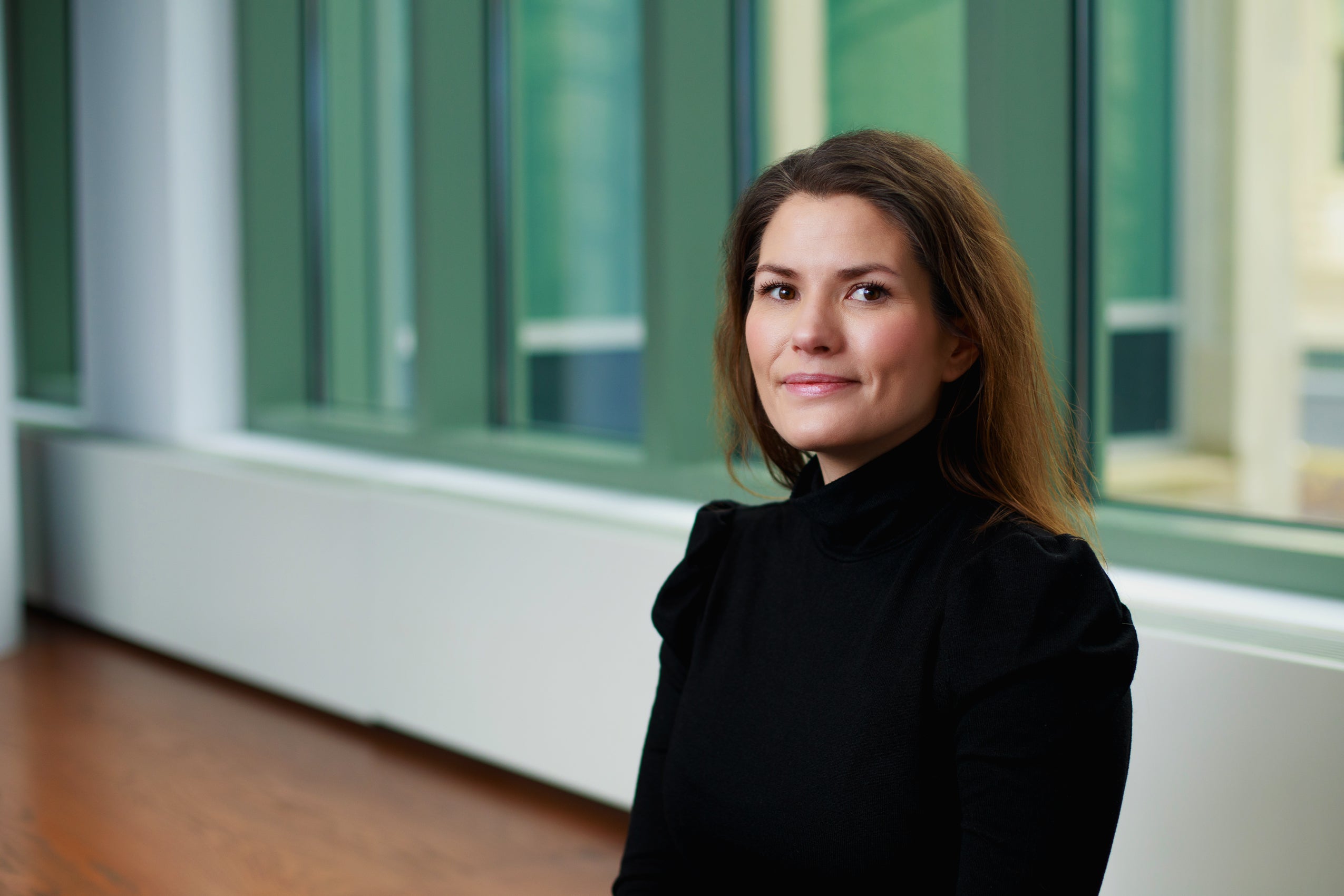 ---
Khawla Yassin Nassar LL.M. '23
Nassar is a Palestinian Israeli lawyer. She completed her Bachelor of Laws degree at Tel Aviv University, graduating magna cum laude and securing teaching assistant positions. Before coming to Harvard, she worked as an associate lawyer in the Dispute Resolution and Litigation department at Meitar Law Offices. Previously, Nassar was a clerk for Justice Daphne Barak Erez in the Supreme Court of Israel. In addition to her professional career, she was a member of local feminist non-profit organizations that support and advocate for Palestinian women.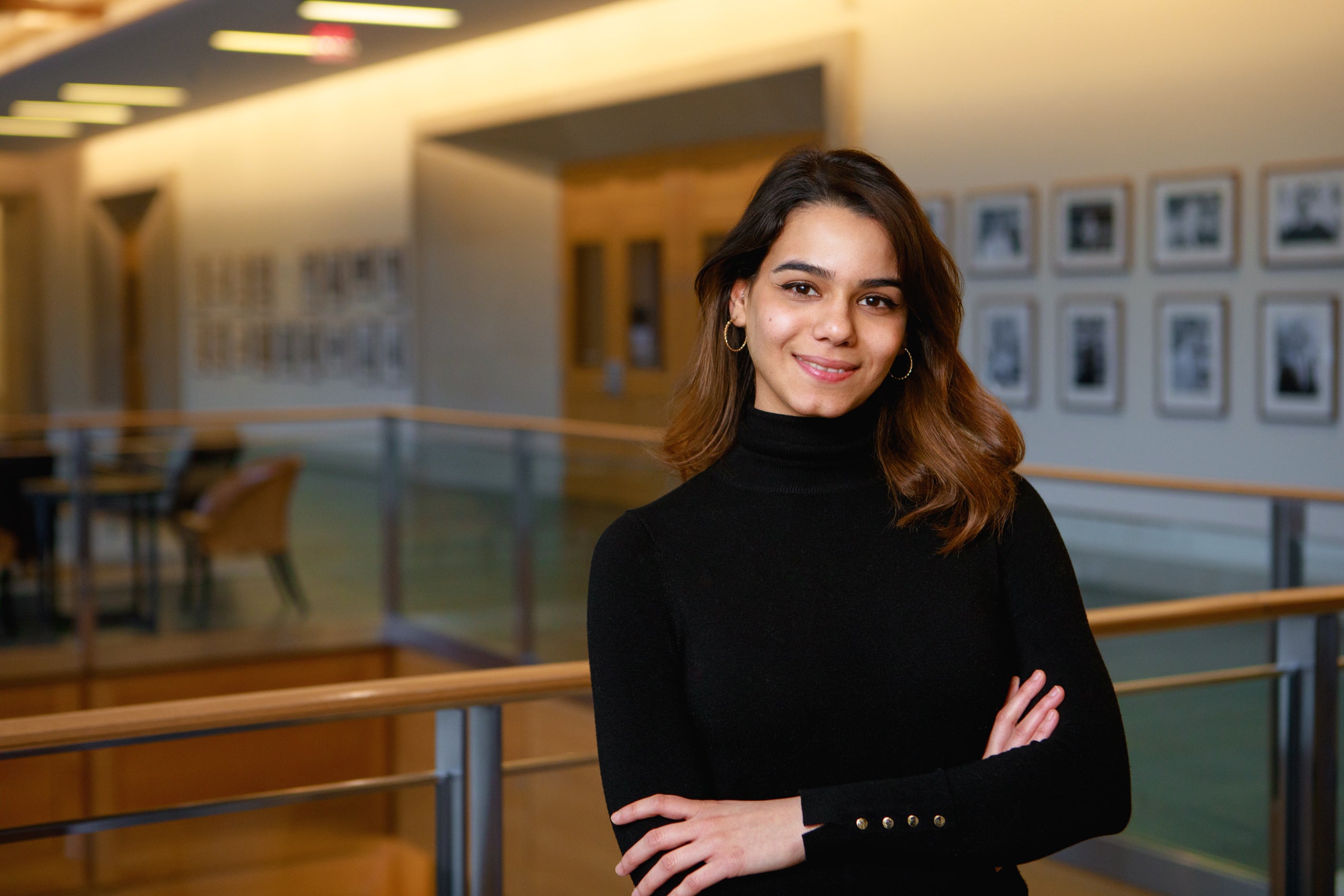 ---
Want to stay up to date with Harvard Law Today? Sign up for our weekly newsletter.