From curating an art show, making more time for friends, and taking specialized classes, to hiking the trails around Boston, Harvard Law students share what they're looking forward to as we begin Spring semester 2022.
***
Stacey Chuvaieva LL.M. '22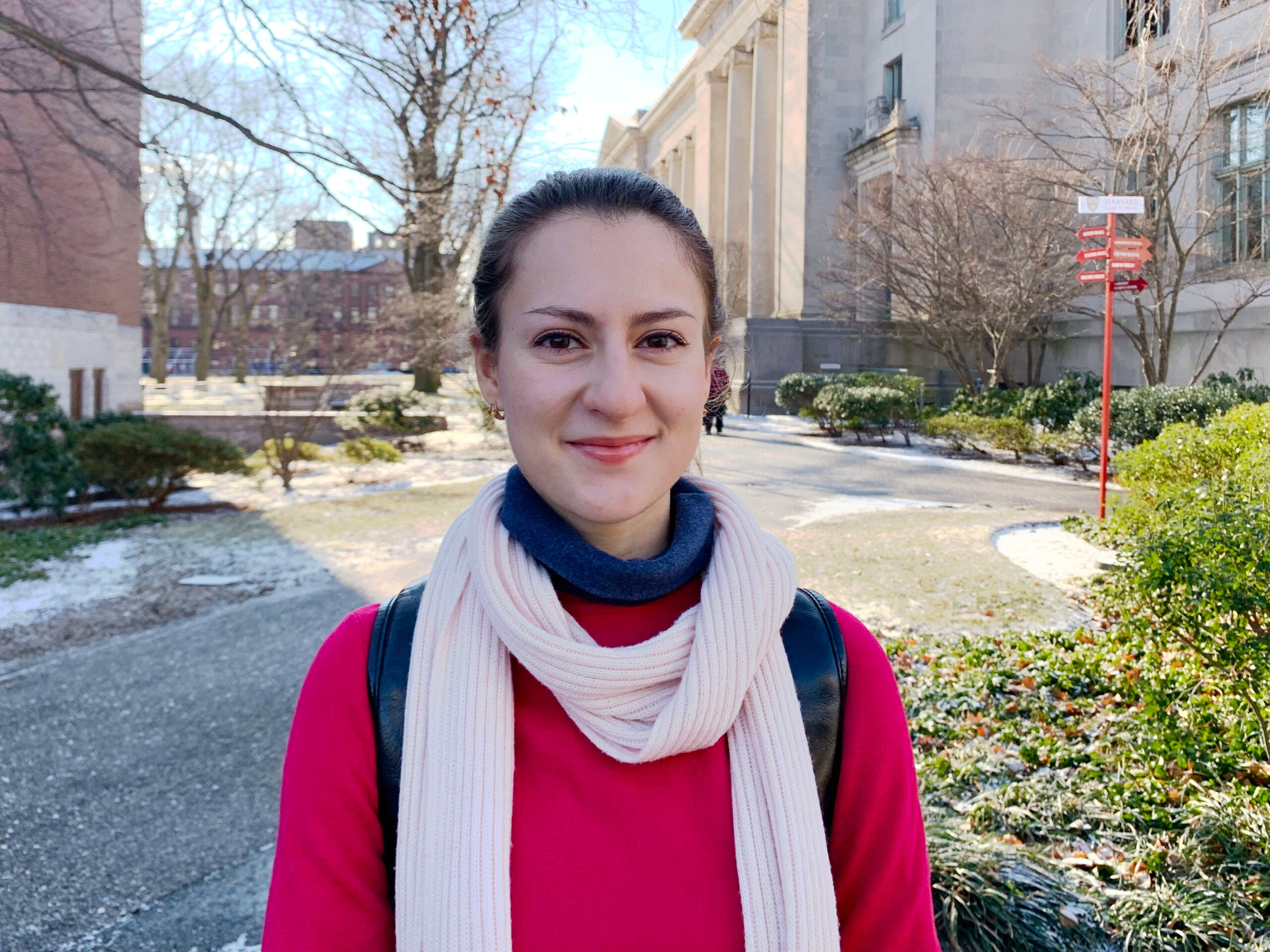 I hope to spend more time with our amazing LL.M. community this spring. Both fall and winter terms were very intense, and I feel like I have missed the fun part of the LL.M. experience. I have met so many wonderful people, but I was so superficial and missed many opportunities to learn more about them. Now, when we have only four months left, my goal for the spring semester is networking and building long-lasting friendships.
---
Grant Fergusson '22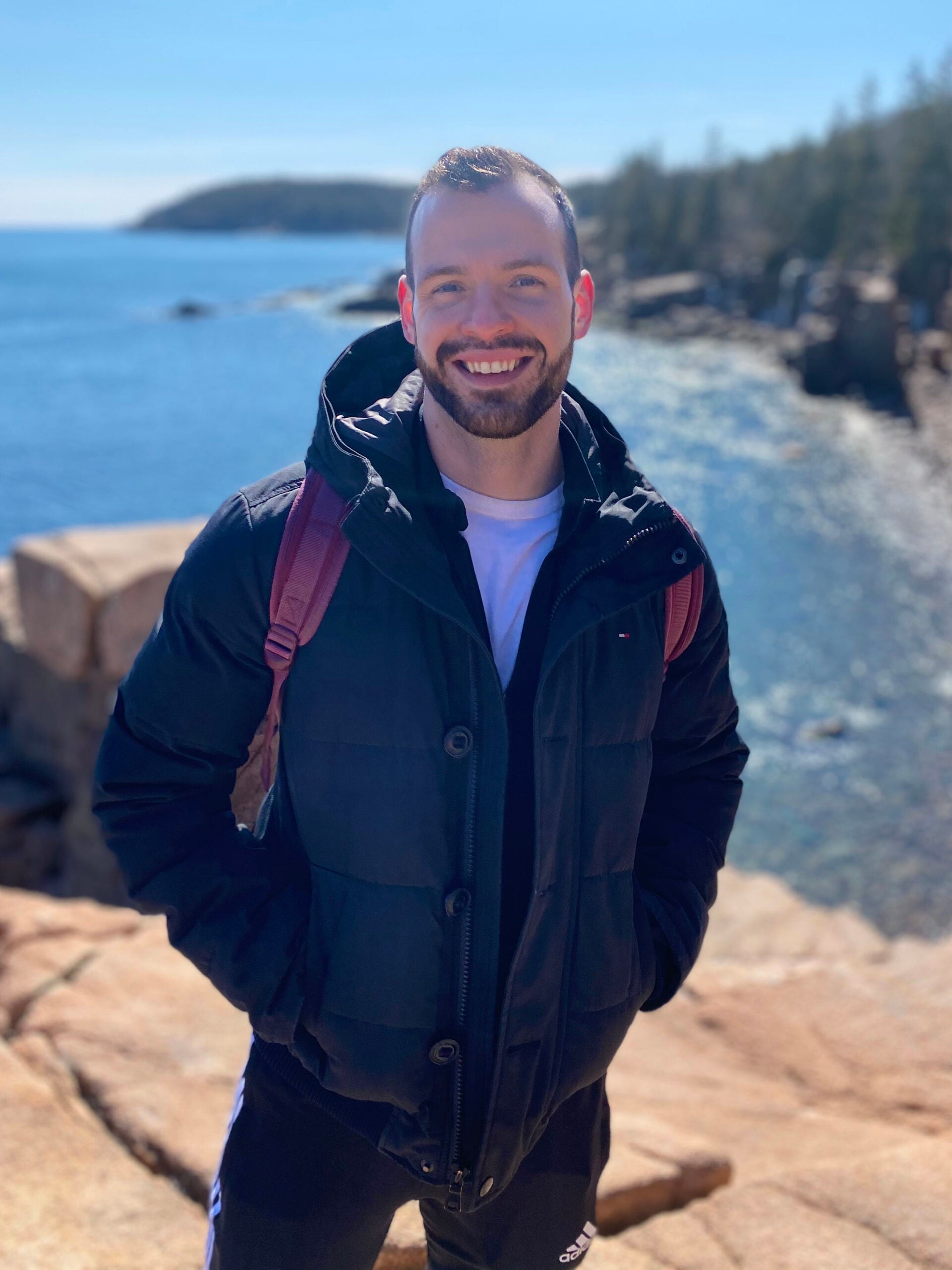 This semester, I finally got the chance to take some seminars that I've been wanting to take since I started at HLS, and I'm really excited! One seminar, called Law & Democracy: The Incomplete Experiment, is all about the ways that American democracy can and will change over time. It's the perfect way to lean into the academic side of HLS before I graduate and return to the working world. And this is my last semester at HLS, so I actually wrote out a list of things I want to do before I graduate! It has everything from sitting in on more lunch talks with speakers to spending more time with classmates and hiking some of the trails around Boston. Really, I'm trying to make sure I check off all the things I came to Harvard to do – there's a lot on the list!
---
Kirin Gupta '23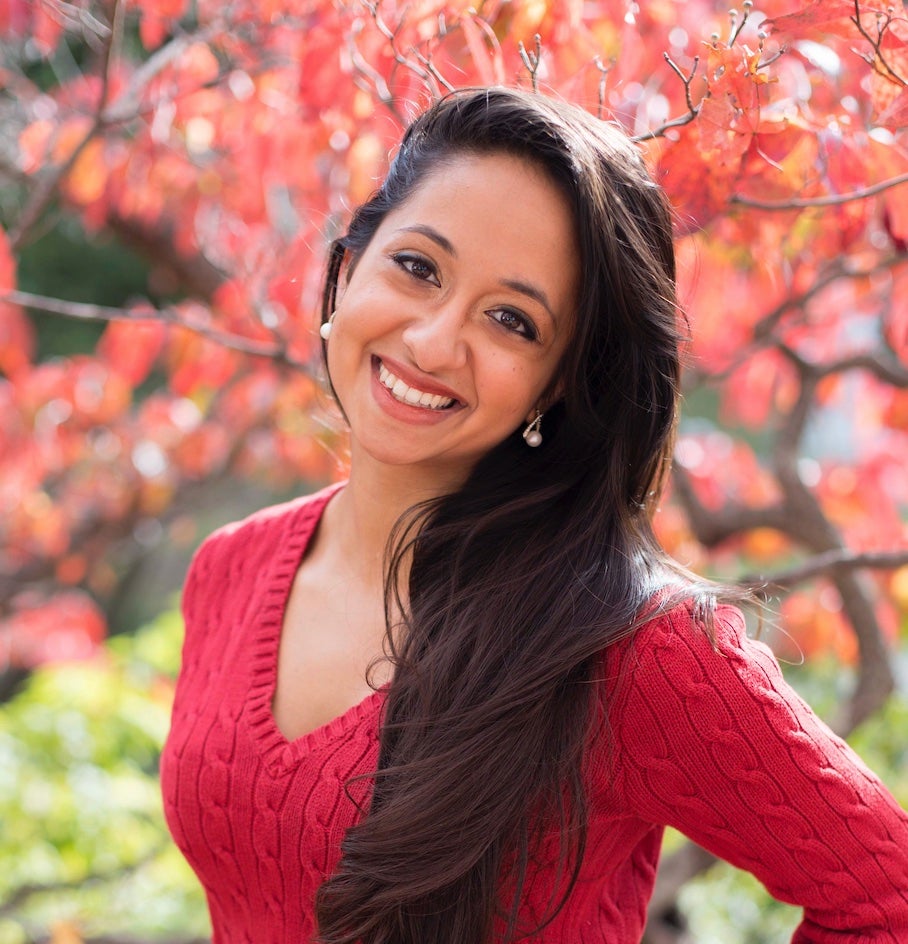 This semester, I hope to explore how social history shaped the legal infrastructure we have inherited, and how an understanding of these origins can help us utilize systemic bounties that exist and uproot systemic flaws that persist.
---
Christian Hodges '22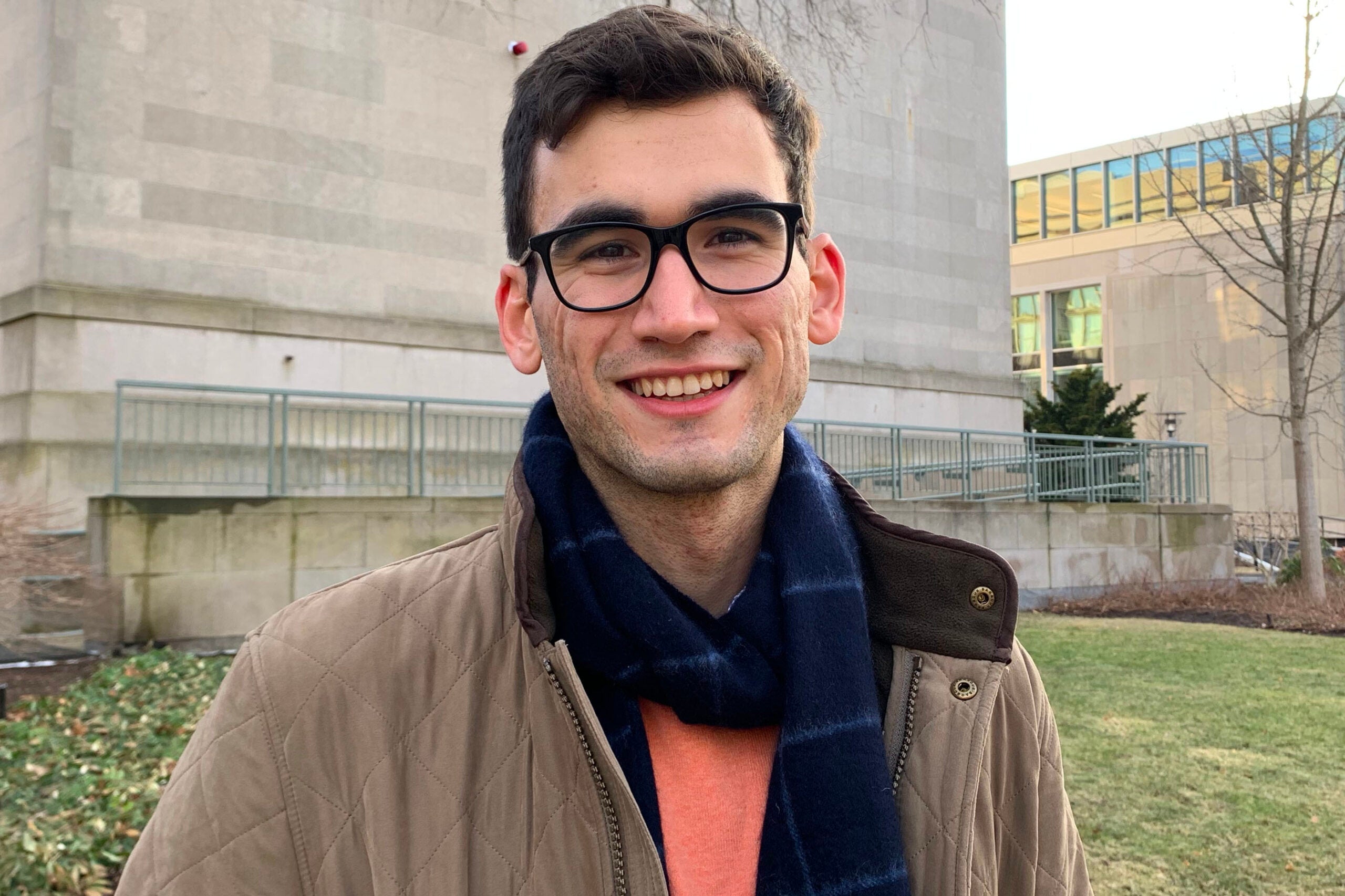 This semester, I look forward to building upon the last two years of legal education by taking specialized classes in areas that I am interested in and giving back to the community through clinical work. Additionally, I am grateful to be back in Cambridge in person this semester, and I look forward to building and maintaining relationships with my classmates before graduation this spring.
---
Alice Hu '24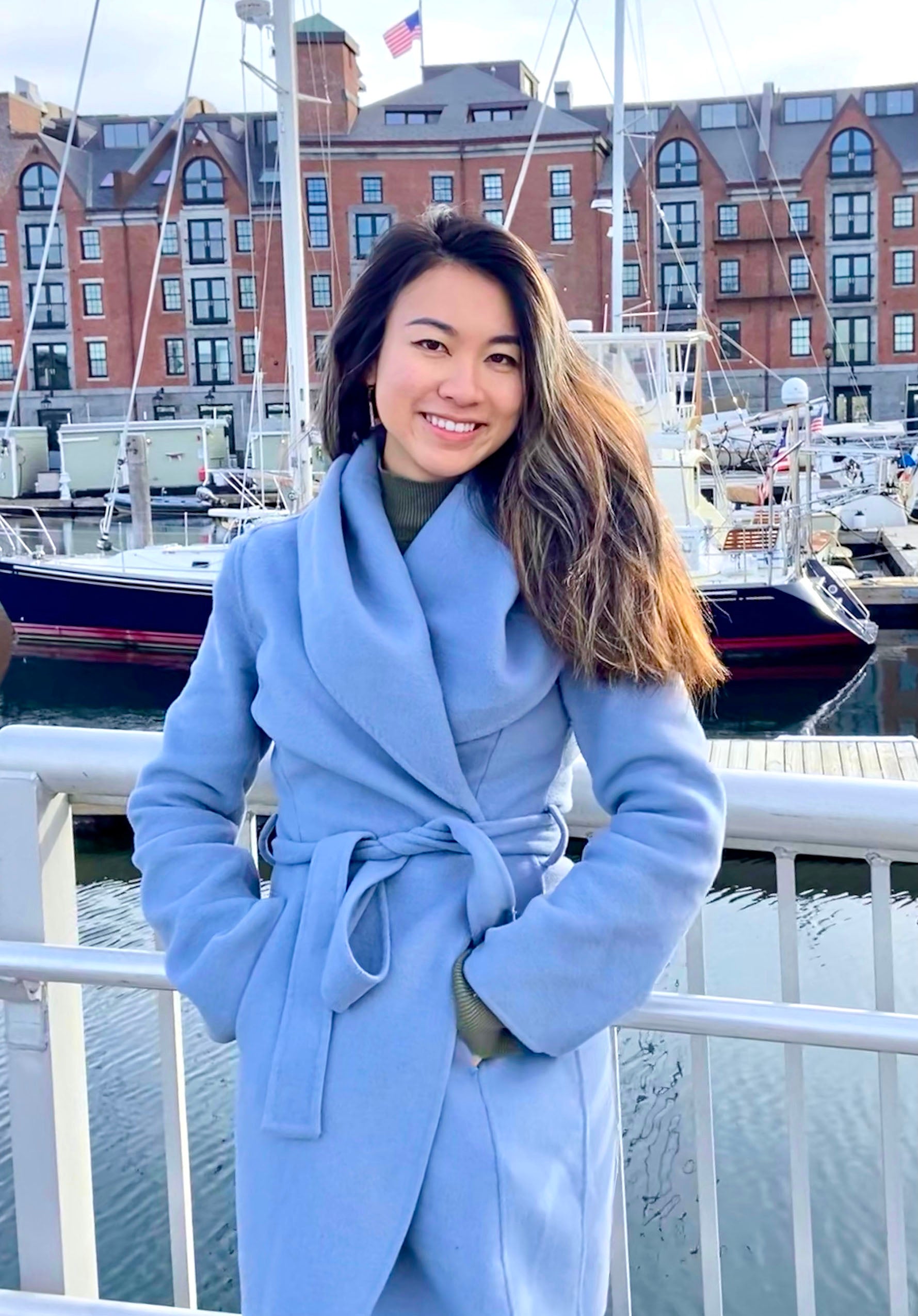 One of my intentions for the semester is to make more spaces where we can show up as our whole selves, and not only as law students — whether it's over a home cooked dinner or through the student organizations I'm involved in. One of the most energizing parts of 1L fall was being part of thoughtful spaces like APALSA [Asian Pacific American Law Students Association] and Section 6, where we were able to share the human parts of ourselves — who we were before law school, and aside from our work, what we hope to bring to others.
---
Mayze Teitler '22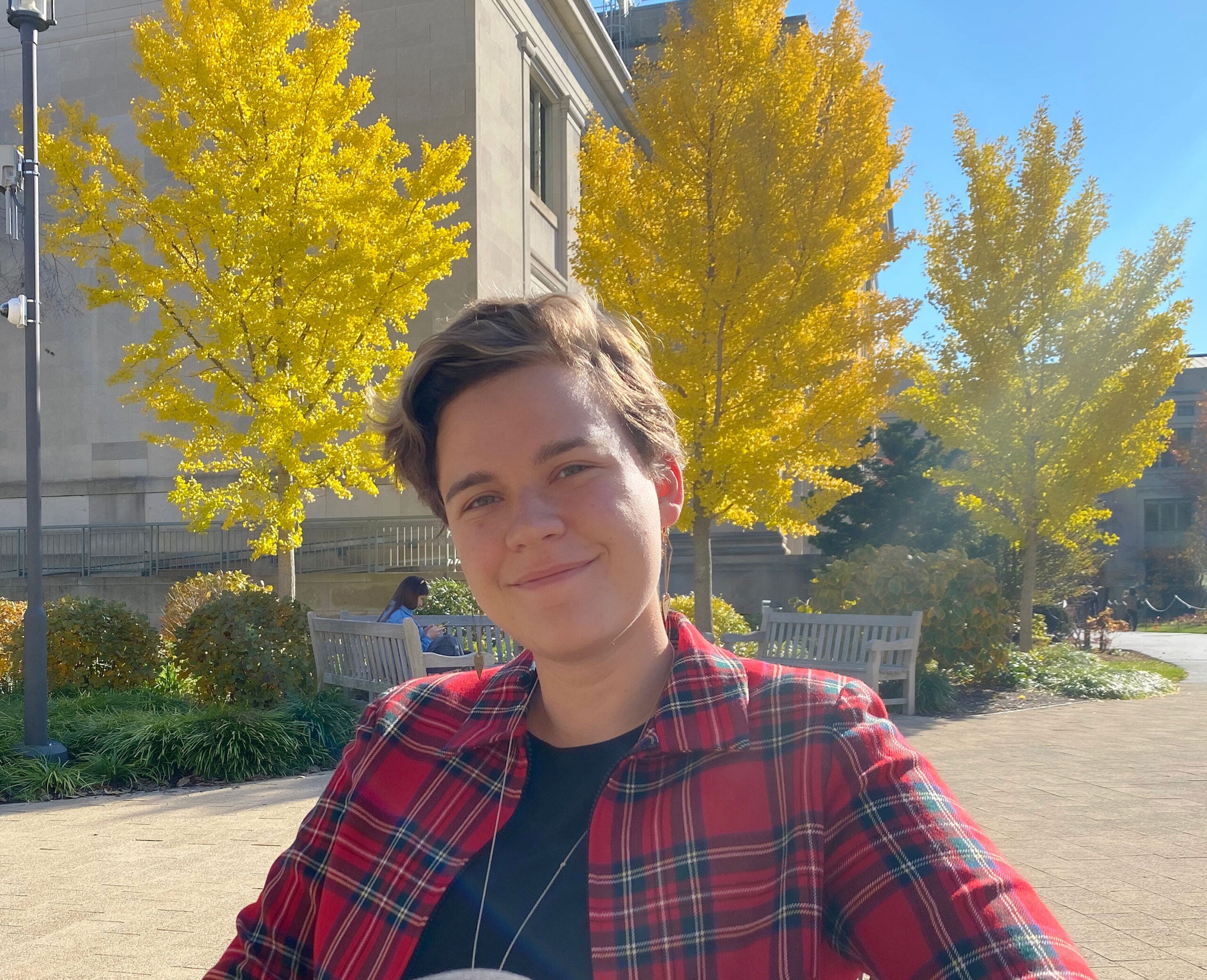 This semester I'm looking forward to spending time with friends after the remote January term, coaching my students through their first rounds of oral arguments as part of the Legal Research and Writing curriculum, and enjoying graduation celebrations!
---
Suley Wellings-Longmore LL.M. '22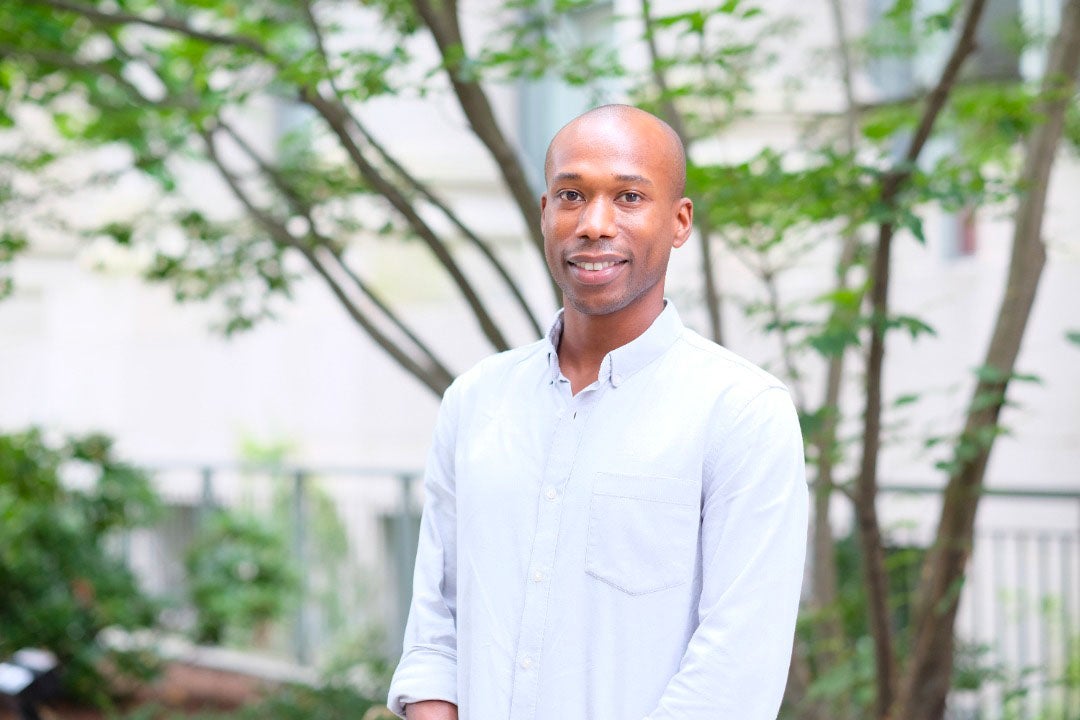 I am really looking forward to curating a collective art show at the Smith Center and also having my own solo exhibition at the Ed Portal this Spring. I really appreciate the balance that art provides alongside my legal work, and I am super excited, as well as very grateful, for the upcoming shows!