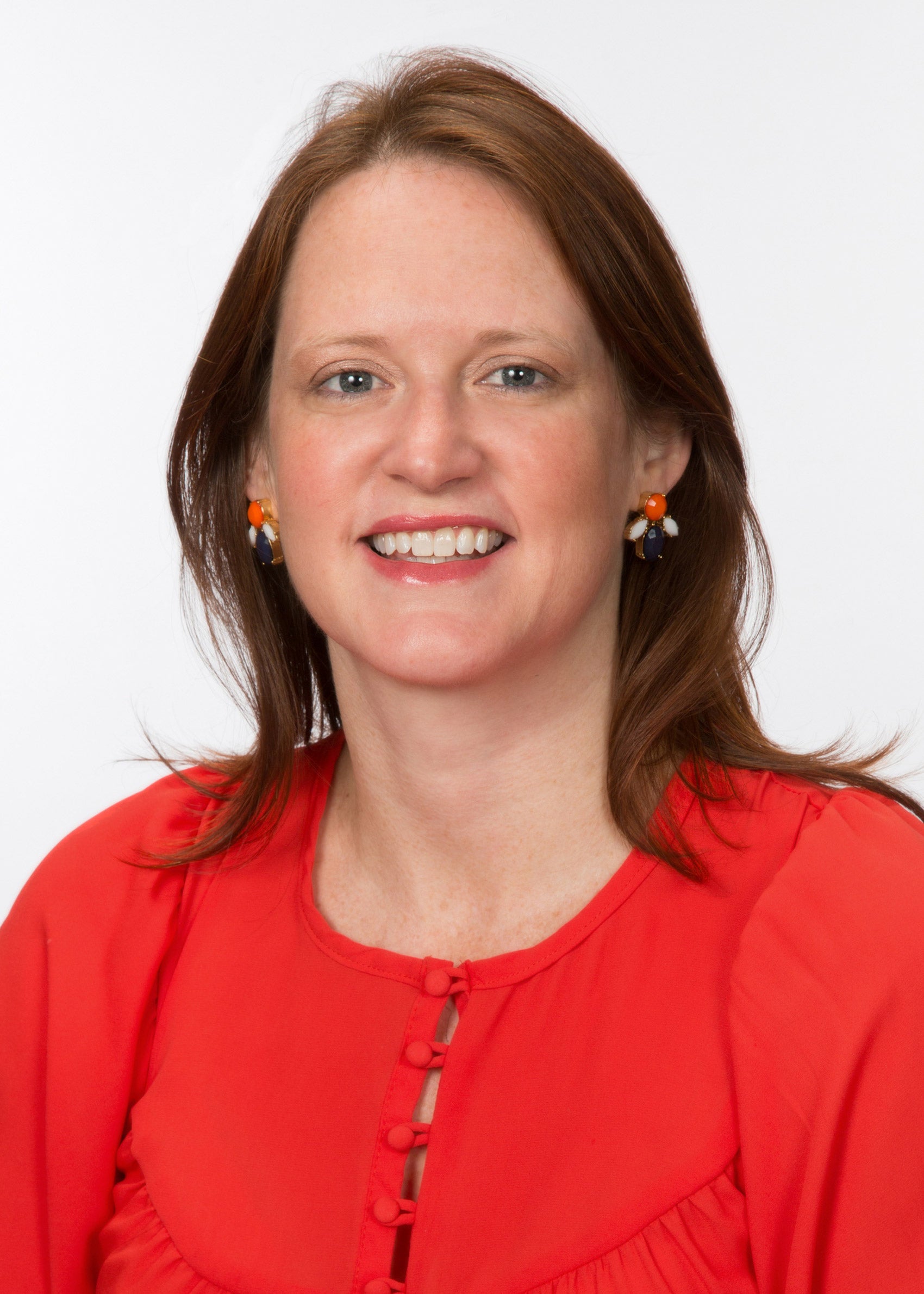 Lee Mestre helped to coordinate Harvard Law School student aid efforts after natural disasters in New Orleans and Puerto Rico. In the midst of the global pandemic, she is using that experience to help law students support people in Massachusetts affected in myriad ways by the crisis. Mestre, associate director of the Office of Clinical and Pro Bono Programs, is serving on the Massachusetts Access to Justice Commission COVID-19 Task Force's Pro Bono Committee. She spoke to Harvard Law Today about her work on the committee, the related focus of HLS clinics and student practice organizations, and more generally about opportunities for students and other members of the Harvard Law community to be of service.
---
Harvard Law Today: What is the focus of the Massachusetts Access to Justice Commission COVID-19 Task Force?
Lee Mestre: The overall goal of the task force is to help people with their legal needs in Massachusetts in the midst of this crisis. The idea is to bring resources and people together to collaborate. This includes legal services organizations, nonprofits, law firm pro bono resources, the courts, law schools and bar associations. There are several committees on the task force, including the Access to Courts Committee co-chaired by HLS Clinical Professor Esme Caramello. The Pro Bono Committee I'm working with is trying to assist the legal services agencies by developing one funneled way to connect them with a new wave of attorneys and law students who want to help.
HLT: What have you been working on as part of the Pro Bono Committee?
Mestre: I'm the law school representative on the committee, so I've been coordinating with pro bono folks at other law schools. We're helping the legal services agencies in the state identify the right projects for law students to assist with, like creating "Know Your Rights" materials, or working with attorneys to answer questions on the Mass Legal Answers Online forum, or doing local and state policy tracking on issues like eviction moratoriums. Members of the committee are reaching out to different organizations about their legal needs and helping them parse out projects that can be most impactful and can scale up so we use volunteers efficiently.
HLT: What are the main needs that have been identified so far that volunteers might be helping with?
Mestre: Forty legal aid organizations have now responded to our survey. Major needs include applying for unemployment insurance and other public benefits, and consumer issues from price gouging to the scams that have been emerging with the promise of the government stimulus checks. Housing is obviously an enormous issue—people who have lost their jobs aren't able to afford rent and fear eviction. There are many family law issues, including those related to child support and custody orders when people are isolated or in quarantine. There's also a range of immigration needs. And many people, including health care workers, have concerns about their wills and estate planning.
The Harvard Legal Aid Bureau and many of our Legal Services Center clinics, to name just a few of our programs, were already deeply involved in these issues that have now only been compounded by the pandemic. They continue to work with individual clients and on broad-based advocacy to address problems community members are facing in the midst of the COVID-19 crisis. My efforts on the task force are another way of trying to bring our school's resources to expand the help available.
HLT: How has your work at HLS prepared you for this project?
Mestre: Starting with Hurricane Katrina in 2005, our Office of Clinical and Pro Bono Programs has helped law students go on site after natural disasters and then do follow-up work remotely. We've coordinated with organizations, attorneys, and volunteers and collaborated with law students across the country. We've learned some best practices. At the same time, this crisis is different. It's not a disaster isolated to a specific region. Everybody's experiencing this in some way. The economic consequences and ripple effects are just so tremendous. We are thinking about what we can do now. But planning for long-term assistance is also really important.
And because everybody is impacted by this, many want to help, whether it's sewing masks or helping prevent people from being evicted from their home. We are trying to figure out the best way to tap into that impulse that makes the best use of Harvard's talented students, faculty and staff in ways that will have the greatest impact.
HLT: What have you been hearing from HLS students and others in the HLS community?
Mestre: Some students have specific areas of interest they want to focus on. But most of the students I've talked to have said: "I'm just happy to help in whatever way I can. Please, let me know what the opportunities are."
Students in our student practice organization the Harvard Prison Legal Assistance Project have been working with local organizations, including Families for Justice as Healing, Sisters Unchained, and People Not Prisons, on prisoners' rights. There are also law firm pro bono attorneys who've been offering ways to assist and collaborate. We are trying to help make all those connections and to bring faculty expertise and student enthusiasm to share with local folks on the ground.
I've also been working with criminal justice Professors Intisar Rabb, Andrew Crespo, and Ron Sullivan, who are interested in developing and implementing strategies for the release of inmates from both federal and state penal institutions in light of the pandemic. One of my tasks is coordinating student volunteers to work with these professors and several national organizations focused on the compassionate release of prisoners. Some of the first projects have been research related to current federal requirements for home confinement and physicians as expert witnesses. We are also helping with the screening of over 1,300 requests from prisoners for legal representation so they can be efficiently assigned out to volunteer attorneys. As part of that, students might also assist attorneys with individual representation.
HLT: What about other members of the HLS community who want to help?
Mestre: We are working on finding ways for other HLS staff to contribute in this crisis. People who work here are amazing. Our HLS librarians have been an incredible resource in the compassionate release project, providing research guidance and training on searching case dockets. We have people all across the school who speak foreign languages and we need those skills. We have a language access program database that people can sign up for. And there are a lot of mutual aid efforts led by members of local communities where people can share their skills and talents. All of that is on our website, which links to opportunities for students but also for the wider HLS community.
HLT: What are you thinking about going forward?
Mestre: Some of our work is immediate. But our clinics and faculty are also good at looking at long-term systemic problems. They see what's happening on the ground and look for policy improvements at the systemic level. The Systemic Justice Project, for example, led by Professor Jon Hanson has been holding a webinar series in which some of our clinicians and alums have participated. I think systems are going to change in many ways, and hopefully for the better.
---
Related Reading