On September 29, Professor Emeritus Henry J. Steiner spoke to a standing room only crowd at Harvard Law School about his new book, Eyeing the World. The book features photos taken by Steiner, a human rights scholar and the founder of the law school's Human Rights Program, over the last 50 years during his travels around the world.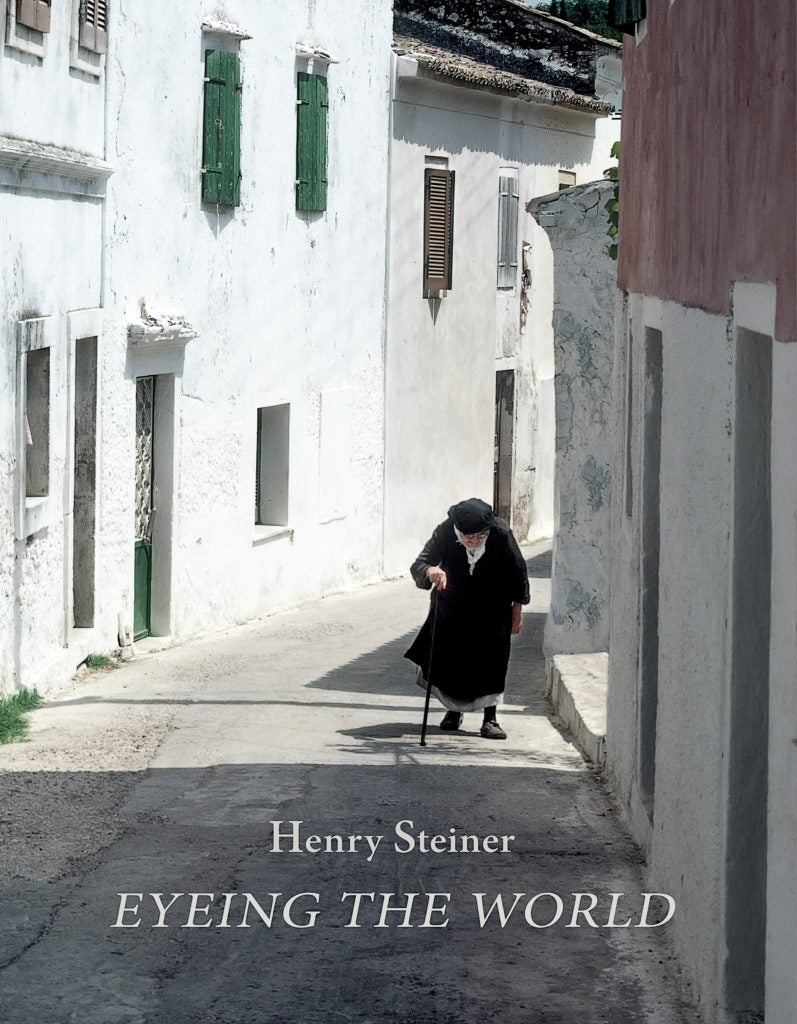 Steiner shared how he went from taking snapshots to starting to think as what he was doing as potential art. Years ago in Vermont, one of his photographs was on display and listed his profession as artist rather than professor. "They made a mistake," he said "They're calling me an artist! Then I thought, wow, I am. I did a picture and they're showing it at this little exhibit. I was kinda overwhelmed. Artist Henry rather than Professor Henry sounded much more risqué and challenging and daring."
Watch the video to hear the stories behind some of the photos in the book, including a mobile grocery store on a river in Cambodia, a herd of wild horses in Northern Mongolia and a group of children who followed him around in a small village in Vietnam.
The talk was sponsored by the Harvard Law Library. Visit Steiner's website to view more of his photos and learn about his photography.