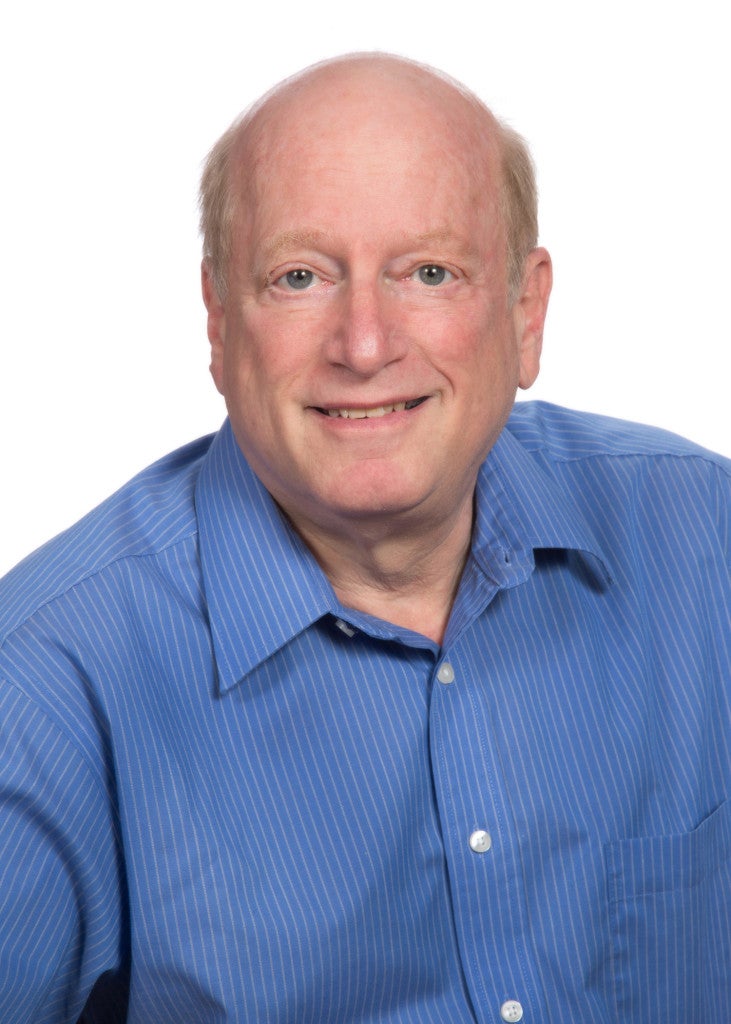 In celebration of Constitution Day—the annual commemoration of the signing of the U.S. Constitution on Sept. 17, 1787—several Harvard Law School professors will speak about the document upon which the American legal and political systems have been built.
Today, Mark Tushnet, the William Nelson Cromwell Professor of Law at Harvard, will deliver "Varieties of Constitutionalism: The U.S. Version" at the University of Montana. A leading scholar in constitutional law and theory, Tushnet has written more than 30 books, including several leading casebooks, and dozens of articles in leading journals. He has written about constitutional history, with works on the development of civil rights law in the United States and, he is currently working on a long-term project on the history of the Supreme Court in the 1930s.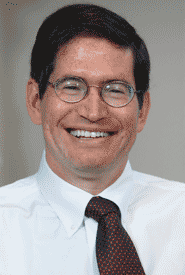 Tomorrow, Friday, Sept. 18, Harvard Law School Professor Michael Klarman, a legal historian and constitutional law scholar, will discuss his forthcoming book on the making of the US Constitution in a talk entitled, "Prejudices, Passions, Errors, and Interests: The Making of the United States Constitution." The event, sponsored by American Constitution Society for Law and Policy at HLS, will take place at Harvard Law School at 12:00 noon in Austin West. Klarman has won numerous awards for his teaching and scholarship. His first book, "From Jim Crow to Civil Rights: The Supreme Court and the Struggle for Racial Equality," was published by Oxford University Press in 2004 and received the 2005 Bancroft Prize in History. In 2012, he published "From the Closet to the Altar: Courts, Backlash, and the Struggle for Same-Sex Marriage."
---
WATCH: Elena Kagan at HLS
Associate Justice of the U.S. Supreme Court and former Harvard Law School Dean Elena Kagan '86 shared lessons learned from her career and offered a glimpse into the Court's private world in a talk with HLS Dean Martha Minow. During their wide-ranging conversation, which took place on Sept. 8 before an overflow crowd at Harvard Law School's Wasserstein Hall, the former and current deans engaged in easy banter about Kagan's stint as solicitor general and her experience on the Court. Read more
---
On September 10, Harvard Law School Professor Cass Sunstein, the Robert Walmsley University Professor at Harvard, participated in a town hall event in Philadelphia at the National Constitution Center. Sunstein focused his presentation on "Polarization 2.0: Democracy and Extremism in the Age of Digital Media."
The event was co-sponsored by The National Constitution Center and the Penn Program on Democracy, Citizenship and Constitutionalism. From 2009 to 2012, Sunstein was Administrator of the White House Office of Information and Regulatory Affairs. The founder and director of the Program on Behavioral Economics and Public Policy at Harvard Law School, he is the author of many articles and books, including most recently "Why Nudge?" (2014) and "Conspiracy Theories and Other Dangerous Ideas" (2014).