Kenny Kan's world was buzzing with incredible ideas. An international student studying finance at Babson College in Massachusetts, Kan couldn't help noticing how many of his friends and fellow students hoped to start impactful businesses. One wanted to empower women in his native Kenya to make and sell clothing to support their families. Another, whose wife ran a school in Afghanistan, wanted to launch his own business in education technology.
But Kan also noticed something else: for these potential entrepreneurs, many of whom were people of color or women, startup funding could be elusive — even nonexistent. "A lot of founders who are international or minorities have no one to talk to, and many times their ventures fail because there are no connections and resources that they can leverage," he says.
Kan's own big idea was to change that. As the founder of Bridge Young Things (BYT), an investment club, he brings together investors to raise capital and fund early business ventures, particularly those led by minorities and women. Today, his club supports half a dozen businesses, some with investment capital and others by facilitating connections that will be essential to their long-term success.
And just as his organization supports nascent ventures, so too did Kan receive help to launch his — thanks to Harvard Law School's Transactional Law Clinics.
The Clinics
The Transactional Law Clinics, consisting of the Business and Non-Profit Clinic, the Real Estate Clinic, the Entertainment Law Clinic, and the Community Enterprise Project, are led by Director Brian K. Price, and provide legal assistance to Massachusetts small business owners, entrepreneurs, musicians and artists, and community organizations. Part of the Harvard Law Clinical Program, the group of clinics support everything from the initial stages of business formation to contracts and negotiations, protection for intellectual property, permitting and licensing, and many other services.
The work, says Price, helps real people establish initiatives and businesses that sustain communities and the people who live in them. "I've always felt that a good way to help people is to help put money in their pocket," he says.
---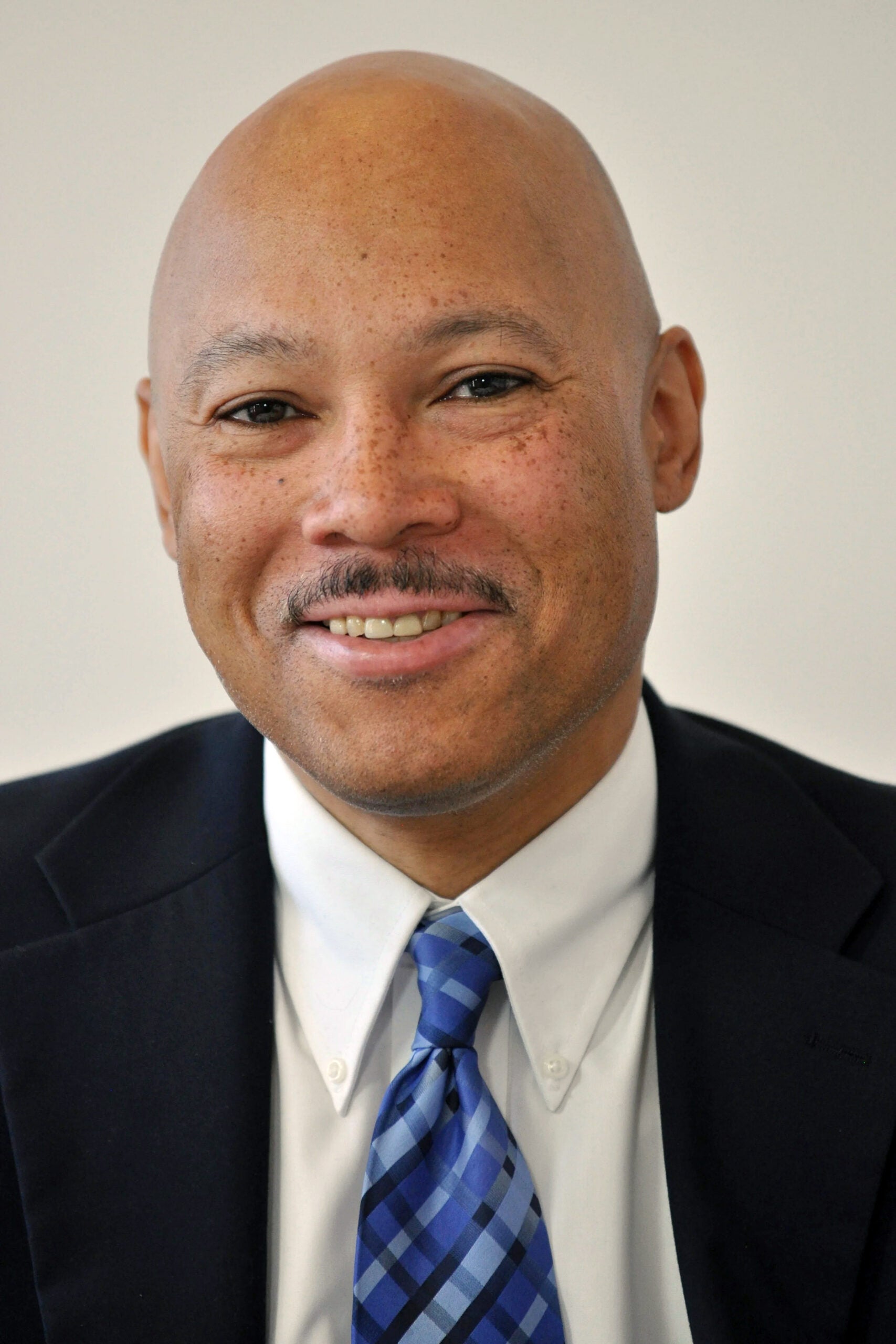 Price says that while litigation is important, surveys show that a large portion of legal work today is transactional, and law students in the clinics benefit alongside their clients. "The legal landscape is very complex, and it can be difficult, even for lawyers, to navigate what a business owner needs to do to limit their liability or properly comply with regulations," he says. "Meanwhile, students have often communicated back to us that their [transactional law] experience enhanced their ability to hit the ground running in their careers."
Perhaps unexpectedly, the clinics also have a social justice angle, says Carmen Halford '16. "I think if you are social justice minded, there may be a misunderstanding that transactional work can't contribute to those values or those goals," she says. "But economic justice is also important. If you want to make a difference in the community, thinking about how you can help people to generate wealth for themselves is critical as well."
Halford, who participated in the Transactional Law Clinics as a Harvard Law student and is now a clinical instructor there, points to her team's efforts to expand services to formerly incarcerated people as just one example. "For them, entrepreneurship may sometimes be a last resort, because there are so many barriers for them to obtaining traditional employment," she says. "Being able to access these free legal services is very important to helping them take the next step in their lives."
Empowering clients
Despite, or perhaps because of, the immense demand for transactional law services, they can be prohibitively expensive for many people, particularly those just starting out in their careers or businesses, says Sam Koolaq '16. That's where the clinics come in.
As a Harvard Law student, Koolaq relished the opportunity to directly support creatives and artists, such as musicians and clothing designers, as they pursued their passions.
"I came into law school with a strong interest in civil rights and public interest work," says Koolaq, who, in 2020, returned to Harvard to serve as a clinical instructor in the Entertainment Law Clinic. "For me, the clinics provided an opportunity to pivot from traditional public interest work that is more defensive or reactive — which, of course, is very necessary and important — to work that is more proactive and preventative, for clients with very limited resources who wish to build something for themselves in business contexts that are not necessarily friendly to them. That was very attractive to me."
One of Koolaq's favorite memories as a student was when he assisted a local sports clothing designer in filing for trademark protection for his product. Shockingly, a powerful international sports organization contested his client's application, which might have doomed it, had the clinics not been involved. But under Price's guidance, Koolaq successfully negotiated with the much larger entity, coming to a mutually beneficial settlement agreement that eventually allowed his client to obtain his trademark.
---
"That was a really empowering experience," says Koolaq, who is now the director of the Entertainment Law Clinic. "There was such a discrepancy in resources between this large company and this upstart, entrepreneurial resident of Boston, and it felt very satisfying to have the tools to help bridge that gap."
Halford says she also came to law school with a desire to help people and improve communities, and she found what she was looking for in the work the clinics were doing. As an example, she points to a client who, with her help, established a nonprofit dedicated to reducing the transmission of tuberculosis in North Korea. Thanks to its newfound not-for-profit status, the organization could now legally fundraise for its important mission.
"We can't take credit for the amazing work that our clients are doing," says Halford. "But we can create structures for clients that offer them more legal protection, which allows them to keep doing that great work."
For Patricia Alejandro '17, it was the clinics' relationship with clients that initially attracted her as a Harvard Law student, and what beckoned her back to serve as a clinical instructor with the Community Enterprise Project after several years in private practice. "Instead of a top-down approach, we are here to partner with our clients, to share our skills and knowledge, so that they are empowered to prevent issues themselves and to know when it is necessary to bring in an attorney," she says. "That was a very different approach from what I had seen before in my career — and I really liked it."
Today, she and her clinical students work with nonprofits and small businesses in and around Boston, such as an organization looking to develop housing to prevent displacement, and aspiring entrepreneurs from immigrant communities in Dorchester and Roxbury.
She and her students have also assisted with the launch of several worker cooperatives, which are businesses that are owned and managed by their employees. One client, Democracy Brewing, a taproom and gastropub in downtown Boston, became the first brewery in Massachusetts to launch as a worker-owned business in 2018 — thanks to assistance from Harvard's Transactional Law Clinics.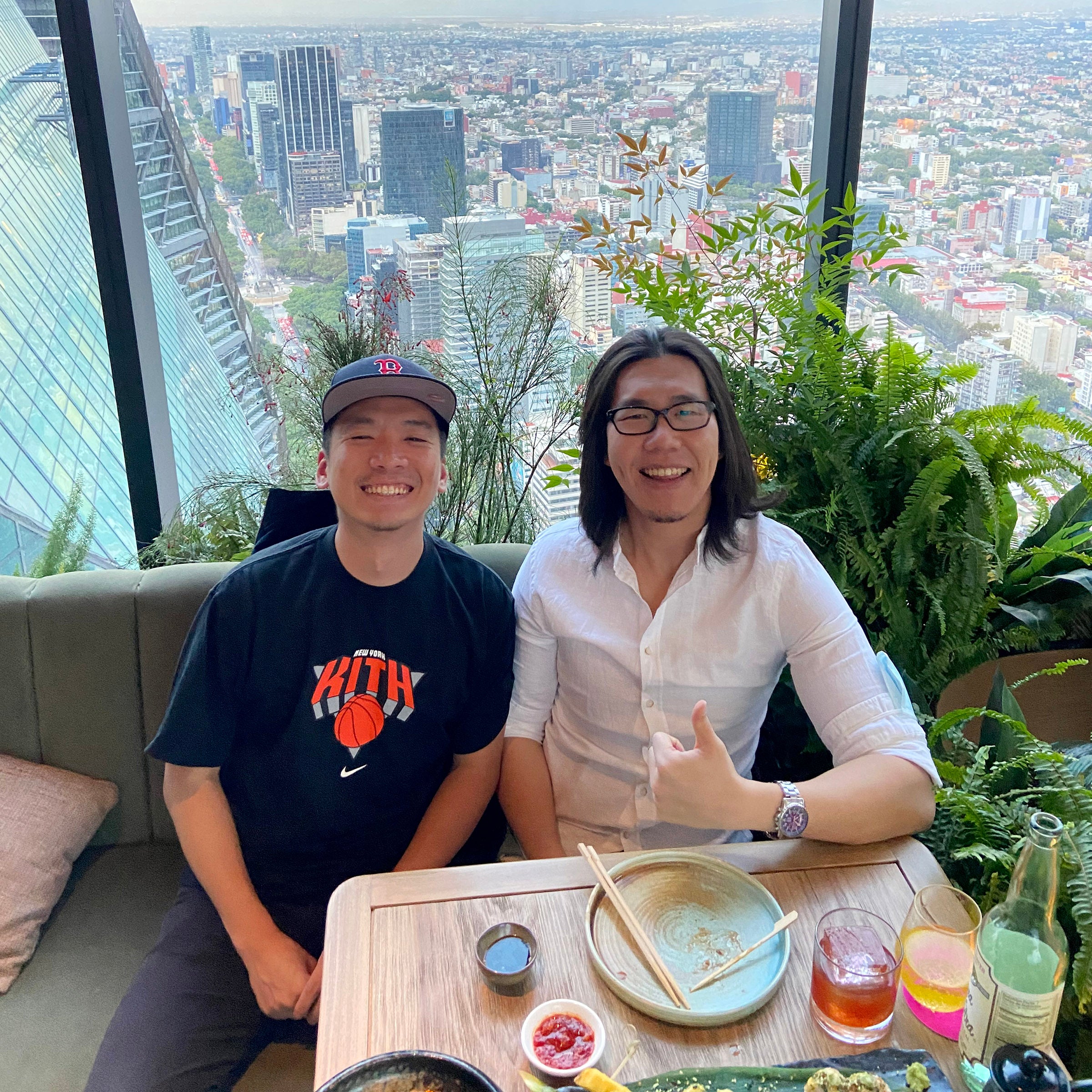 Practical knowledge with a real impact
Just as a diverse array of businesses and individuals have benefitted from the hard work of the clinics' student attorneys, so too have those students benefitted from their clinical experiences, says Price.
While Transactional Law Clinic students are supervised by practicing attorneys, Price says they are given autonomy and flexibility in working with their clients, helping them to gain confidence in their practice along with new skills. In addition to learning how to interview and work with clients to form businesses, draft contracts, negotiate, and understand relevant requirements and regulations, students have also created shareable resources and held informational community meetings — always in service of their clients' unique needs.
"In our clinics, students learn the value their legal knowledge can bring to a client's life. They often gain, or have reaffirmed, a desire to share their legal abilities with those in need, whether through pro bono work post law school or otherwise," says Price.
---
Koolaq, of the Entertainment Law Clinic, says that it can be rewarding to help clients take ownership over their ideas and their careers, adding that students interested in having a direct impact on peoples' lives should consider the Transactional Law Clinics. "It's important that students understand that there is a third option in addition to the two traditional paths that most students see — between public interest law and corporate law," he says. "This is a version of private practice that is still of service to people in need."
And practically, the clinics prepare students for many kinds of careers, says Price. "We've had students join Big Law firms, medium-sized firms, or start their own firm. We've had students who go on to work at nonprofit organizations, or in the government or academia. We've even had some students who join the clinics to better understand the legal landscape for business so that they can become entrepreneurs themselves."
Building a business that builds businesses
For student attorneys in the Transactional Law Clinics, their work often has a ripple effect. By helping one small business owner from Boston, one local entrepreneur or musician with a dream, they not only set that person up for success, but they also enable their clients to have a wider impact on the world around them.
That's what happened with Kan, the founder of Bridge Young Things. He received assistance from the Business and Non-Profit Clinic to draw up the organizing documents needed to launch his investment club. He also benefitted from consultations on relevant fiduciary rules and regulations, which he says helped him understand the legal boundaries of his work.
"The students have been super helpful," he says. "We're a small organization, so we don't expect to have legal issues, but it's very reassuring to know that someone with legal expertise has endorsed and confirmed what we're trying to do and that our risks are minimized. It makes me much more comfortable moving forward."
Today, Kan's organization has invested with half a dozen small, minority-owned businesses in Massachusetts and around the country. It recently celebrated a big success, when the online learning tool developed by his classmate from Afghanistan was sold — a win for both the entrepreneur and Bridge Young Things. "It's a rewarding feeling to help minority entrepreneurs get to that next level," he says.
It's also a result that dovetails neatly with the Transactional Law Clinics' own mission — to give people the tools to foster their own long-term financial success.
"Helping people with their businesses, helping people with their transactions — this is a form of advancing society that doesn't just simply react to crises, but instead tries to get ahead of crises and help people to proactively build something," says Price. "We are always here to support what our clients are trying to do."
---
Want to stay up to date with Harvard Law Today? Sign up for our weekly newsletter.