On May 4 in a ceremony at the Harvard Innovation Lab (i-lab), Shay Johnson '16, Jenae Moxie '16 and Ke'Andra Levingston '17 became the first team from Harvard Law School to win the Deans' Cultural Entrepreneurship Challenge. Their winning entry was magic: career awareness and positive self-image kits, developed by women of color for girls of color.
Johnson came up with an idea to "empower the next generation of girls of color" and her friends Moxie, Levingston and Sheryl Felecia Means were on board to help bring the idea to fruition. "Magic was born from my desire to replicate and share some of the factors that that I experienced that enabled me to succeed academically, personally and professionally. For me, those factors largely hinged on mentorship, immersive learning and building self-confidence," said Johnson. "These women inspired me to know that it was not anomalous for a woman of color to be anything."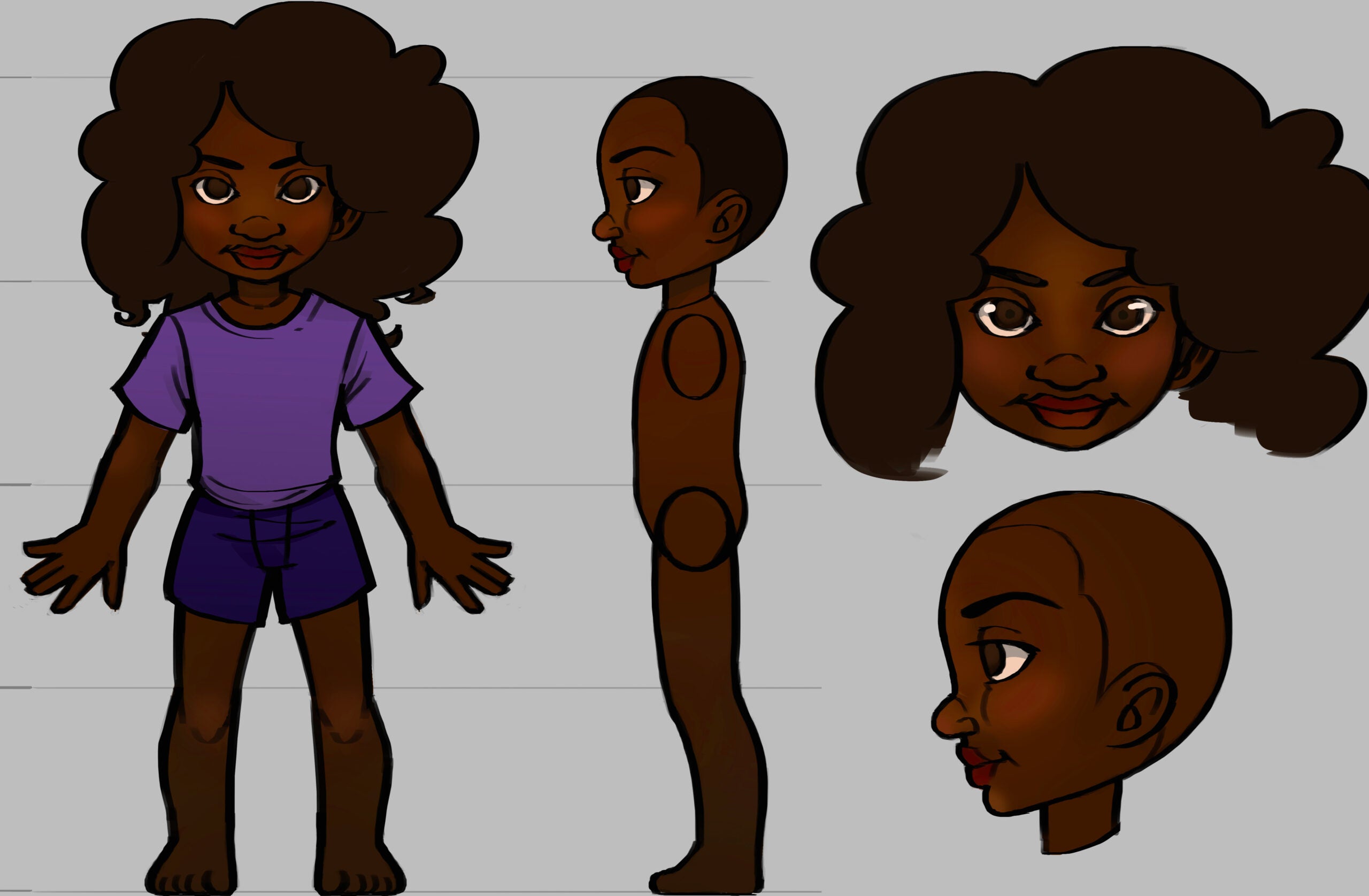 Magic's kits, to be available for purchase online individually and by subscription, will include"directly relatable" dolls (girls will be able to choose from dolls with a range of skins tones and natural or textured ) and also dolls representing a variety of career paths. There will also be related books, immersive career-related activities and interactive resources that complement the contents of the kits.
They recently incorporated as a benefit corporation—a mission-driven, for-profit corporate entity—and will expand their team over the summer while also working on prototyping these materials. Fall plans include a potential Kickstarter campaign to help fund production of the product line. They are also implementing a "Share the Magic Program": for every four kits purchased, they will donate one kit to a girl in need. And more than just giving away free products, the Magic team will strategically partner with local community organizations to both distribute products and offer programing that engages girls with their network of professional women of color.
While the team won't be able to continue their work in the i-lab incubator this summer (Johnson and Moxie will be studying for the bar exam and Levingston will be working in Houston), Levingston will return to HLS in the fall and work in the i-lab. They said the lab has been an invaluable source of support and inspiration as they developed magic and hope to maintain the connection moving forward. "We hope that law students are increasingly involved at the i-lab as the years go by because it is an amazing part of our Harvard community," said Johnson.
They are also a team of firsts: first Harvard Law School team to win a Deans' Challenge, first recipients of the largest grand prize award for the Cultural Entrepreneurship Challenge, as well as first all-female (or all-black, or all-black female) team to win this challenge.
They will use the $45,000 grand prize to fund prototyping for their first product and fund author/illustrator competitions to build their content library. "Winning this challenge represents so much more than a financial opportunity for us," said Johnson. "It's our hope that we inspire other budding entrepreneurs—especially individuals from groups that are underrepresented in this field, like ourselves."
In its fourth year, the Harvard Deans' Challenges, startup competitions aimed at finding novel solutions to pressing issues facing society, received more than 90 proposals from ventures representing 12 Harvard schools. The Deans' Cultural Entrepreneurship Challenge was created to find venture-based solutions in the arts.
You can follow magic as they continue to grow on Facebook, Twitter and Instagram.